Supporting nonprofit agencies in Springfield and southwest Missouri since 1983.
Sustaining a Legacy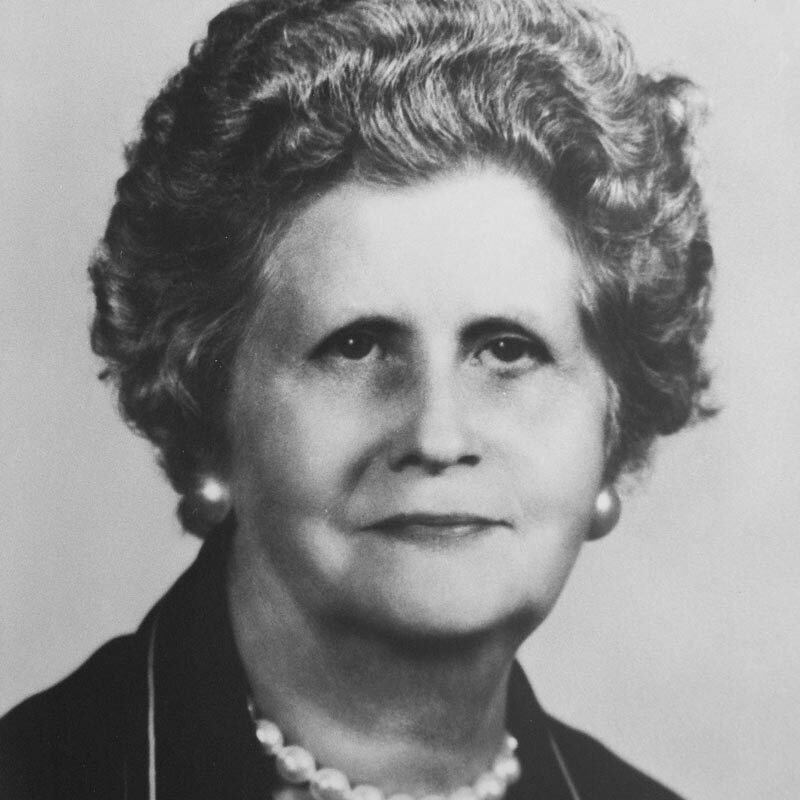 Generosity leaves philanthropic imprint on Springfield-Greene County
Imagine being able to touch the lives of people you'll never know 10 years, 50 years, even 100 years after your death. That is precisely what Jeannette L. Musgrave did with the formation of her private foundation in 1983. Since its inception, the Musgrave Foundation has awarded grants totaling more than $18 million to selected charities in Springfield and southwest Missouri.
U.S. Bank Private Wealth Management continues to provide financial management for the Musgrave Foundation, while the Community Foundation of the Ozarks will assume the grantmaking program to sustain Mrs. Musgrave's charitable legacy.
About the Musgrave Foundation
Born in 1901 in Fort Scott, Kansas, Jeannette L. Musgrave would later marry Dr. Edward F. Musgrave. As the two worked together at his Springfield dental practice, she began a lifelong love of nursing and health care. Dr. Musgrave inherited a sizable sum from his family's oil leases in Oklahoma and Texas, which passed to Mrs. Musgrave upon his death in 1970. Having no children, Mrs. Musgrave established a private foundation in the later years of her life. Her charitable legacy continues today, supporting nonprofit agencies with missions that align with her passions. The CFO now administers the grantmaking for the Musgrave Foundation.
Musgrave Foundation Grantmaking Advisory Committee
Chair: Rob Baird
Emily Bowen-Marler
Thomas J. Carlson
Ferba Lofton
Danny Perches
Peggy Riggs, Ed.D
Thomas Slaight

Honoring Jerry Redfern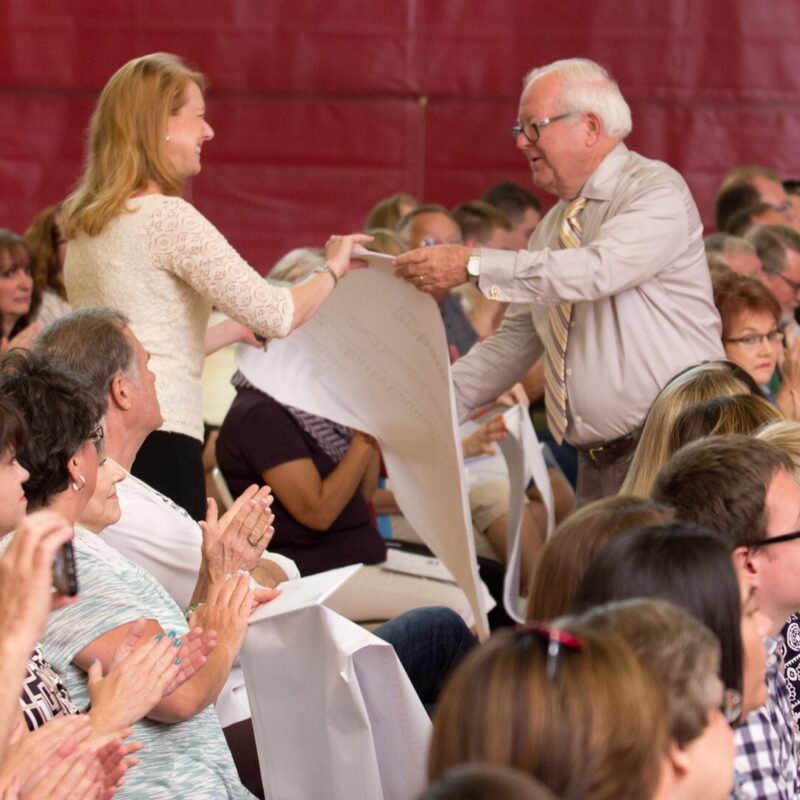 Jerry Redfern shepherded Musgrave grantmaking for 17 years
The CFO expresses its appreciation for Jerry Redfern, a Springfield attorney who managed the Musgrave Foundation from 2003 until his death in June 2020. He was a great partner and dear friend of the CFO. His legacy will carry on through the incredible impact made during his long career of philanthropic work. The fall grant cycle of the Musgrave Foundation is named in memory of Jerry and his dedication to our community.
Meet the Team
Ashley Fleming serves as the dedicated coordinator for the Musgrave Foundation's grantmaking, with support from Bridget Dierks, the CFO's Vice President of Programs.
Past Grantmaking Priorities
Supporting a broad range of services for a deep impact on community.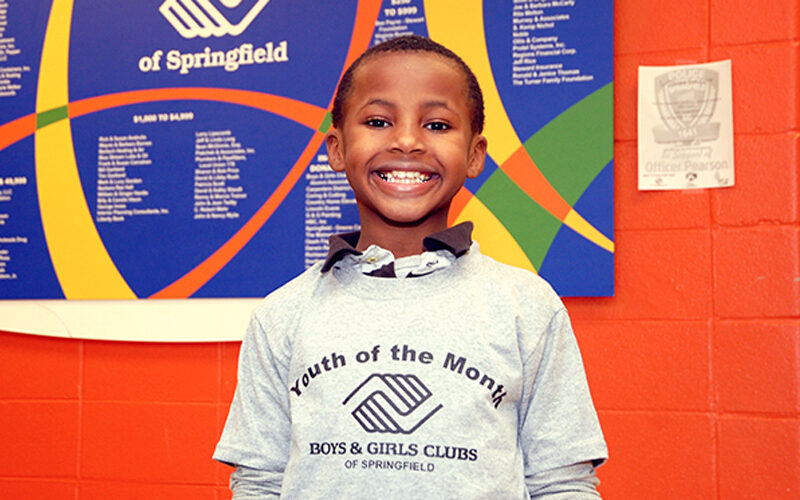 Children & Senior Services
The Musgrave Foundation supports non-profits that educate, nurture and empower children, and to provide their families with the tools and support they need to thrive. Mrs. Musgrave was also committed to funding organizations that help frail, poor older adults as they seek to live dignified, meaningful lives in the community, and maintain their independence as long as possible.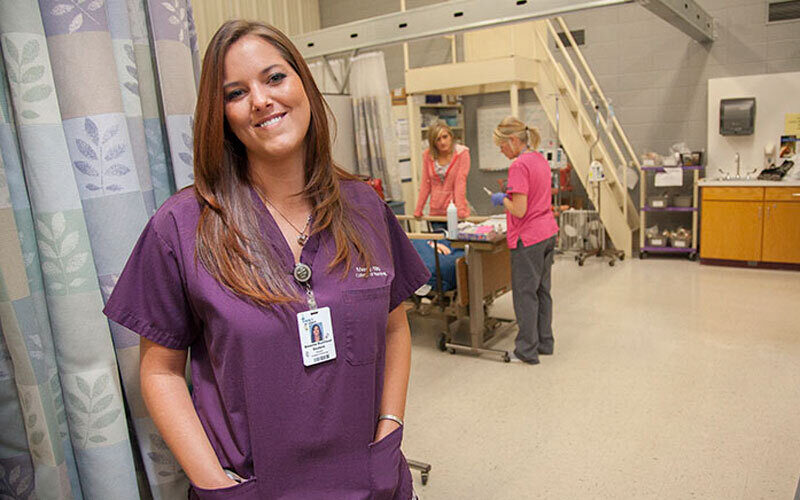 Healthcare & Education
The Musgrave Foundation supports the local community by funding healthcare education, particularly for nursing students. Outside of the traditional healthcare environment, the foundation entertains grant requests from local colleges and universities that strive to build and strengthen our economy through educational programs, and outreach in the community.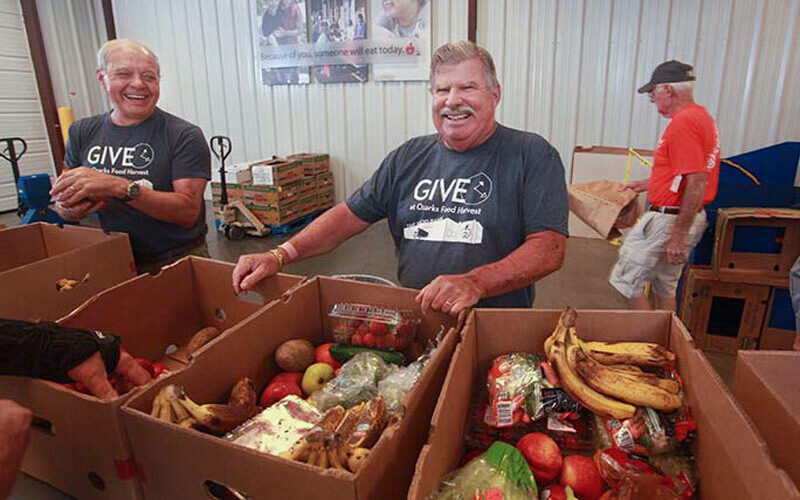 Poverty, Hunger & Homelessness
With poverty rates substantially higher than the statewide average, Springfield and Greene County are experiencing an unprecedented level of poverty. The Musgrave Foundation is committed to support community-wide efforts to address these challenges. Collaborating with other funders, the Foundation is actively engaged in seeking alternative ways to accelerate progress on lowering the level of poverty, hunger and homelessness.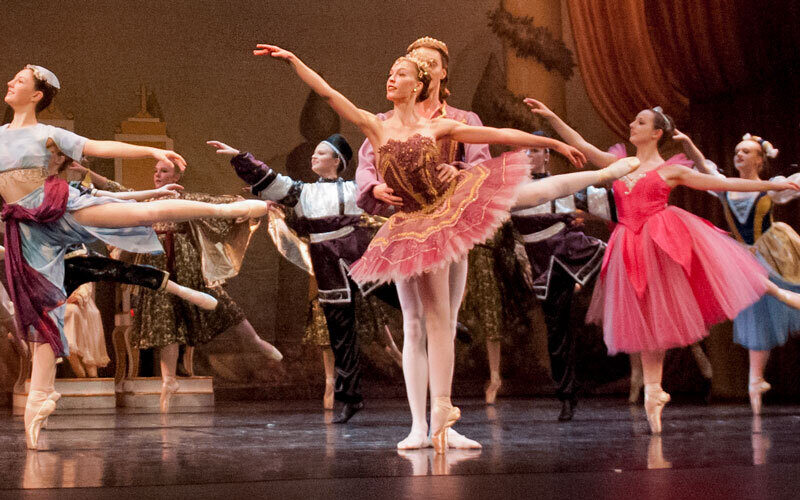 Arts & Community Betterment
Mrs. Musgrave's support of the arts can be seen with her commitment to the Springfield Art Museum where a wing is named in her honor. She believed that arts inspire creativity which is vital to an engaged and thriving community. By supporting services for young children to seniors, the Springfield area is a better place to live with strong arts programs.
Programs
Learn more about the CFO's other grantmaking efforts.
Support our mission by becoming a donor today.