Learn about opportunities to join the CFO's team and help improve lives in our region.
We are pleased that you are interested in applying for a position with the Community Foundation of the Ozarks. The CFO is an equal opportunity employer and does not discriminate in hiring or employment practices on the basis of race, color, religious creed, national origin, age, sex, marital status, ancestry, veteran status, pregnancy, medical condition, citizenship status, genetic information, sexual orientation, gender identity, disability or other basis prohibited by applicable local, state or federal law.
Current Opening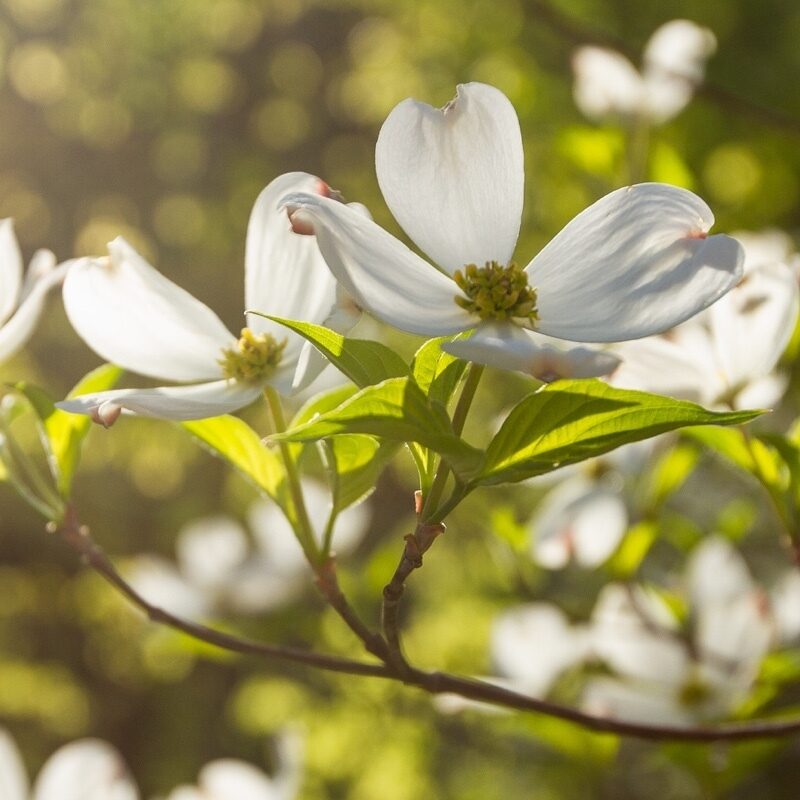 Grants Management Assistant — Springfield office
The Community Foundation of the Ozarks is seeking a detail-oriented person committed to a high degree of accuracy in database management for a new position that will assist multiple staff departments in carrying out a broad range of grantmaking and distribution activities. This is an opportunity for an individual with initiative to help develop a new role in conjunction with the Foundation's recent transition to a new financial management system.

In addition to a rewarding work environment in advancing philanthropic resources, the CFO offers a competitive pay and benefits package for full-time staff members, including:
Up to 28 days of paid time off annually, effective upon hiring;
10 paid holidays;
Employer-paid health, dental and vision insurance for staff members with partial support for eligible dependents;
Employer match of up to 5 percent of base salary for a 403(b) retirement plan;
Employer-paid life and long-term disability insurance;
An Employee Assistance Program and staff mental wellness opportunities; and
A commitment to staff development through professional learning and networking and educational assistance.
Please send the completed job application, a résumé and cover letter to: Winter Kinne, vice president of development. The deadline for first consideration is Wednesday, Aug. 10, 2022.
Support our mission by becoming a donor today.