Through the Professional Advisors Council, the CFO partners with legal and financial experts to meet your clients' needs.
We value the role that professional advisors serve in helping clients fulfill their charitable goals. The services we provide through the PAC support both you and your clients.
Free continuing education and networking events create opportunities for learning and socializing.
We offer externally managed fund relationships.
Your firm is highlighted in our print and online resources.
Working Together for Good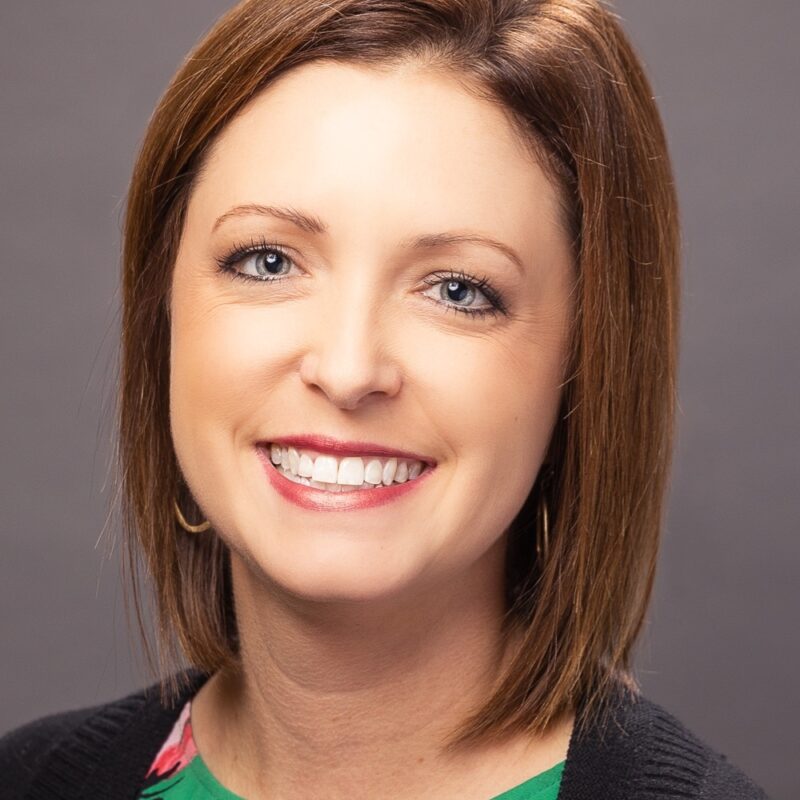 Winter Kinne, our Vice President for Development, works with the Professional Advisors Council and financial professionals who want to help clients achieve their charitable goals.
Resources
Learn more about working with the CFO.
Meet our professional advisors.
Meet Don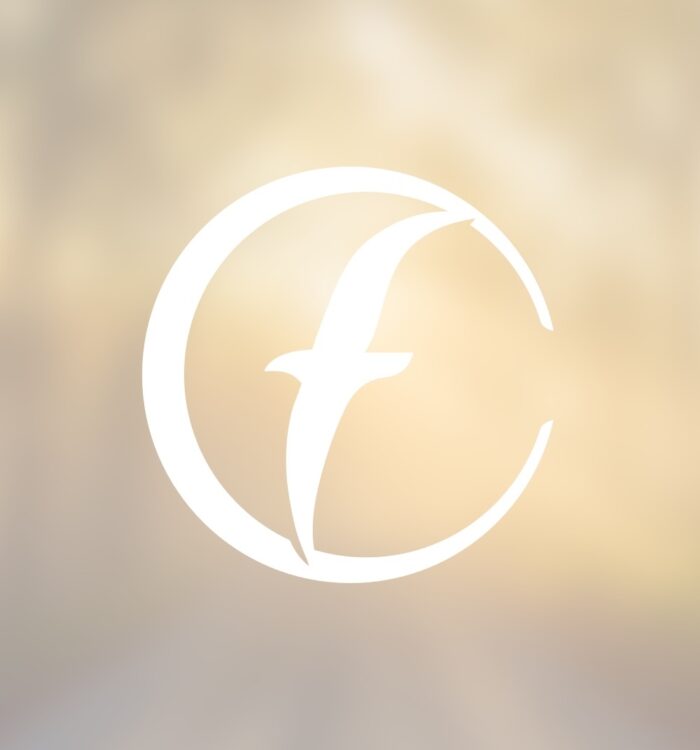 Professional Advisor
Don Althauser
Meet David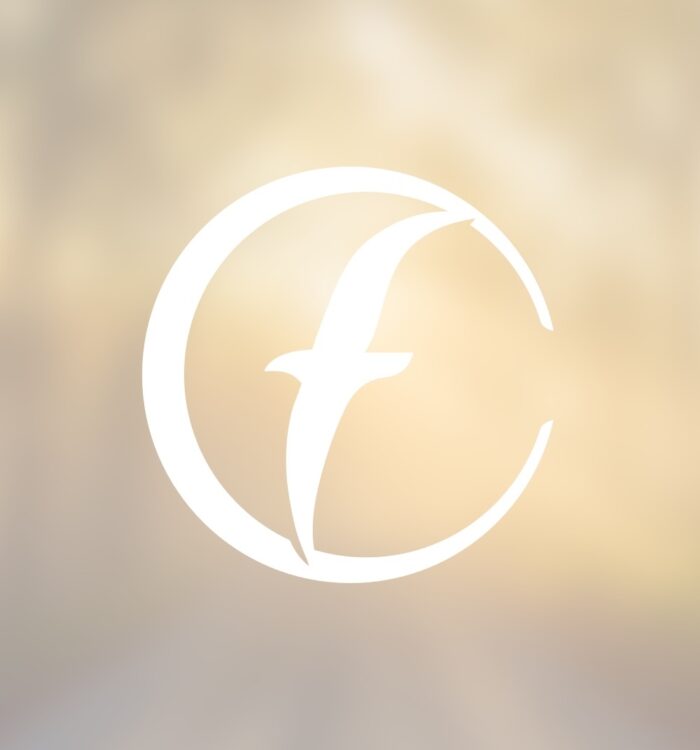 Professional Advisor
David Appleby
Appleby Healy
Meet Teresa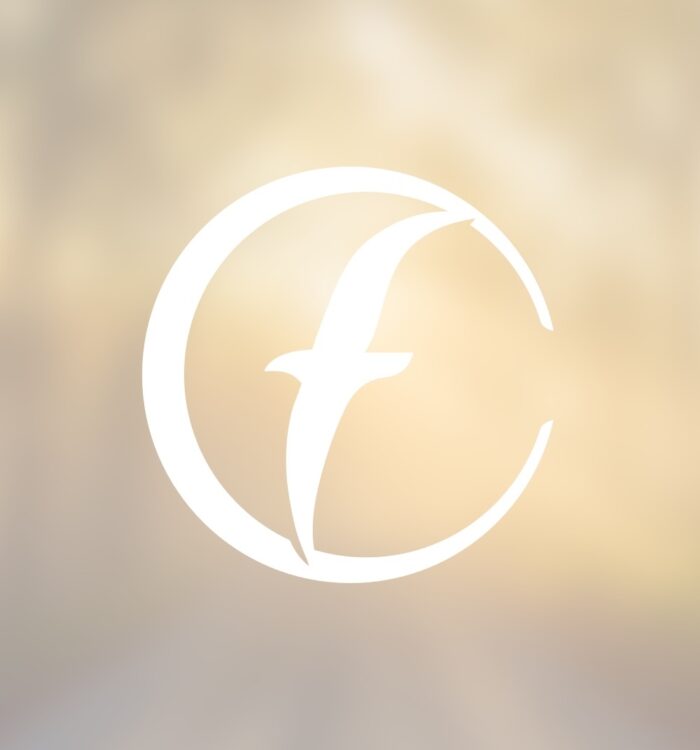 Professional Advisor
Teresa Baird
Baird, Lightner, Millsap PC
Meet Darwin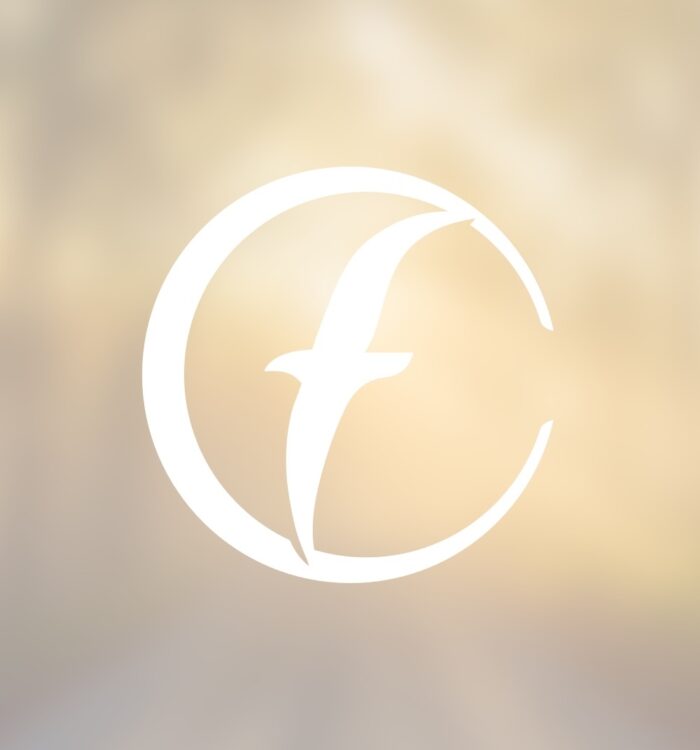 Professional Advisor
Darwin Bickford
Meet Bob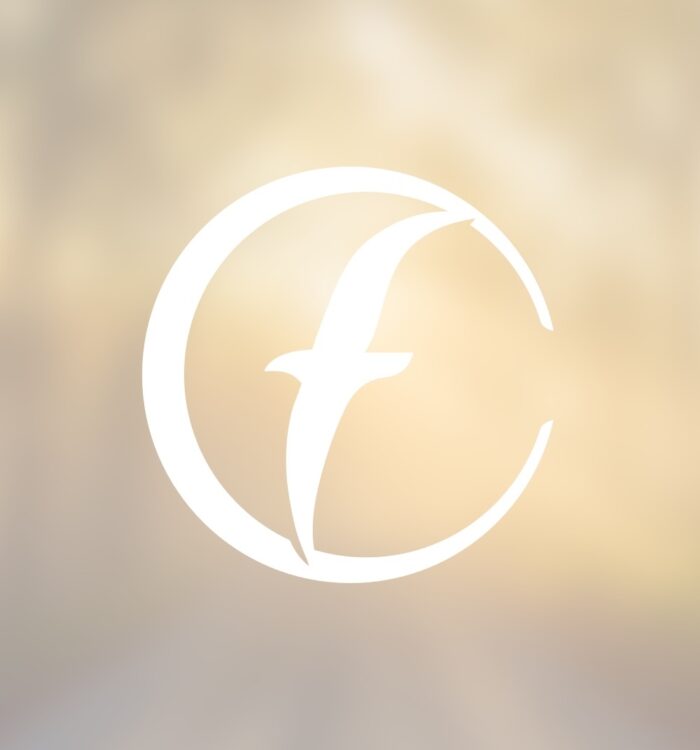 Professional Advisor
Bob Bohl
Support our mission by becoming a donor today.