A wide variety of charitable options helps donors tailor their giving strategies with their goals.
Giving Back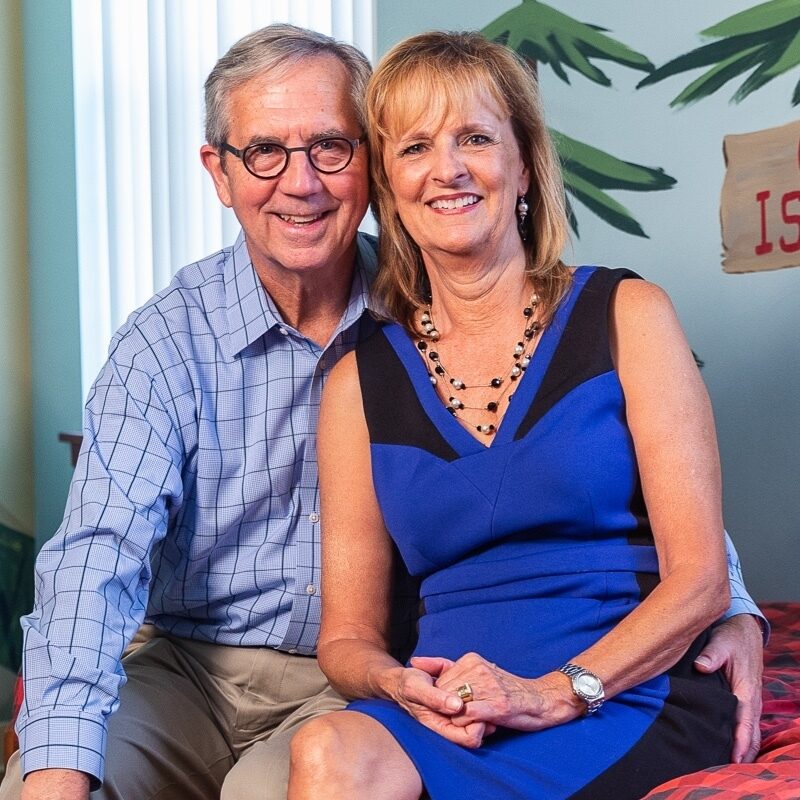 In the seasons of life, retirement is often a time to reflect on giving both time and resources.
Jeff and Kathy Munzinger are as busy now as they were as the owners of a successful marine-industry business. After retiring, Kathy got involved with Isabel's House Crisis Nursery and Springfield's Black Tie Gala to support local LGBTQ+ nonprofits. Through their Brentwood Christian Church home, Jeff participates in Faith Voices of Southwest Missouri. Their donor-advised fund grows the financial resources that back their gifts of time.
It's easy to start giving today.
Support our mission with a direct donation to the CFO Founders Fund for general operations, such as travel across the region and public leadership work.
Establish a charitable fund with the CFO. Once a fund is established, donors can make grants to support nonprofits, schools, churches and other eligible organizations.
Donate to a fund held at the CFO. Use the search field to find one of the many funds previously established by donors.
Ways to Give
Our options fit your timetable, your pace and your plan.

From cash to stock to real estate or life insurance, donors can turn assets into legacies to support causes close to their hearts.
Resources
Resources and information for donors
Support our mission by becoming a donor today.