The CFO invests and manages about $375 million in charitable assets.
Investment Advisory Board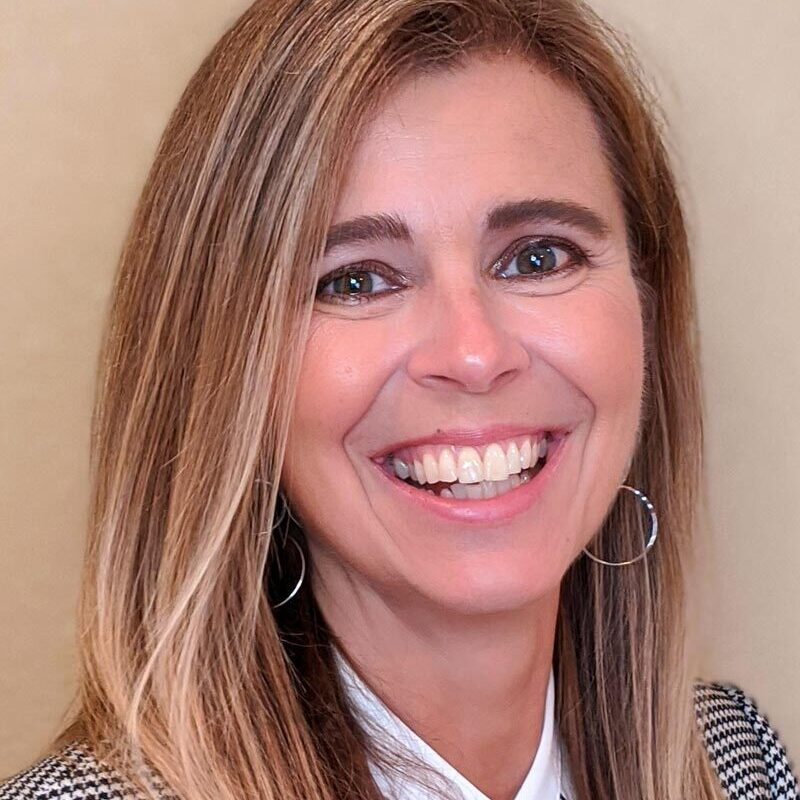 The CFO uses the Outsourced Chief Investment Officer (OCIO) model with Fiducient Advisors.
Fiducient manages the portfolio based on an investment philosophy established by the CFO's Investment Advisory Board, a volunteer group comprised of local financial professionals and chaired by Kari Creighton.

Chair: Kari Creighton, CFA — Former Senior Vice President, Summit Strategies Group, Springfield
Adam S. Blanch — Financial advisor, Edward Jones, Marshfield
Andy Drennen, CFP, MPAS — Senior Portfolio Manager, Simmons Private Wealth, Springfield
Jason Flores, CFA, CAIA — Senior Vice President & Senior Portfolio Manager, Central Trust Company, Springfield
Kim Garrison, CFP, CIMA, CTFA — Financial Advisor and Managing Director, Ameriprise Financial, Springfield
John Hiles, CFP — Financial Advisor, Morgan Stanley, Springfield
Stephanie Hurt, CFA — Private Wealth & Institutional Senior Portfolio Manager, FORVIS Private Client, Springfield
Jim Ihasz — Portfolio Manager, U.S. Bank Wealth Management, Springfield
Stan Irwin, AAMS — Financial Advisor, Edward Jones, Cape Girardeau
Marvin Silliman — Retired financial advisor, Lake of the Ozarks

Drew Spencer, CFP — Vice President and Portfolio Manager, Commerce Trust, Springfield
Bryan Vowels, CFP, CFA — Founding Partner and CEO, Vowels Stovern Wealth LLC, Joplin
Our Investment Policy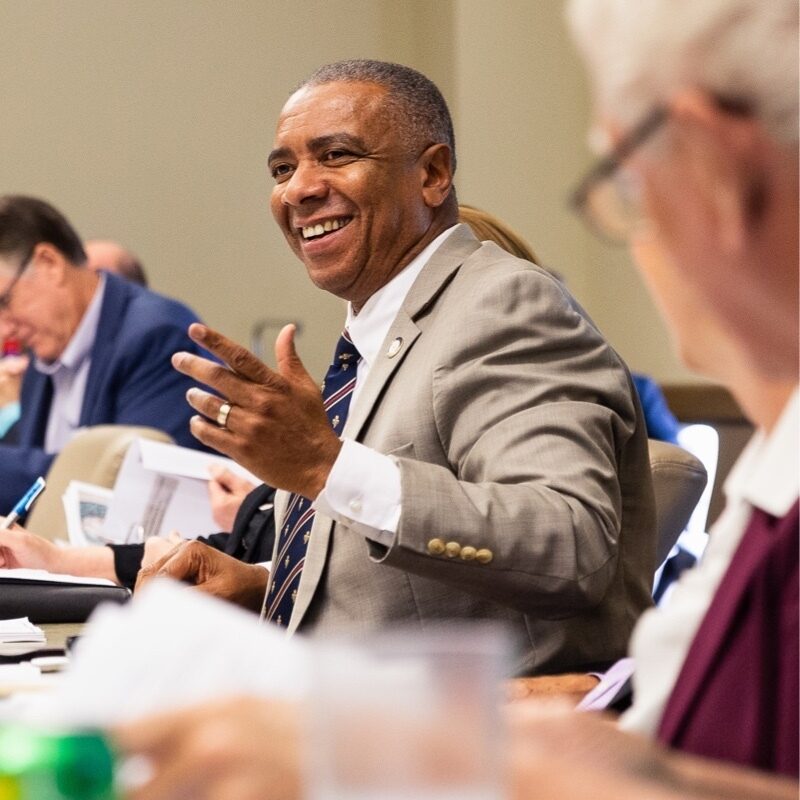 Our focus is forever.
As stewards of charitable assets, it is our responsibility to meet not only current needs, but also the long-term needs of the communities we serve. To ensure that the Foundation's goals are met, we have investment policies and guidelines that provide for prudent asset management.

The Foundation's primary investment goal is to maximize long-term total return within levels of risk set by the Investment Advisory Board.
Because the selection and weighting of asset classes is one of the primary determinants of both investment return and volatility, our asset allocation is considered and monitored by the IAB. The portfolio is rebalanced to the target percentages quarterly.
The Board of Directors, the Investment Advisory Board and the staff of the CFO are wholly committed to the stewardship of our charitable funds.
Resources
Learn more about the CFO's fiscal management.
Videos
Fiducient Advisors shares information about investments managed for the CFO.
Support our mission by becoming a donor today.