The CFO invests and manages about $310 million in charitable assets.
Investment Advisory Board
The CFO uses the Outsourced Chief Investment Officer (OCIO) model with Fiducient Advisors.

Fiducient manages the portfolio based on an investment philosophy established by the CFO's Investment Advisory Board, a volunteer group comprised of local financial professionals.
Our Investment Policy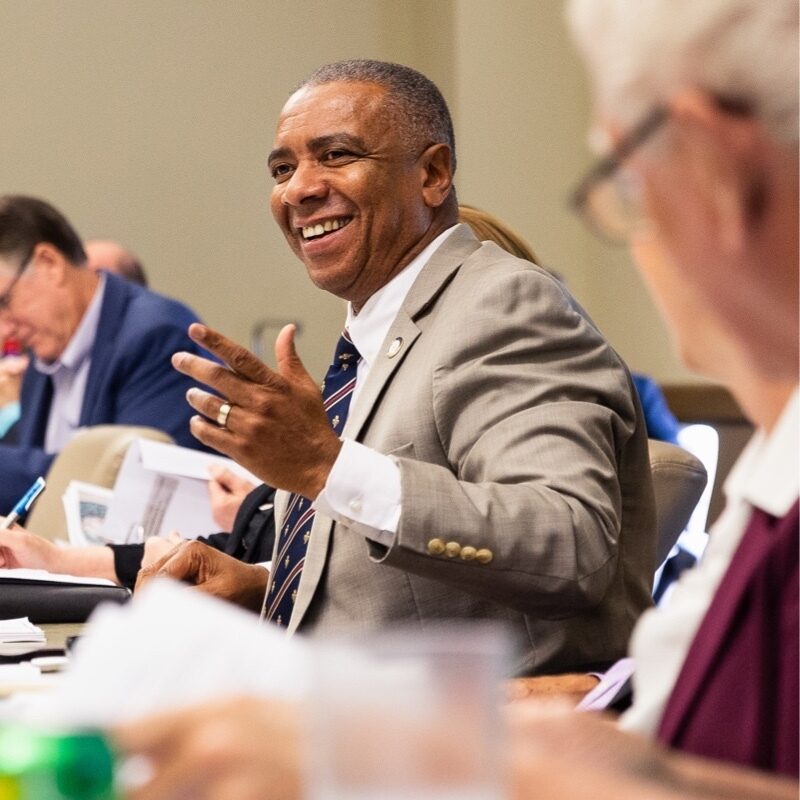 Our focus is forever.
As stewards of charitable assets, it is our responsibility to meet not only current needs, but also the long-term needs of the communities we serve. To ensure that the Foundation's goals are met, we have investment policies and guidelines that provide for prudent asset management.

The Foundation's primary investment goal is to maximize long-term total return within levels of risk set by the Investment Advisory Board.
Because the selection and weighting of asset classes is one of the primary determinants of both investment return and volatility, our asset allocation is considered and monitored by the IAB. The portfolio is rebalanced to the target percentages quarterly.
The Board of Directors, the Investment Advisory Board and the staff of the CFO are wholly committed to the stewardship of our charitable funds.
Resources
Learn more about the CFO's fiscal management.
Support our mission by becoming a donor today.