How to give stock or appreciated assets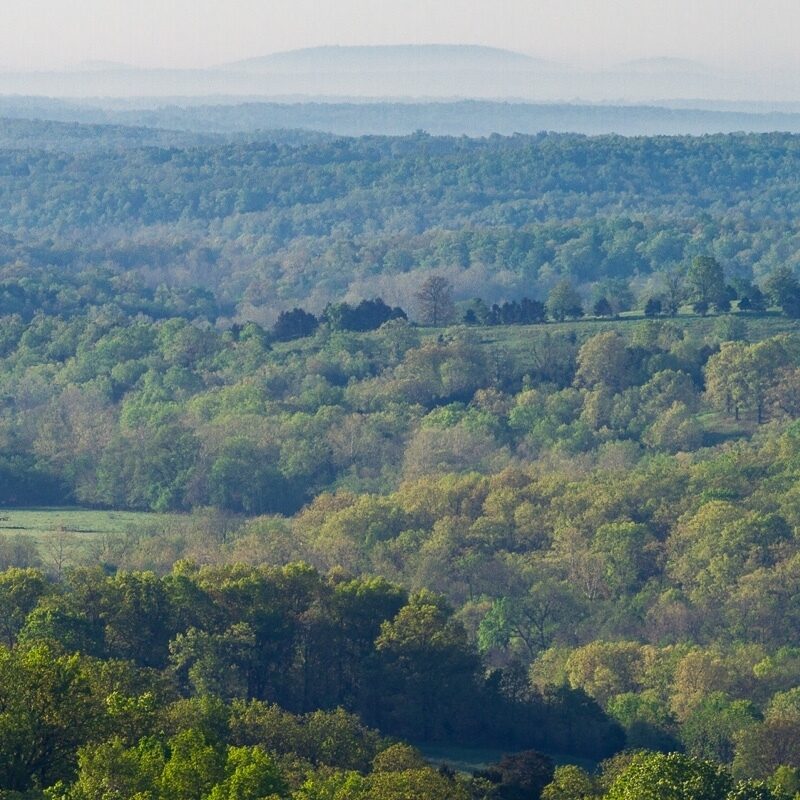 The CFO accepts most publicly traded and closely held stock. Transfers of stock are made in-kind so that the donor does not realize any capital gains associated with the gift. Once the CFO receives the stock, it is immediately liquidated and placed in the fund of your choice.
Please contact a CFO staff member before initiating a stock transfer.