How to make a real estate gift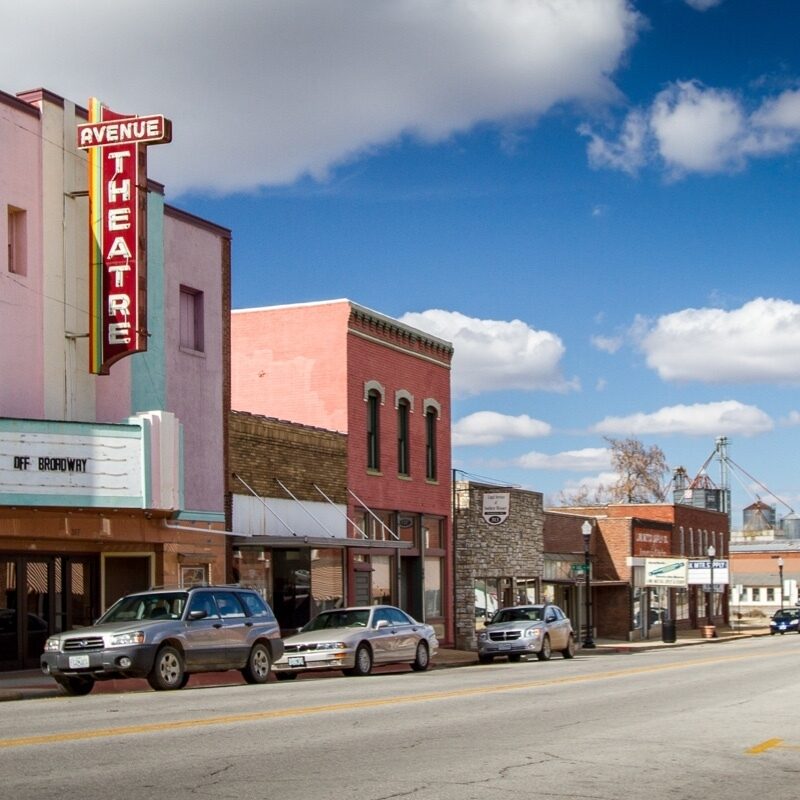 Real estate can be gifted through the Ozarks Charitable Real Estate Foundation (OCREF), a supporting organization of the Community Foundation. Your gift of real estate is easily managed. OCREF provides you with a convenient vehicle for making real estate donations to your local community foundation or favorite nonprofit organization.
A donor must have a title search, legal description and qualified appraisal completed in the last 60 days as a starting point.