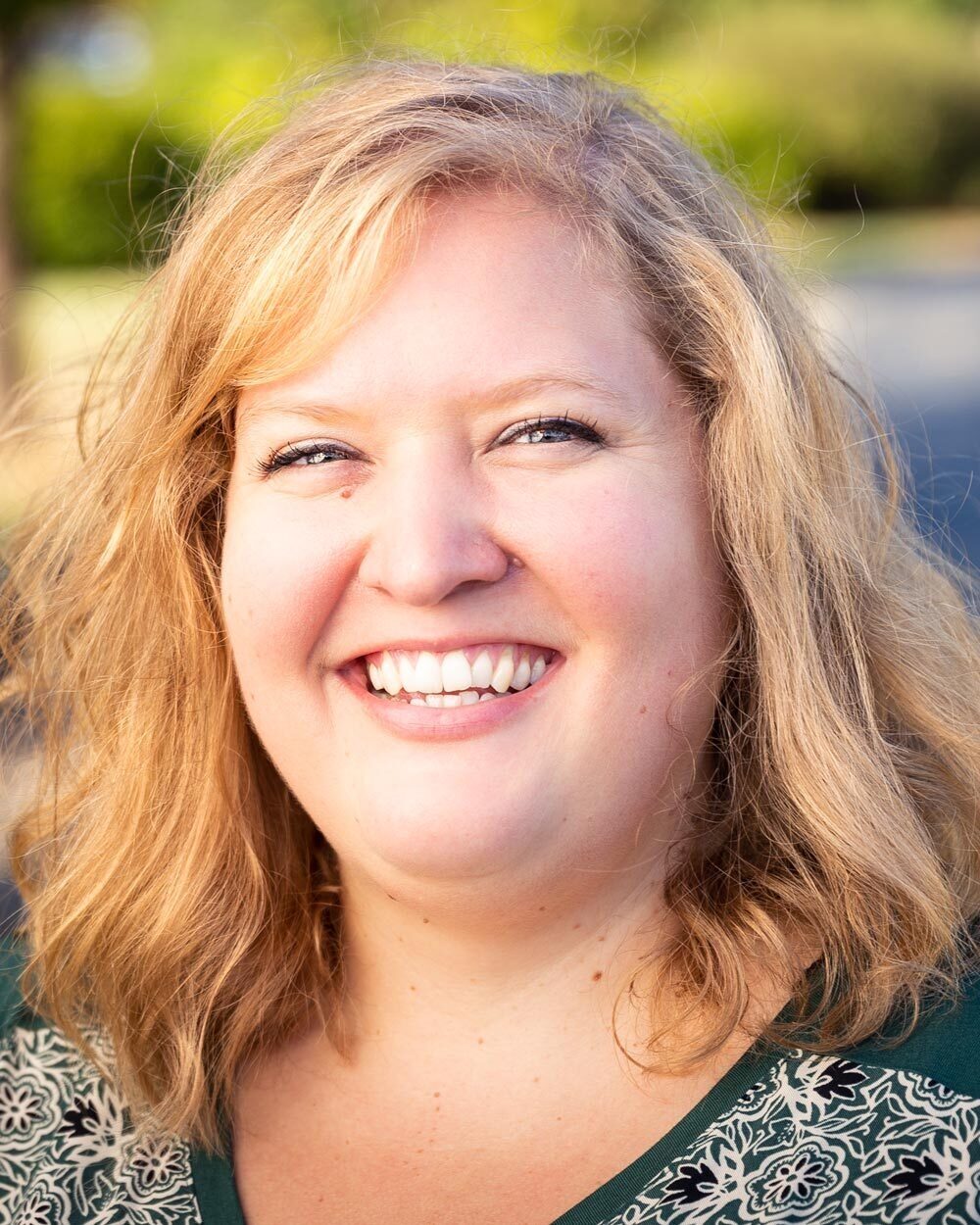 As a grant program officer, Ashley manages the CFO's grant writing, administers the grantmaking partnerships with the Jeannette L. Musgrave Foundation and the Louis L. and Julia Dorothy Coover Charitable Foundation, and serves as the primary contact for online grantmaking services for the CFO' regional affiliates. She also manages the CFO's field-of-interest and benevolence grantmaking programs.
She is originally from the Lake of the Ozarks and attended Drury University, where she earned both her undergraduate and graduate degrees. Ashley is a member of Rosie and has volunteered for Ozarks Literacy Council and Big Brothers Big Sisters of the Ozarks. In their spare time, she and her husband enjoy playing board games and spending time outside.
Support our mission by becoming a donor today.