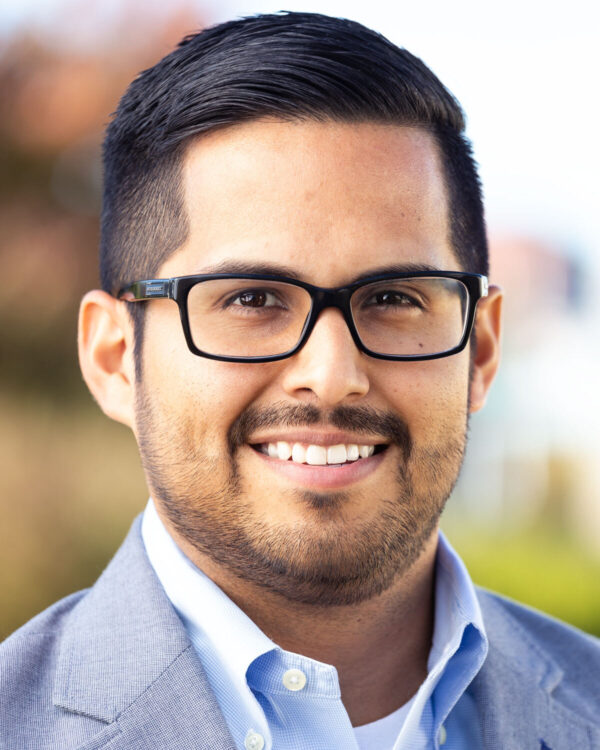 The Community Foundation of the Ozarks has named Luis Leon as its new Chief Financial Officer.
Leon joins the CFO after serving as Chief Financial Officer for the Southwest Florida Community Foundation, based in Fort Myers, Florida. He spent six years at the SFCF, serving as Controller and Director of Finance before assuming the senior leadership position.
Leon succeeds Susanne Gray, who is retiring after 30 years at the CFO. Gray was the CFO's second employee when she started at the foundation in 1989.
Prior to joining the community foundation field, Leon was selected for an Executive Management Program at Target, where he served as an Executive Team Leader for Logistics. He has a master's degree in Accounting from Florida Atlantic University and a bachelor's degree in Finance from Florida Gulf Coast University.
Support our mission by becoming a donor today.