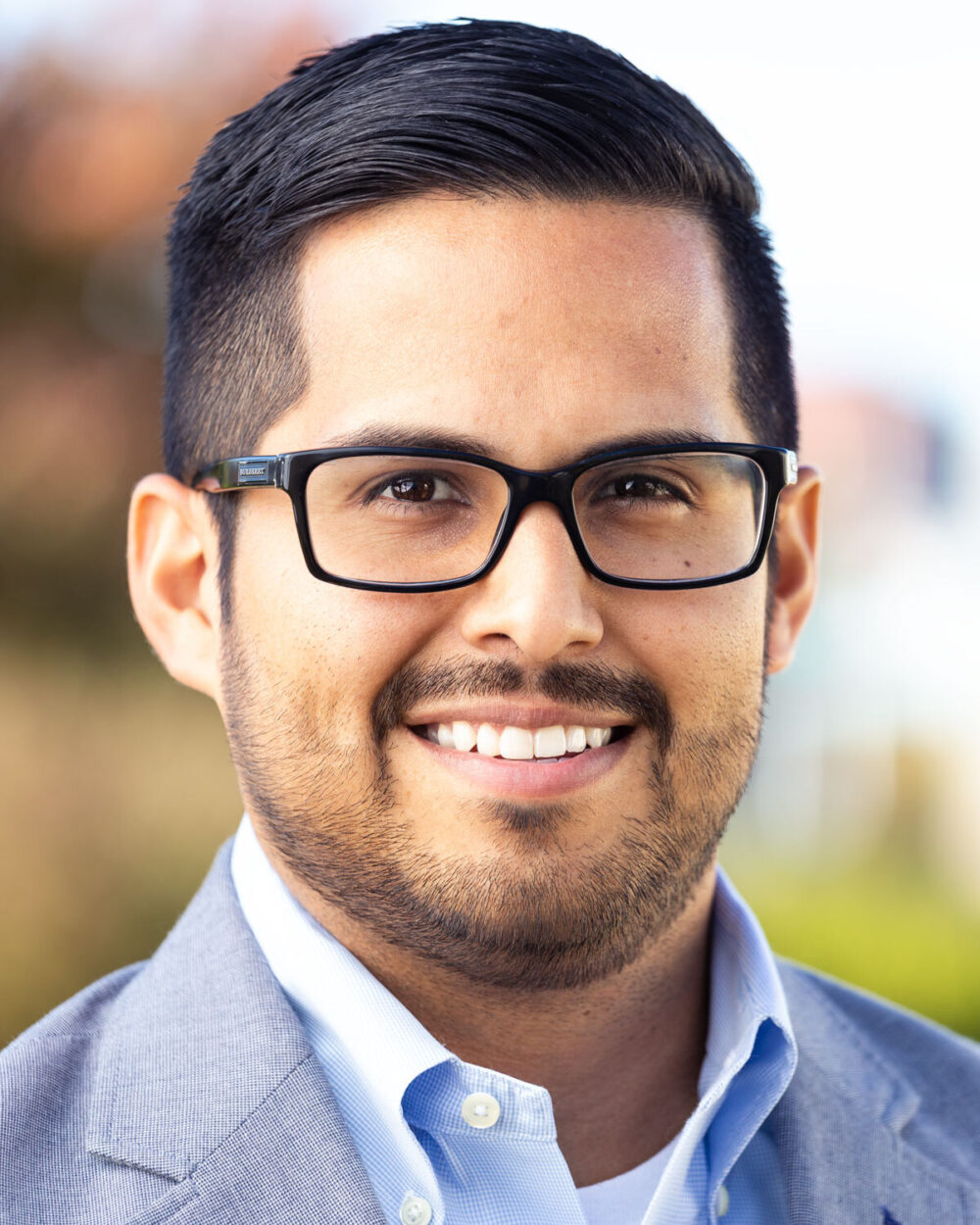 Luis Leon is the Chief Financial Officer for the Community Foundation of the Ozarks. He is responsible for maintaining the financial integrity of the foundation by ensuring accurate and timely implementation of the foundation's policies for accounting, finances and investments. He serves as the staff liaison between the Investment Advisory Board and Audit/Operations Committees of the foundation.
Prior to joining the CFO, he was the Chief Financial Officer at the Southwest Florida Community Foundation in Fort Myers, Fla. Luis earned his bachelor's degree in finance from Florida Gulf Coast University and his master's in forensic accounting from Florida Atlantic University. Originally from Peru, Luis considers the Fort Myers area his hometown. In his spare time, he enjoys playing tennis.
Support our mission by becoming a donor today.