An economic development program tailored to community goals.
About GRO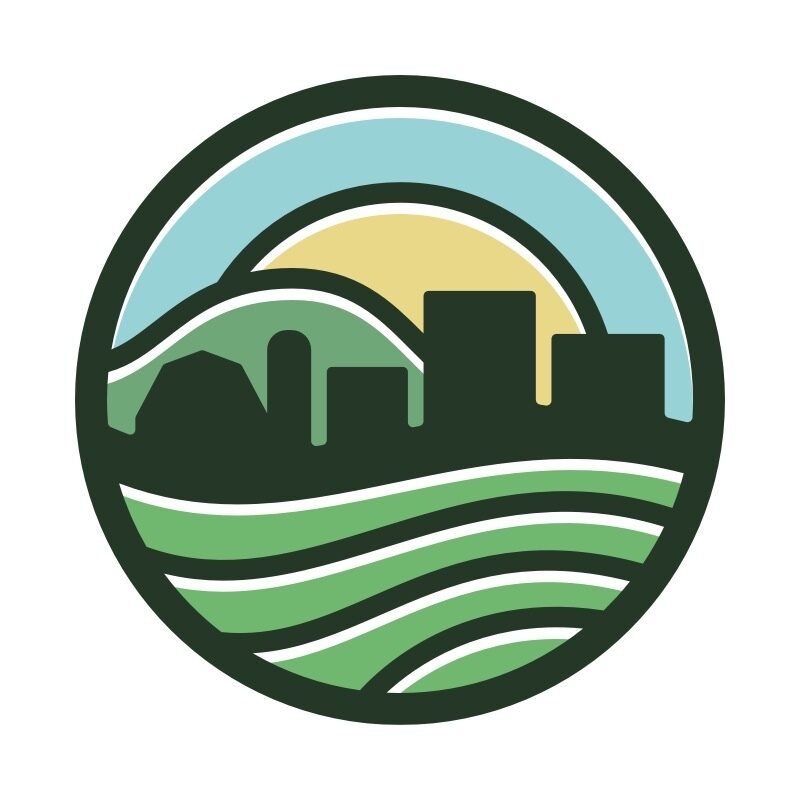 A strategic approach to strengthen rural communities.
Growth in the Rural Ozarks is the CFO's first economic development program, designed to create sustainable plans for long-term economic growth in our rural Ozarks towns. Facilitated by Cleveland-based Innovation Economy Partners and supported by the CFO, USDA – Rural Development and local stakeholders, GRO began in the communities of Marshfield, Salem and Sarcoxie and has grown to include many others.

Support our mission by becoming a donor today.