Celebrating Service to Others
The annual Humanitarian of the Year Award honors those who have dedicated their lives to others.
Serving Mothers & Families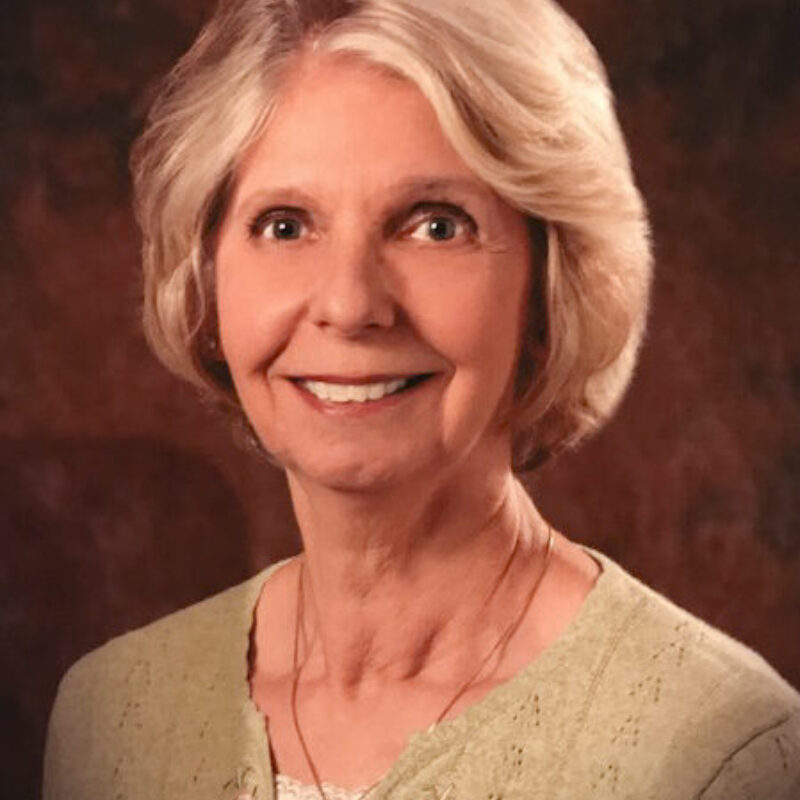 2019 Humanitarian of the Year: Jill Bright, Diaper Bank of the Ozarks
Jill Bright founded the Diaper Bank of the Ozarks in 2012 to address a gap between need and access because diapers are not covered under government assistance programs. Since its founding, the 501(c)3 nonprofit organization has provided almost four million diapers across 59 counties in southwest Missouri.
Jill will be honored during the 2019 Humanitarian luncheon at 11:30 a.m., Thursday, Dec. 5, at the DoubleTree, 2431 N. Glenstone.
The Springfield Area Chamber of Commerce organizes a committee to review nominations and select the annual recipient. This year's selection committee was comprised of Chamber Chairman-elect Robin Robeson; Dr. John Birchett; Saehee Duran; Carmen Parker-Bradshaw; Jeff Seifried; Dr. Robert Spence; and the Rev. Mark Struckhoff.

Honoring Lives of Service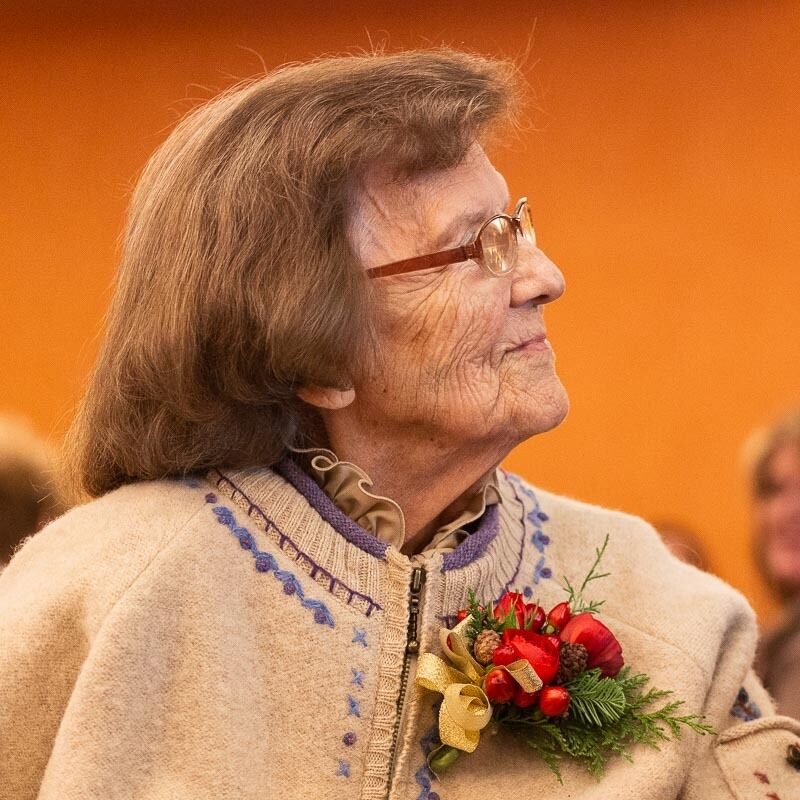 Since 1990, the CFO, in partnership with the Springfield Area Chamber of Commerce, has honored an individual or individuals who have demonstrated a significant record of service to one or more causes in Springfield or regional communities. The award was founded by the late Jewell Thompson Schweitzer, a local philanthropist whose generosity touched the lives of many.
Past Humanitarian Award Recipients

The award criteria describe a humanitarian as "an individual who has the courage to take decisive action, the wisdom to face aggressive challenges, and the willingness to sacrifice to affect these causes that have a long-term impact on the betterment of the community." The award is designed to recognize a living person; posthumous nominations are not accepted. The nominations will be evaluated by an independent committee of three members of the clergy and three community leaders under the direction of the Chamber. The winner typically receives a $5,000 cash award, which he or she has traditionally donated to a favorite charity.
2018 – Dr. Tricia Derges, founder of the Lift Up Someone Today medical mission
2017 – Dr. David and Linda Brown, founders of the Gathering Tree and Eden Village, for their work with the homeless
2016 – Hearld Ambler, retired Managing Partner of BKD LLP, for his longtime work assisting seniors with paper and online tax preparation
2015 – Kurt Larson, Springfield attorney and founder of Safe and Sober Missouri anti-drug and -alcohol program for teens
2014 – Morey Mechlin, retired executive director of Care to Learn, advocacy on behalf of children
2013 – Shawn Askinosie, socially conscious entrepreneur and philanthropist
2012 – Randy Russell, advocate for the arts and children
2011 – Roseann Bentley, lifetime of community service
2010 – Doug Pitt, Care to Learn and efforts in Tanzania
2009 – Roger D. "Dusty" Shaw Jr. and William Shaw, work in Thomasville and Oregon County
2008 – Bill Stalnaker, Boys and Girls Club and The Kitchen
2007 – Marie Prater, The Kitchen Foundation
2006 – Pat Walker, Founders Park and Springfield beautification
2005 – Bill & Virginia Darr, Families for Children
2004 – Dr. Judith Gonzalez, Hand in Hand Ministries'
2003 – Wade E. Palmer, Help Give Hope
2002 – Dr. John Bentley, Health needs of the underserved
2001 – Harold Bengsch, Springfield-Greene County Health Department
2000 – Judge Thomas Mountjoy, Teen Court
1999 – Paul & Cyndy Teas, Camp Barnabas
1998 – John Harp, Greene County Foster Program
1997 – Dr. Jim Blaine, Greene County Medical Society
1996 – E.E. "Johnny" Johnson, Make-A-Wish Foundation of Mo
1995 – Rev. Dorsey Levell, Council of Churches of the Ozarks
1994 – Linda Duncan and Janie Brunette, Multiple Sclerosis Wellness Program
1993 – Leonard Spellman, Children's Shoe Bank/Kiwanis
1992 – Calvin Allen, Springfield Community Center
1991 – Sister Lorraine Biebel, The Kitchen
1990 – Mary Beth O'Reilly, Hospice
Support our mission by becoming a donor today.