Tim Smith
American Rescue Plan Recovery Funds Coordinator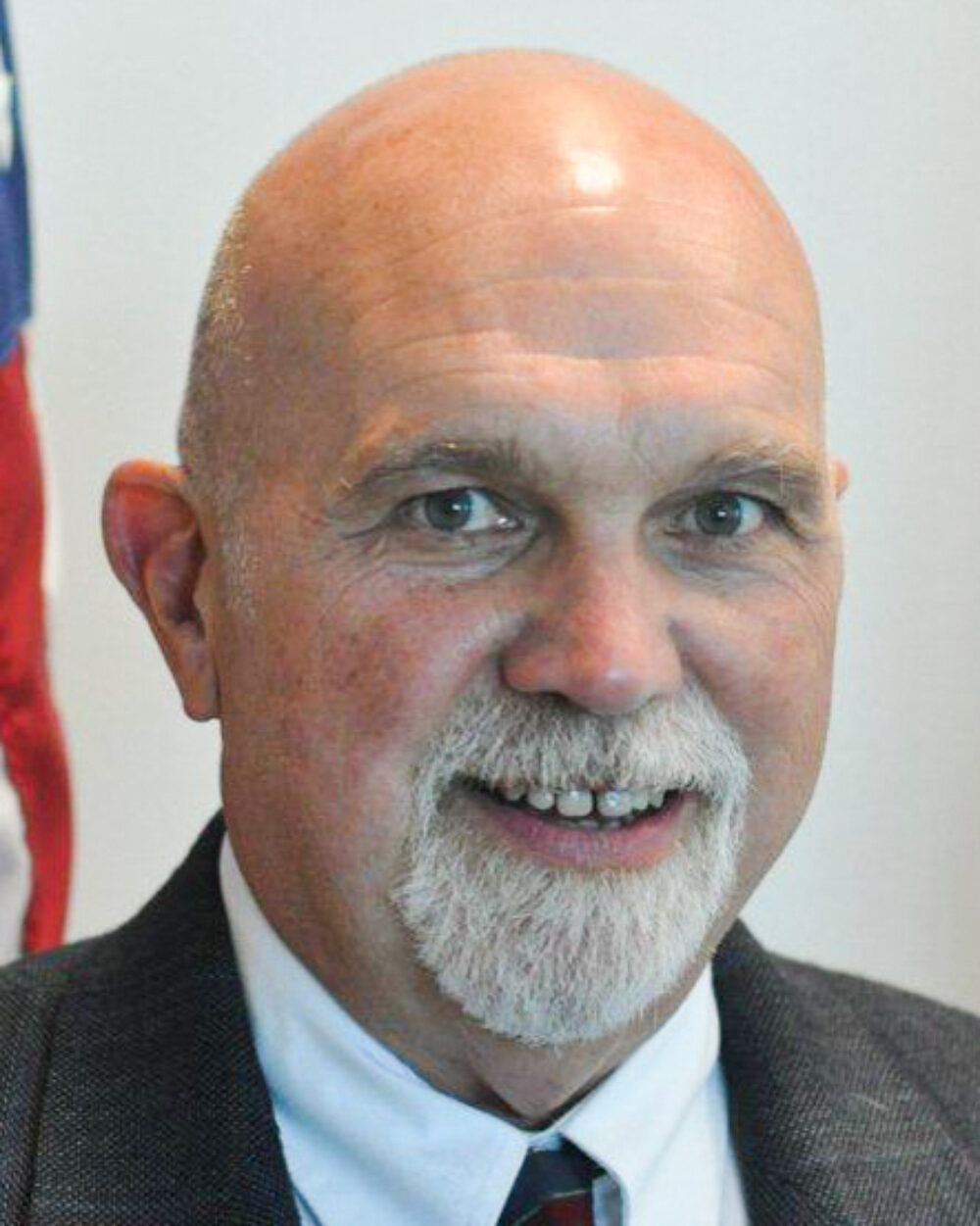 Tim will work with the City of Springfield, Greene County and other community organizations to help coordinate pandemic recovery and rebuilding resources available through the federal American Rescue Plan. His role includes reviewing the earlier stimulus bills and the American Rescue Plan Act approved by Congress this year; researching programs, rules, eligibility criteria for funding opportunities; coordinating communication among various recipient groups or institutions; and cataloging funds received.
Smith retired as the Greene County Administrator in 2014 after having worked at the county since 1992. He joined the City of Springfield as Deputy City Manager from 2014 to 2017. He also served as interim Executive Director for the James River Basin Partnership while that nonprofit searched for a new director for its work in protecting and preserving the water quality in the James River watershed. Smith's educational background is in civil engineering.
Support our mission by becoming a donor today.