Ron Reed
Director of Economic Development, City of Rolla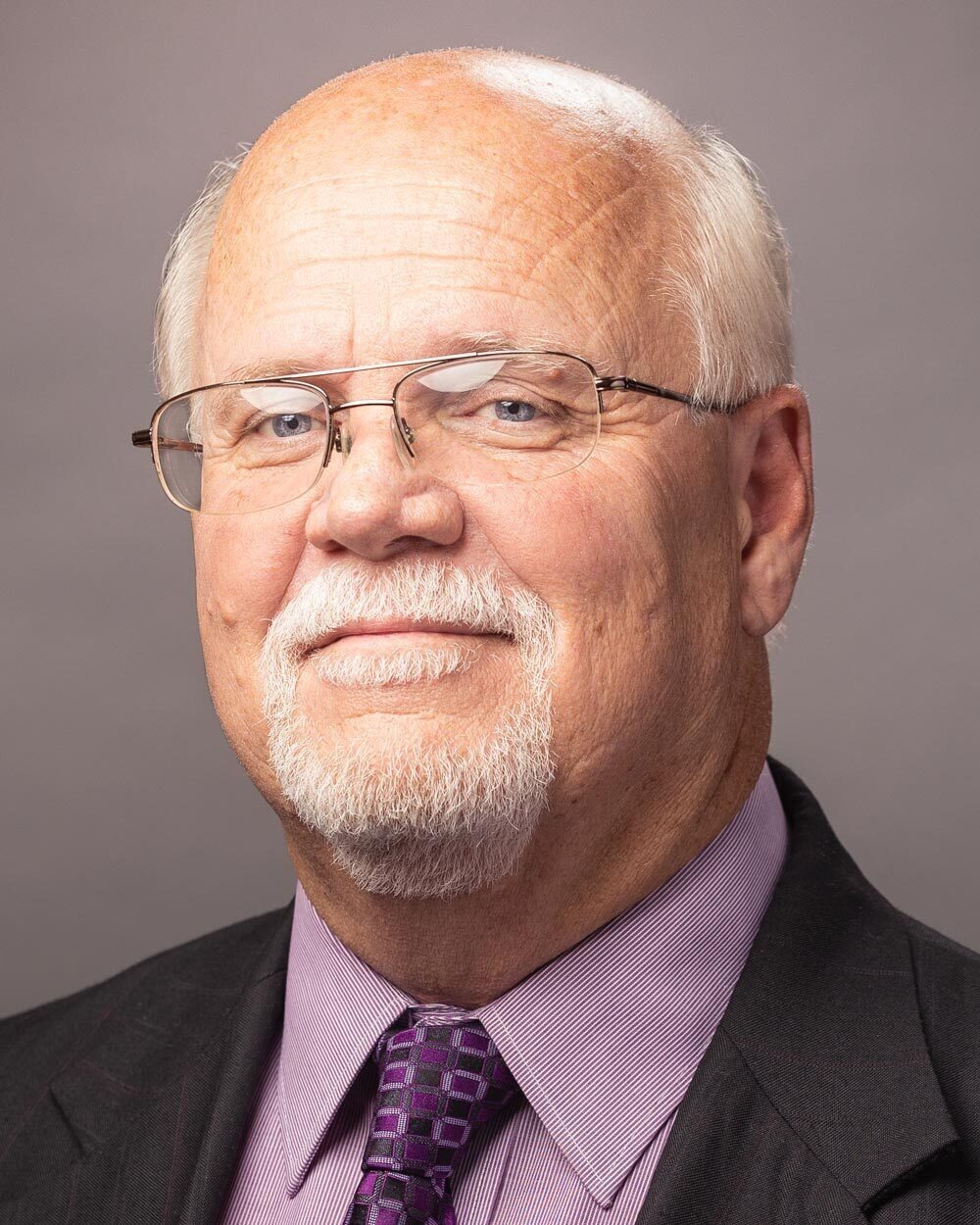 Ron currently lives in Houston, Mo., and worked in economic development in Houston for many years. He has also served in a consultant role for Rural Economic Development.

Ron is currently the Director of Economic Development for the City of Rolla. Ron's greatest satisfaction comes when rural communities make strong decisions to better their communities, then place those decisions into action.
Support our mission by becoming a donor today.