Pete Ramsour
Affiliate Manager, Joplin Regional Community Foundation
Call Pete at (417) 439-7328.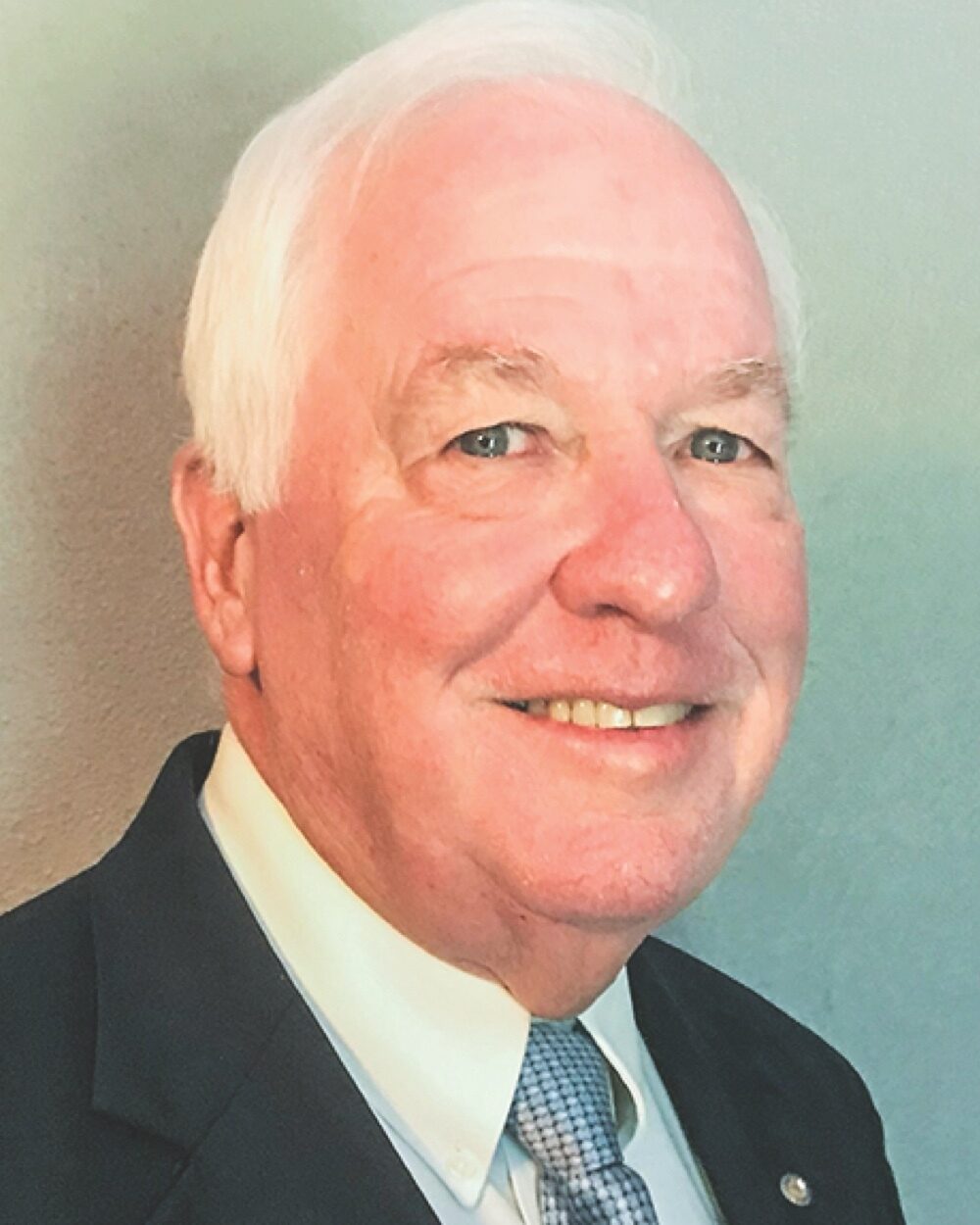 Pete is a graduate of Joplin High School and the University of Notre Dame. Prior to serving as the Foundation Coordinator for the Joplin Regional Community Foundation, Pete was the owner of a wholesale beverage business for 31 years, owner of a furniture manufacturing business for five years, served as project manager for Gryphon Building historic rehabilitation and retired twice!

Pete serves as President of the Joplin Planning and Zoning Commission, Vice President of Joplin Historic Preservation Commission and has been a member of the Joplin Rotary Club for 48 years. He has been married to Susan for more than 48 years and has four children and six grandchildren.
Support our mission by becoming a donor today.