Matthew Stewart
Communications Specialist
Call Matthew at (417) 864-6199.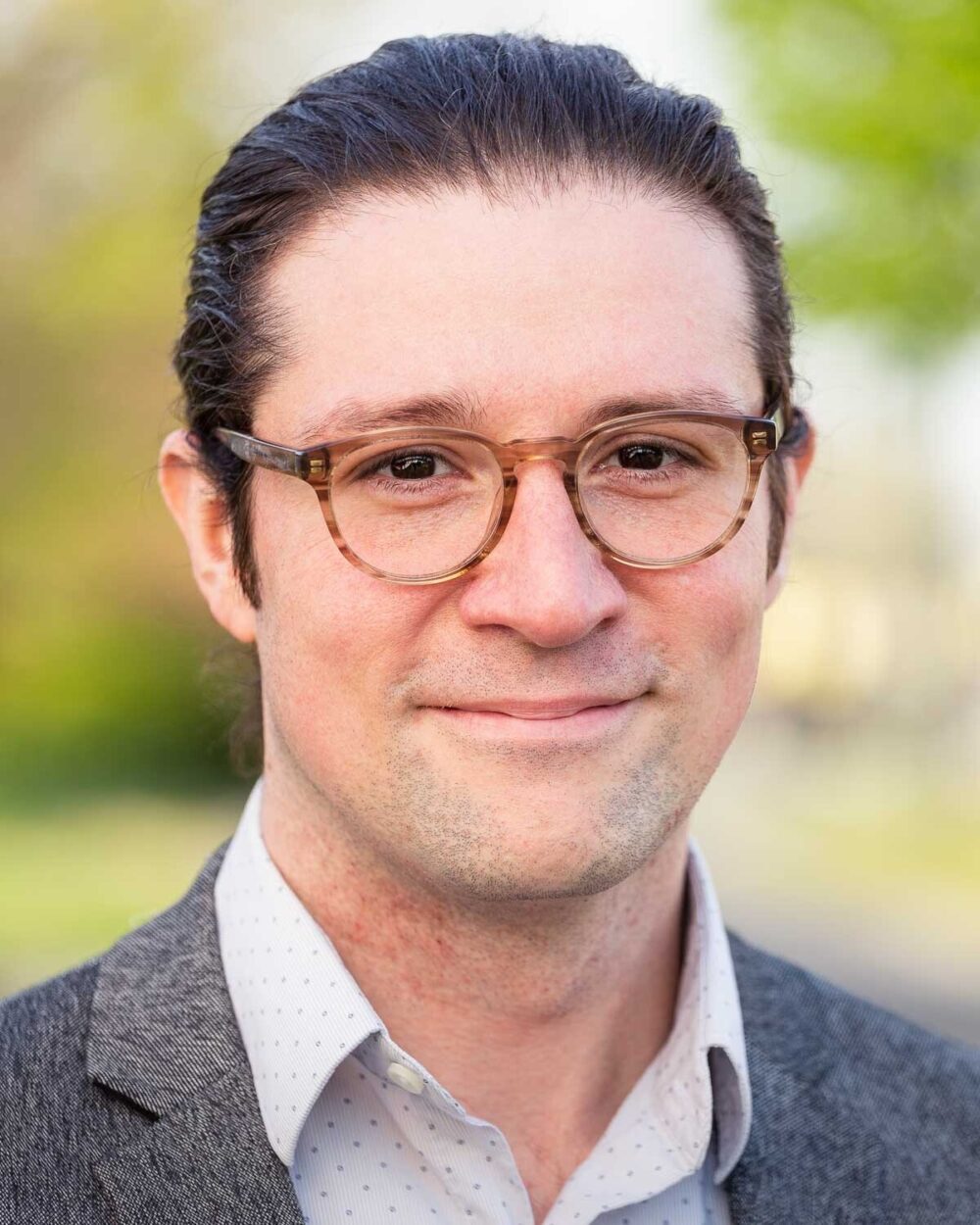 As Communications Specialist, Matthew Stewart helps share the stories of the CFO and its affiliate foundations, nonprofit partners and donors.

Born and raised in the Missouri Ozarks, Matthew earned a bachelor's and master's in English from Missouri State University, as well as a Master of Fine Arts degree in Creative Writing from Bowling Green State University. He recently served a year as an AmeriCorps VISTA for Community Outreach Ministries in Bolivar, Missouri, where he helped create an employment access program for the under- and unemployed of Polk County. In his free time, he enjoys reading, researching and exploring local history, and playing guitar.
Support our mission by becoming a donor today.