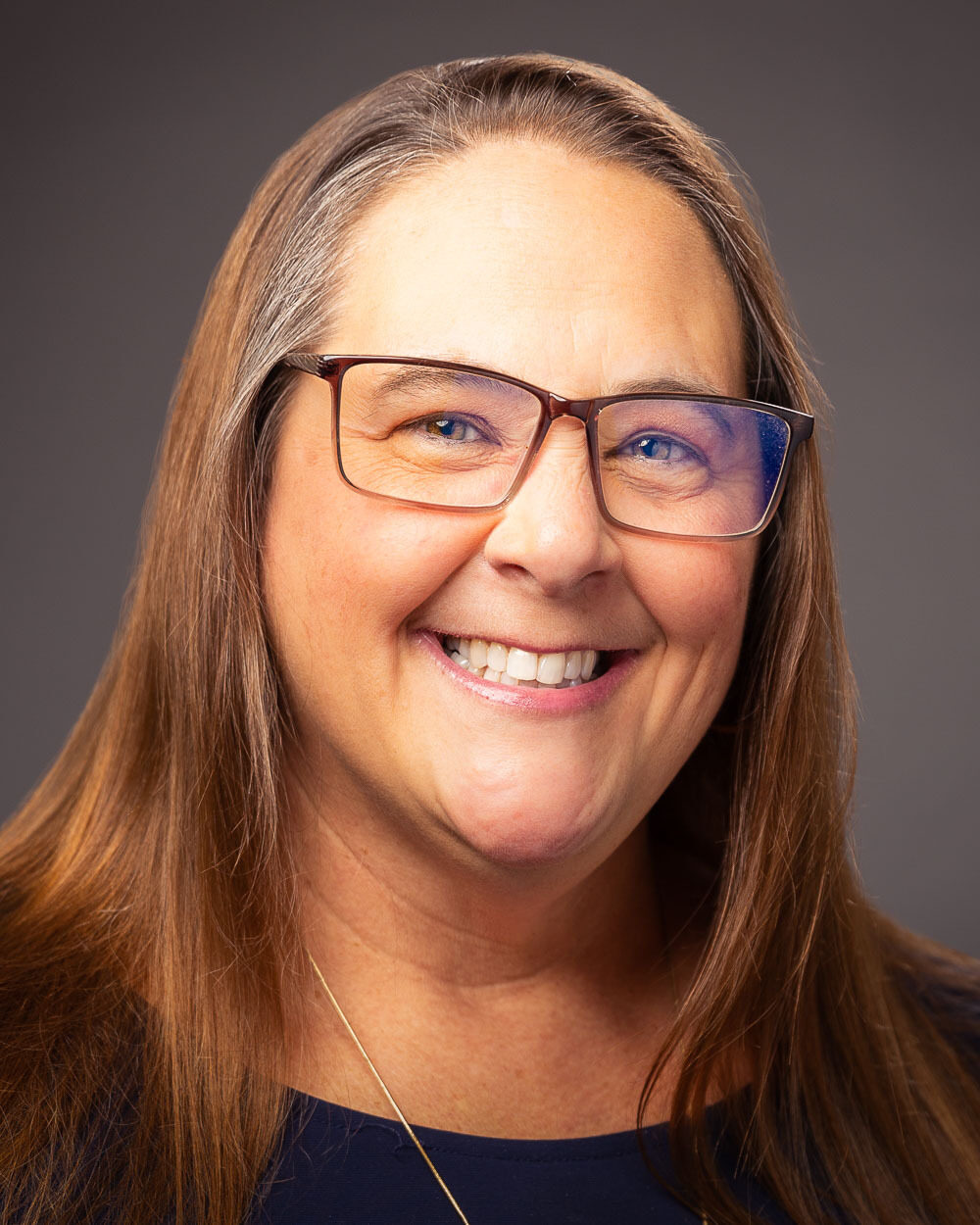 Lisa joined the CFO in 2019 as the controller, relocating from lifelong residency in the central Missouri area. Prior to joining the CFO, she served as chief financial officer for Special Olympics Missouri.
With more than 28 years of nonprofit experience, Lisa's primary responsibility is to oversee the general accounting and financial reporting functions of the foundation, including the CFO's financial stewardship, program-related investments and banking. She earned her bachelor's degree and MBA in accounting from Lincoln University.
Lisa and her husband have three adult children. She enjoys traveling, baking, landscaping, and organizing and planning just about anything.
Support our mission by becoming a donor today.