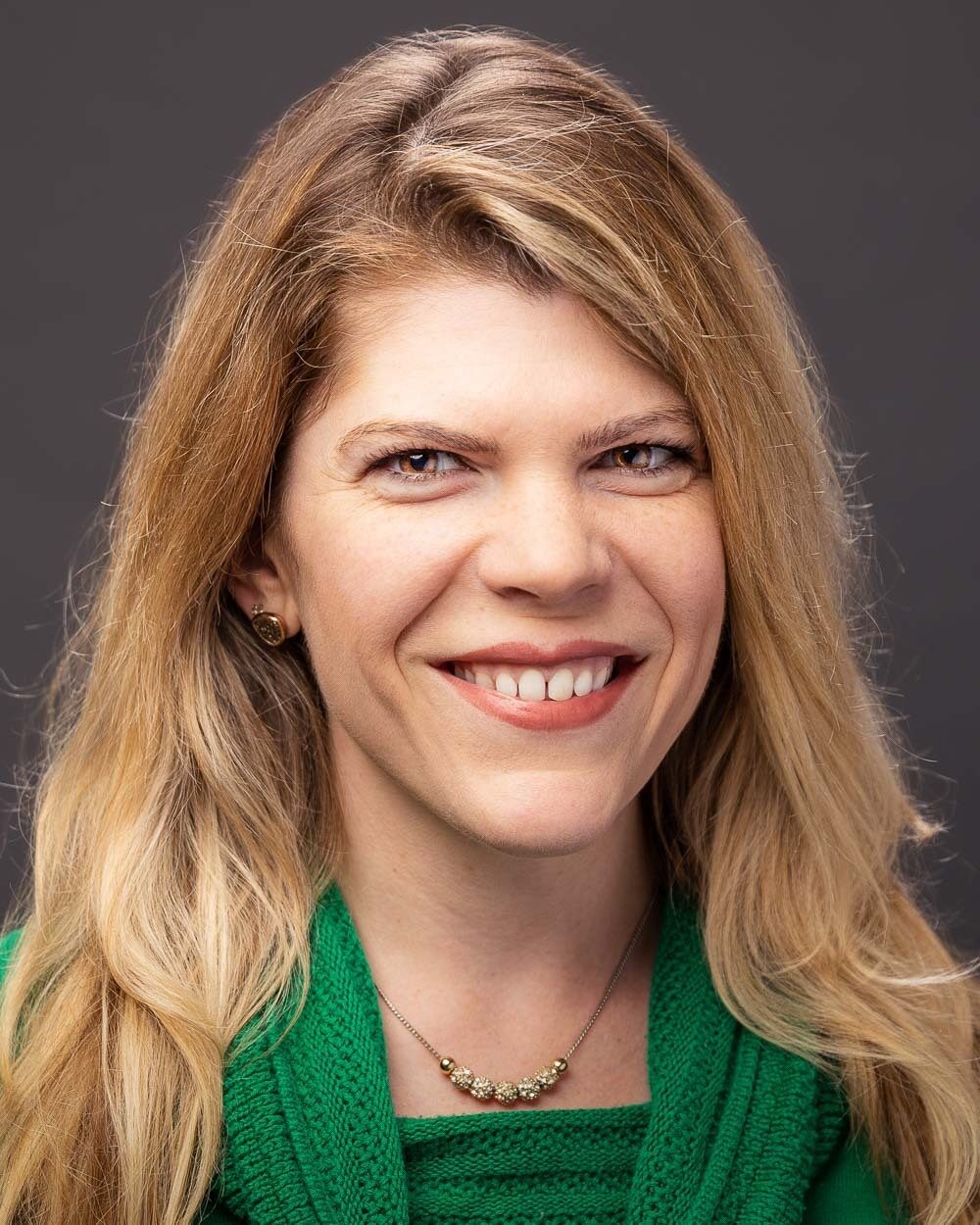 As Writer in Residence, Kaitlyn is responsible for sharing stories of the people, needs and causes the CFO serves throughout the region. She also helps support the CFO's communications through the creation of social media content, news releases and other material.
Kaitlyn is an Ozarks native with generations of roots in the region. After graduating from Drury University with a degree in Integrated Media, she worked as a writer at 417 Magazine, in organizational communications (during which she lived in Norway) and, most recently, as system director of public relations at CoxHealth.
In addition to her work with the CFO, Kaitlyn runs Ozarks Alive, a web-based cultural preservation project. Since its founding in 2015, she has written hundreds of articles about distinctive people, history and culture throughout the Ozarks. Most moments of her spare time are spent wandering local backroads — while listening to an eclectic variety of music — and discovering new reasons the region is unique.
Support our mission by becoming a donor today.