Christi Rodriguez
Accounts Receivable Coordinator
Call Christi at (417) 864-6199.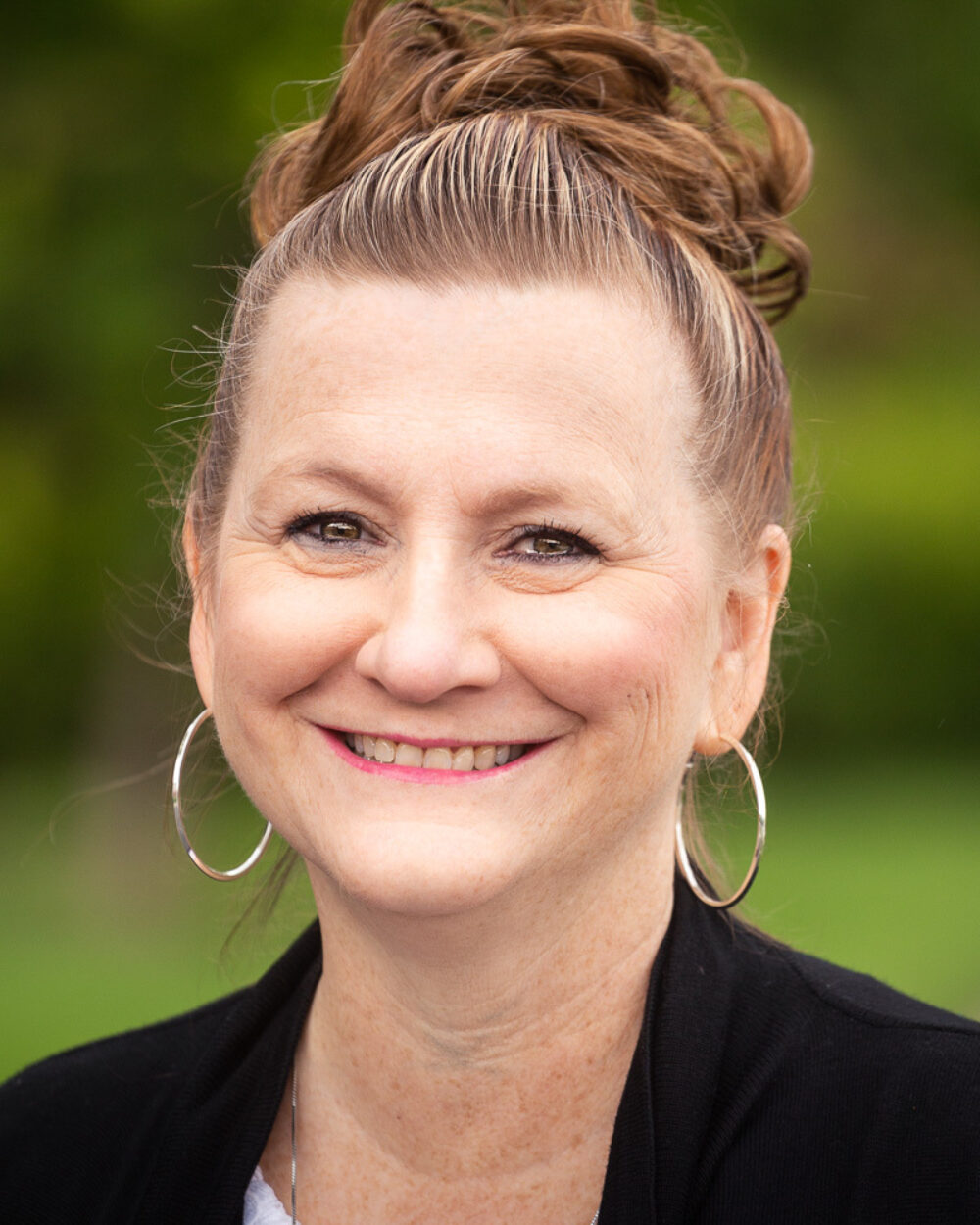 Christi brings more than 40 years of a diverse customer service experience to her role as the Accounts Payable Coordinator for the Finance department. She is responsible for processing grants, scholarships and other distributions. She dedicates much of her free time to volunteering.

Support our mission by becoming a donor today.