Amber Brand
Affiliate Coordinator, Marshfield Area Community Foundation
Call Amber at (417) 838-7198.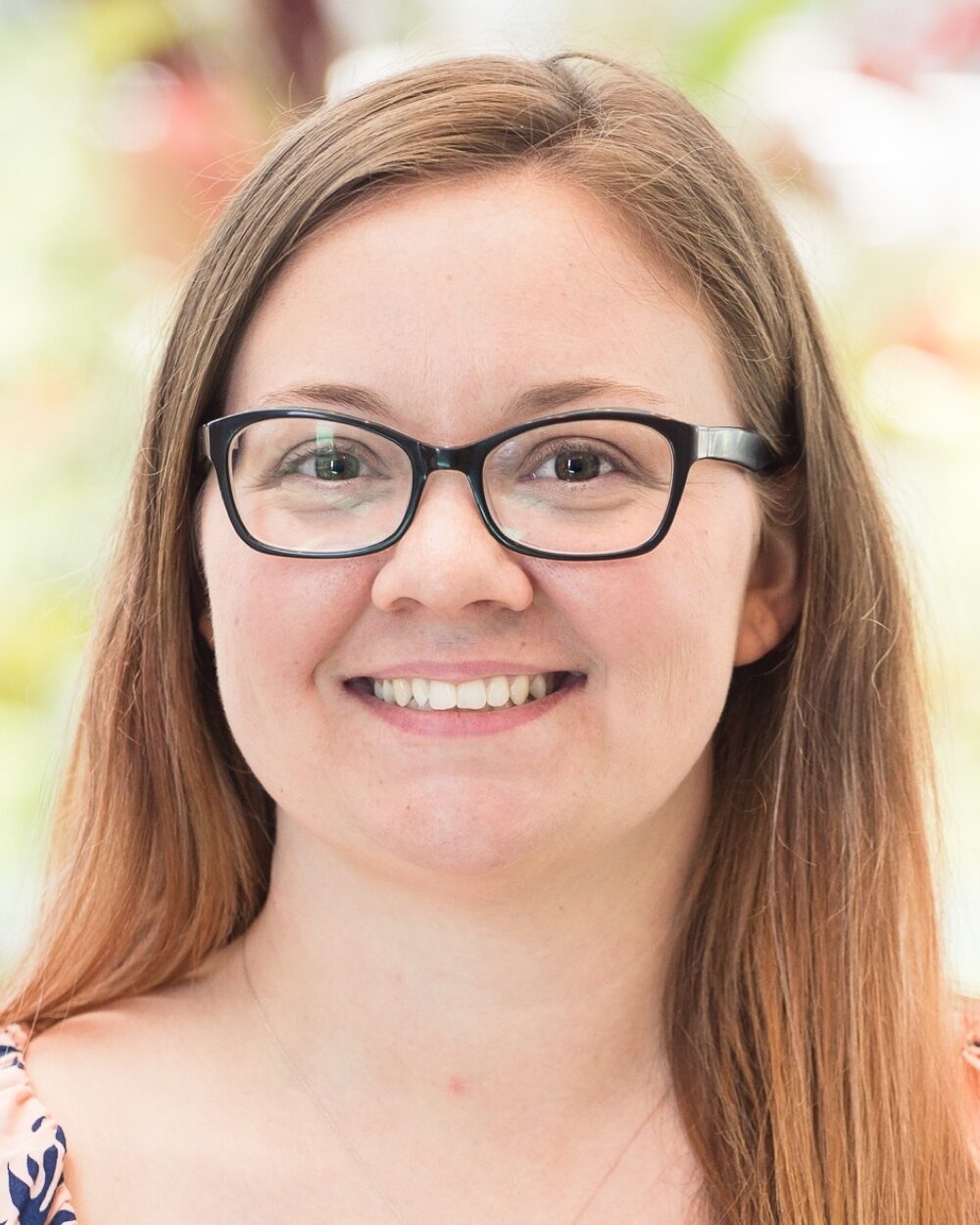 Amber lives in Niangua with her husband and three boys. When she is not working for MACF, she is running her small business in Marshfield. She enjoys camping, dancing, and volunteering with Marshfield Community Theatre in her free time.
Support our mission by becoming a donor today.