Aaron Scott
Director of Communications and Marketing
Call Aaron at (417) 864-6199.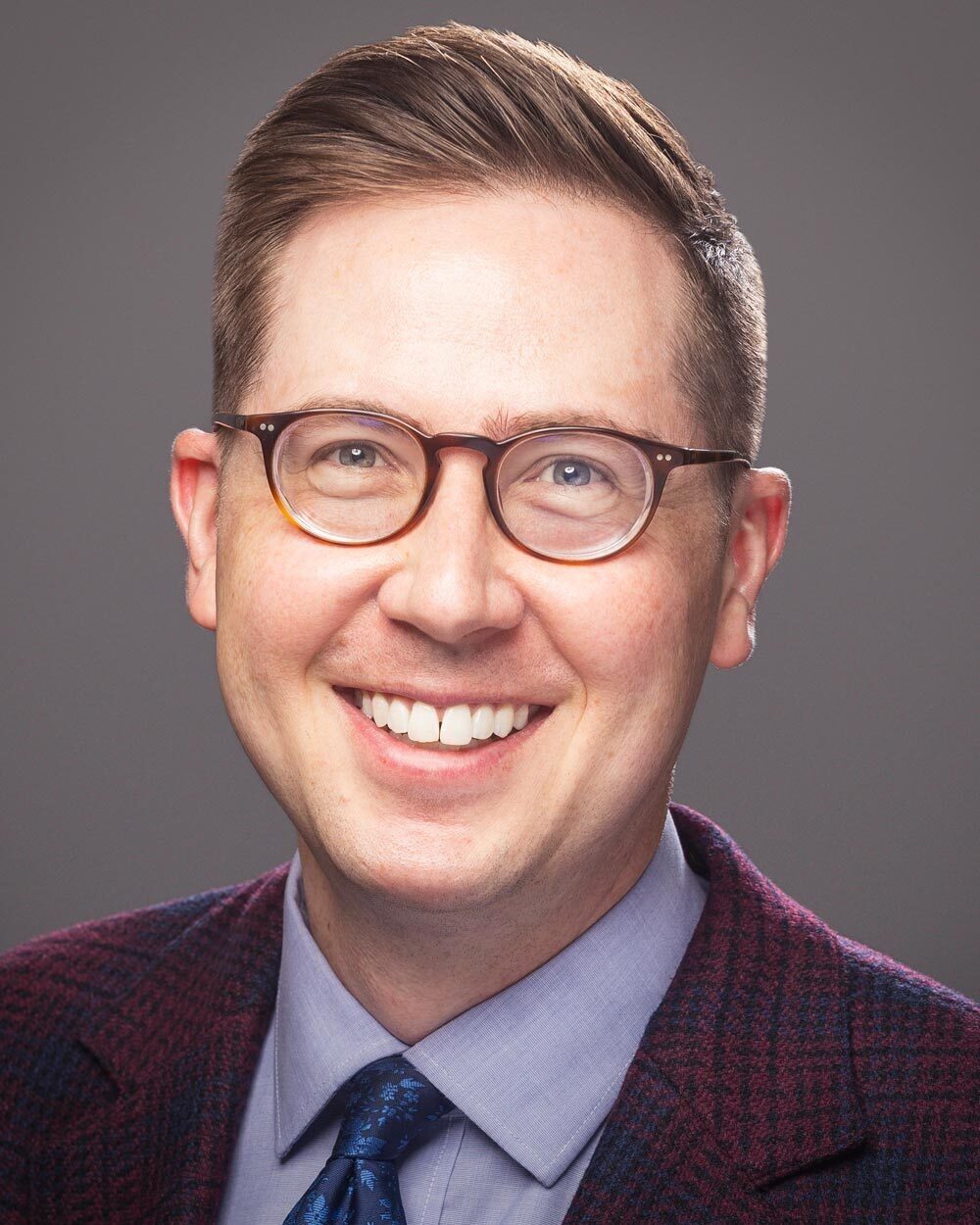 As Director of Communications and Marketing, Aaron Scott helps tell the stories of the donors, agency partners, affiliate foundations and initiatives of the CFO. He began working with the CFO in 2011, providing photography, design and other creative services, and joined the staff full-time in 2018. He is responsible for creating the CFO's publications and marketing materials, maintaining the CFO website, social media and other digital presences, and assisting with media relations.
Aaron grew up near Camdenton and has lived in the Ozarks for most of his life. He graduated with honors from Drury University with a degree in design arts and began his career at the Springfield Business Journal as the editorial photographer and designer. Before joining the CFO, he provided creative services to a number of nonprofit organizations, including Drury University, Springfield Art Museum, Watershed Committee of the Ozarks, Friends of the Garden, Ozark Greenways and James River Basin Partnership. He is a member of Leadership Springfield Class 41 and enjoys exploring the hills and streams of the Ozarks with a camera, a pair of hiking boots and a fly rod.
Support our mission by becoming a donor today.