Special Projects
Community project reflects on life during the COVID-19 pandemic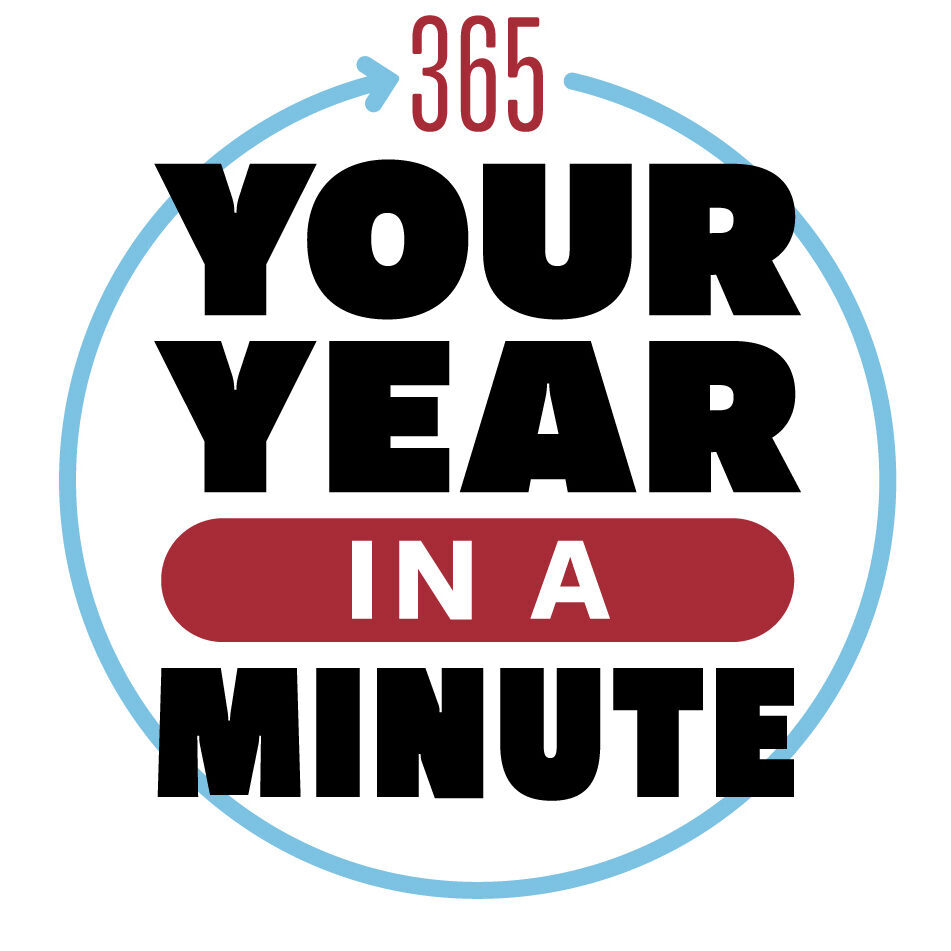 The Community Foundation of the Ozarks wants 60-second video submissions to show and tell the story of everyday life experience by community members all across central and southern Missouri over the past year. These stories will be shared now and stored as a permanent archive of this time in history.
In collaboration with Plotline and the Springfield-Greene County Library District, clips from this special project will debut during Give Ozarks — Rally for Recovery, the CFO's regionwide online giving day on Wednesday, March 24, to support nonprofits affected by the pandemic.
How to participate
Use your smartphone or video camera to create a video of about a minute in length. At the beginning of the video, please introduce yourself and where you live. Then, share your experience of the last year, all summed up in 60 seconds. What did you lose? What did you gain? How did you cope? How did you grow? When you're ready, upload it by March 15 by clicking on the "submit your video" button below.

Production tips
Make sure we can see your face! Don't backlight yourself by standing in front of a window or bright light.
Make sure your face is in focus.
We also want to hear you! Record your video in a relatively quiet space.
If you record outside, don't do it on a windy day.
Shooting horizontally is best to show off your surroundings.
Try to remain stationary.
Support our mission by becoming a donor today.