July 25, 2023
Assets, gifts and grants hit record highs for 2022–23 fiscal year
The Community Foundation of the Ozarks has named three new members to its Board of Directors and elected new officers for 2023–24 as the Foundation marks its 50th anniversary with record year-end charitable results.
The CFO ended its June 30 fiscal year with record total assets of $426.7 million. Gifts to funds held by the CFO totaled a record $98.1 million, while grants and distributions hit an historic high at $71.8 million. These records are attributed to the generosity of donors and funders interested in enhancing the quality of life for residents across central and southern Missouri. This includes several significant estate gifts, along with nearly 250 new funds opened — the CFO's third-highest total.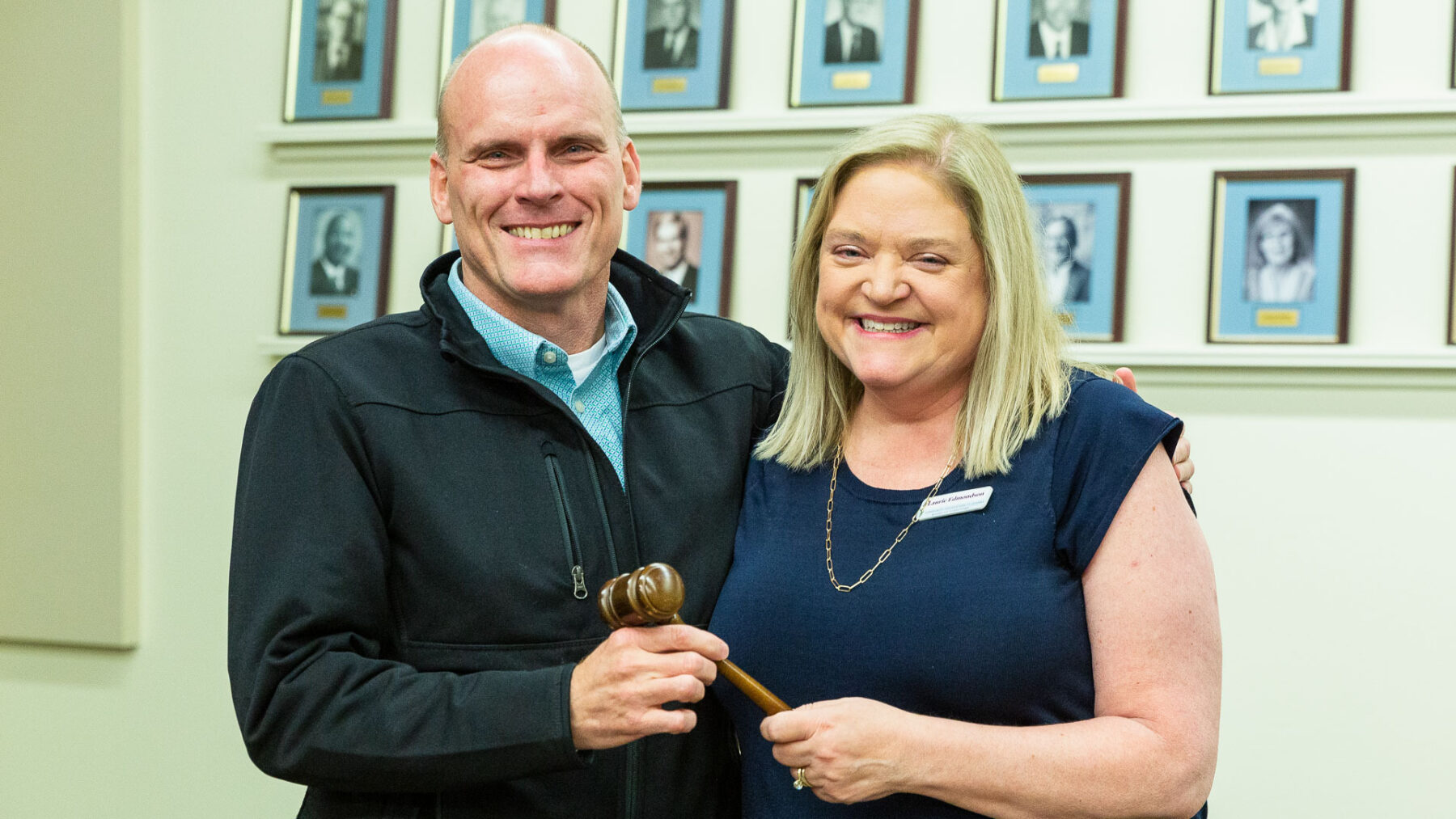 Dean Thompson is now chair of the CFO's Board of Directors as Laurie Edmondson steps into the role of chair emeritus.
The new board member terms began July 1. The 21 Directors serve three-year terms and are eligible for a second term. The new members are:

Gary Garwitz is a retired managing partner for BKD (now FORVIS) in Springfield. As chair of the Audit/Operations Committee, he will participate on the Executive Committee. He also previously served on the CFO board.
Greg Hoffman is a retired financial advisor in Nevada, who also serves as president of the Nevada-Vernon County Community Foundation. He is a donor-advisor and member of the CFO's Professional Advisors Council.
Sarah Honeycutt is an accountant from Cabool. She is active with the Cabool Community Foundation and the Cabool Education Foundation.
The FY24 Executive Committee is comprised of:
Chair: Dean Thompson, Republic
Vice chair: Anne E. McGregor, Branson
Treasurer: Roy Hardy Jr., Ozark
Secretary: Gail Smart, Springfield
At-large: Ron Kraettli, Hermann
Investment Advisory Board Chair: Kari Creighton, Springfield
Audit/Operations Committee Chair: Gary Garwitz, Springfield
Chair Emeritus: Laurie Edmondson, Springfield
Support our mission by becoming a donor today.