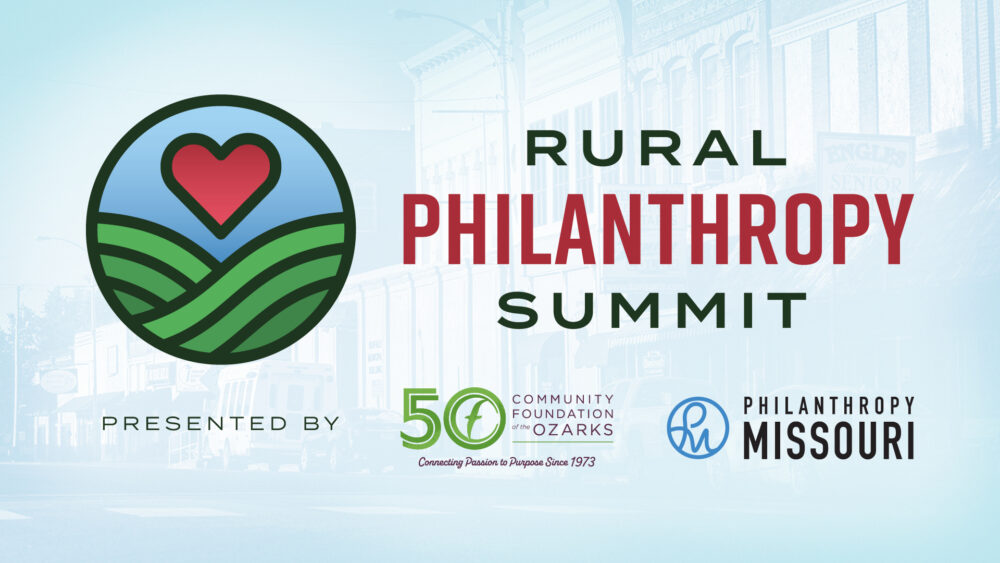 Plenary Session Resources
Rural Philanthropy: Opportunities in this Cultural Moment — Tony Pipa
Rural Missouri Capacity Assessment — Caitlin Cain and Drew Mouton
Philanthropy's Role in Regional Economic Development — Kim Davis
---
Missouri Funder Collaboratives Panel Resources
---
Breakout Session Resources
Philanthropy's Role in Capturing Transformational Gifts (Transfer of Wealth)
Philanthropy's Role in Advancing Digital Equity Ecosystems in Rural Communities
Philanthropy's Role in Getting Federal Dollars to Rural
Philanthropy's Role in Advancing Disability Inclusion in Rural Communities
---
Videos from the Main Stage
---
Featured Speakers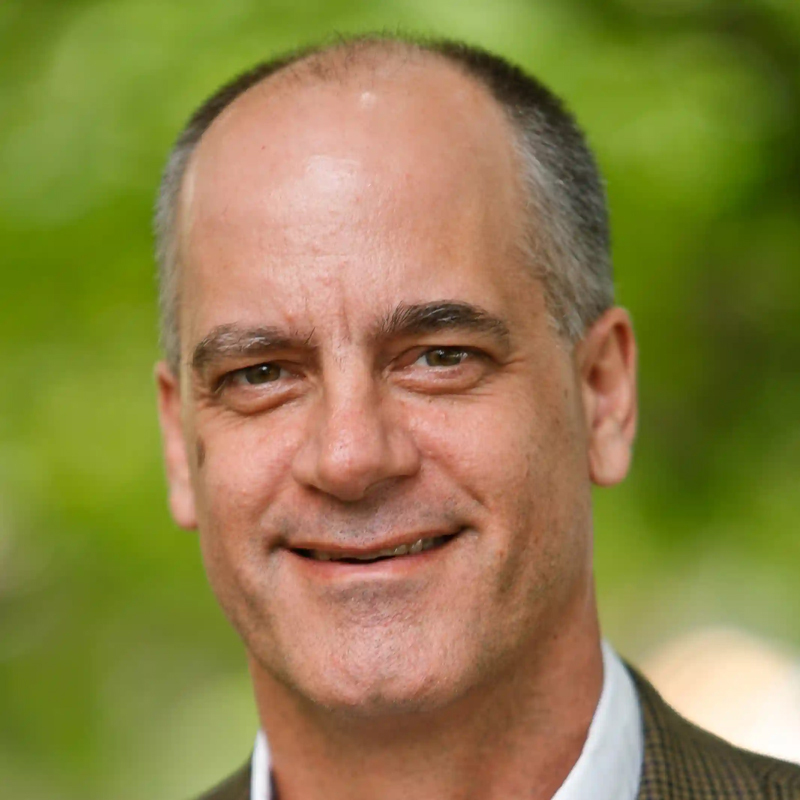 Tony Pipa

Tony Pipa is a senior fellow in the Center for Sustainable Development at the Brookings Institution. Tony launched and leads the Reimagining Rural Policy initiative, which seeks to modernize and transform U.S. policy to better enable equitable and sustainable development across rural America. He also launched and leads the Local Leadership on the Sustainable Development Goals initiative, which explores the approach cities and local institutions are taking to solve local problems while driving progress on global policy and transnational issues.
Other research interests include city diplomacy and its influence on national foreign policy and multilateral institutions, the effectiveness of U.S. foreign assistance, and advancement of the SDGs in the U.S.
Tony has three decades of executive leadership experience in the philanthropic and public sectors addressing poverty and advancing inclusive economic development in the U.S. and globally. He served as chief strategy officer at the U.S. Agency for International Development and held multiple senior policy positions at the agency. He also led the U.S. delegation at the U.N. to negotiate and adopt the SDGs, serving as U.S. special coordinator for the Post-2015 Agenda at the U.S. Department of State.
His work on the international stage built upon a legacy of philanthropic leadership to advance community and economic development. While at the Triangle Community Foundation, he created one of the first programs nationwide focused on helping donor advisors maximize their philanthropic impact. He served as founding CEO of the Warner Foundation in Durham, North Carolina, focused on improving race relations and economic opportunity in the state, and subsequently helped launch the Foundation for Louisiana after Hurricane Katrina. He has played a principal role in the start-up of multiple philanthropic ventures focused on addressing poverty and improving distressed communities.
Tony serves as treasurer of StriveTogether, as a senior associate research fellow in the Global Cities program at the Italian Institute for International Political Studies, and as a member of several task forces and advisory committees. He grew up in rural Elysburg, Pennsylvania, in the heart of anthracite coal country, and attended Stanford University, graduated from Duke University and earned a Master of Public Administration at the Harvard Kennedy School.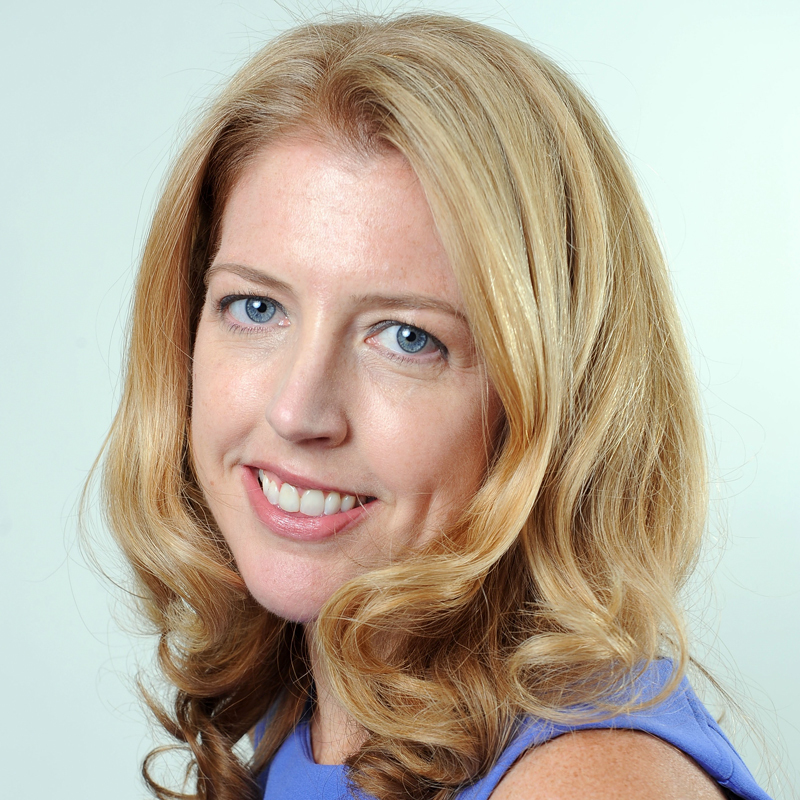 Caitlin Cain
Caitlin Cain is an urban planner and certified economic developer and serves as the vice president of LISC and director of Rural LISC. With more than two decades of experience in government, nonprofit and public-private partnerships, Caitlin works to strengthen investment in rural communities by providing knowledge and access to: capital, workforce development, broadband and digital inclusion initiatives, disaster, adaptation and resiliency, placemaking and capacity support.
Caitlin recently served as a Fulbright specialist/scholar in Perth, Australia, providing subject-matter expertise on the development and management of special economic zones. Prior to receiving her Fulbright, Caitlin served as the CEO of the World Trade Center of New Orleans, where she worked to champion economic development initiatives throughout the state of Louisiana. Nationally, Caitlin served a federally appointed term as the Regional Advocate for the U.S. Small Business Administration Office of Advocacy — amplifying the voice of small businesses and advocating for policy and regulatory change to federal agencies and the White House.
At the local level, Caitlin previously served as the director of economic development for the New Orleans Regional Planning Commission, where she attracted millions of dollars of investment and coordinated complex projects ranging from infrastructure development to land use and economic revitalization plans. Her post-hurricane Katrina/disaster-recovery efforts included retaining and developing the new VA Medical Center and the University Medical Center and spearheading the complex planning and development of the larger New Orleans Regional Biosciences District (now BioDistrict New Orleans).
Caitlin is a two-time recipient of City Business Magazine's "Women of the Year" and has been honored as "New and Notable" by Biz New Orleans, a "Star of the Southwest" by the Economic Development Administration and one of the "40 Under 40" for 2014 by Gambit Magazine. Caitlin received a master's degree in urban planning from the University of Michigan and a bachelor's degree from the University of Toronto. She is a graduate of the New Orleans Leadership Institute, past president of the Women's Professional Council, and sits on numerous boards and advisory councils throughout the region.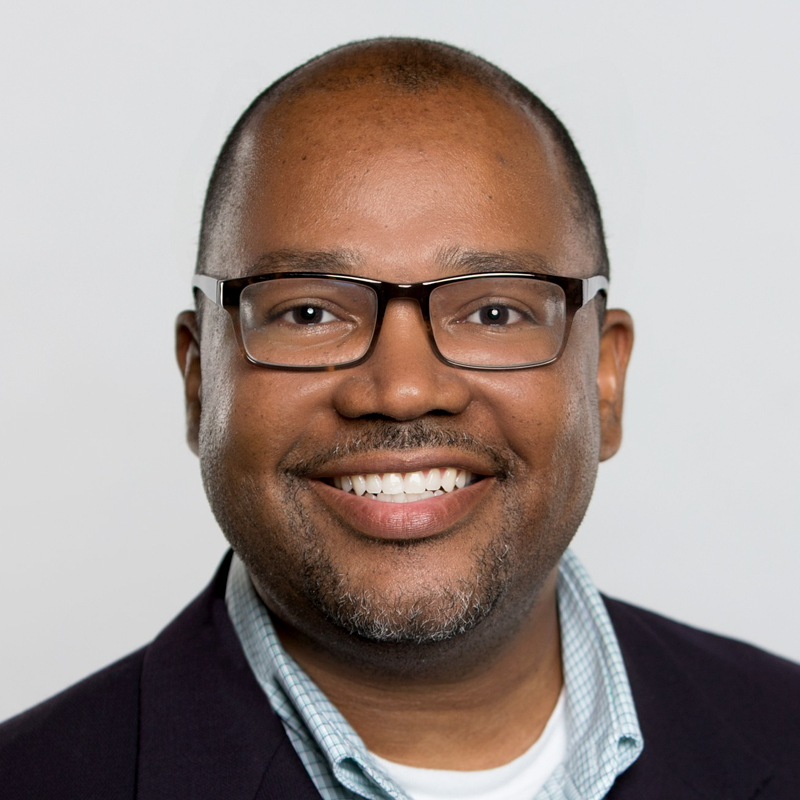 Kim Davis
Kim is a senior advisor for the Home Region, responsible for leading the Walton Family Foundation's work in the Arkansas/Mississippi Delta. Before joining the foundation, he was the director of external relations and economic development and director of education and workforce for the Northwest Arkansas Council, a regional economic development organization. While at the Northwest Arkansas Council, Kim was appointed to serve on the Arkansas State Board of Education by former Gov. Mike Beebe and concluded that service in 2015. He is a Class of 2019 Presidential Leader Scholar, a program operated by the George W. Bush, Bill Clinton, George H.W. Bush and Lyndon B. Johnson foundations designed to hone leadership abilities through interactions with former presidents, key administration officials, leading academics, and business and civic leaders.
Support our mission by becoming a donor today.