Brookings Institute
Tony Pipa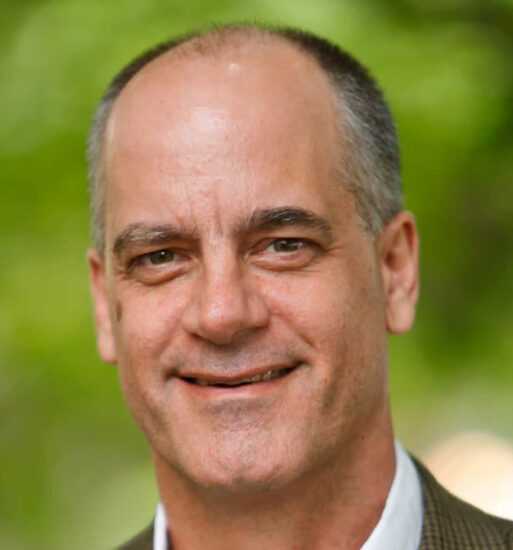 Where Tony Pipa grew up in rural Elysburg, Pennsylvania, public service isn't what you did; it's who you were. From his initial recognition by the local Rotary Club in high school, Pipa went on to a career in diplomacy to share who we are as citizens of the United States and what this country means to the world.
Today, after a community foundation career stop in Durham, North Carolina, he is a Senior Fellow for the Brookings Institution's Center for Sustainable Development. That includes sustaining rural places that lack staffing for economic development and complex government grants along with access to services like high-speed internet.
Pipa believes the narrative of rural decline is changing with a shift in perception to rural areas becoming places for opportunity, new energy sources like sun and wind, outdoor recreation, enviable cost of housing and easier access to local food sources. New entrepreneurial startups are happening at a higher rate with longer sustainability in rural areas, he said.
"When we looked at America's ongoing economic competitiveness, it became quite clear that the country needs to leverage all of its talents and resources," he said. "If we can support local thriving places that are connected together, we'll have more resilient regional economies. We'll be better positioned and more sustainable for the long haul."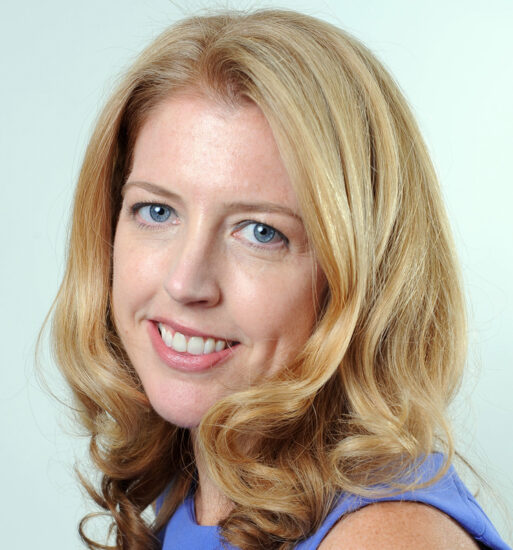 Philanthropic funding is one lens through which to view more investment in rural communities, but the lens should be wide angle to leverage other resources as much as possible.
That was a key theme from a study prepared by Rural LISC, a program of Local Initiatives Support Corp., the country's largest community development finance institution. Rural LISC Director Caitlin Cain said the study intentionally focused on LISC's three main lanes – housing, broadband internet access and workforce development.
Poverty and disinvestment are pronounced in many of the rural areas where 37% of Missouri's population lives, Cain said. Philanthropic investment also is lower in these areas. But, she said, money is sitting on the sidelines at the state and federal levels, which can be leveraged in some cases with philanthropic resources. She also referenced the new statewide Transfer of Wealth study and its potential for rural communities to capture a portion of the assets moving from one generation to the next through inheritance and estate planning.
"Think about what that potential could mean for rural communities," Cain said.
The Rural LISC study proposes a five-year strategy focused on: creating a rural collaborative; achieving a localized scale; developing a statewide rural investment entity; and undertaking rural investment advocacy.
Walton family foundation
Kim Davis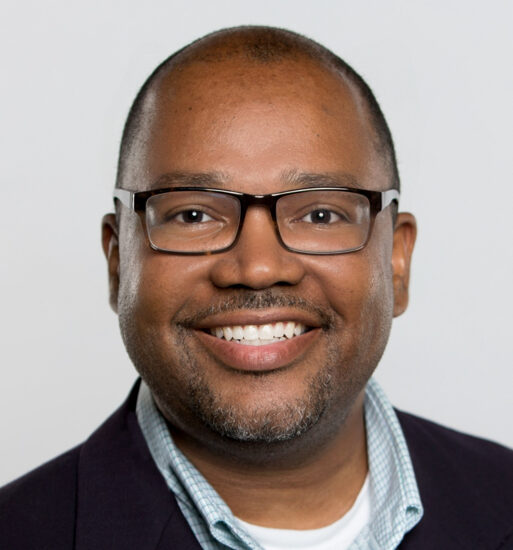 As most Ozarkers know, the once sleepy corner of northwest Arkansas is now a daytrip and weekend destination not just for floating the scenic Buffalo River, but visiting Crystal Bridges Museum, shopping, dining, concerts, and shredding even the gnarliest of the region's extensive mountain biking trails.
Kim Davis, a senior advisor for the Walton Family Foundation based in Bentonville, Arkansas, explained the years-long process it took to develop the 40-mile Razorback Greenway – along with 100 miles of additional trails – into one of the nation's leading biking destinations.
The Walton Family Foundation was a catalyst in developing the system, which intentionally routes through smaller communities to create regional economic development. The trail system has spurred many secondary markets to support cyclists, from bike shops to restaurants. The process encourages deep conversations with municipalities across the system, Davis said. The goal is to figure out both the "through lines" that connect communities and honor the individual attributes of each place.
"When people ask me about northwest Arkansas, I immediately go town by town," Davis said. "There are regional wayfinding signs, but logos are a little different based on the city to make sure they maintain who they are in the process. Maintaining that 'who' is critical to the process."
Support our mission by becoming a donor today.