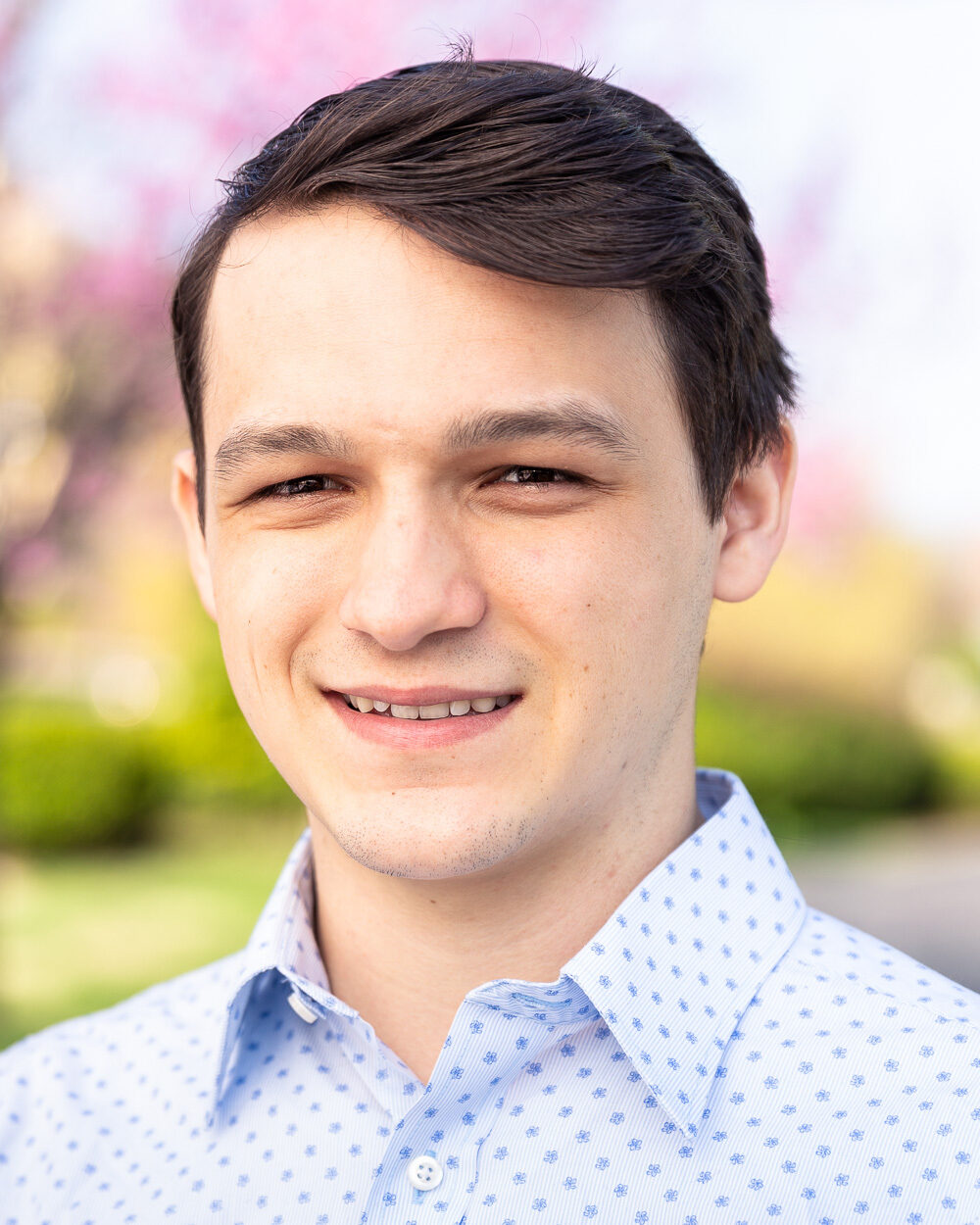 As the systems coordinator for the Community Foundation of the Ozarks, Caden is responsible for the integration, maintenance and oversight of the CFO's technology, cybersecurity and information systems, and serves as the liaison to the foundation's database system and other supporting technologies.
Caden was raised in Republic and has lived in the Springfield area for most of his life. He currently has a specialized certificate in computer programming from Ozarks Technical Community College and is pursuing an associate's degree in computer information science.
Support our mission by becoming a donor today.