Bridget Dierks
Vice President of Programs
Call Bridget at (417) 864-6199.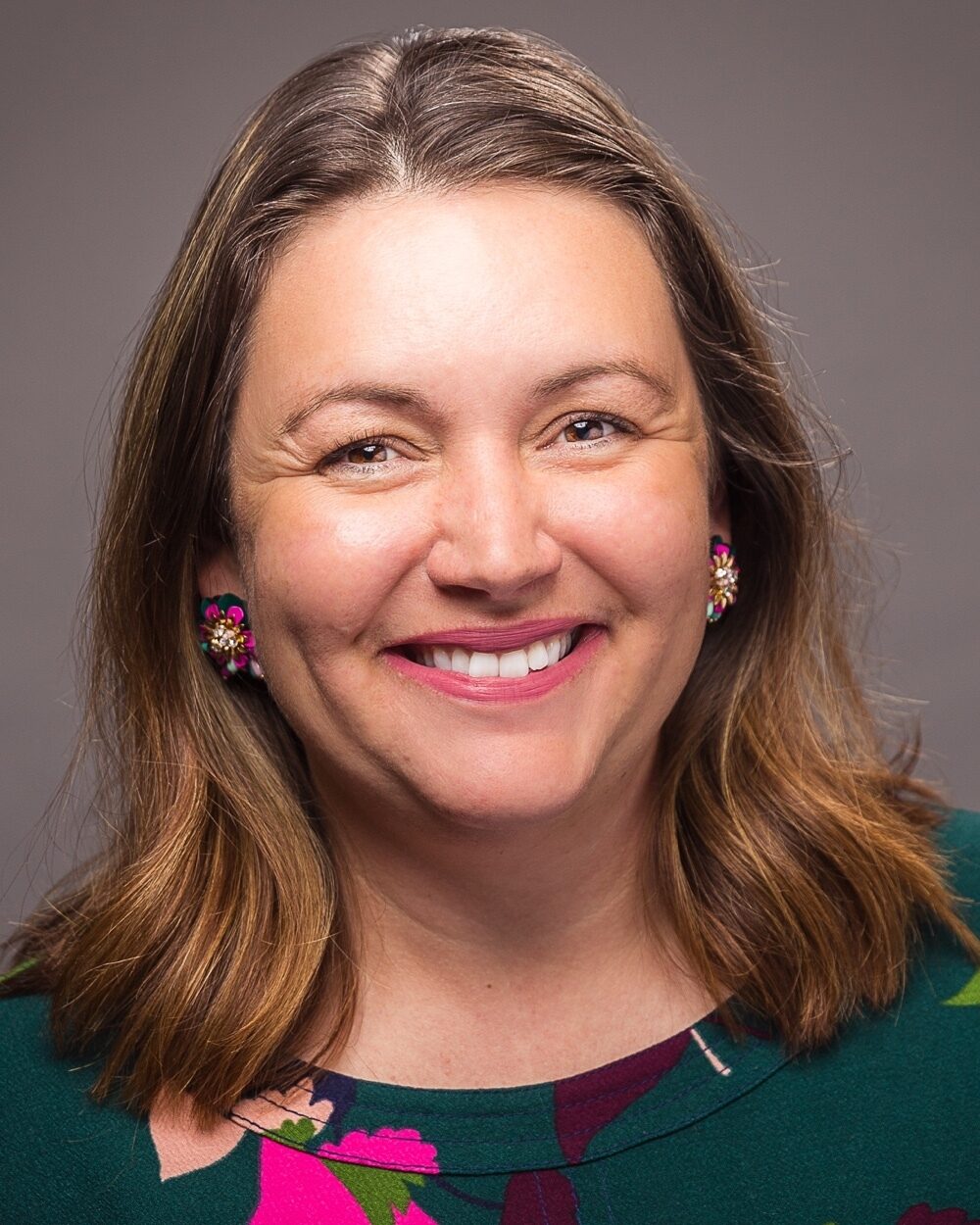 Bridget Dierks is responsible for the CFO's unrestricted Springfield Metro grant programming as well as the Coover Regional and Jeannette L. Musgrave Foundation grant programming, and oversees the CFO's field-of-interest grant programming, scholarships, benevolence funds and the Youth Empowerment Project. Bridget is a Cabool native and a Houston High School graduate. She has undergraduate and graduate degrees from Missouri State University. She serves on the Greene County ARPA Advisory Committee, Guaranty Bank Community Advisory Committee, Community Partnership of the Ozarks board of directors, and as a volunteer for Springfield Public Schools.
Support our mission by becoming a donor today.