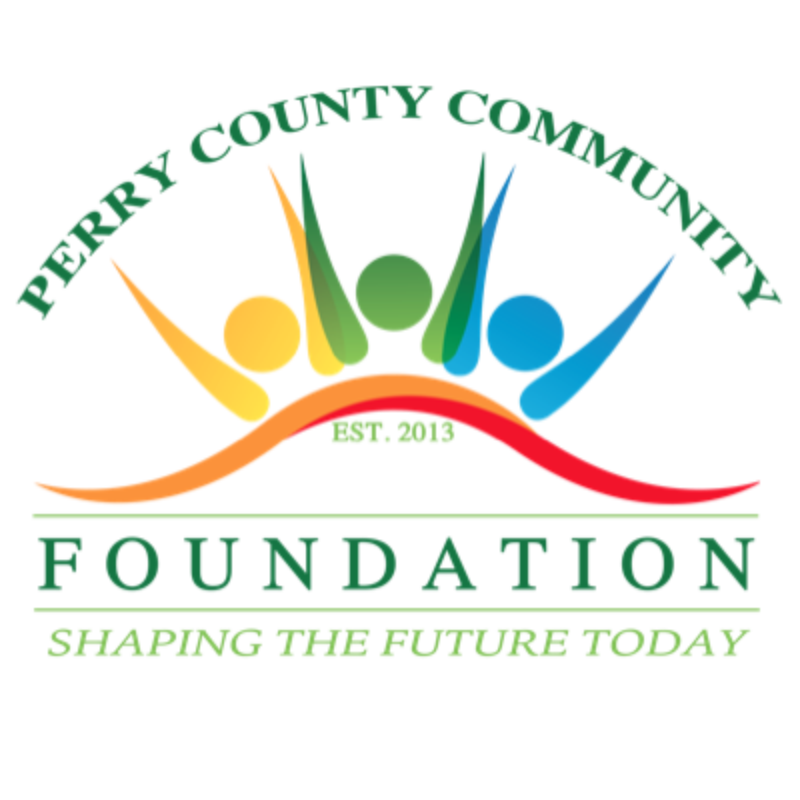 Perry County Community Foundation
A trusted resource for philanthropy serving communities in Perry County.
Our Mission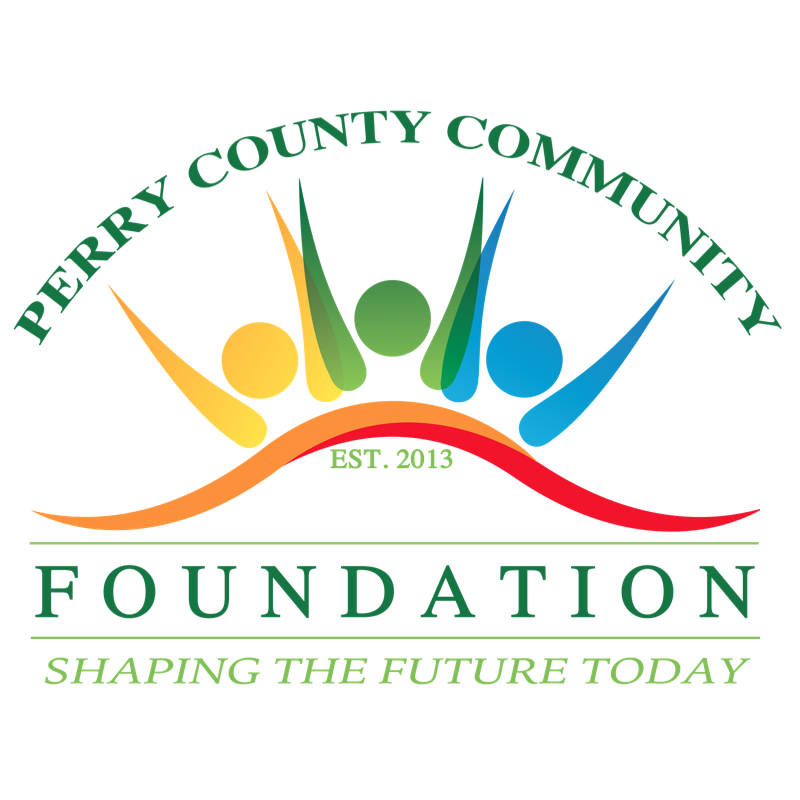 Our mission is to enhance the quality of life in Perry County through resource development, community grantmaking, collaboration and public leadership.
Since our founding on Dec. 12, 2014, Perry County Community Foundation has distributed nearly $1.8 million back to the community. We now hold assets totaling $223,819 as of June 30, 2019.
Our Leadership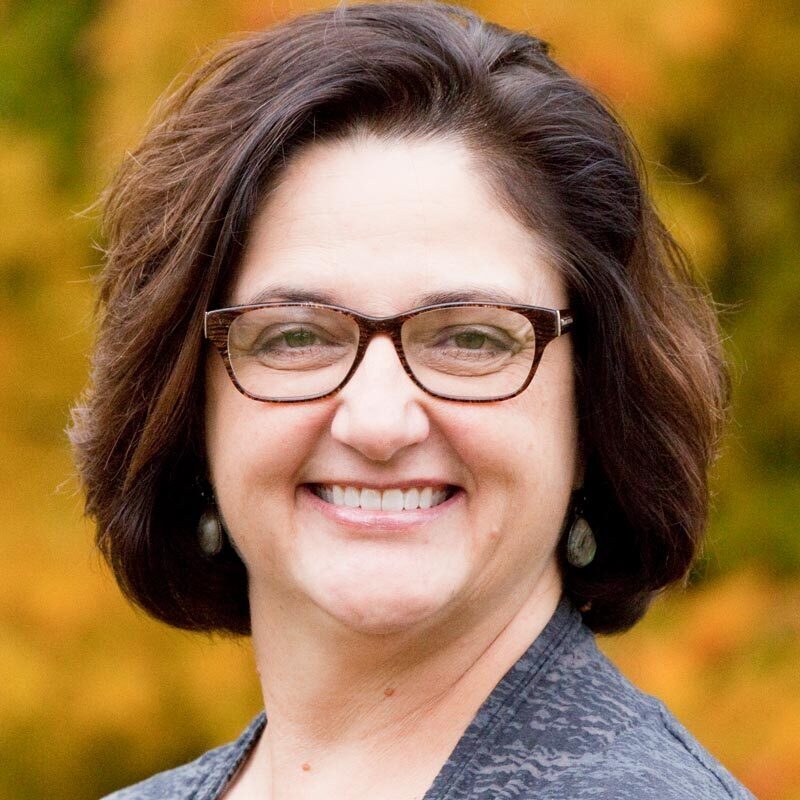 Angela Swan, Chair
Our foundation is led by members of our community.
Angela Swan, Chair
Kelli Behrle, Vice Chair
Susan Krauss, Treasurer
Sean Unterreiner, Past President
Ken Baer
Tiffany Haertling
Jennifer Janet
Todd Petzoldt
Frank Robinson
Zach Rozier
Scott Sattler
Kevin Thieret
Tyson Wibbenmeyer
Brent Buerck, Ex-officio
Funds
Missouri's National Veterans Memorial Fund
MNVM - HFM - 10-1 - Army Fund
Frank and Joanie Robinson Donor Advised Fund
Buchheit Family Foundation
Pantry Building for the Ladies of Charity Fund
MNVM Designated Fund
Perry County Community Foundation Grantmaking Fund
PCCF Scholarship Fund
Perry County Community Foundation Administrative Capacity Fund
Perryville All Inclusive Playground Fund
Perry County Family Relief Fund
Perry County Military History Museum Fund
Impact 100 Perry County Fund
Krauss and Huber Family Fund
The Hope Center Fund
Our Nonprofit Partners
Learn More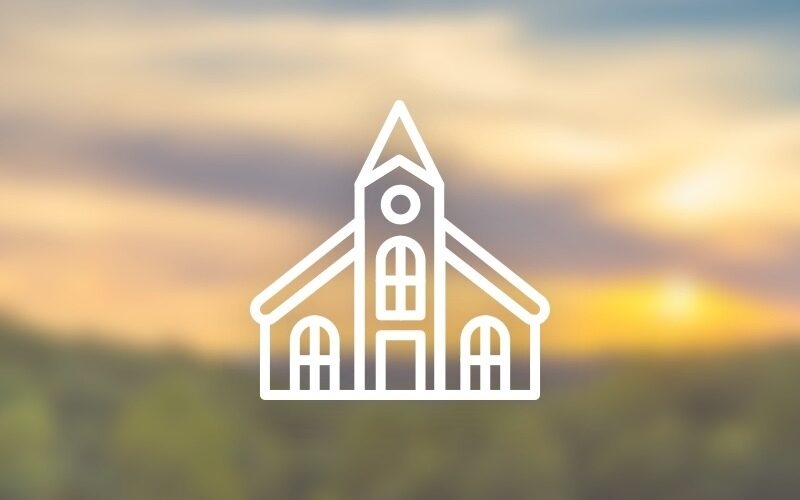 Ladies of Charity of St. Vincent de Paul Parish
Support our mission by becoming a donor today.