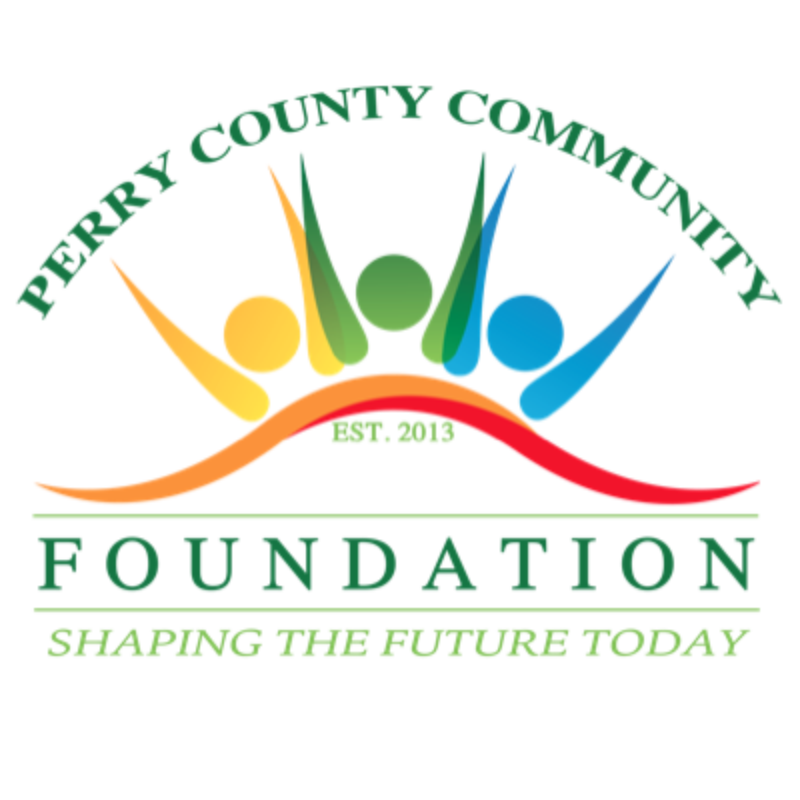 Perry County Community Foundation
A trusted resource for philanthropy serving communities in Perry County.
Our Mission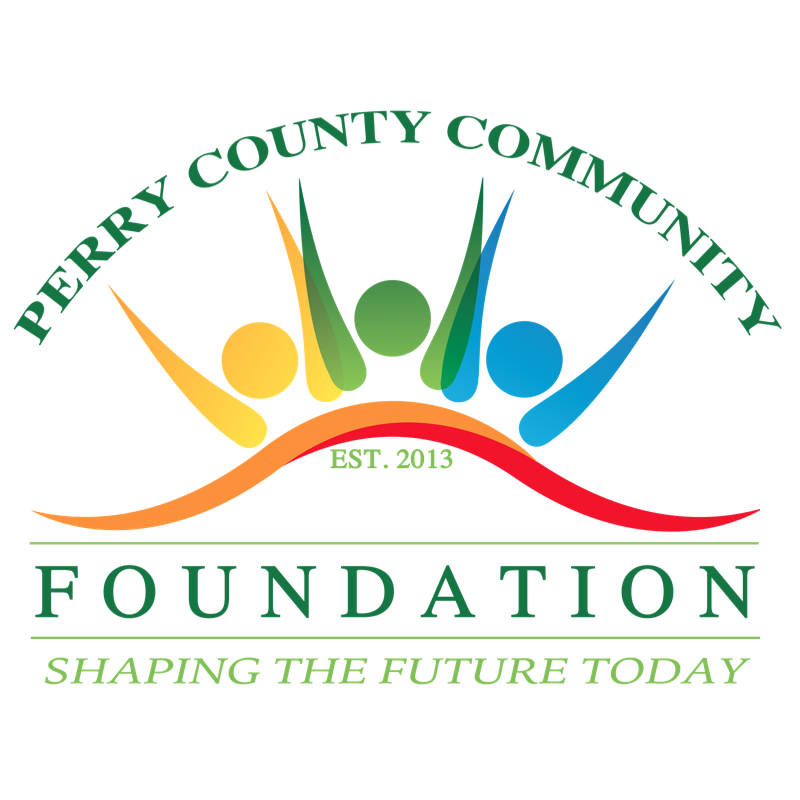 We are committed to supporting our community during the coronavirus outbreak. PCCF pledges that all funds donated to the Perry County Family Relief Fund will be earmarked for the COVID-19 Response and distributed within Perry County.
Our mission is to encourage, guide and facilitate the creation of charitable funds that will have an ongoing impact on the culture, aesthetics, education and leadership of Perry County, Missouri.
Our Leadership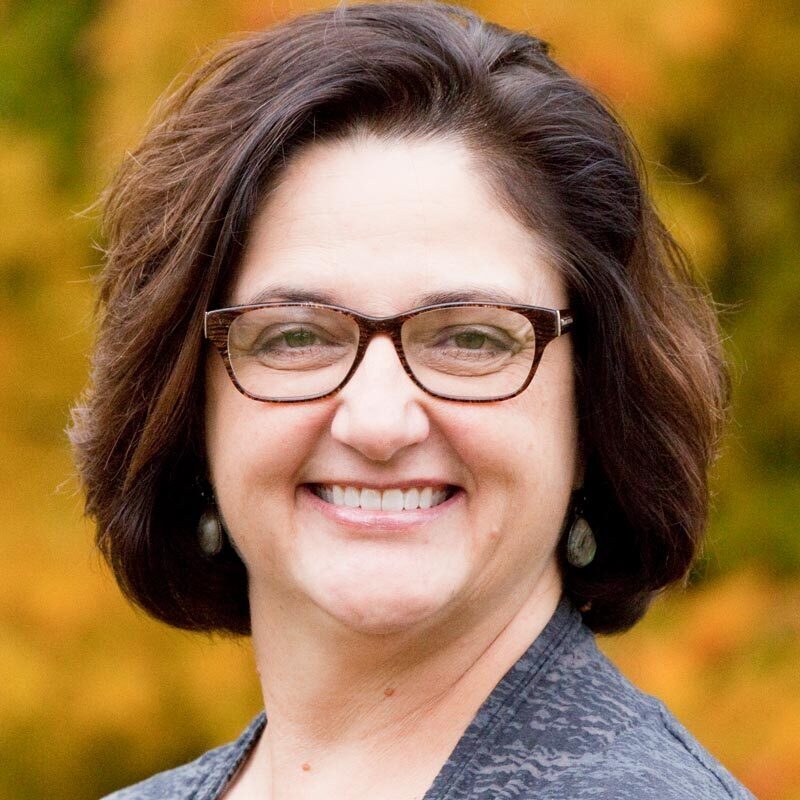 Angela Swan, Chair
Our foundation is led by members of our community.
Angela Swan, Chair
Kelli Behrle, Vice Chair
Susan Krauss, Treasurer
Sean Unterreiner, Secretary/Immediate Past Chair
Tiffany Haertling
Jennifer Janet
Jeff Layton
Natalie Lorenz
Todd Petzoldt
Frank Robinson, Founding Member
Zach Rozier
Scott Sattler
Brent Buerck, Ex-officio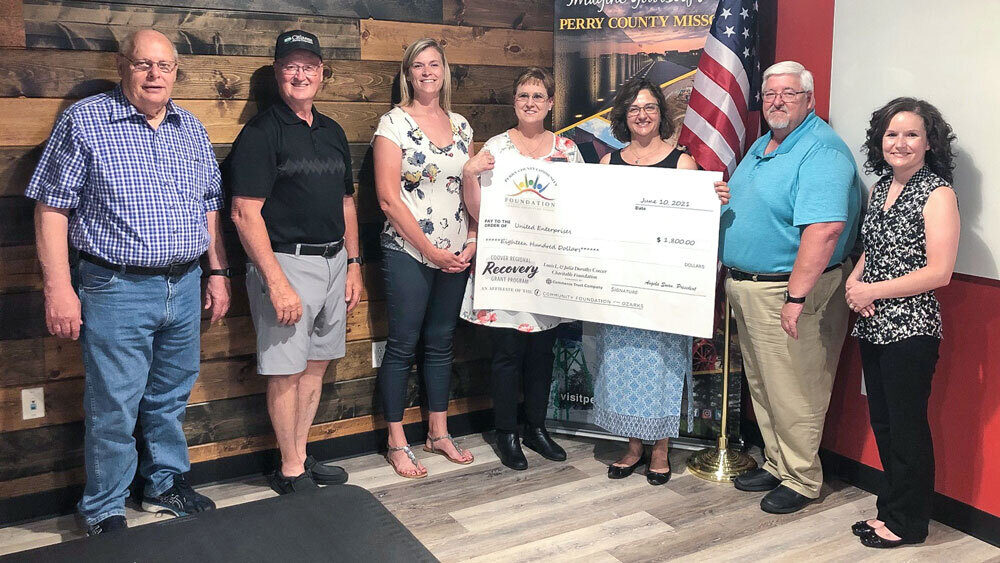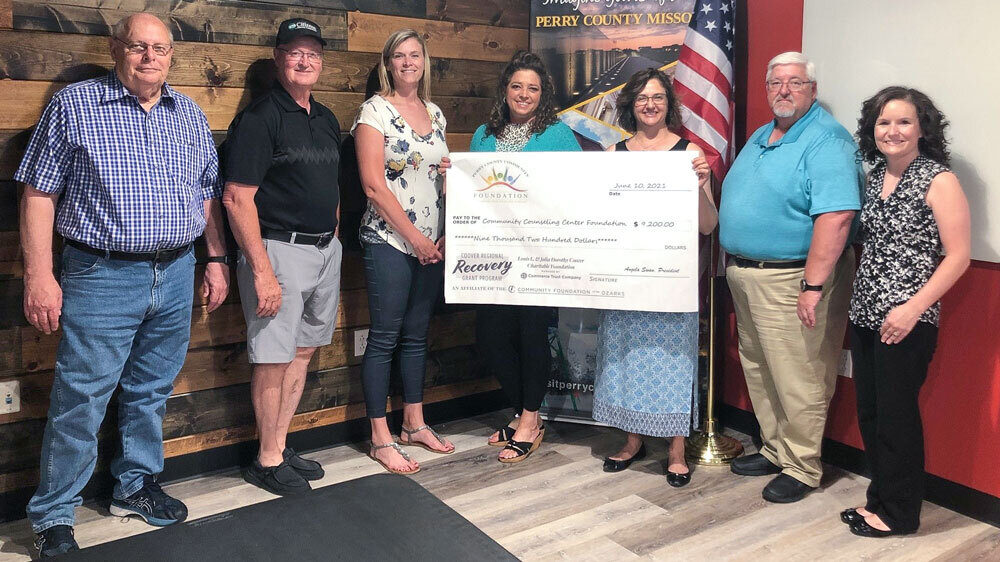 Perry County Community Foundation awards Coover Regional Recovery Grants
June 14, 2021 — The Perry County Community Foundation has awarded total grants of $11,000 to two nonprofit agencies for recovery needs related to the COVID-19 pandemic.
The grants are made possible by the Louis L. and Julia Dorothy Coover Charitable Foundation, managed by Commerce Trust Company in partnership with the Community Foundation of the Ozarks. The PCCF is one of 30 CFO affiliate foundations to receive $10,000 in Coover grant funding this year and chose to use its award to hold a community recovery grant round for eligible nonprofits. The PCCF supplemented this grant round with $1,000 from its own grantmaking budget.
The PCCF awarded its Coover Regional Recovery Grants to:
Community Counseling Center Foundation: $9,200 for operation support
United Enterprises Inc.: $1,800 for operational support
"One of the benefits of the CFO's affiliate network is the ability of local leaders to make decisions in the best interests of their own communities," said Jill Reynolds, senior vice president at Commerce Trust. "Using leaders across rural Missouri to award Coover Charitable Foundation grant dollars has contributed to this partnership's success in distributing more than $7 million since 2002."
Kenny Buchheit receives Humanitarian honors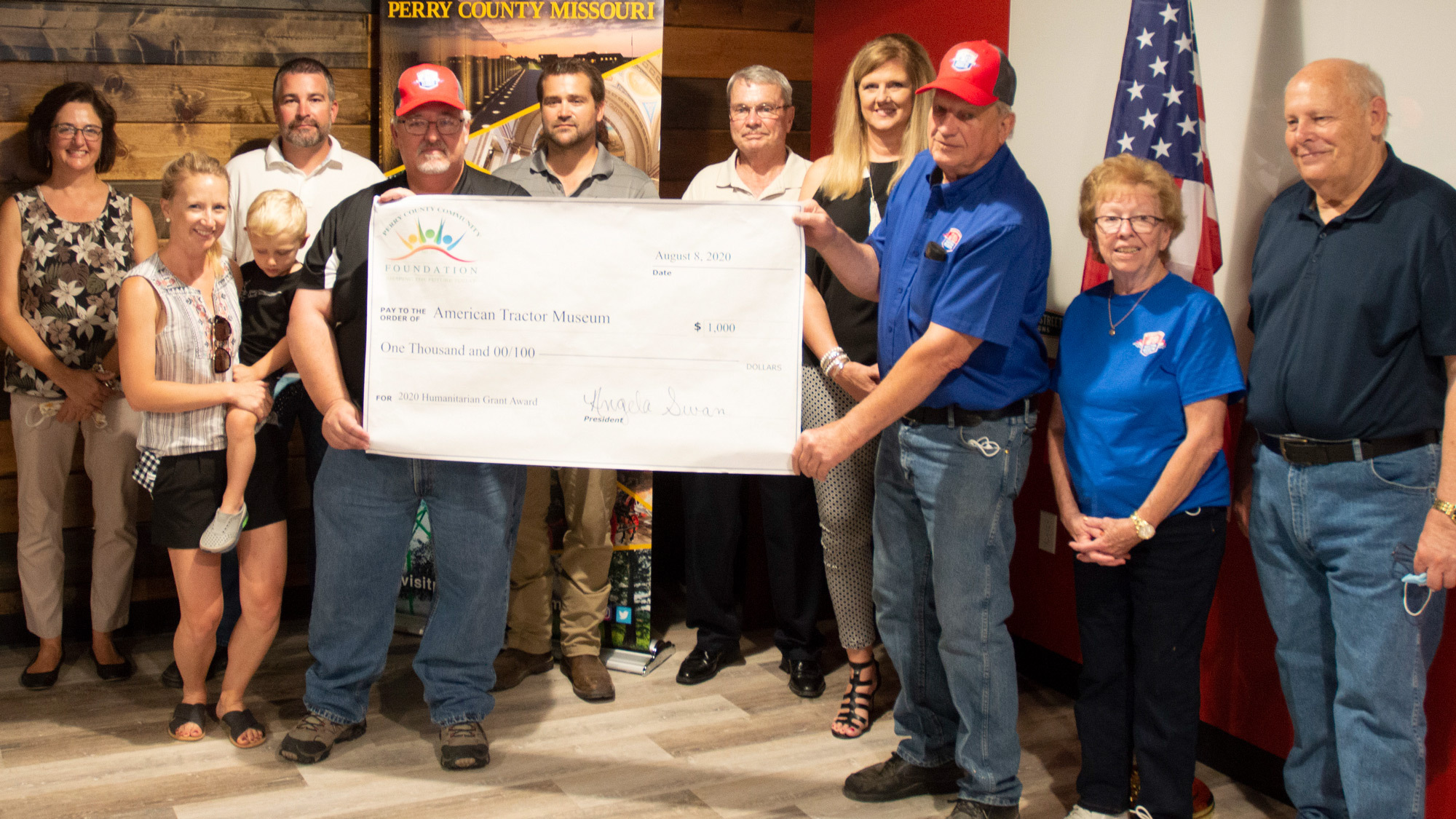 Aug. 11, 2020 — Perry County Community Foundation has named Kenny Buchheit as the Humanitarian of the Year. PCCF marked the occasion with a $1,000 donation to America's Tractor Museum at its grand opening on Aug. 8. The museum displays Kenny's vast tractor collection and operates through free-will donations.

"Every year we honor someone who has demonstrated, over a period of many years, a dedication to making life better, in some unique way, for the whole community," said Angela Swan, chair of PCCF. "The opening of America's Tractor Museum, Kenny's latest project, was only the most recent of the many ways Kenny and the Buchheit family have given back to their community. Giving back is what he does, and he has a way of doing it quietly, behind the scenes. We thank him and are pleased to honor him as our 2020 Humanitarian of the Year."
Historically, PCCF has recognized the Humanitarian of the Year through a dinner and live auction event. Given this year's current challenges amidst the pandemic, board members voted to adhere to Health Department guidelines by providing a private recognition event for the Buccheit family instead as the community continues to work toward a healthy future.
Support our mission by becoming a donor today.