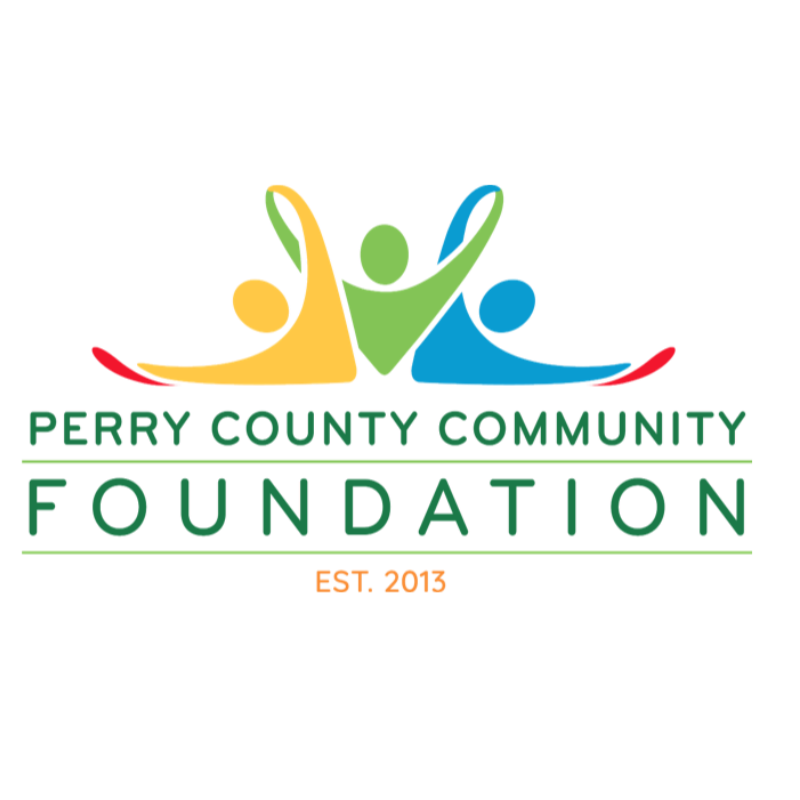 Perry County Community Foundation
A trusted resource for philanthropy serving communities in Perry County.
Our Mission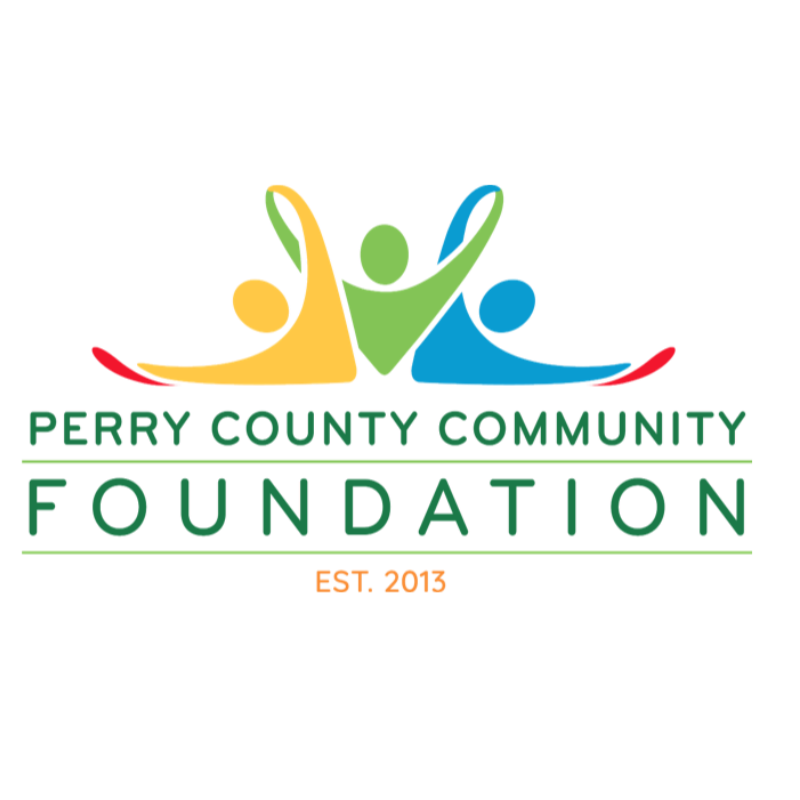 Our mission is to encourage, guide and facilitate the creation of charitable funds that will have an ongoing impact on the culture, aesthetics, education and leadership of Perry County, Missouri.
We will help you create a legacy that will make an impact - forever.

Our Leadership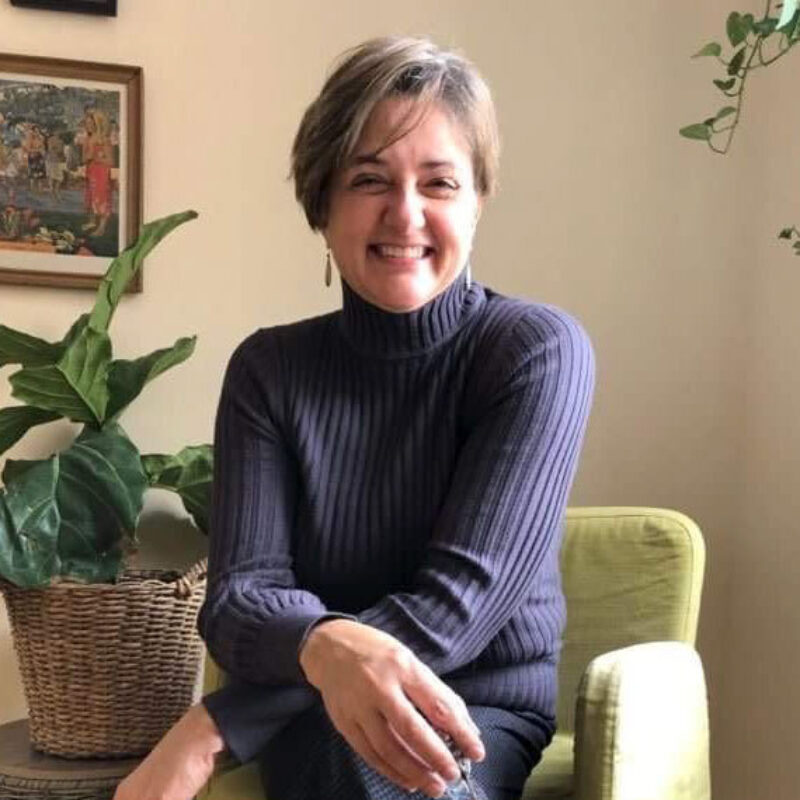 Angela Swan, Chair
Our foundation is led by members of our community.
Angela Swan, Chair
Terina Dillahay, Vice Chair
Garrett Behrle, Treasurer
Natalie Lorenz, Secretary
Michelle Hadler
Jennifer Janet
Jeff Layton
Keith Lorenz
Carlene Rauh
Scott Sattler
Sean Unterreiner
Brent Buerck, Ex-Officio
Trish Ertzfeld, Ex-Officio
Frank Robinson, Founding Member
Abby Petzoldt, Foundation Coordinator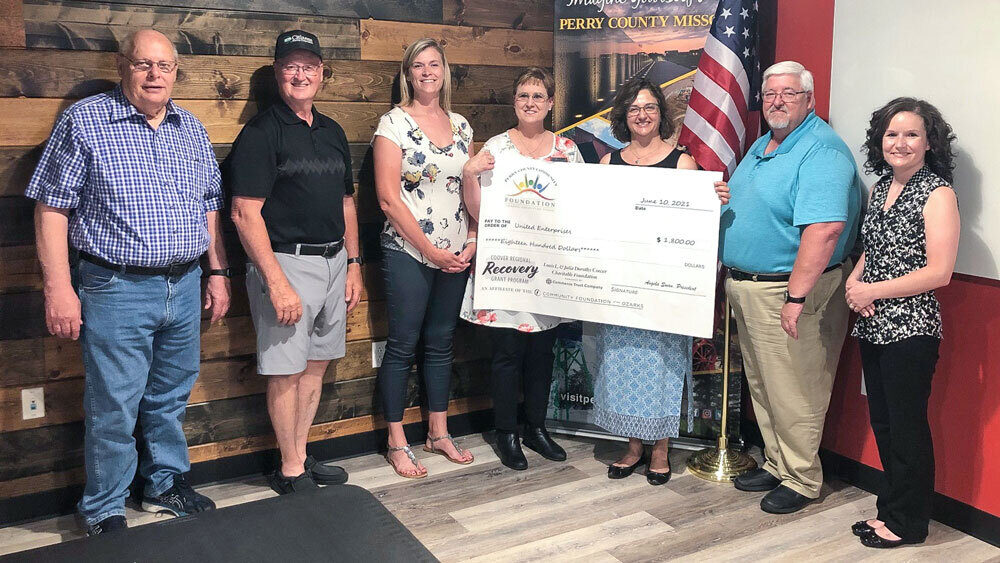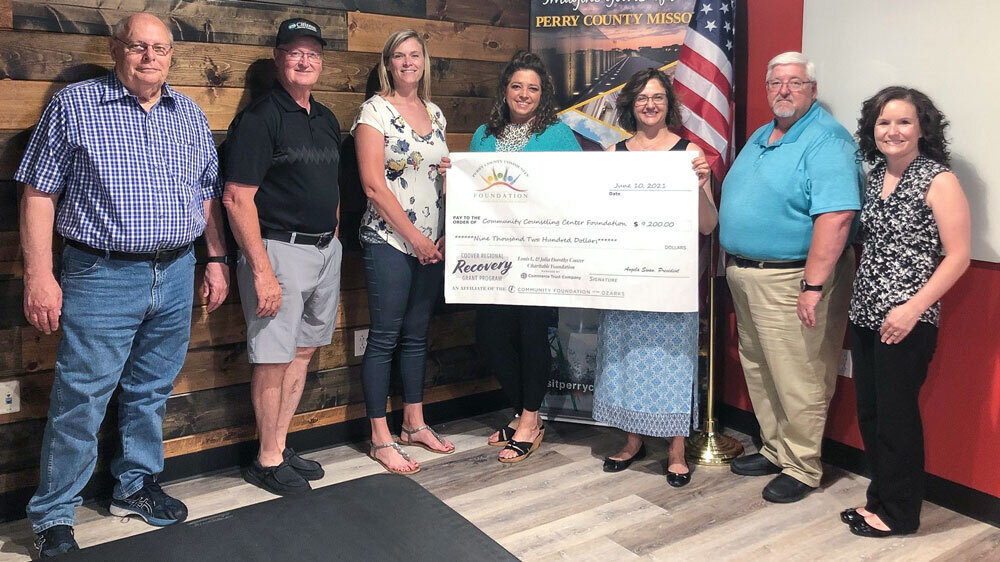 CFO honors Frank Robinson for board member excellence at annual affiliate conference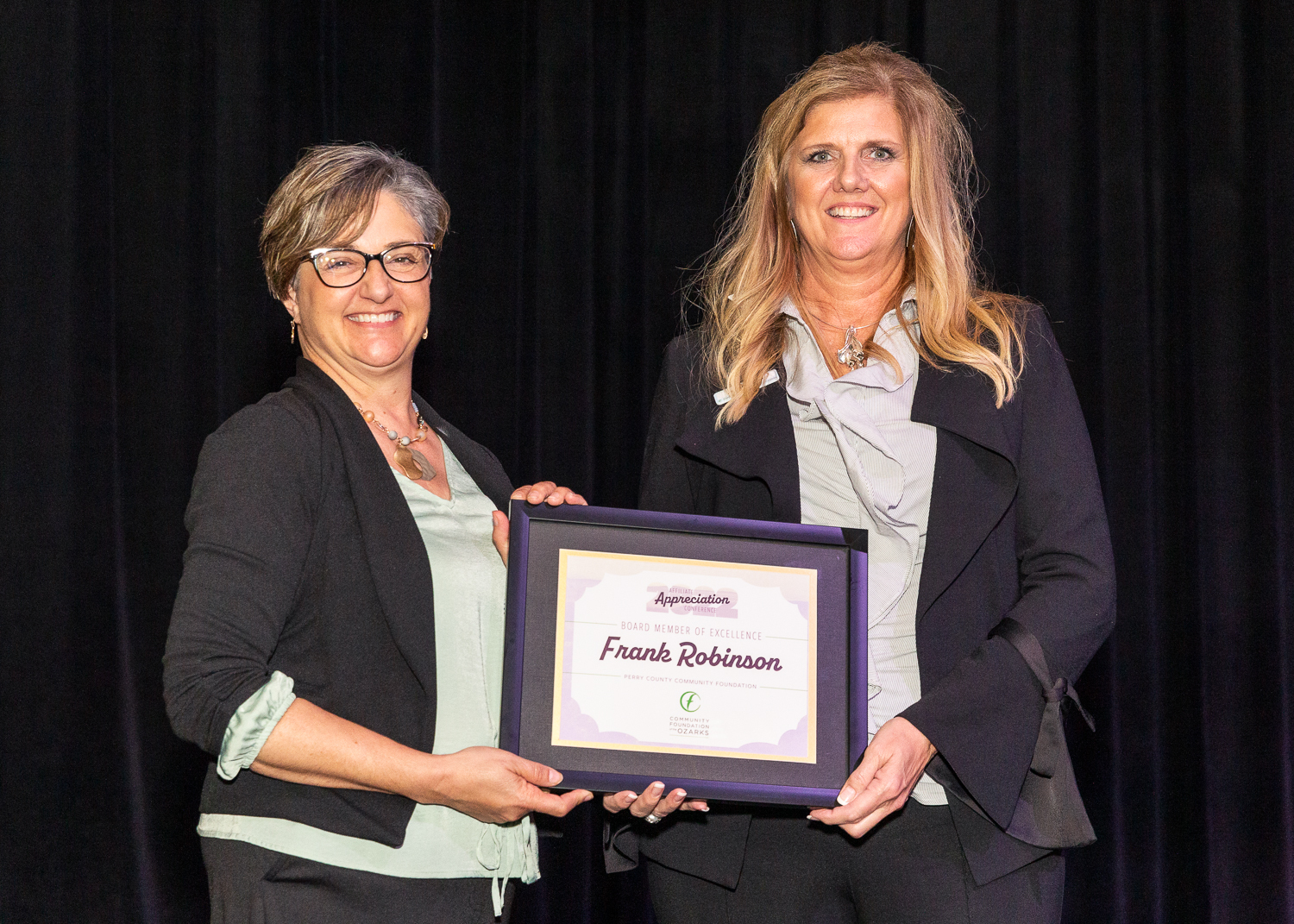 April 27, 2022 — Frank Robinson, founding member of the Perry County Community Foundation's board of directors, received a Board Member Award of Excellence from the Community Foundation of the Ozarks.
He was one of five board leaders honored within the CFO's network of regional affiliate foundations. The awards were presented on April 25 during the CFO's Affiliate Appreciation Conference in Springfield.
"Frank has acted on his vision for the Perry County Community in many very visible ways, including by urging a group of community leaders to establish the Perry County Community Foundation in 2014," said Alice Wingo, CFO Vice President of Affiliates.
A recent example of Robinson's leadership was shown through public forums for the discussion of a possible local hospital merger, which he organized. Robinson's nominator described his leadership style as "compassion and openness," and noted he is known as a beloved member of the community and the "embodiment of excellence" on the Perry County board.
"One cannot serve on a foundation board without first deeply loving one's community," CFO President Brian Fogle said. "That love is expressed through their excellent leadership and dedication that make their communities a better place to live for all their neighbors."
CFO honors Natalie Lorenz for service to Perry County Community Foundation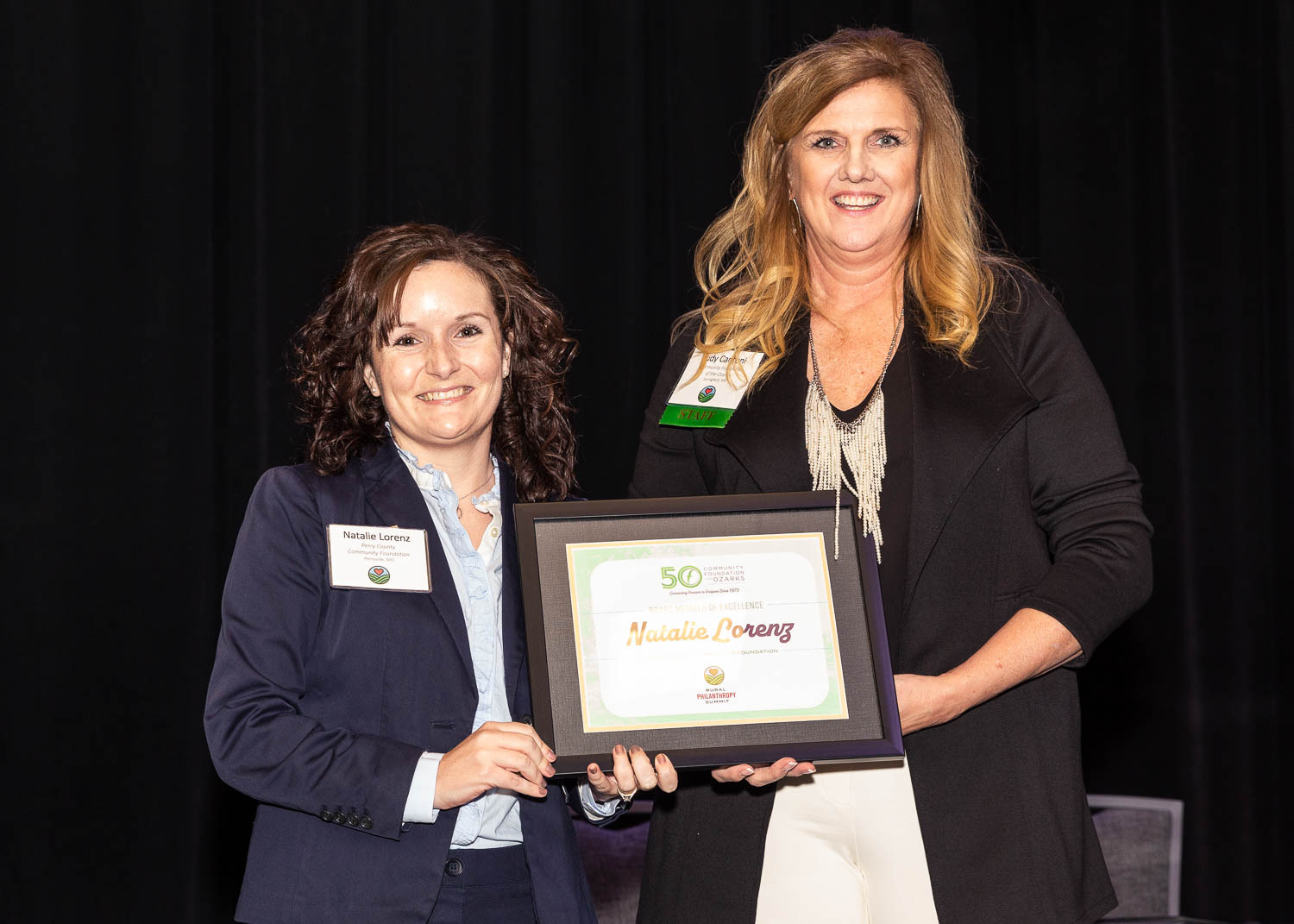 April 27, 2023 — During the Rural Philanthropy Summit on April 25, the Community Foundation of the Ozarks presented Natalie Lorenz with a Board Member of Excellence Award. She serves as a board member for the Perry County Community Foundation.
Lorenz was recognized for helping the PCCF establish new funds for charitable causes, in addition to her work in other charitable activities in the area. She is credited with spearheading a charitable giving seminar and acting as president of the local Impact 100 giving circle.
Lorenz was one of five board leaders honored within the CFO's network of regional affiliate foundations. Five affiliate foundations were also recognized as Affiliates of the Year. Along with the recognition, affiliate foundations received a total of $23,000 to supplement their annual grantmaking to the communities they serve. The awards mark 30 years of the CFO's Affiliate Foundation program, which began in 1993 with the establishment of the Nixa Community Foundation.
"For 30 years, our regional affiliate foundations have done so much to improve the quality of life in many communities across our wide service area," said Alice Wingo, the CFO's vice president of affiliates. "Foundation leaders like Lorenz work hard to build long-term, sustainable resources that will benefit all sectors of a community. With exemplary foundations and leaders like the ones honored today, these 53 towns, counties and regions have bright futures ahead."
The awards capped off the Rural Philanthropy Summit, presented by the CFO and Philanthropy Missouri at the Oasis Convention Center. The event is believed to be the first statewide gathering of philanthropists and foundations focused on the development of rural communities.
CFO honors Perry County Community Foundation with Affiliate of the Year award

Oct. 20, 2021 — The Community Foundation of the Ozarks has selected Perry County Community Foundation as an Affiliate of the Year, recognizing excellence in leadership among its 53-member affiliate network. The award comes with a $3,000 prize for the PCCF's community grantmaking endowment.

The PCCF board worked hard over the past year to develop strong relationships with local business leaders to open new corporate grantmaking funds, establish new scholarships and share the benefits of a local community foundation. The PCCF board also used the Coover Regional Vaccination Initiative to increase its strong community engagement and to show leadership during a trying time. In fiscal year 2021, the PCCF added four new funds, increased assets by nearly $250,000, and increased annual distributions by 23%.

The Barton County Community Foundation, Cassville Community Foundation, El Dorado Springs Community Foundation, and Marshfield Area Community Foundation also were recognized as Affiliates of the Year for 2021.

Recipients were selected using several criteria — asset growth, new funds established, overall grantmaking and new Legacy Society members — along with examples of community leadership and collaboration throughout the 2021 fiscal year that ended June 30. The awards were announced during the 2021 Affiliate Appreciation Conference on Oct. 7.
"All of our regional affiliate foundations work to improve communities across our region, but these five definitely lead the way," said Alice Wingo, vice president of affiliates for the CFO. "We congratulate the board members and staff of these Affiliate of the Year winners who do so much to strengthen their rural communities."
Support our mission by becoming a donor today.