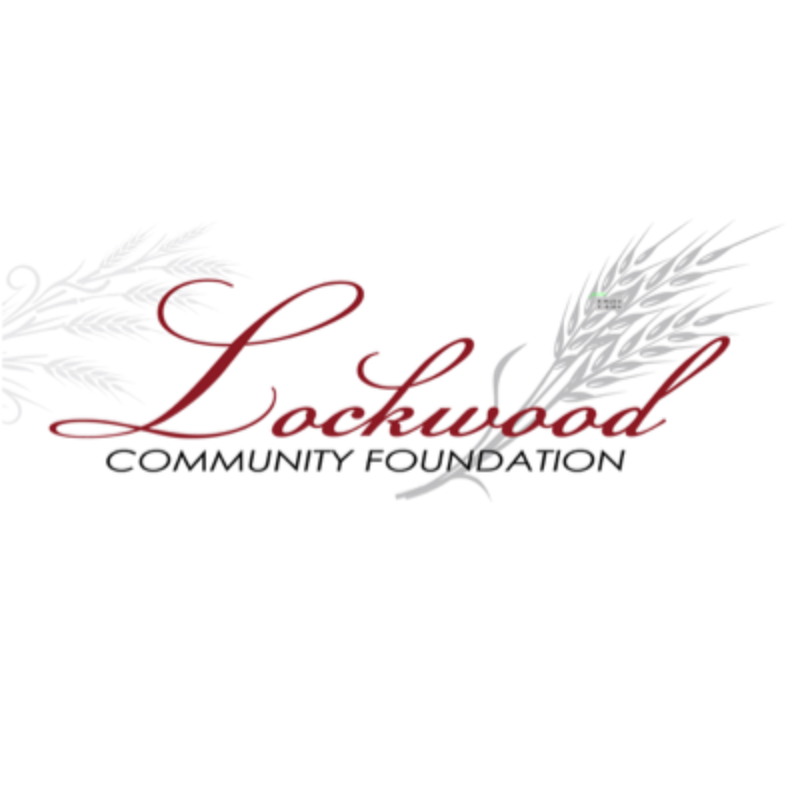 Lockwood Community Foundation
A trusted resource for philanthropy serving the community of Lockwood.
Our Mission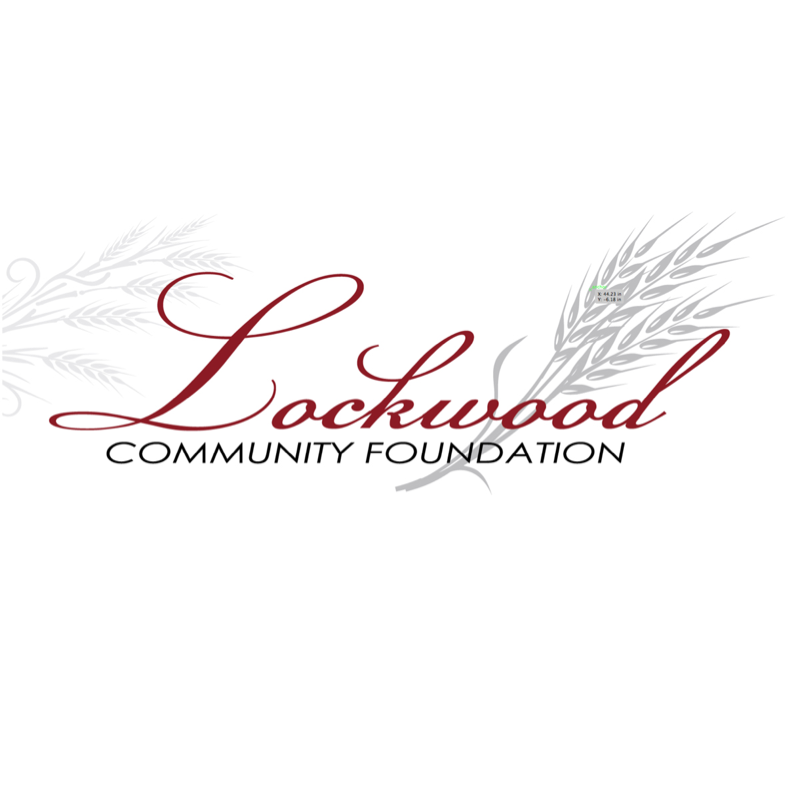 Our mission is to enhance the quality of life in Lockwood through resource development, community grantmaking, collaboration and public leadership.
Since our founding on Feb. 25, 1998, Lockwood Community Foundation has distributed nearly $950,000 back to the community. We now hold assets totaling $1,422,625 as of June 30, 2020.
Our Leadership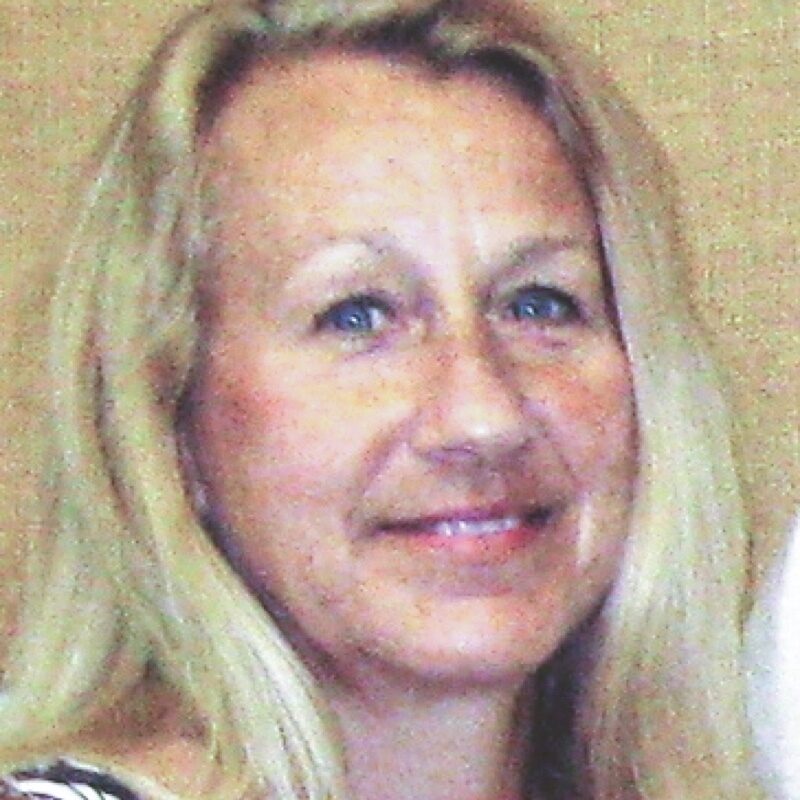 Renee Galer, President
Our foundation is led by members of our community.
Renee Galer, President
Larry and Marsha Allen
Clark and Beverly Blackwell
Scott Boehne
Orvel and Donna Cooper
Sheldon Easson
Mike Galer
LaRue Lemons
Roger and Ella Mae Whaley
Legacy Society Members
*Deceased
Support our mission by becoming a donor today.