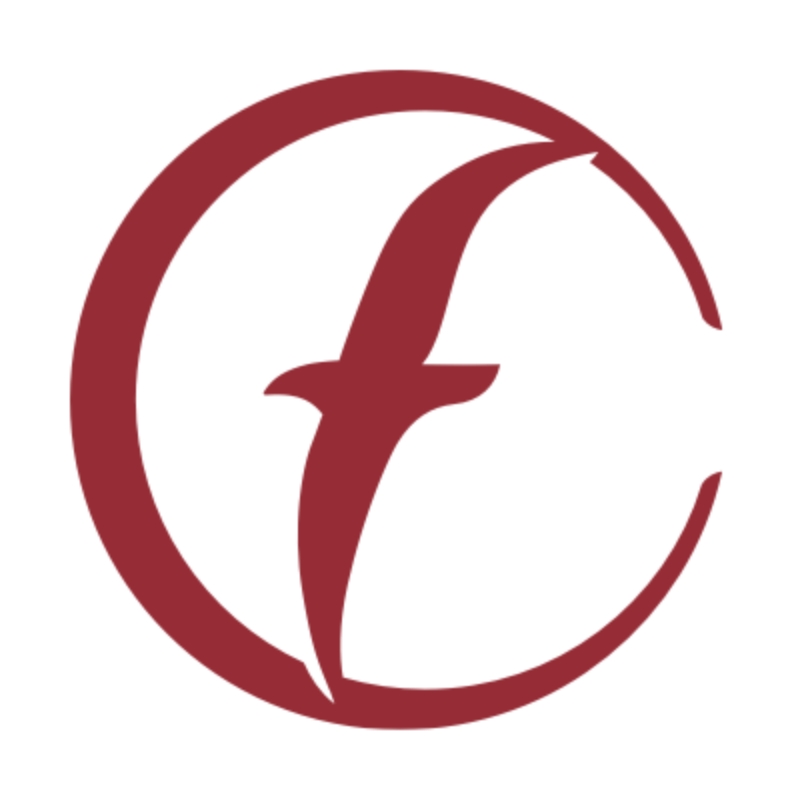 Community Foundation of West Plains Inc.
A trusted resource for philanthropy serving the community of West Plains.
Our Mission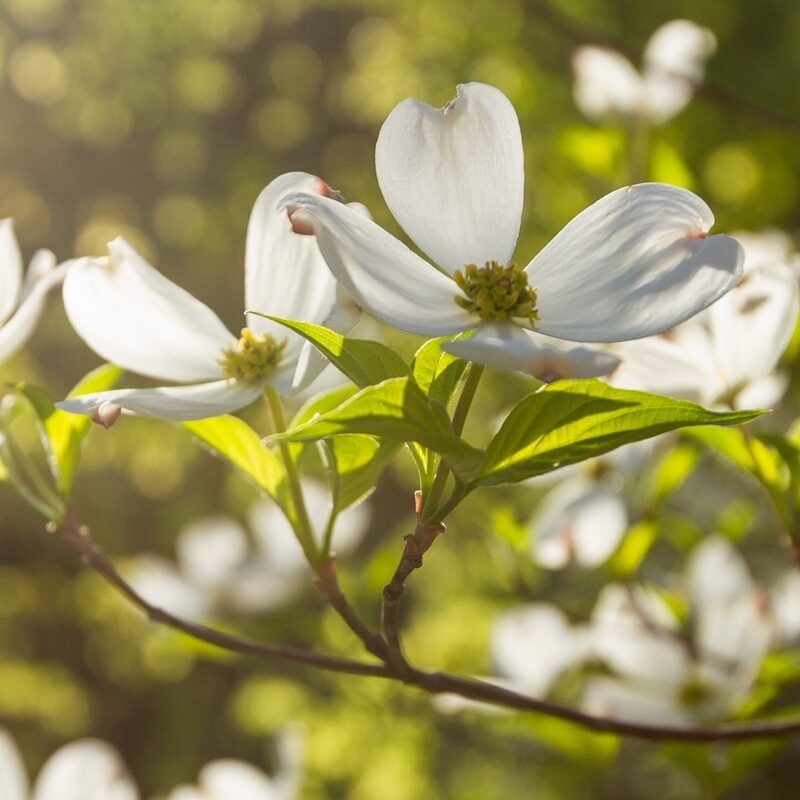 Our mission is to enhance the quality of life in West Plains through resource development, community grantmaking, collaboration and public leadership.
Since our founding on Mar. 31, 2004, Community Foundation of West Plains has distributed more than $2.2 million in grants to the community. We now hold assets totaling $1,741,599 as of June 30, 2020.
Our Leadership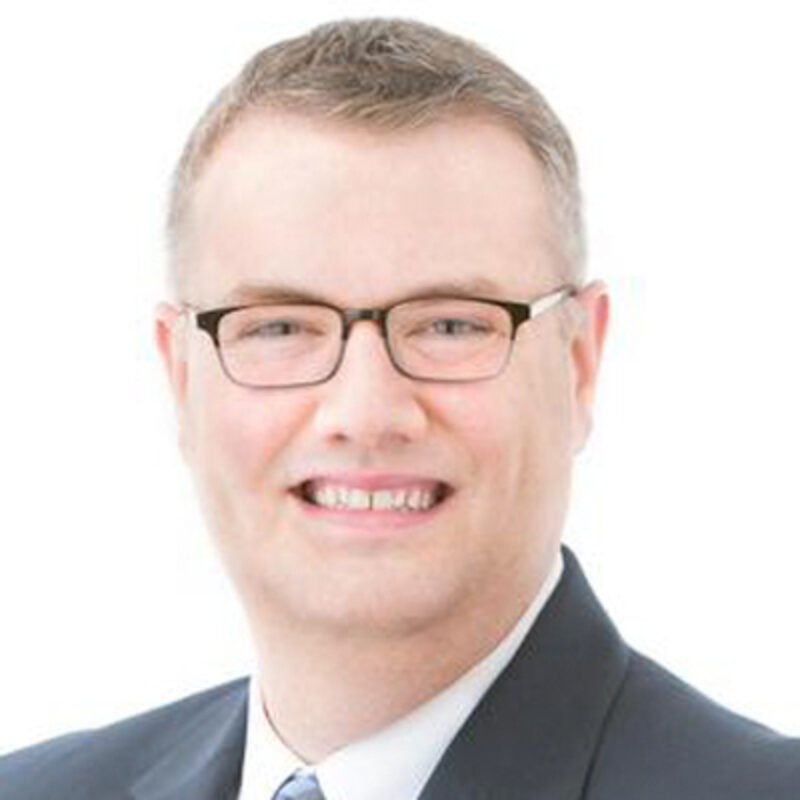 Eric Gibson, President
Our foundation is led by members of our community.
Eric Gibson, President
Robin Morgan, Vice President
R.A. Pendergrass, Treasurer
Kim Bontrager, Secretary
Allen Brinkman
Josh Cotter
Don Henry
Joy Holloway
Reta House
Troy Bass
Traci Wiley
West Plains Legacy Society
Richard & Carol Silvey
Gene and Marcy Weinbeck


Support our mission by becoming a donor today.