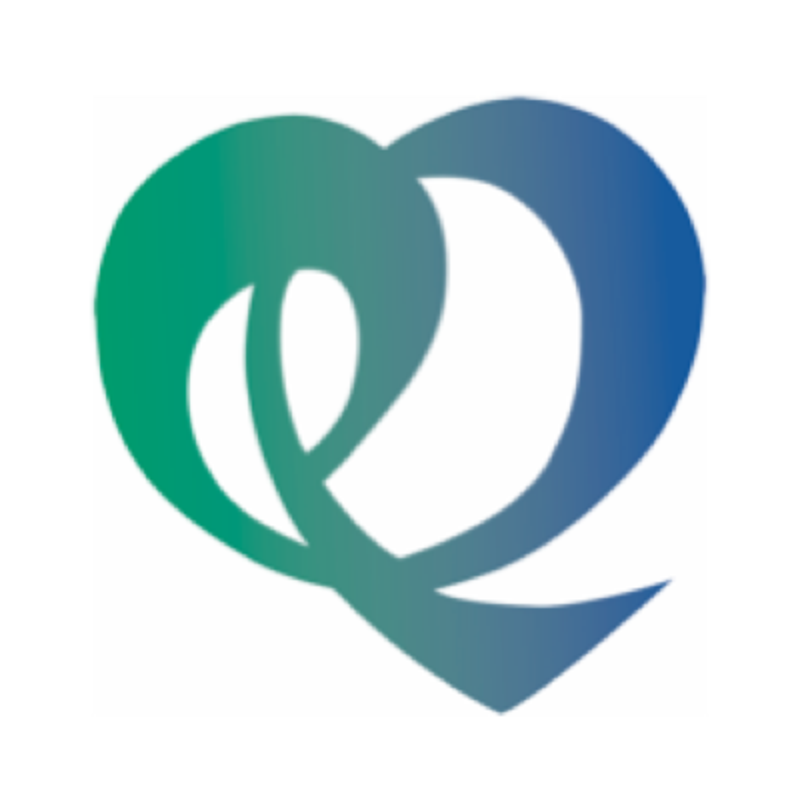 Truman Lake Community Foundation
A trusted resource for philanthropy serving Henry County and the Truman Lake region.
Our Mission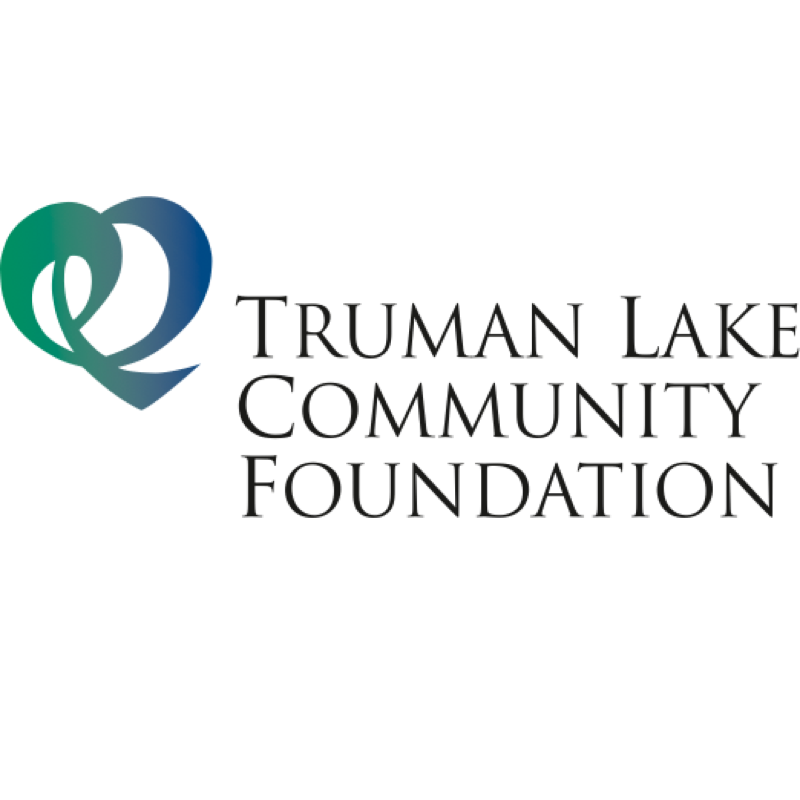 Our mission is to enhance the quality of life in Henry County through resource development, community grantmaking, collaboration and public leadership.
Since our founding on May 15, 2000, Truman Lake Community Foundation has distributed more than $5,000,000 in grants to the community. We now hold assets totaling $9,716,290 as of June 30, 2020.
Our Leadership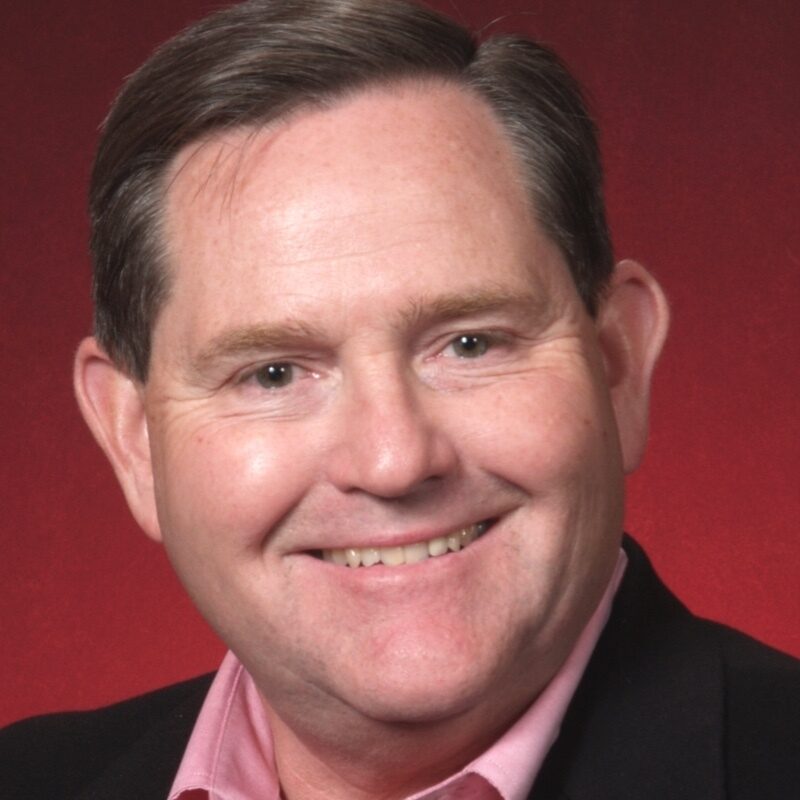 Jim Cook, President
Our foundation is led by members of our community.
Jim Cook, President
Meredith Cooper, Vice President
Sandie Sorbo, Secretary
Nina Sisk, Treasurer
Sandra Thomason, Historian
Ryan Cook
Galen Dody
Brenda Ford
Kathy Garnett
Gary Groff
Deanna Hendrich
Bryan Himes
Kristi Kenney
Angie Lawson
Randy Shipman
Robert Wheeler
Truman Lake Community Foundation awards Coover Regional Recovery Grants
June 28, 2021 — The Truman Lake Community Foundation has awarded total grants of $43,384 to eleven nonprofit agencies in three separate grant rounds, including $10,000 for recovery needs related to the COVID-19 pandemic. The grants were presented to agency representatives during a gathering on June 24.
The Coover Regional Recovery Grants grants are made possible by the Louis L. and Julia Dorothy Coover Charitable Foundation, managed by Commerce Trust Company in partnership with the Community Foundation of the Ozarks. The Truman Lake Community Foundation is one of 30 CFO affiliate foundations to receive Coover grant funding this year and chose to use its award to hold a community recovery grant round for eligible nonprofits.
The Truman Lake Community Foundation awarded its Coover Regional Recovery Grants to:
Clinton Main Street Inc.: $5,000 for operational support
Urich Athletic Boosters: $5,000 for operational support
"One of the benefits of the CFO's affiliate network is the ability of local leaders to make decisions in the best interests of their own communities," said Jill Reynolds, senior vice president at Commerce Trust. "Using leaders across rural Missouri to award Coover Charitable Foundation grant dollars has contributed to this partnership's success in distributing more than $7 million since 2002."
The Truman Lake Community Foundation also awarded grants from its community grantmaking endowment:
Clinton Friends of the Parks: $5,000 to support the Clinton Inclusive Playground
Clinton School District: $4,900 to support a Literacy Footprints Intervention Partner Kit; $385 to support the Henry Elementary First Grade Classroom Library Project; and $499 to support the Making Technology Accessible for Every Student program at Henry Elementary
Ellett Memorial Hospital Foundation: $3,000 to support the Walking Path Project
Henry County Prosecutor's Office: $600 to support the Henry County Victims Advocate
Montrose Ball Association: $5,000 to support the handicap entrance and field drainage project
Veterans of Foreign Wars Missouri Post 8820: $2,500 for ADA-compliant restrooms
West Central Missouri Community Action Agency: $1,500 to support the Senior Care Pen Pals program
Windsor Ministerial Alliance: $5,000 to support the Summer Lunch Program
Finally, the TLCF awarded a $5,000 grant from the Truman Lake First Responders Fund to the Clinton Police Department for the Serving From Above project.
Truman Lake Legacy Society
Berry and Judy Beebe
John* and Betty* Brecht
Bryan Himes
J.C. Smith
Doug and Sandra Thomason
Robert Wheeler
*Deceased
Available Grants
The application period for affiliate community grantmaking programs are open at various times through the year.
Support our mission by becoming a donor today.