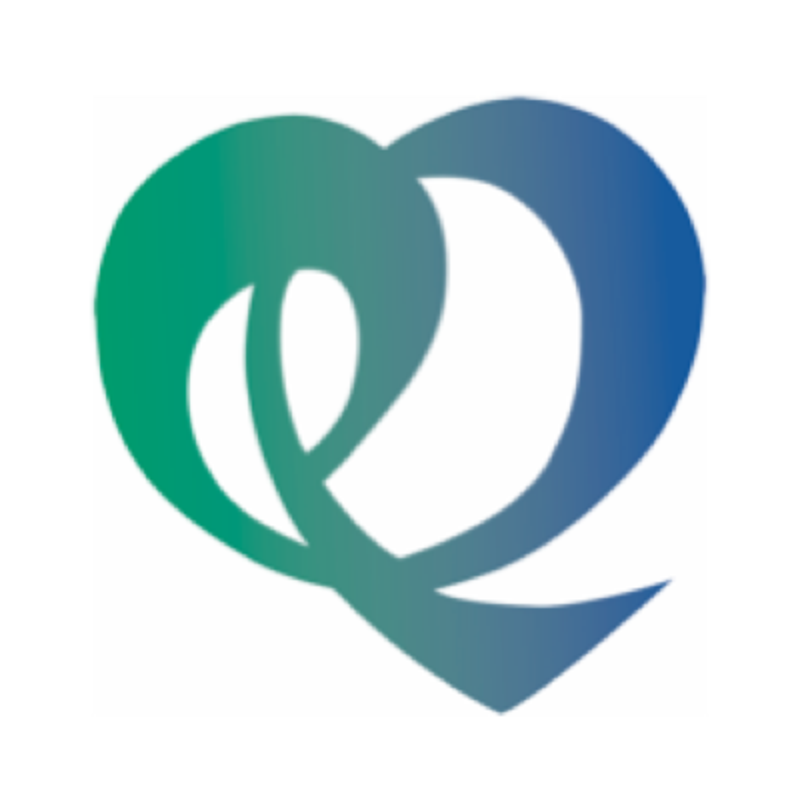 Truman Lake Community Foundation
A trusted resource for philanthropy serving Henry County and the Truman Lake region.
Our Mission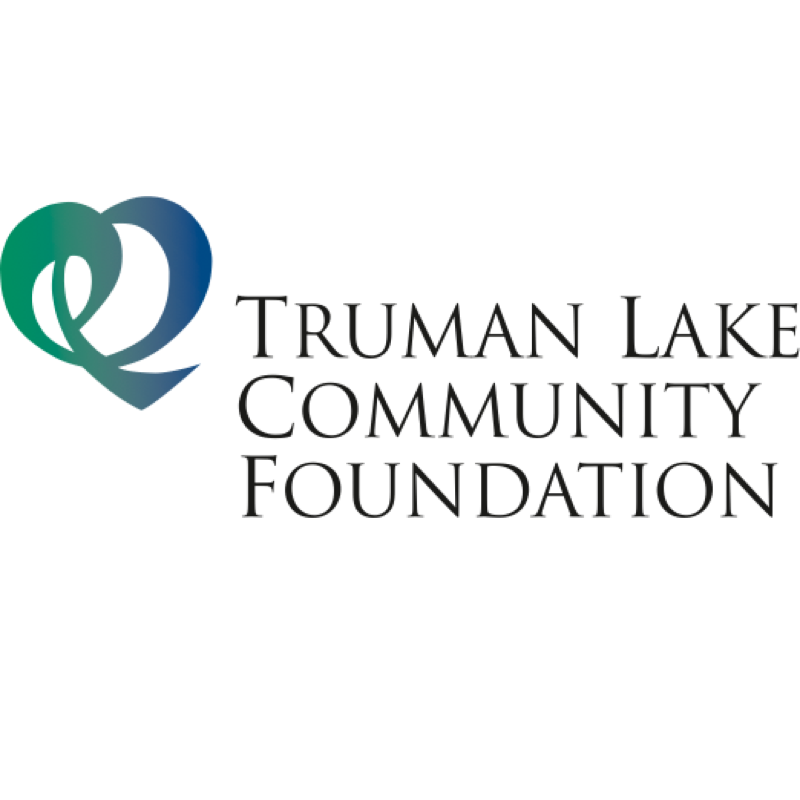 Our mission is to enhance the quality of life in Henry County through resource development, community grantmaking, collaboration and public leadership.
Since our founding on May 15, 2000, Truman Lake Community Foundation has distributed more than $5,000,000 in grants to the community. We now hold assets totaling $9,716,290 as of June 30, 2020.
Our Leadership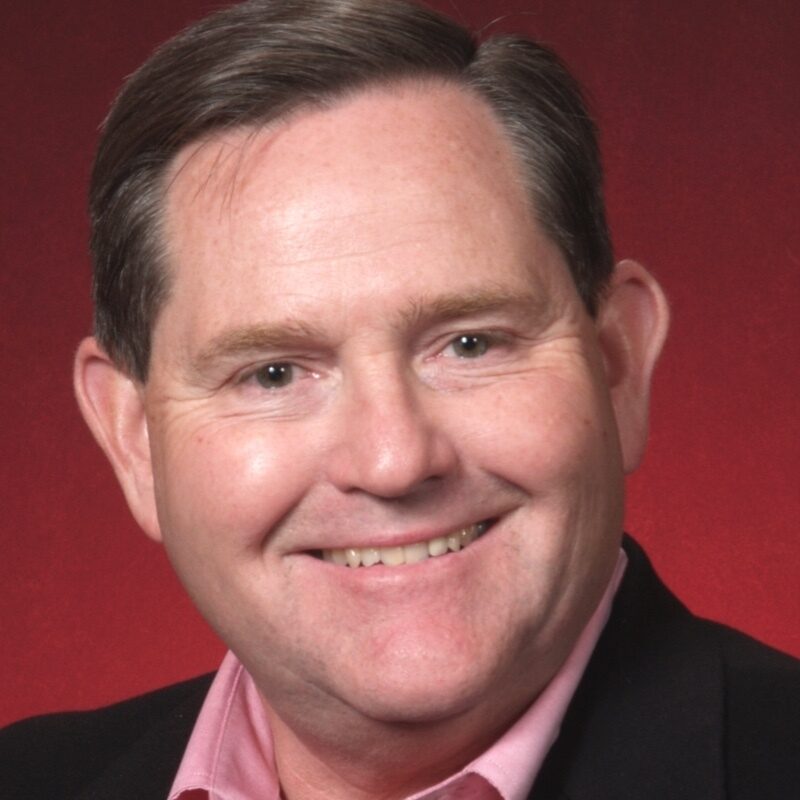 Jim Cook, President
Our foundation is led by members of our community.
Jim Cook, President
Meredith Cooper, Vice President
Sandie Sorbo, Secretary
Nina Sisk, Treasurer
Sandra Thomason, Historian
Ryan Cook
Galen Dody
Brenda Ford
Kathy Garnett
Gary Groff
Deanna Hendrich
Bryan Himes
Kristi Kenney
Angie Lawson
Randy Shipman
Robert Wheeler
Truman Lake Legacy Society
Berry and Judy Beebe
John* and Betty* Brecht
Bryan Himes
J.C. Smith
Doug and Sandra Thomason
Robert Wheeler
*Deceased
Available Grants
The application period for affiliate community grantmaking programs are open at various times through the year.
Support our mission by becoming a donor today.