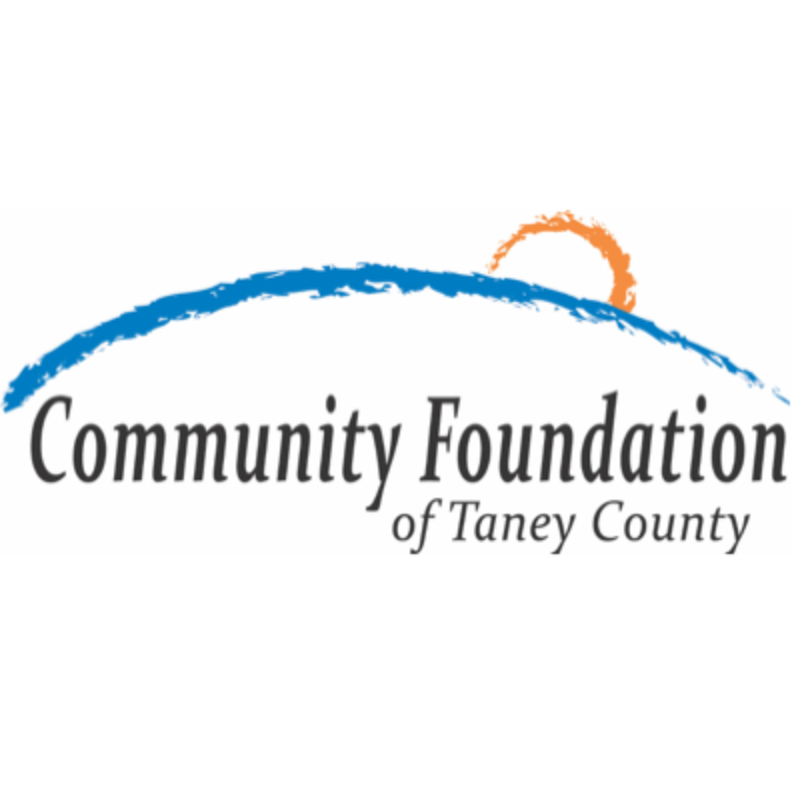 Community Foundation of Taney County
A trusted resource for philanthropy serving communities in Taney County.
Our Mission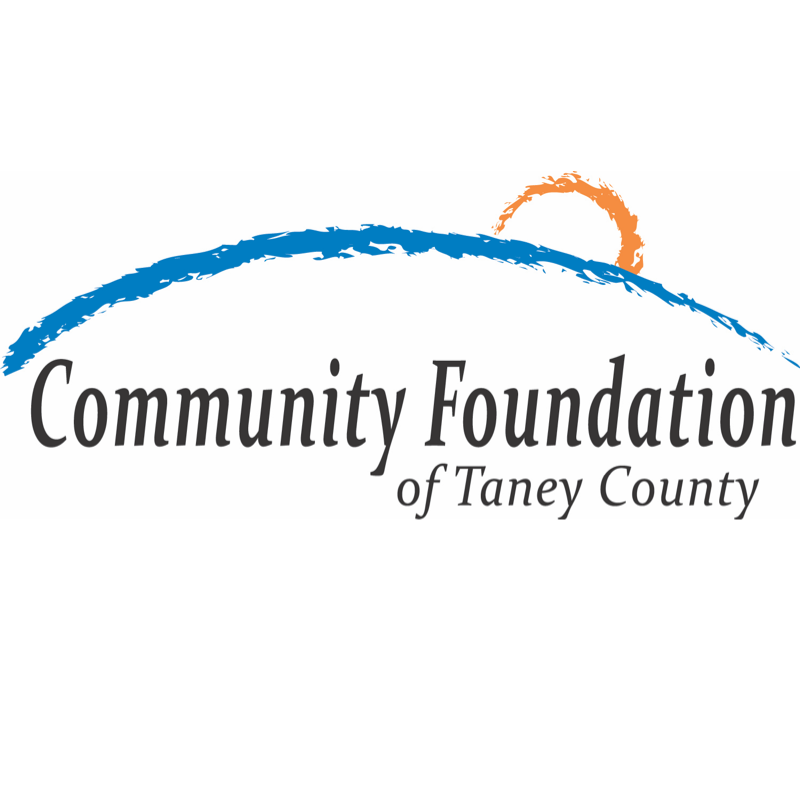 Our mission is to enhance the quality of life in Taney County through resource development, community grantmaking, collaboration and public leadership.
Since our founding on April 23, 2002, Community Foundation of Taney County has distributed more than $3.9 million back to the community. We now hold assets totaling $6,738,615 as of June 30, 2019.
Our Leadership
Mike Gailey, President
Our foundation is led by members of our community.
Mike Gailey, President
Grant Boyer, Treasurer
Ben Roberts, Secretary
Mitch Holmes
Doug Jordan
Dennis Newkirk
Brad Swofford
Taney County Legacy Society
Iva M. Awberry*
James & Margie King Berry
William & Sylvia Cornette
Pat & Ransom Davis
LaVaughn M. Fuqua-Mathiesen
Doug & Gina Jordan
Funds
Historic Owen Theatre Fund
Edgar L. Howard Scholarship Fund
Anne E. and Mac McGregor Fund
Branson R-4 Education Foundation Fund
Nona "Grammy" Norwine Scholarship Fund
Peter and Marissa Connolly Family Fund
Christian Action Ministries Endowment Fund
The Endowment Fund for Bradleyville Schools
National Tiger Sanctuary Fund
Pat and Ransom Davis Charitable Fund
C.A.P.E. Foundation Fund
Carol Blackburn Branson High School Scholarship Fund
Ozarks Women Association Fund (Taney)
Community Presbyterian Endowment Fund
James Leon and Dorothy Combs Fund
James and Margie King Berry Fund for Taney County Youth
Kirbyville R-VI School Foundation Capacity Fund
Robinson Blessings Fund
Lonnie Combs Memorial Scholarship Fund
J. Kenneth Awbery and Iva M. Awbery Scholarship Fund
Kirbyville R-VI School Foundation Endowment Fund
Rotary Club of Hollister Charity Fund
Branson Area Disaster Relief Fund
Bradleyville Walk/Run Scholarship Fund
Howe Family Fund
The Crisis Center of Taney County Fund
Hollister Youth Empowerment Fund
Boys & Girls Club of the Ozarks Fund (Taney County)
The Kirby Foundation Fund
Greg Davis Literacy Project Fund
Taney County Community Grantmaking Fund
Friends of the Branson Parks Fund
Jim Langham Rotary Professional Development Fund
Dignity Now Community Services Fund
Gary and Martie Burney Fund
Branson Senior Center Fund
Junior Auxiliary of Taney County Fund
Designated Fund for Joe and Paulette Combs Bradleyville Schools Store
Mitch and Jennifer Holmes Fund
Dignity Now Endowment Fund
Forsyth Library Capacity Building Fund
Forsyth Library/Sandra Drebes Fund
Hollister Schools Foundation Fund
Forsyth Library Memorial Endowment Fund
Mizell Family Trust Fund
Frances L. McConkey Manse Capacity Building Fund
Dr. Mary King Long Scholarship Fund
Ralph D. McPherson Scholarship Fund
Nora Slusher Scholarship Fund
Tri Lakes Board of Realtors Good Neighbor Endowment Fund
Administrative Endowment Fund (Taney County)
Charles and Helen Winston Scholarship Fund
Tri-Lakes Community Hospices Fund
Joe Smith Illuminating Hope Scholarship Fund
Vera Hardin Charitable Fund
Cox Medical Center Branson Scholarship Fund
Herb and Maxine Trimble Scholarship Fund
Tri-Lakes Board of Realtors Good Neighbor Fund (Taney County)
Libby Wrona Forsyth Missouri Library Fund
Support our mission by becoming a donor today.