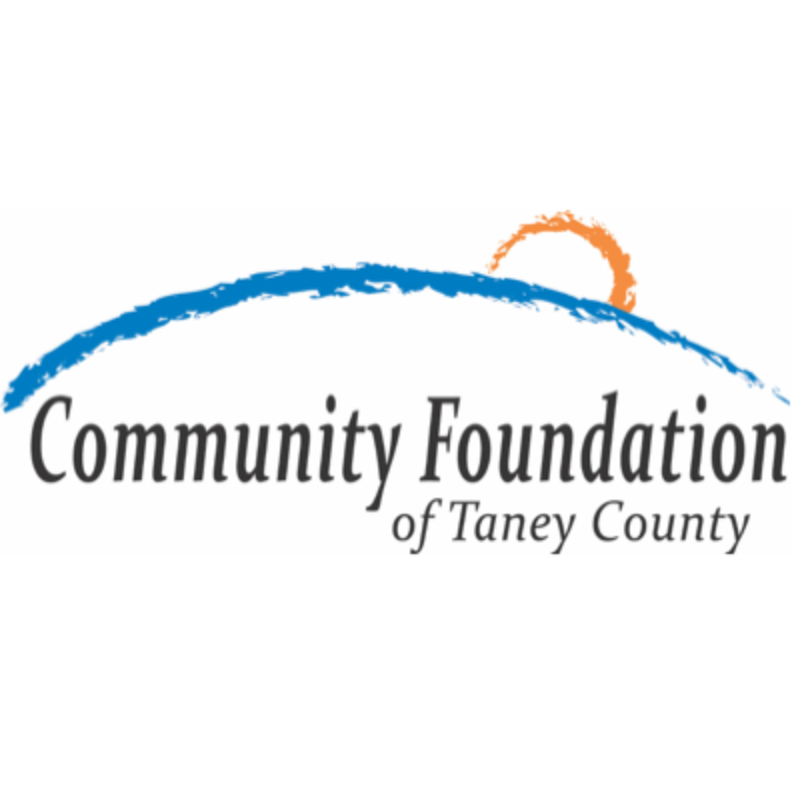 Community Foundation of Taney County
A trusted resource for philanthropy serving communities in Taney County.
Our Mission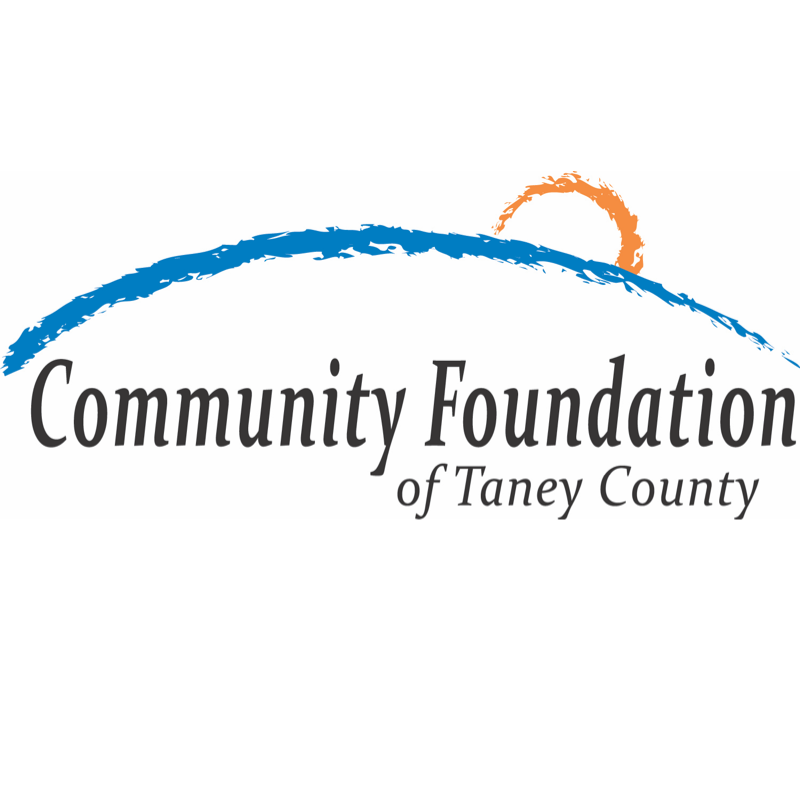 Our mission is to enhance the quality of life in Taney County through resource development, community grantmaking, collaboration and public leadership.
Since our founding on April 23, 2002, Community Foundation of Taney County has distributed more than $3.9 million back to the community. We now hold assets totaling $7,223,561 as of December 31, 2019.
Our Leadership
Mike Gailey, President
Our foundation is led by members of our community.
Mike Gailey, President
Grant Boyer, Treasurer
Ben Roberts, Secretary
Mitch Holmes
Doug Jordan
Dennis Newkirk
Brad Swofford
Taney County Legacy Society
Iva M. Awberry*
James and Margie King Berry
William and Sylvia Cornette
Pat and Ransom* Davis
Doug and Gina Jordan
Anonymous
*Deceased
Support our mission by becoming a donor today.