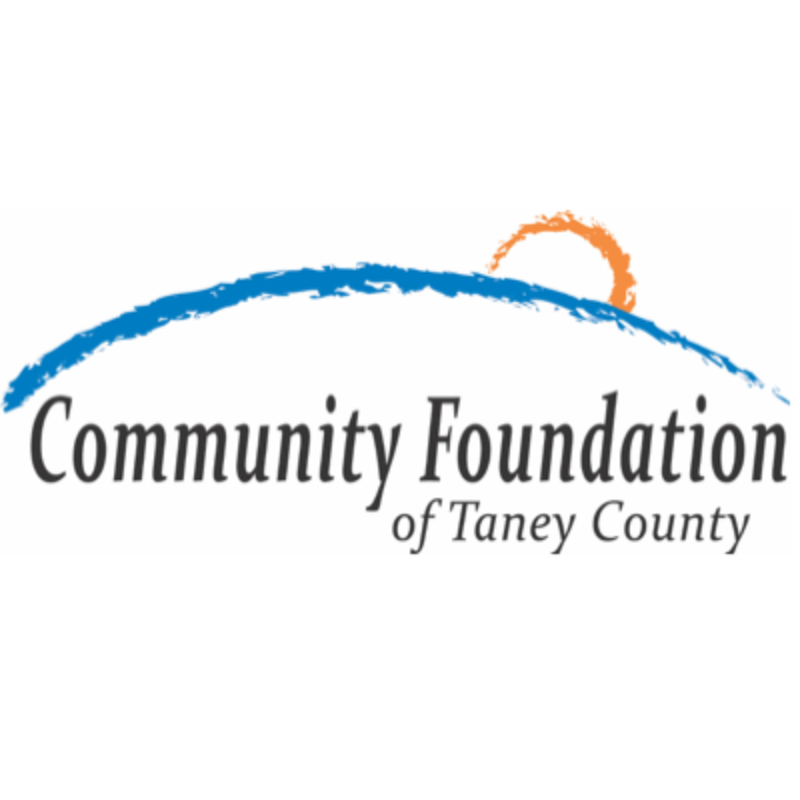 Community Foundation of Taney County
A trusted resource for philanthropy serving communities in Taney County.
Our Mission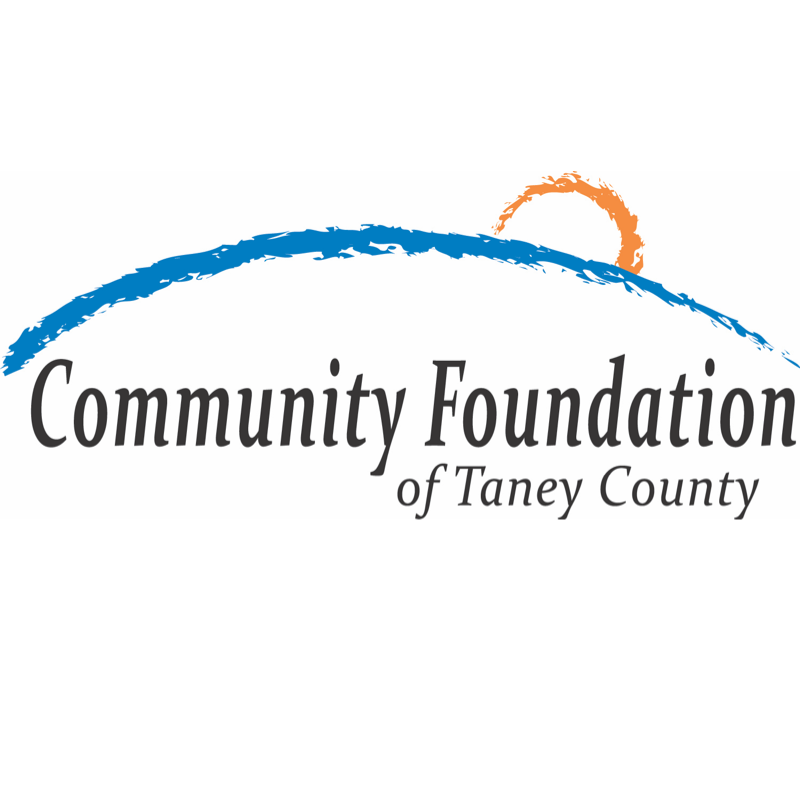 Our mission is to enhance the quality of life in Taney County through resource development, community grantmaking, collaboration and public leadership.
Since our founding on April 23, 2002, the Community Foundation of Taney County has distributed more than $6.3 million back to the community. We now hold assets totaling $11,128,766 as of June 30, 2023.
Our Leadership
Our foundation is led by members of our community.
Rod Romine, President
James Chrouser, Vice President
Nic Grimwood, Secretary/Treasurer
Mike Davis
Mitch Holmes
Dennis Newkirk
Chena Simmons
Community Foundation of Taney County grants $10,000 to eight local agencies
July 21, 2021 — The Community Foundation of Taney County has presented grants totaling $10,000 to eight local agencies in its 2021 community grant round. The grants, selected by a volunteer committee of local citizens, were presented to recipients in late June. 501(c)3 and other nonprofit organizations like schools, faith-based organizations and government entities serving Taney County were eligible to apply for these grants.
The grants were awarded to:
Boys & Girls Club of the Ozarks: $1,000 to support the Cents of Pride Store
Breast Cancer Foundation of the Ozarks: $1,000 to supports the Free Screening Mammogram Program
Child Abuse Prevention and Elimination Foundation Inc.: $2,700 to support the Helping Hands/Healing Hearts project
Diaper Bank of the Ozarks: $1,000 to reduce diaper need in Taney County
Gift of Hope Inc.: $1,000 to support the Backpack Club program
Jeans for Teens: $1,500 to support its operations
Ozark Trails Council Inc. (Boy Scouts of America): $1,000 to purchase new camp mattresses
Taneyhills Community Library: $800 to purchase a new dryer for Thrift Shop at the Library
"It's so important to support the health of our community and give our children the best opportunities to succeed," said Benjamin Roberts, president of the CF of TC's board. "We know that, with the support of our community grants, these nonprofits will improve the lives of so many of our neighbors."
Taney County Legacy Society
Iva M. Awberry*
James and Margie King* Berry
William and Sylvia Cornette
Pat* and Ransom* Davis
Doug and Gina Jorda

Donna Lee Moon
Mary L. Rigney
Anonymous
*Deceased
Support our mission by becoming a donor today.