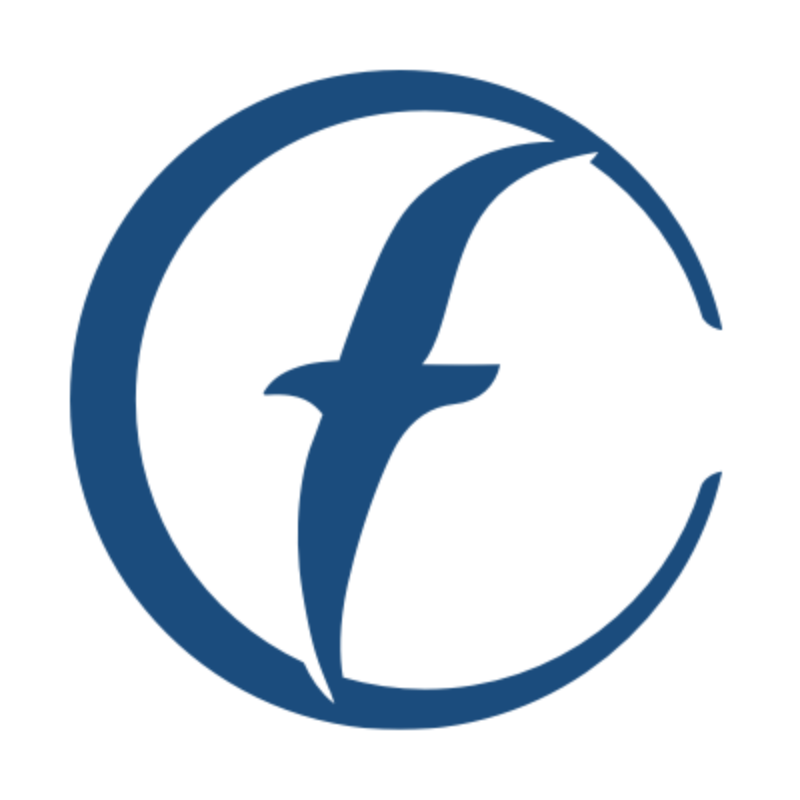 Table Rock Lake Community Foundation
A trusted resource for philanthropy serving communities in Stone County and southeast Barry County.
Our Mission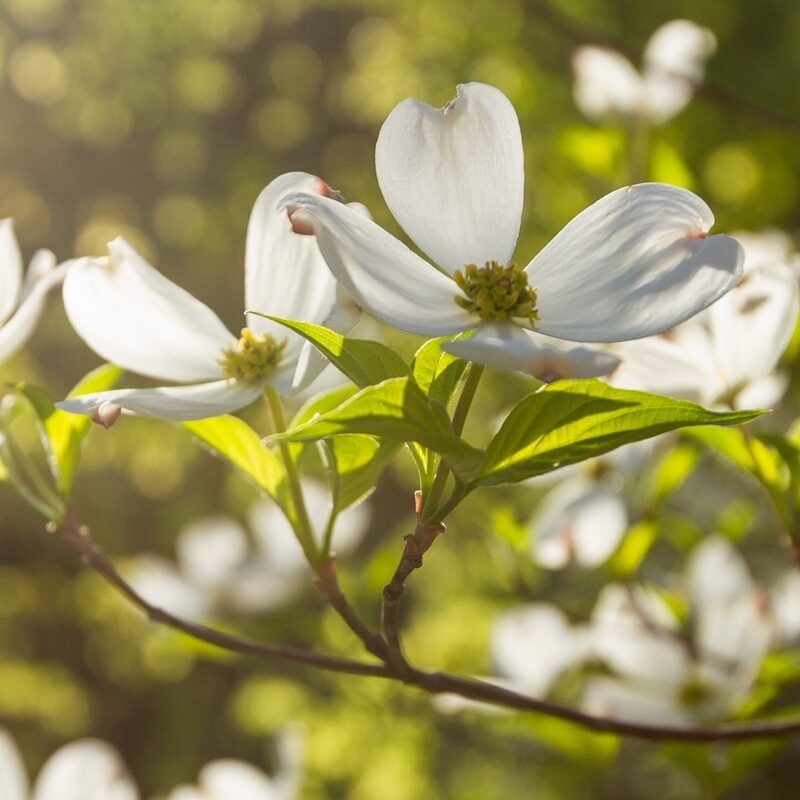 Our mission is to enhance the quality of life in Stone County and southeast Barry County through resource development, community grantmaking, collaboration and public leadership.
Since our founding on March 31, 2004, Table Rock Lake Community Foundation has distributed nearly $7.3 million back to the community. We now hold assets totaling $3,942,215 as of December 31, 2019.
Our Leadership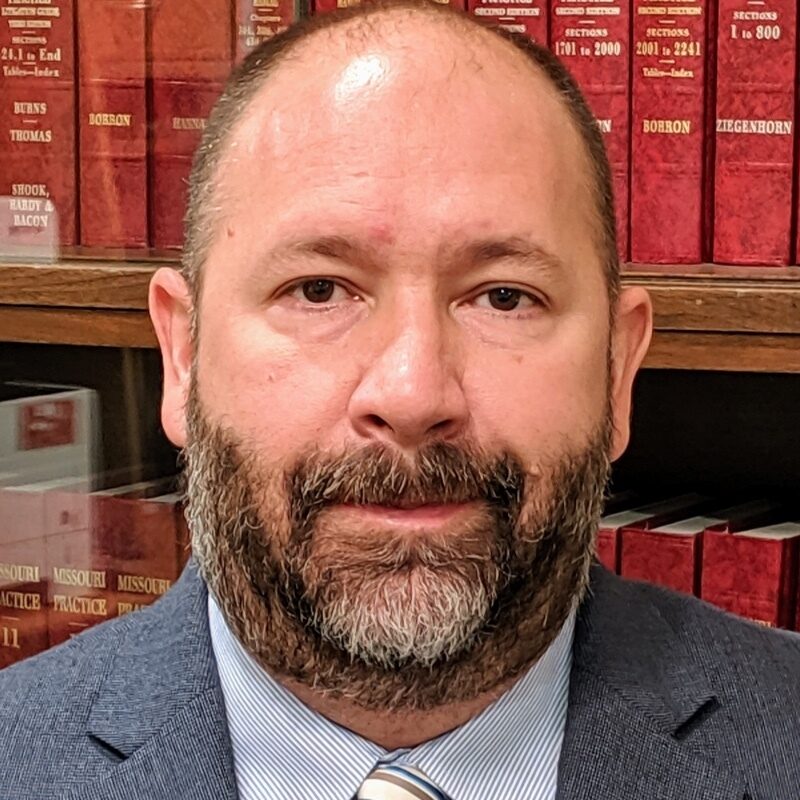 Eric Chavez, President
Our foundation is led by members of our community.
Eric Chavez, President
Nita Jane Ayres, Vice President
John Coonrod, Treasurer
Jim Holt, Secretary
Leasa Brosseau
Chris Conti
Connie Johnson
Lisa Rau
Julie Schottman
Table Rock Lake Legacy Society
Nita Jane Ayres
Charlotte Bostwick*
Jack and Sherry Herschend
Jim and Linda Holt
John and Connie Johnson
*Deceased
Available Grants
Table Rock Lake Community Foundation has a primary interest in supporting institutions and projects that provide vital community services for Stone County and southeastern Barry County. TRLCF will consider applications for operating expenses if the applicant can demonstrate how the grant will help stabilize the organization and will implement plans to achieve sustainable funding on a continuing basis. TRLCF also has strong interests in projects that provide innovative solutions for existing and emerging community needs as well as projects, which encourage collaboration between local organizations. While these are areas of strong interest to TRLCF, requests need not be limited to these interests.
Applications will be accepted from June 1 through August 15. More information is available on the application. Click on the link below to download a PDF of the application, or click here to download a Word document.
Support our mission by becoming a donor today.