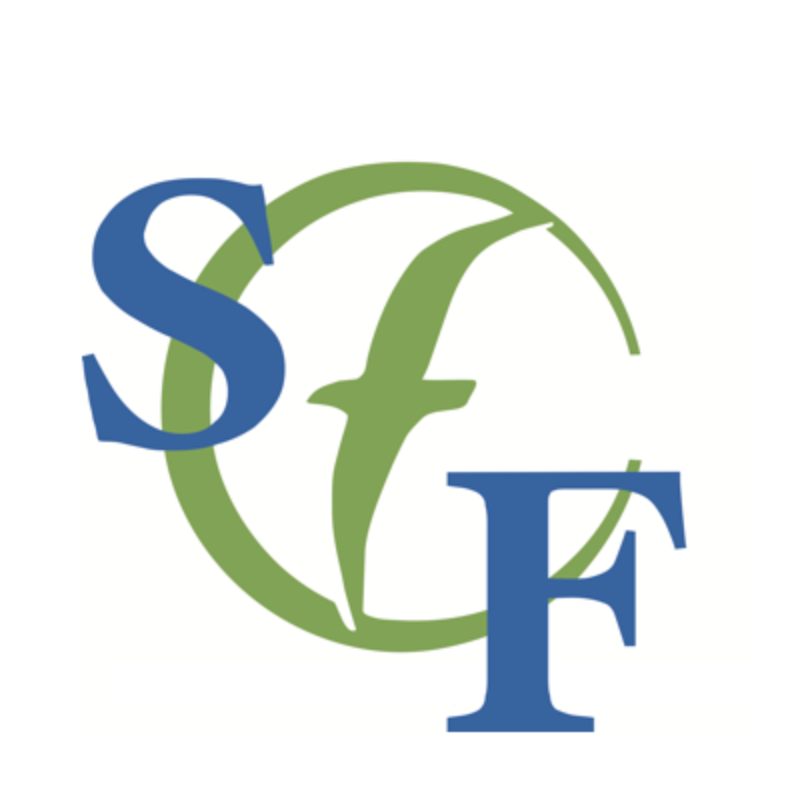 Stockton Community Foundation
A trusted resource for philanthropy serving the community of Stockton.
Our Mission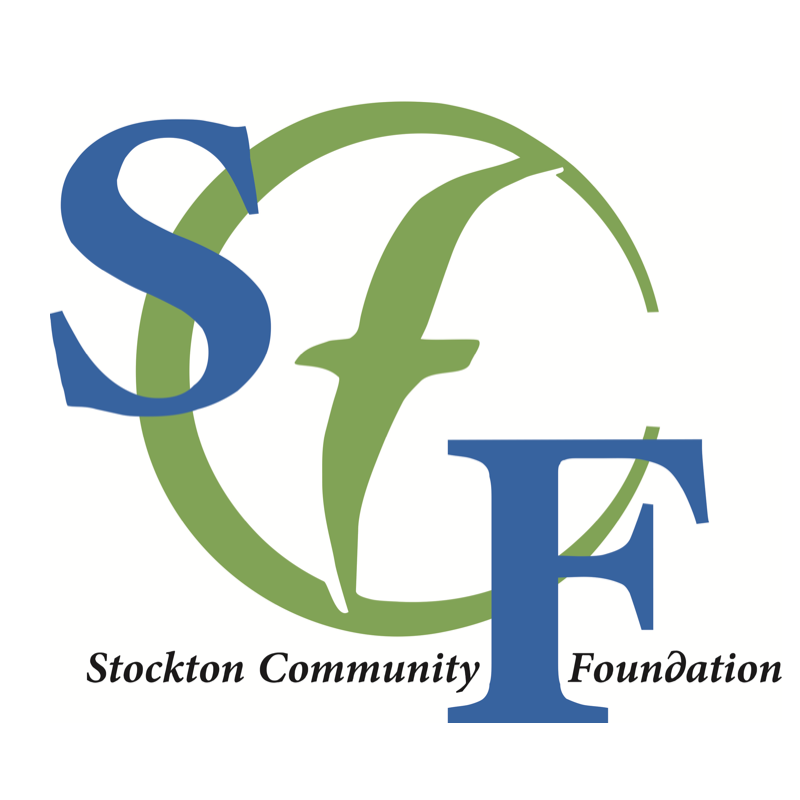 Our mission is to enhance the quality of life in Stockton through resource development, community grantmaking, collaboration and public leadership.
Since our founding on May 2, 2002, Stockton Community Foundation has distributed more than $1 million back to the community. We now hold assets totaling $975,908 as of June 30, 2022.
Our Leadership
Our foundation is led by members of our community.
Kim Chism-Jasper, President
Alisa Bough, Vice President
Maggie Bough, Treasurer
William Jenkins, Secretary
Marilyn Ellis
Marvin Manning
Stacey Picard
Stockton Legacy Society
Alisa Bough
Marilyn & Donnie Ellis
Gary & Jana Funk
Brian & Kim Hammons
R. Dwain Hammons
William Jenkins

Peter Lee
Kathie & Larry Rieder

Support our mission by becoming a donor today.