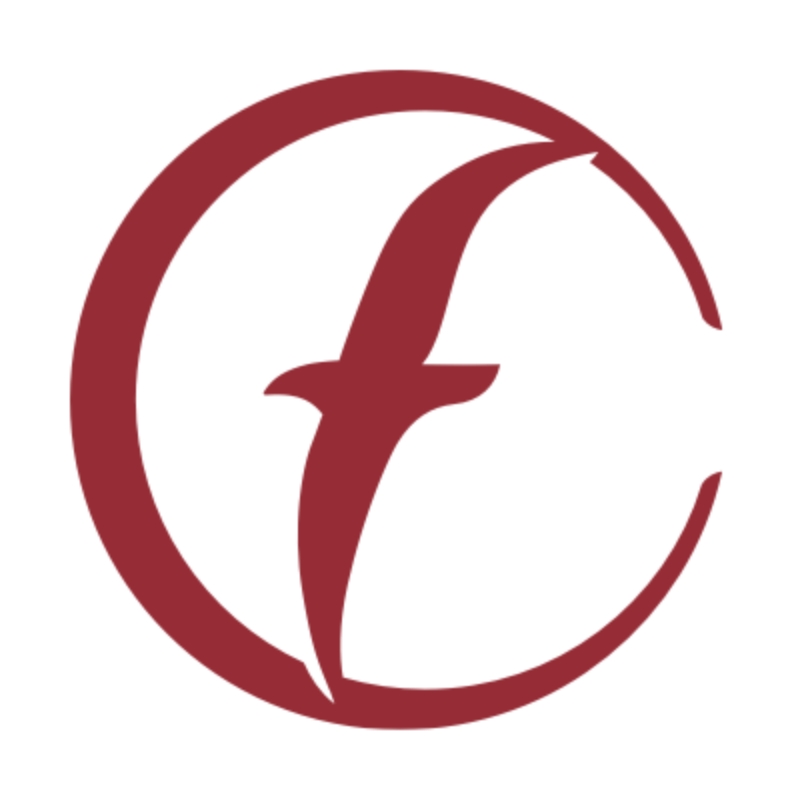 St. James Area Community Foundation
A trusted resource for philanthropy serving the St. James community.
Our Mission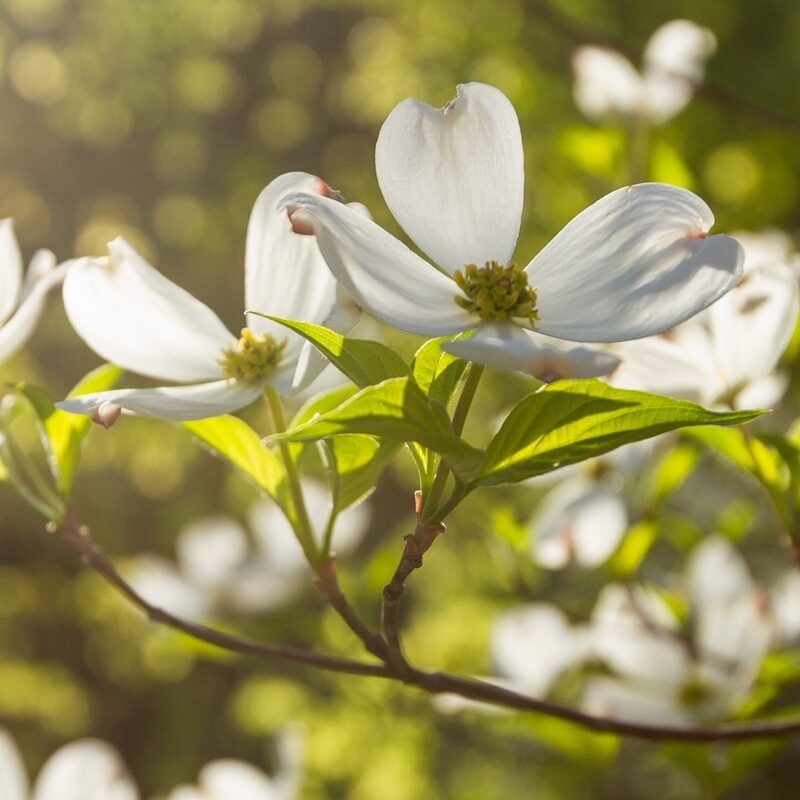 Our mission is to enhance the quality of life in the St. James area through resource development, community grantmaking, collaboration and public leadership.
Since our founding on May 13, 2003, St. James Area Community Foundation has distributed more than $124,000 back to the community. We now hold assets totaling $115,270 as of June 30, 2020.
Our Leadership
Our foundation is led by members of our community.
Jack Kearby, President
Judy Cavender, Co-President
Jenna Davis, Vice President
Amy Hitch, Treasurer
Errica Hartley
Melissa Kenney
Zach Woolsey
Support our mission by becoming a donor today.