Greater Seymour Area Foundation
A trusted resource for philanthropy serving the Seymour area.
Our Mission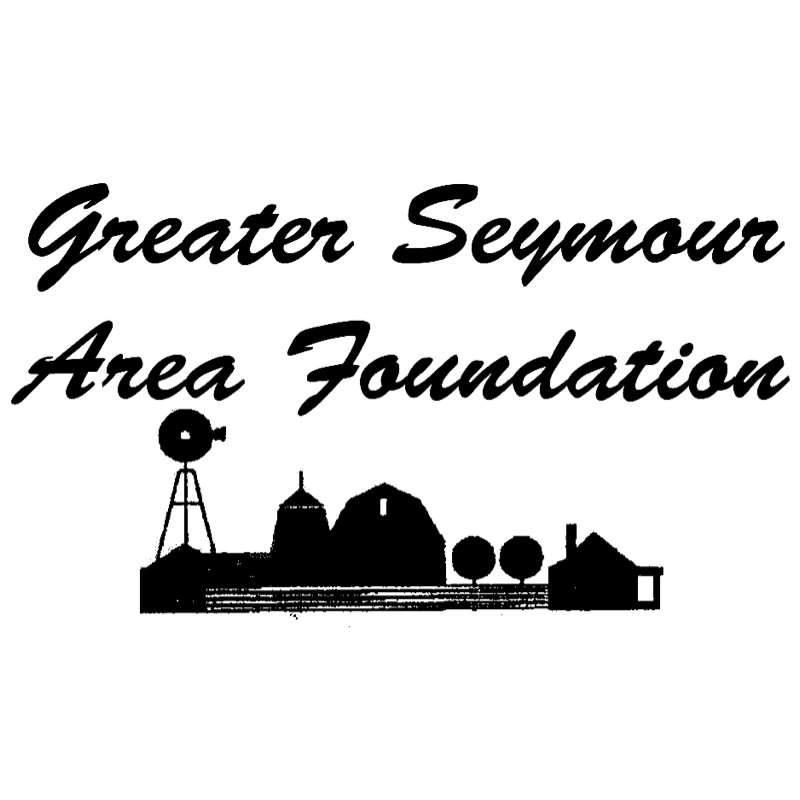 Our mission is to enhance the quality of life in the Seymour area through resource development, community grantmaking, collaboration and public leadership.
Since our founding on Aug. 13, 1998, Greater Seymour Area Foundation has distributed more than $1.1 million back to the community. We now hold assets totaling $1,619,691 as of June 30, 2022.
Our Leadership
Our foundation is led by members of our community.
Renne Davidson, President
Janice Blankenship, Secretary
Marilyn Mingus, Treasurer
Denise Burt
Helen Lamb
Skipper Maybee

Greater Seymour Legacy Society
Anonymous
Gary L. Childress and Donna A. Childress
Ron Giedd


Support our mission by becoming a donor today.