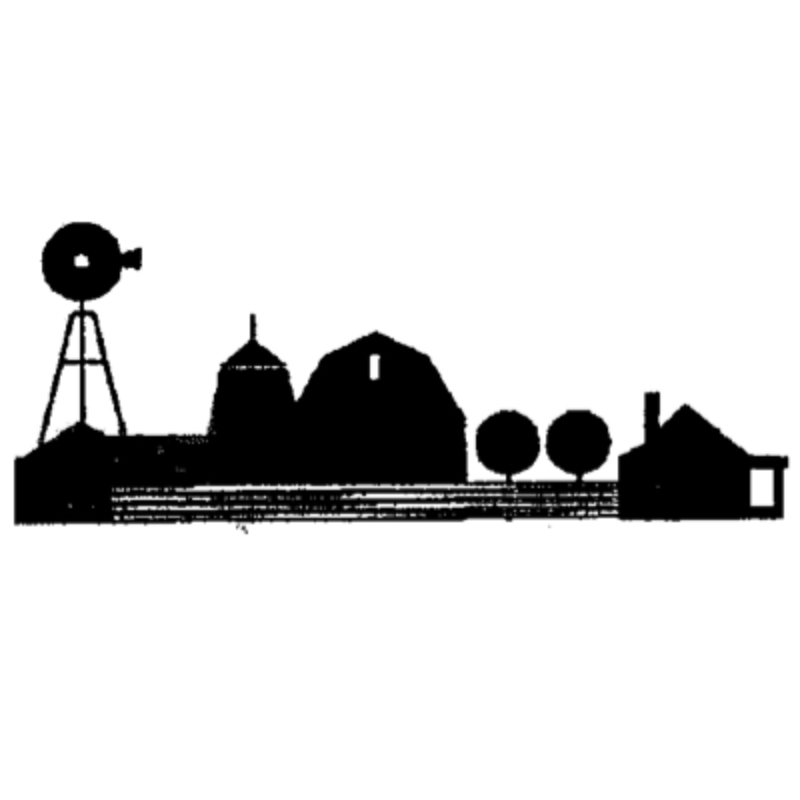 Greater Seymour Area Foundation
A trusted resource for philanthropy serving the Seymour area.
Our Mission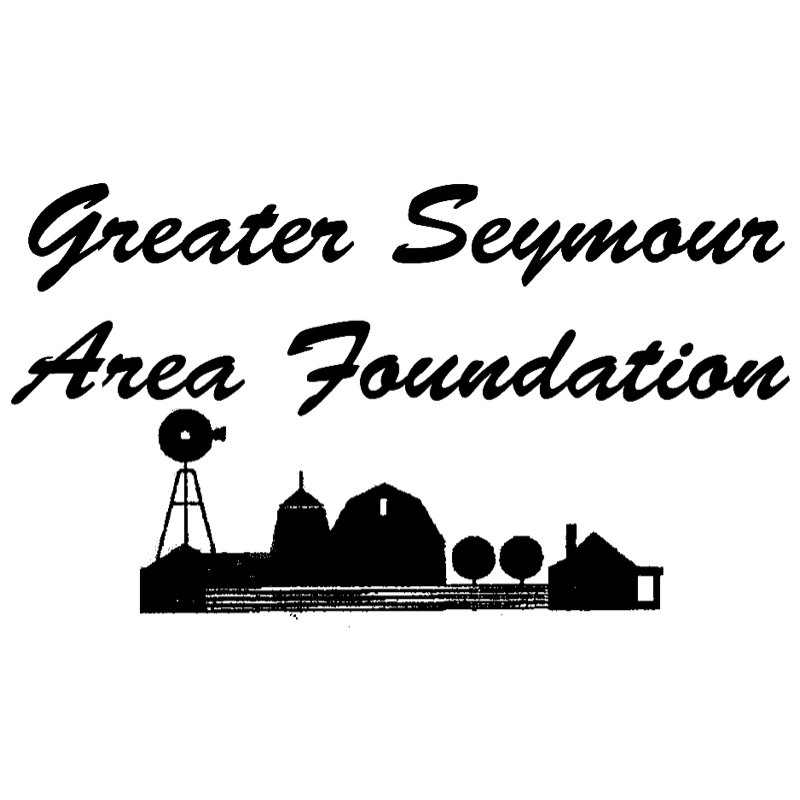 Our mission is to enhance the quality of life in the Seymour area through resource development, community grantmaking, collaboration and public leadership.
Since our founding on Aug. 13, 1998, Greater Seymour Area Foundation has distributed more than $946,000 back to the community. We now hold assets totaling $1,762,931 as of December 31, 2019.
Our Leadership
Our foundation is led by members of our community.
Renne Wallace, President
Janice Blankenship, Secretary
Marilyn Mingus, Treasurer
Dr. Ron Giedd, President Emeritus
Denise Burt
Charles Haywood
Helen Lamb
Skipper Maybee

Greater Seymour Legacy Society
Anonymous
Gary L. Childress and Donna A. Childress
Ron Giedd


Funds
Mansfield/Norwood Community Fund
Fordland Clinic Endowment Fund
Seymour Area Arts Council Building Fund-Building Cultural Arts in Seymour
Jerry and Carol Kleier Family and Community Fund
Sue (Coutchie) Loughrige Scholarship Fund
GSAF Disaster Relief Fund
Blaine A. Childress Seymour, Missouri, Library Cultural Arts Fund
Lone Star Freewill Baptist Church Scholarship Fund
Dr. and Mrs. Ronald Giedd President Emeritus Fund
Coday Family Scholarship Fund
Historic Owen Theater Operating Fund
Fordland Imagination Library Fund
Seymour Dolly Parton Imagination Library Fund
Fordland Memorial Library Fund
Steven Cummins Memorial Scholarship Fund
GSAF Administrative Fund
Jackie Dale Blankenship Memorial Scholarship Fund
Seymour Elite YEP Endowment Fund
Greater Seymour Area Fund
Seymour Youth Empowerment Project Capacity Building Fund
Seymour Senior Quality of Life Fund
Seymour FFA Leadership Development Activities Fund in honor of G. Rudolph, F. Ipock and KL Rudolph
Seymour Pharmacy Corporate Grantmaking Fund
GSAF Administrative Endowment Fund
The Silvey Cemetery Fund
Seymour Community Development Association Fund
Seymour Historical Preservation Society Fund
Seymour Area Arts Council Fund
Seymour Library Endowment Fund
Seymour Pals Fund in memory of Michael Wayne Barlow
Endowment Fund of the Webster County Extension Council
Frances Pringle 4-H Capacity Building Fund Of the Webster County Extension Council
Frances Pringle Capacity Building Fund Of the Webster County Extension Council
Support our mission by becoming a donor today.