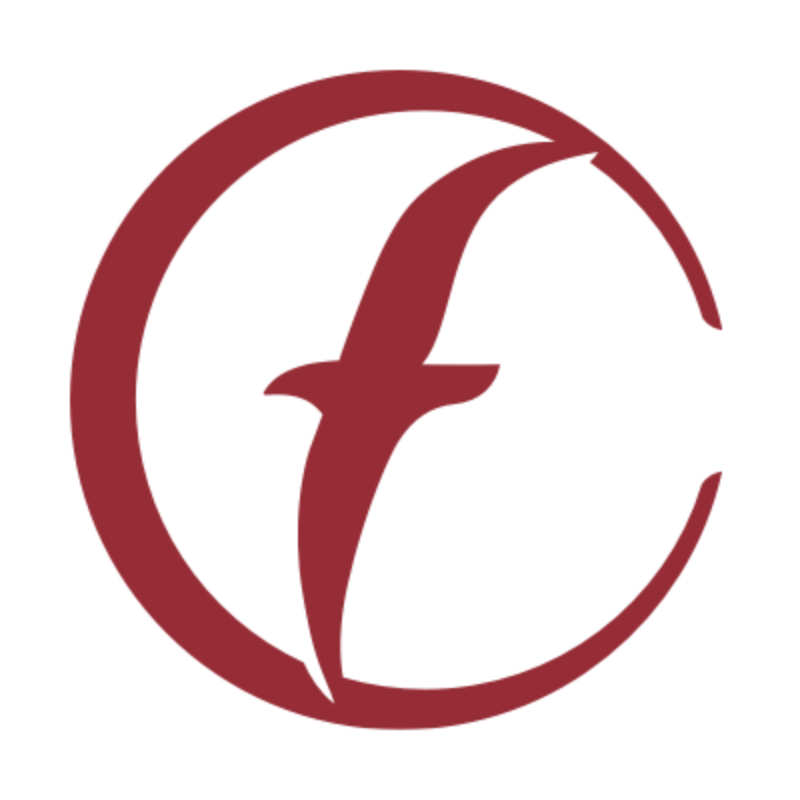 Community Foundation of Rogersville
A trusted resource for philanthropy serving the Rogersville community.
Our Mission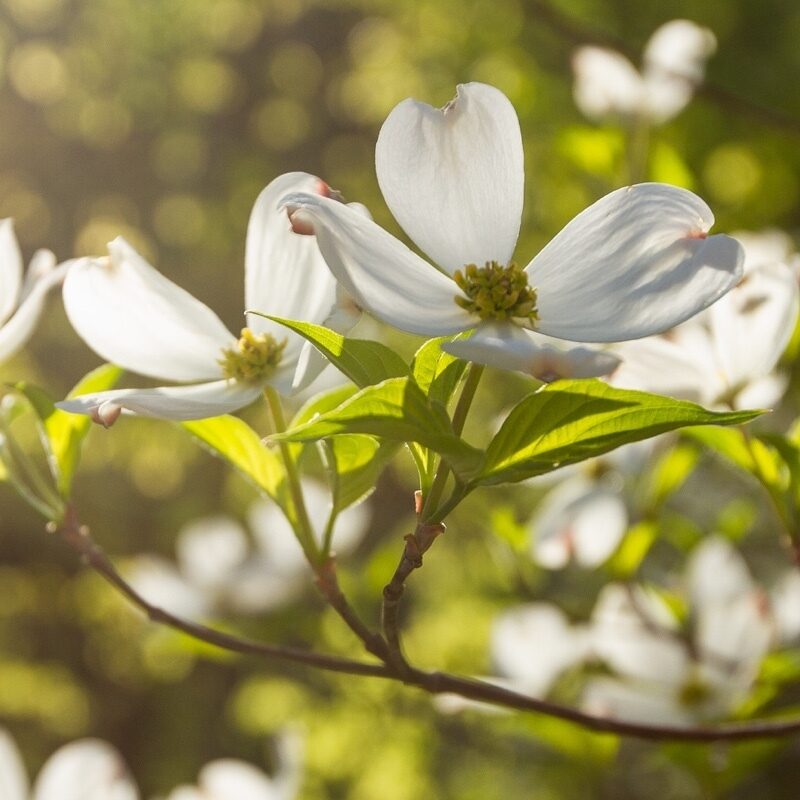 Our mission is to enhance the quality of life in Rogersville through resource development, community grantmaking, collaboration and public leadership.
Since our founding on Nov. 12, 2015, the Community Foundation of Rogersville has distributed more than $656,960 back to the community. We now hold assets totaling $1,294,085 as of June 30, 2022.
Our Leadership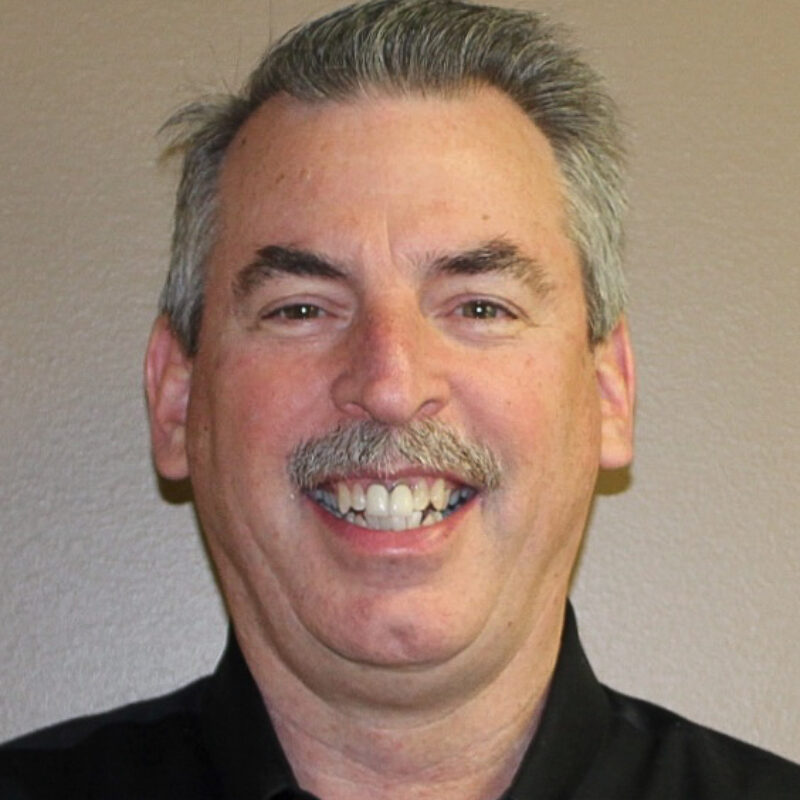 Brian VanFosson, President
Our foundation is led by members of our community.
Brian VanFosson, President
Terry Conner, Vice President
Bill Dunton, Treasurer
Annie Lee, Secretary
Brian Cogdill
Michael Hendrickson
Greg James
Jennifer Katzin
Paul Laughlin
Ariel Lewis
Chuck Medley
Lori Pace
Lindsay Ritter

Support our mission by becoming a donor today.