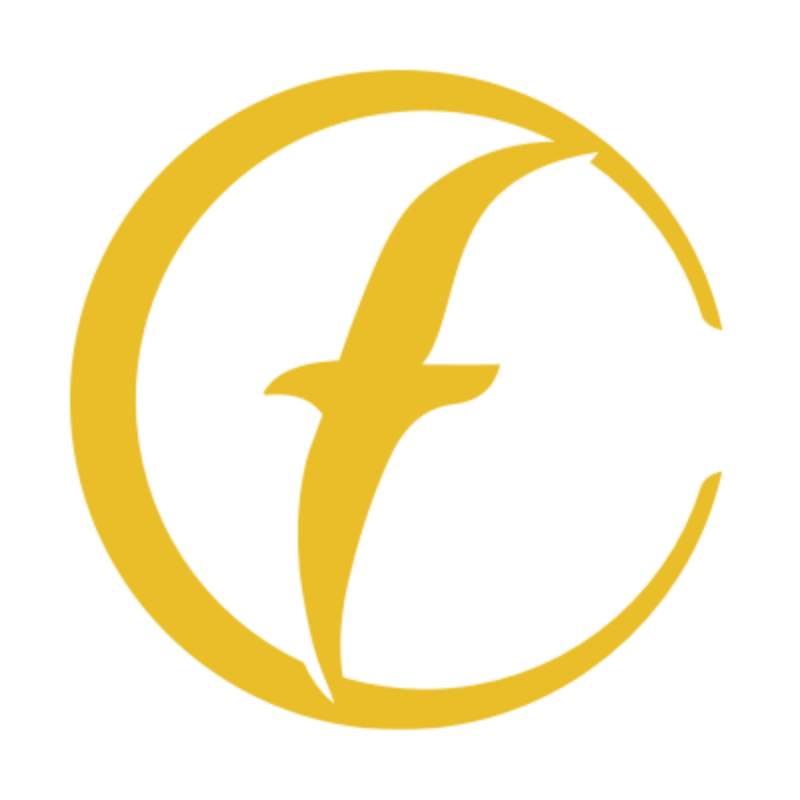 Ripley County Community Foundation
A trusted resource for philanthropy serving communities in Ripley County.
Our Mission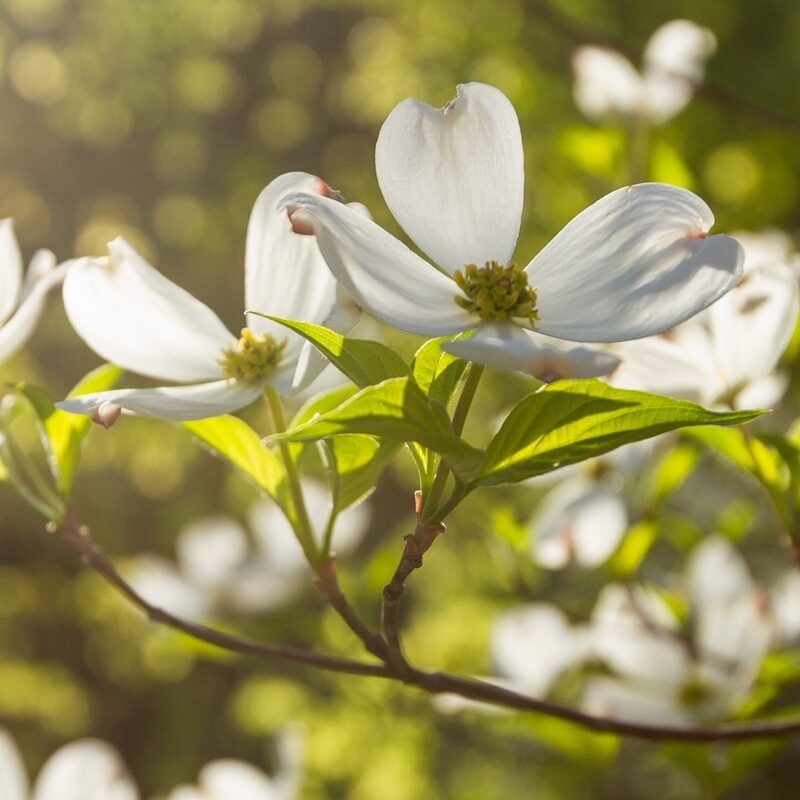 Our mission is to enhance the quality of life in Ripley County through resource development, community grantmaking, collaboration and public leadership.
Since our founding on June 26, 2003, Ripley County Communty Foundation has distributed more than $30,000 back to the community. We now hold assets totaling $227,062 as of June 30, 2019.
Our Leadership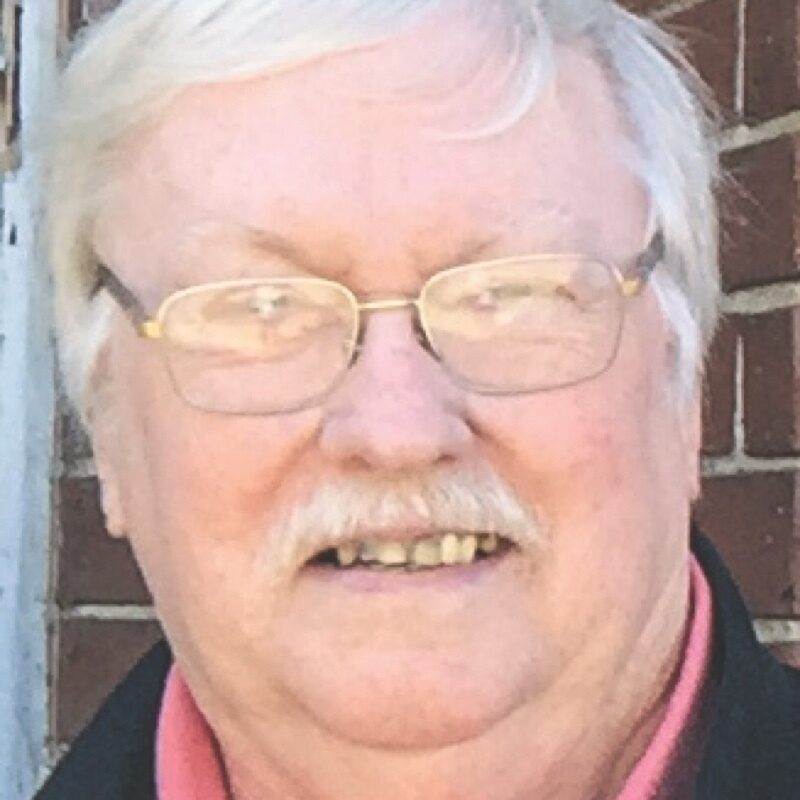 Randolph Maness, President
Our foundation is led by members of our community.
Randolph Maness, President
Bill Kennon, Treasurer
Barbara Brumitt
Pat Griffin
Ken Kane
Sam Price
Dorothy Rice
Paul Ripley
George Samuel
Stan Schultz
Diane Silman
Funds
Ripley County Community Foundation Inc. Capacity Building Fund
Ripley County Community Foundation Inc. Endowment Fund
Paul and Joe Anne Ripley Scholarship Fund
Doniphan R-1 Ripley Music Award Fund
The Ripley Butler Clay Fund (Ripley)
Support our mission by becoming a donor today.