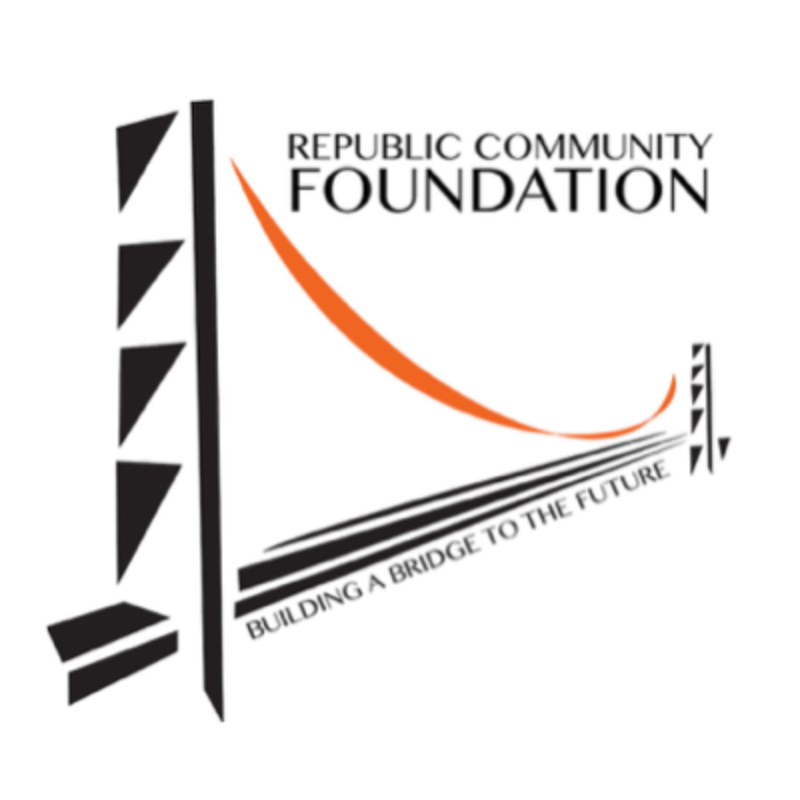 Republic Community Foundation
A trusted resource for philanthropy serving the Republic community.
Our Mission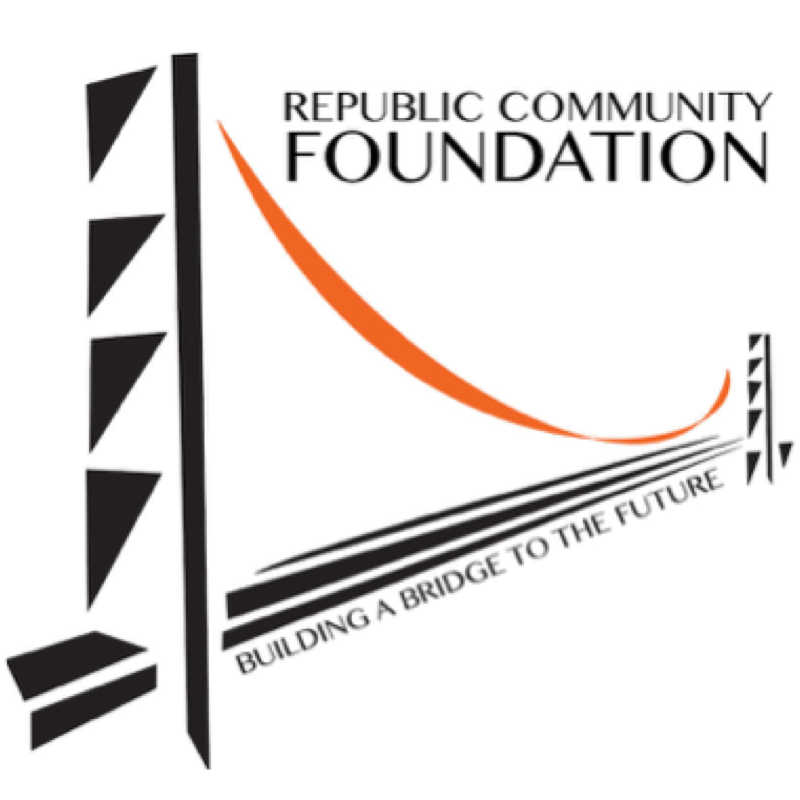 Our mission is to enhance the quality of life in Republic through resource development, community grantmaking, collaboration and public leadership.
Since our founding on Nov. 19, 2004, Republic Community Foundation has distributed more than $680,000 back to the community. We now hold assets totaling $1,231,515 as of December 31, 2019.
Our Leadership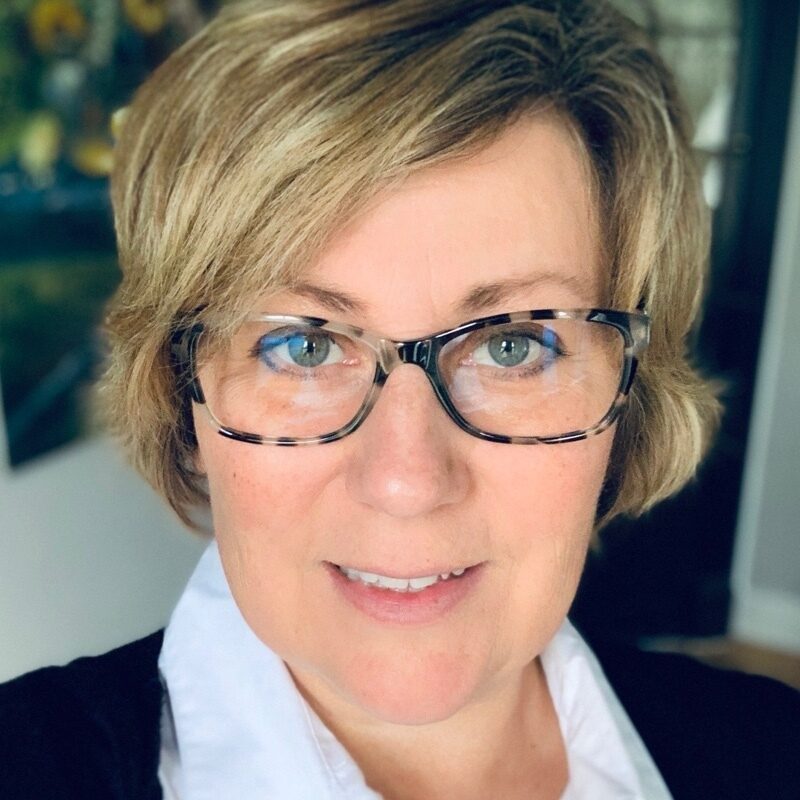 Sandy Peabody, President
Our foundation is led by members of our community.
Sandy Peabody, President
Jasen Fronabarger, Vice President
Jennafer Mayfield, Secretary
Dave Brazeal
Justin Hart
Joshua Mathews
Lea Ann Nacy
Ryan Ricketts

Republic Legacy Society
Joshua & Faith Mathews
John L. Hayes* & Susanne M. Sickles
Jane Gray Smith
*Deceased
Funds
Republic Community Action Team Fund
Walter L. Smith Memorial Charitable Fund
Yocum-Powell Fund
The Glenda D. Swift Education for Success Fund
Silent Servant Scholarship Fund
Blue Duck Foundation
Pharm Help Fund
Liv A Life of Love Scholarship Fund
Care to Learn - Republic Fund
All Because of Him Foundation
Republic Veterans' Memorial Fund
Liberty Foundation
Donald R. Farwell Memorial Scholarship Fund
Jane Gray Smith Charitable Fund
Republic High School Alumni Fund
Mary Ann White Memorial Scholarship Fund
Ronnie Smith Employee Endowment Fund
In Jesus' Name Foundation
Republic Community Grantmaking Endowment Fund
Liv A Life of Love Foundation
Mark Craighead Memorial Scholarship Fund
Joe King Memorial Scholarship Fund
Leslie Raybourn Memorial Scholarship Fund
People Helping People Fund
Lt. Col. John Michael Armstrong Memorial Scholarship Fund
Jane Gray Smith Donor Advised Fund
Republic Community Foundation Administrative Endowment Fund
Jack, Mary, Philip and Kevin Nelson Scholarship Fund
The Community Kitchen Fund
Kathy Smith Memorial Fund
James and Teresa Evans Foundation Fund
Republic Rural Schools Arts Fund
Stephen Nacy Memorial Fund
Republic Middle School (RMS) Fund
Republic School Volunteers Fund
Republic Ministerial Alliance Fund
Hodges Family Farm Heritage Fund
Gift of Caring Fund
For His Glory Foundation
Support our mission by becoming a donor today.