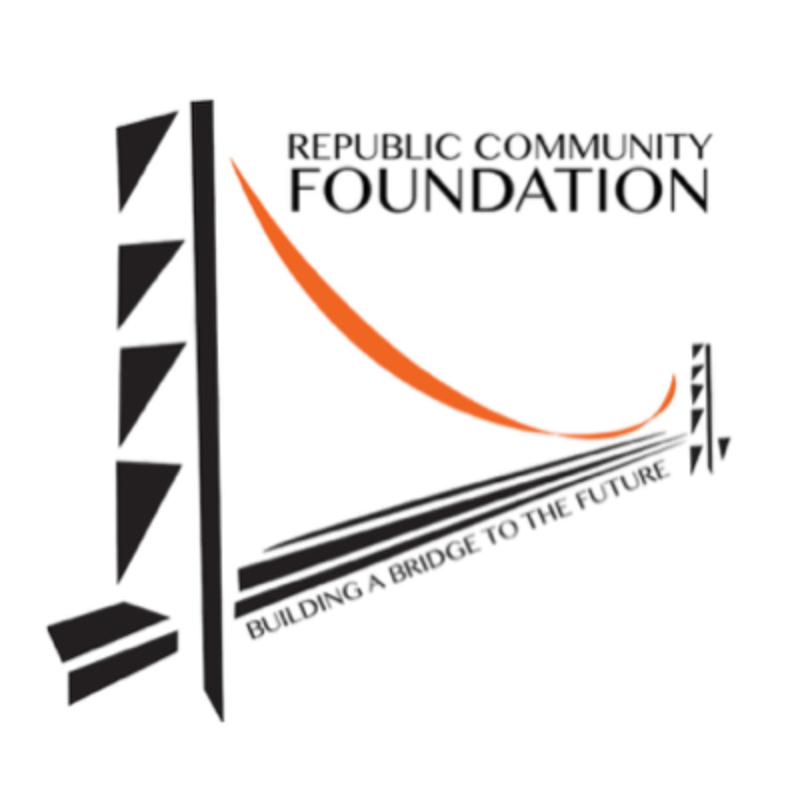 Republic Community Foundation
A trusted resource for philanthropy serving the Republic community.
Our Mission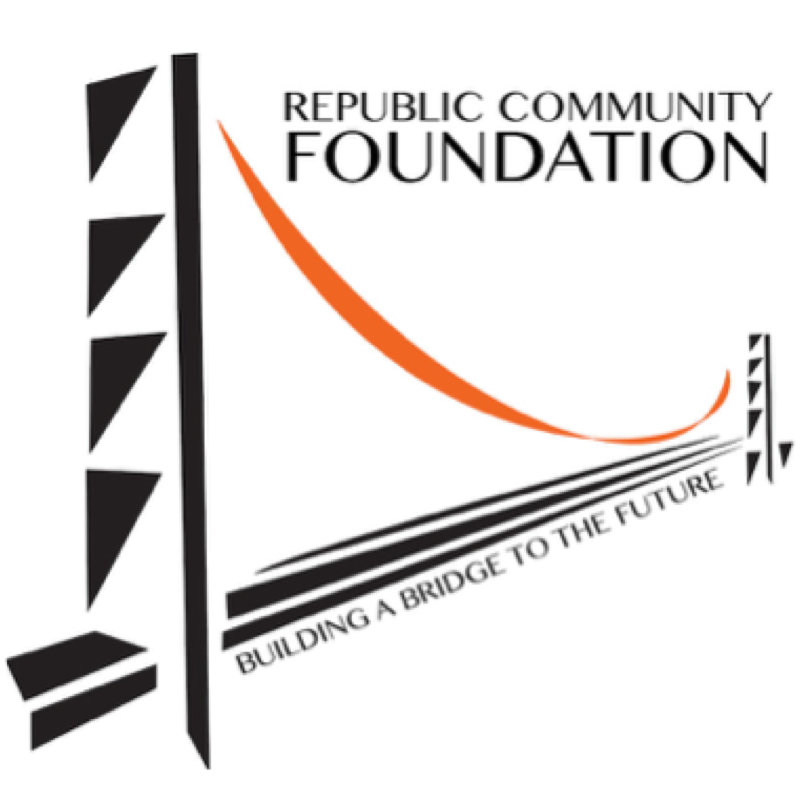 Our mission is to enhance the quality of life in Republic through resource development, community grantmaking, collaboration and public leadership.
Since our founding on Nov. 19, 2004, Republic Community Foundation has distributed more than $999,078 back to the community. We now hold assets totaling $1.2 million as of June 30, 2021.
Our Leadership
Our foundation is led by members of our community.
Josh Troester, President
David Cameron, Vice President
Dana Vermule, Treasurer
Britny Fulks, Secretary
Sue Carter
Macy Mitchell
David Payne
Stacey Penney
Jason Perkins

Advisory Committee:
David Brazeal
Jasen Fronaberger
Josh Mathews
Chris Replogle


Republic Legacy Society
Joshua & Faith Mathews
John L. Hayes* & Susanne M. Sickles
Jane Gray Smith
*Deceased
Support our mission by becoming a donor today.