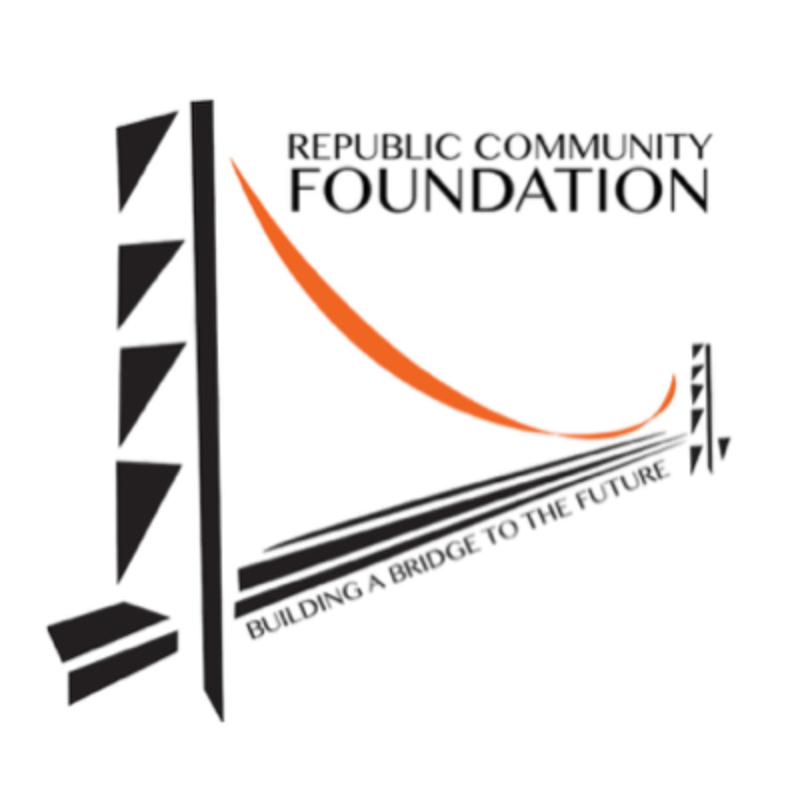 Republic Community Foundation
A trusted resource for philanthropy serving the Republic community.
Our Mission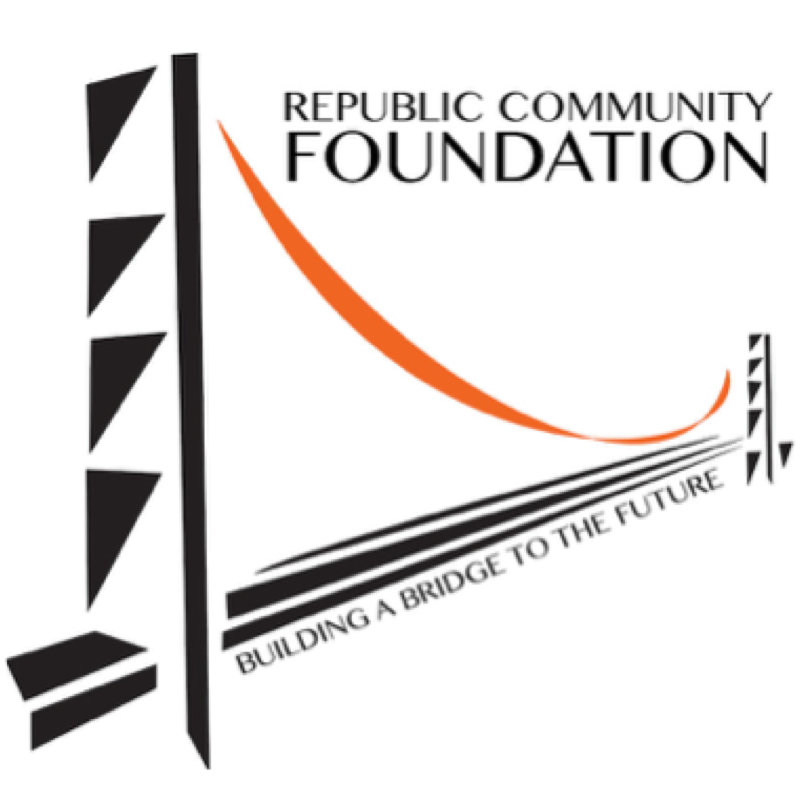 Our mission is to enhance the quality of life in Republic through resource development, community grantmaking, collaboration and public leadership.
Since our founding on Nov. 19, 2004, Republic Community Foundation has distributed more than $1.1 million back to the community. We now hold assets totaling $1,013,329 as of June 30, 2022.
Our Leadership
Our foundation is led by members of our community.
Josh Troester, President
David Cameron, Vice President
Dana Vermule, Treasurer
Britny Fulks, Secretary
Sue Carter
Macy Mitchell
David Payne
Stacey Penney
Jason Perkins
Advisory Committee:
David Brazeal
Jasen Fronaberger
Josh Mathews
Chris Replogle

Republic Community Foundation sponsors mass daffodil planting
December 2022 — The Republic Community Foundation will beautify Owen Park with a mass planting of 1,000 daffodil bulbs to bloom in spring 2023 to commemorate the spirit of philanthropy across the region.
The daffodil project is a joint effort between the Republic Community Foundation and the Community Foundation of the Ozarks, celebrating its 50th anniversary in 2023 by providing 50,000 daffodil bulbs, which are being planted in more than 40 communities this fall.
The daffodils were planted at Owen Park with support from the City of Republic Parks and Recreation Team and Tristen's Hope Foundation on Monday, Nov. 28. The CFO provided assistance for the planting, site preparation and related efforts with a $1,000 grant made possible by the Louis L. and Julia Dorothy Coover Charitable Foundation administered by the CFO in partnership with Commerce Trust.
Daffodils were selected for this anniversary project because they naturally spread and multiply over time as a symbol of the impact philanthropy and planned giving have on communities that support the CFO's 53-member network of affiliate foundations.
"We would not be the region's leading public charitable foundation today without the strong partnerships we have formed through our affiliate network," CFO President Brian Fogle said. "We are so pleased to join with our affiliates in commemorating 50 years of philanthropy with these vibrant displays of growth and renewal for years to come."
Republic Legacy Society
Joshua & Faith Mathews
John L. Hayes* & Susanne M. Sickles
Jane Gray Smith
*Deceased
Support our mission by becoming a donor today.