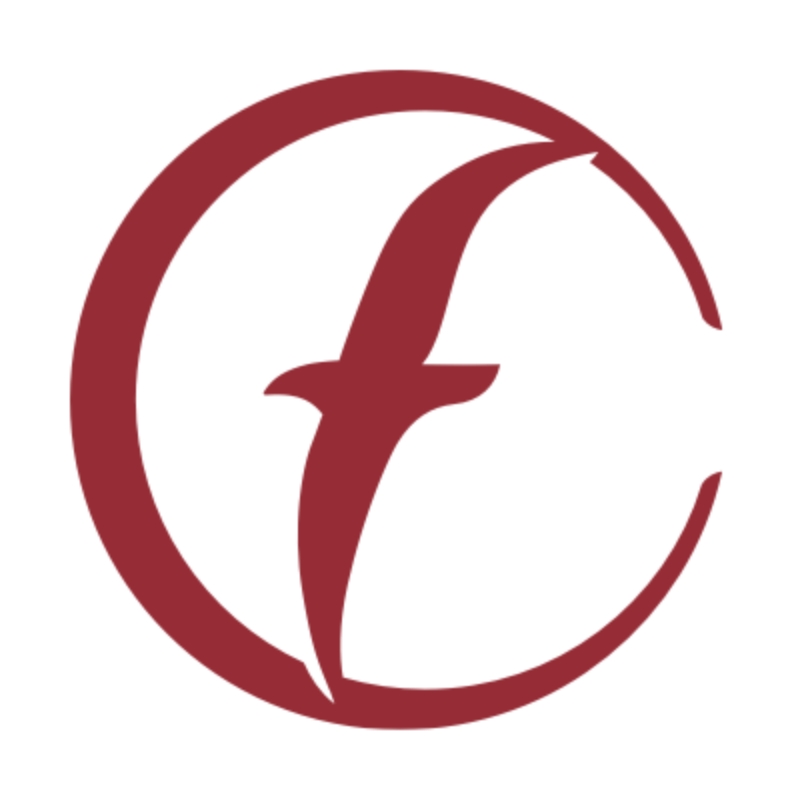 Ozark County Community Foundation
A trusted resource for philanthropy serving communities in Ozark County.
Our Mission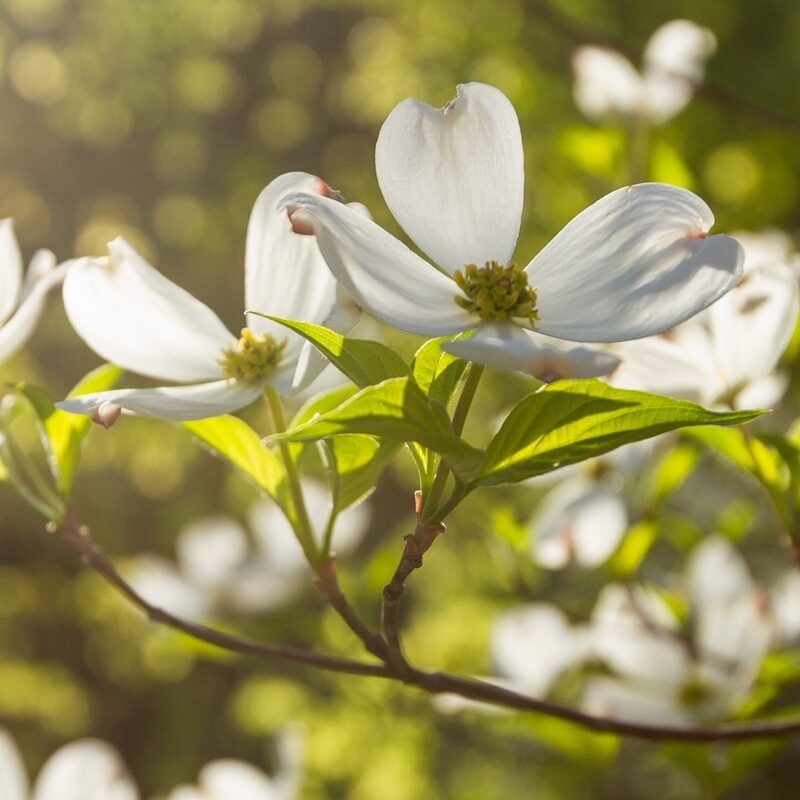 Our mission is to enhance the quality of life in Ozark County through resource development, community grantmaking, collaboration and public leadership.
Since our founding on Jan. 23, 2003, Ozark County Community Foundation has distributed more than $694,000 back to the community. We now hold assets totaling $870,679 as of June 30, 2020.

Our Leadership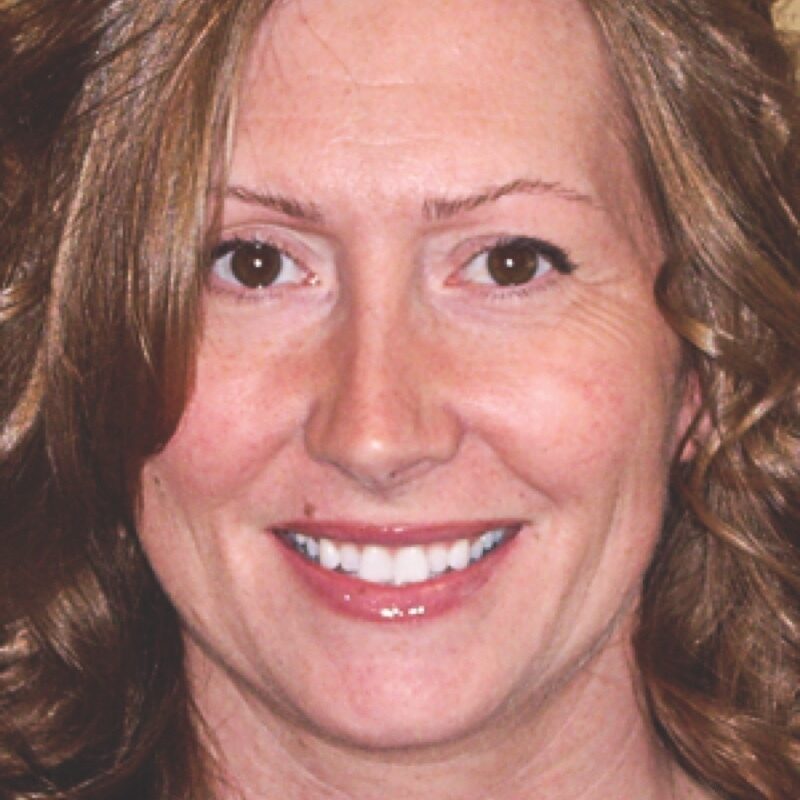 Kerrie Zubrod, President
Our foundation is led by members of our community.
Kerrie Zubrod, President
Jessica Blackburn, Treasurer
Karen Brantingham, Secretary
Pamela Cramm
Steve Rackley
Paul Wade
Ozark County Legacy Society
Margo Murray
David and Michelle Pointer


Support our mission by becoming a donor today.