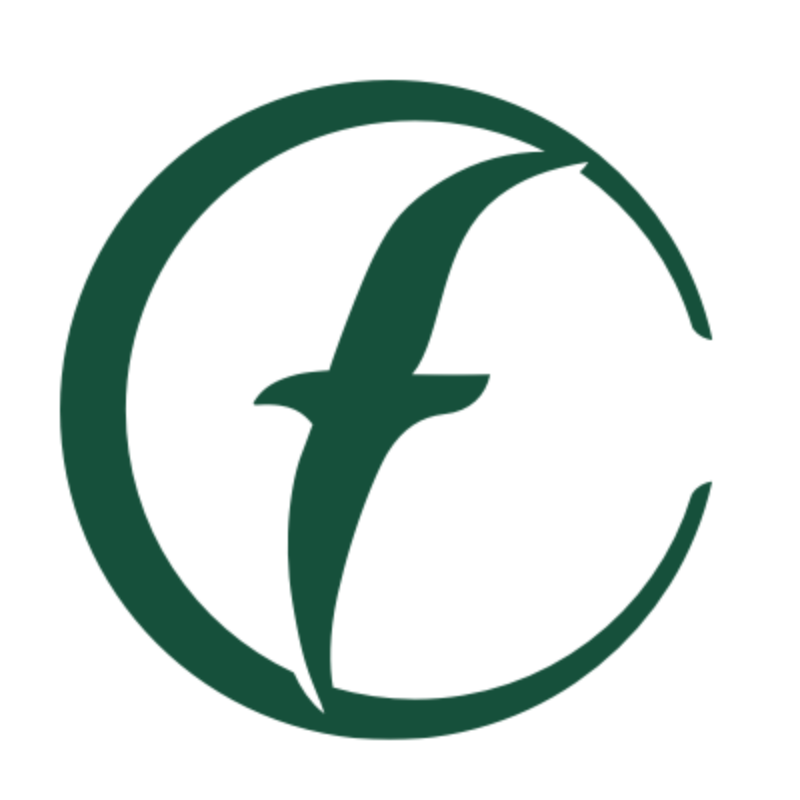 Nixa Community Foundation
A trusted resource for philanthropy serving the community of Nixa.
Our Mission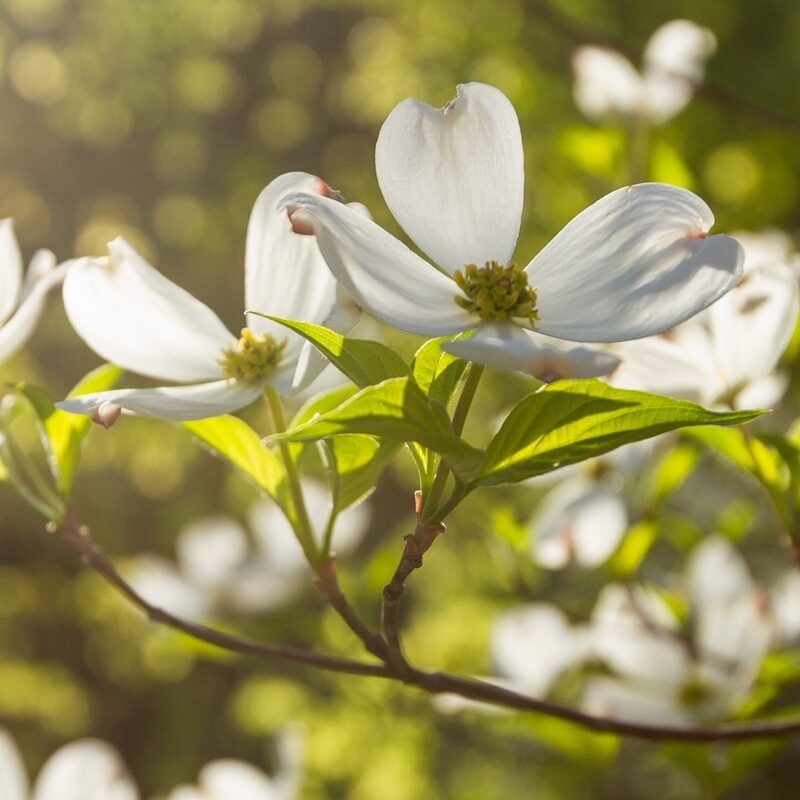 Our mission is to enhance the quality of life in Nixa through resource development, community grantmaking, collaboration and public leadership.
Since our founding on Nov. 18, 1993, Nixa Community Foundation has distributed more than $2.8 million back to the community. We now hold assets totaling $2,558,135 as of June 30, 2020.

Our Leadership
Our foundation is led by members of our community.
Sharon Whitehill, President
Marc Truby, Vice President
Paul Johns, Secretary/Treasurer
Mitch Callicot
Leigh Hall
Jimmy Liles
Cledas Manuel
Janice White
Advisory Board
Cami Jenkins
Ryan Keating
Callie Linville
Mark McGeehee
Chris Thomas
Freddie Young
Nixa Legacy Society
Mitch Callicott
Mr.* and Mrs.* Jess Graham
Paul W. Johns
Betty Ann Rogers*
Mark Sellenriek*
Chris and Regina Thomas
Marc Truby
Sharon Whitehill
Freddie and Melissa Young
*Deceased
Support our mission by becoming a donor today.