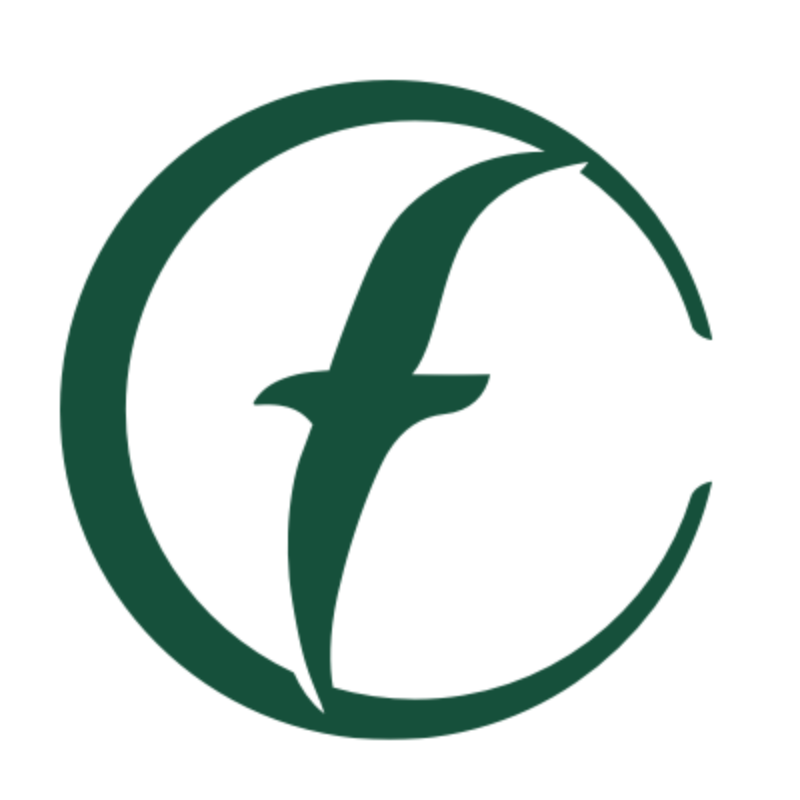 Nixa Community Foundation
A trusted resource for philanthropy serving the community of Nixa.
Our Mission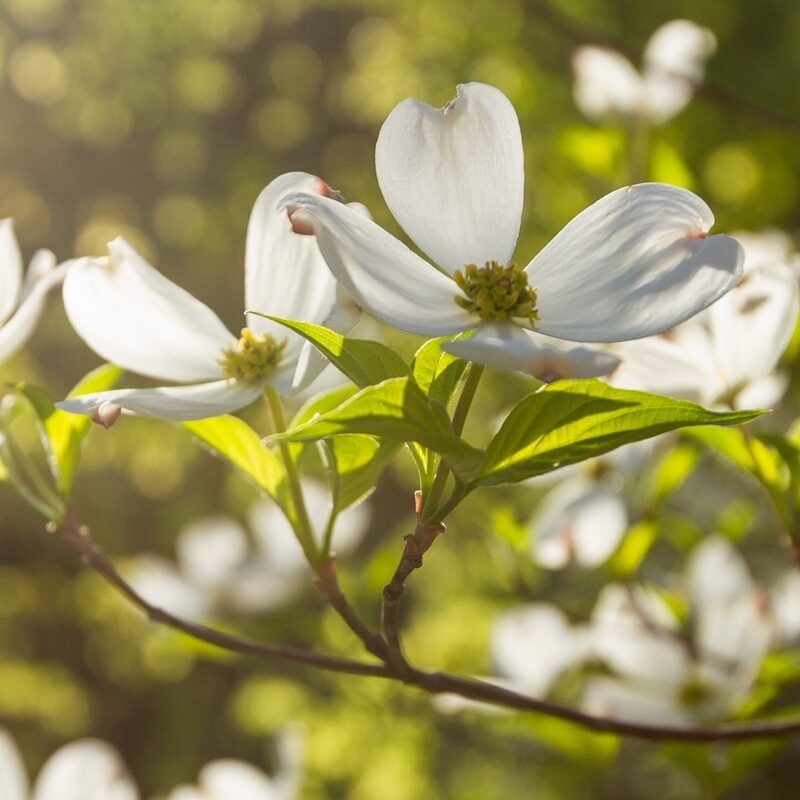 Our mission is to enhance the quality of life in Nixa through resource development, community grantmaking, collaboration and public leadership.
Since our founding on Nov. 18, 1993, Nixa Community Foundation has distributed more than $2.8 million back to the community. We now hold assets totaling $2,403,024 as of December 31, 2019.

Our Leadership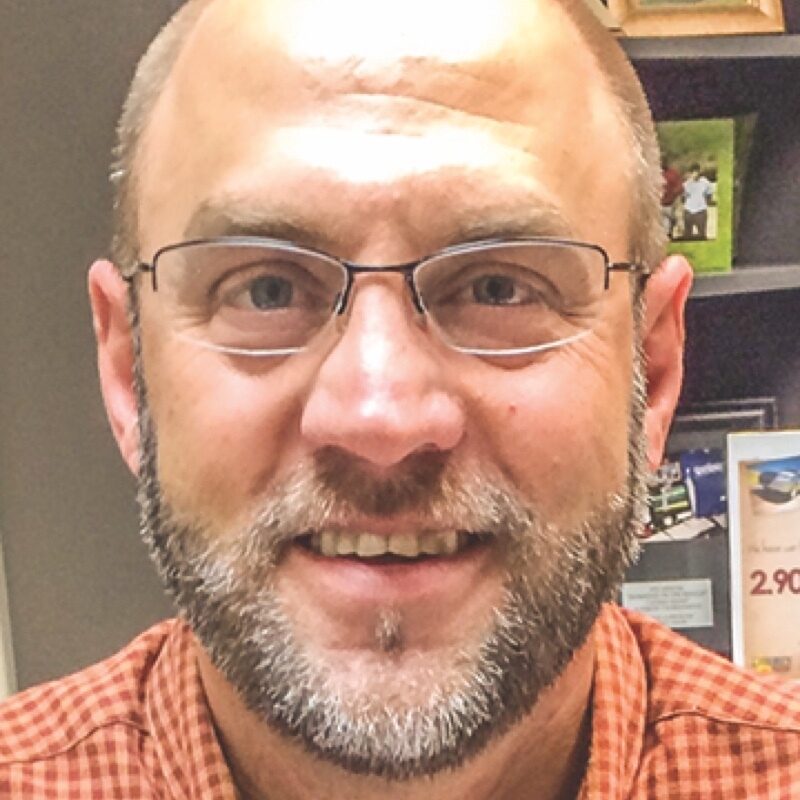 Chris Thomas, President
Our foundation is led by members of our community.
Chris Thomas, President
Sharon Whitehill, Vice President
Leigh Hall, Secretary/Treasurer
Mitch Callicot
Paul Johns
Marc Truby
Janice White
Advisory Board
Jimmy Liles
Callie Linville
Cledas Manuel
Mark McGeehee
Nixa Legacy Society
Mitch Callicott
Mr.* and Mrs.* Jess Graham
Paul W. Johns
Betty Ann Rogers*
Mark Sellenriek
Chris and Regina Thomas
Marc Truby
Sharon Whitehill
*Deceased
Funds
Steven Moore Nixa Eagles Memorial Fund
Shaffer & Hines Corporate Unrestricted Fund
Shane Whitehill Family Memorial Fund
Nixa Skate Park Fund
Children's Smile Center Fund: Nixa
Nixa Sucker Day/Rex Harp Scholarship Fund
Edna B. Wasson Family Fund
Pansy Wasson Memorial Fund
Claude E. and Etta Grace Hilton Fund
Glenn and Irene Ball Scholarship Fund
McCroskey Family Fund
Jess J. Graham Fund
Bricks & Mortar Fund
Nixa Youth Empowerment Program Capacity Building Fund
Mack Road Memorial Fund
Nixa Fire District/Local 3904 Nixa Shop Unrestricted Fund
Ozark Bank Fund (Nixa)
Nixa Education Foundation Endowment Fund
Logan Middleton Sportsmanship Scholarship Fund
Julie Wilson Memorial Fund
Bob Massengale Community Improvement Fund
Nixa Education Foundation Fund
Least of These Endowment Fund
Koenigsfeld Family Foundation
Care to Learn - Nixa Fund
Nixa School District Teachers and Employees Fund
Least of These Capacity Fund
Jackie Johns Memorial Scholarship Fund
Harding Family Foundation Scholarship
Richard Lee Gregg Legacy Fund
Making Hope Fund
Betty Ann Rogers Community Fund
Austin and Leona Dunham Fund
Nixa Fire District/Local 3904 Nixa Shop Fund
Kevin "Cub" Martin Memorial Scholarship Fund
Dr. Stephen Kleinsmith Fund
Dorinda's Dream
Nixa City Employees Fund
Nixa Downtown Revitalization Fund
Nixa Boy Scout Troop 200 Campbell Scholarship Fund
Family Through Faith Ministries Fund
Nixa Area Arts Council Fund
CW Carter Family Fund
Nixa Education Foundation Legacy Fund
Nixa Community Foundation Administrative Fund
The Nixa Fund
Doug Nimmo Scholarship Fund
NEF Celebrates Fund
Peggy Taylor Early Childhood Fund
Callicott Family Fund
Kenneth and Rosale Carter Fund
Bob and Mea Childers Scholarship Fund
Christian County Library Foundation Fund (Nixa)
Christian County Homeless Alliance Fund
Christian County Optimists Club Charitable Fund
Nixa Alumni Century of Learning Scholarship Fund
Our Nonprofit Partners
Learn More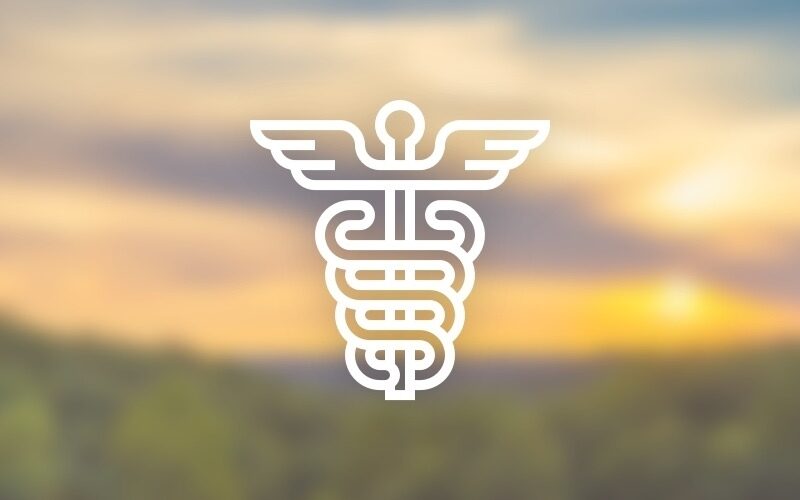 Making Hope Fund
Learn More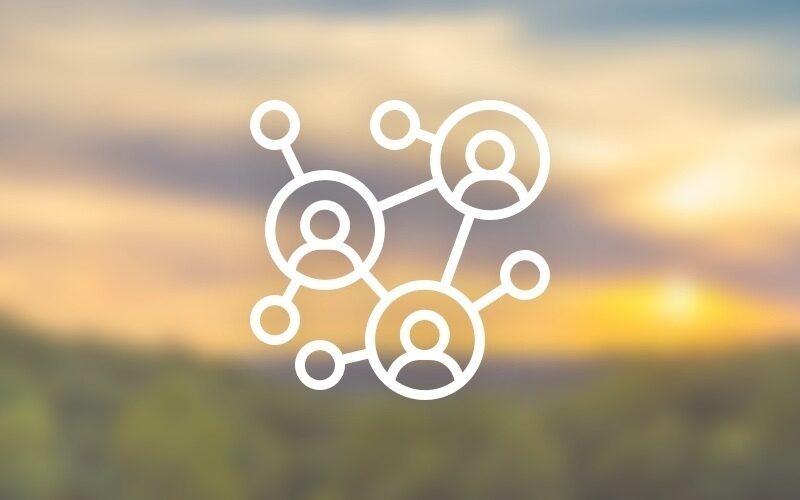 Nixa Downtown Revitalization Committee
Support our mission by becoming a donor today.