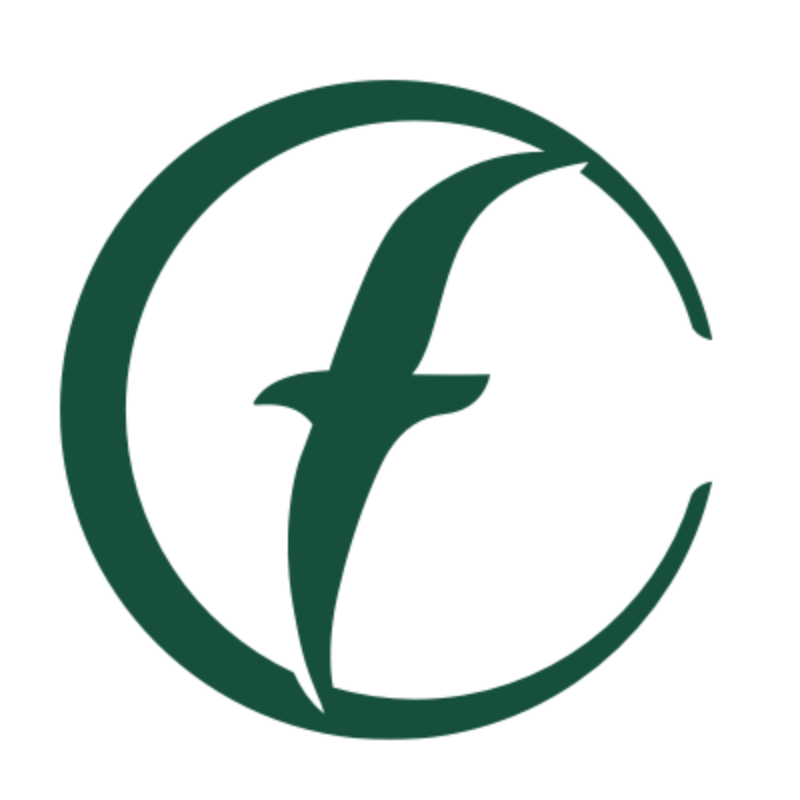 Nixa Community Foundation
A trusted resource for philanthropy serving the community of Nixa.
Our Mission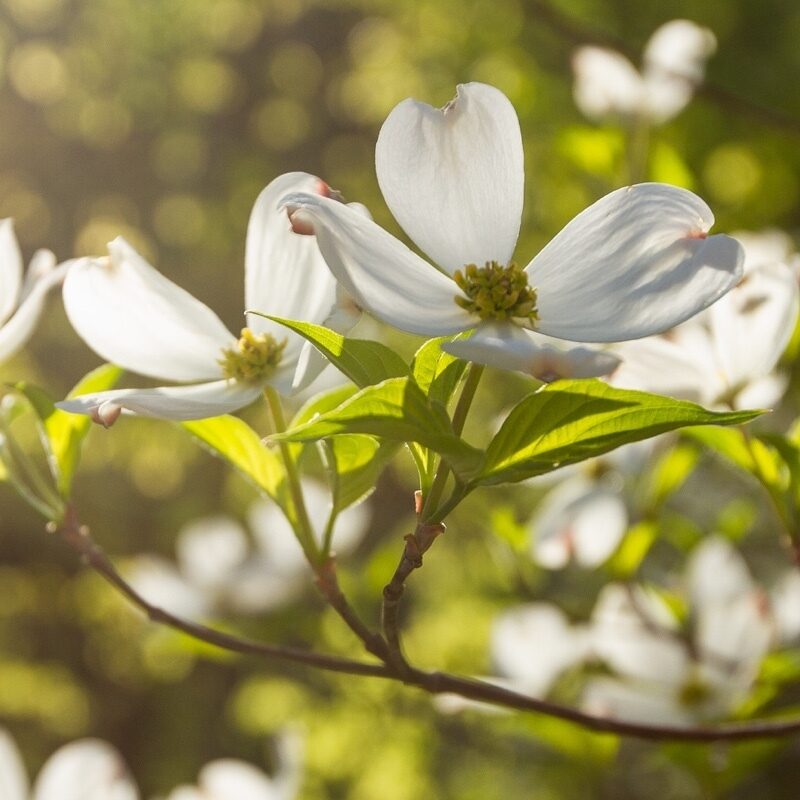 Our mission is to enhance the quality of life in Nixa through resource development, community grantmaking, collaboration and public leadership.
Since our founding on Nov. 18, 1993, Nixa Community Foundation has distributed more than $4.4 million back to the community. We now hold assets totaling $2,541,327 as of June 30, 2022.

Our Leadership
Jimmy Liles, President
Our foundation is led by members of our community.
Jimmy Liles, President
Cledas Manuel, Vice President
Paul Johns, Secretary/Treasurer
Cami Jenkins
Callie Linville
Chris Russell
Freddie Young

Advisory Board

Mitch Callicott
Leigh Hall
Mark McGeehee
William Petrus
Brian Steele
Chris Thomas
Janice White
Sharon Whitehill
City of Nixa partners with Nixa Community Foundation to distribute ARPA funds
Feb. 15, 2022 — Applications are now open for $30,000 in grant funding for nonprofits serving the Nixa community. On Feb. 14, Nixa City Council approved a partnership with the Nixa Community Foundation and the Community Foundation of the Ozarks to administer grantmaking for the funds received by the City through the American Rescue Plan Act of 2021.
"The City of Nixa is proud to make $30,000 of the funds provided to the city through ARPA available to area nonprofits through this grant program," says Nixa Mayor Brian Steele. "We thank the Nixa Community Foundation and the Community Foundation of the Ozarks for administering this grant program on the city's behalf to benefit Nixa citizens as they continue to recover from the impacts of the pandemic. We look forward to seeing the impact these grant funds can make to help our neighbors."
The Nixa ARPA Funds Grantmaking Program is intended to address the negative impacts of the COVID-19 pandemic on Nixa residents. Applicants must use the awarded grant funds to benefit or serve residents of the City of Nixa. Agencies may apply for up to $10,000, and only 501(c)3 nonprofit agencies are eligible to apply for grants.

Eligible nonprofits can begin the application process at cfozarks.org/applyforgrants. The deadline to apply is 11:45 p.m. on Tuesday, March 15. Following the application process, the Nixa Community Foundation will select grant recipients.
In awarding grants, the Nixa Community Foundation and the Community Foundation of the Ozarks will not discriminate on the basis of race, color, sex, religion, national origin, age, disability, sexual orientation, gender identity or veteran status.
For general questions about the grant program, please contact Nixa City Administrator Jimmy Liles at jliles@nixa.com or 417-725-3785. For technical questions about the grant application process, please contact Bridget Dierks at bdierks@cfozarks.org, Ashley Fleming at afleming@cfozarks.org or call 417-864-6199.
Nixa Legacy Society
Mitch Callicott
Mr.* and Mrs.* Jess Graham
Paul W. Johns
Betty Ann Rogers*
Mark Sellenriek*
Brian and Deanna Steele
Chris and Regina Thomas
Marc Truby
Sharon Whitehill
Freddie and Melissa Young
*Deceased
Support our mission by becoming a donor today.