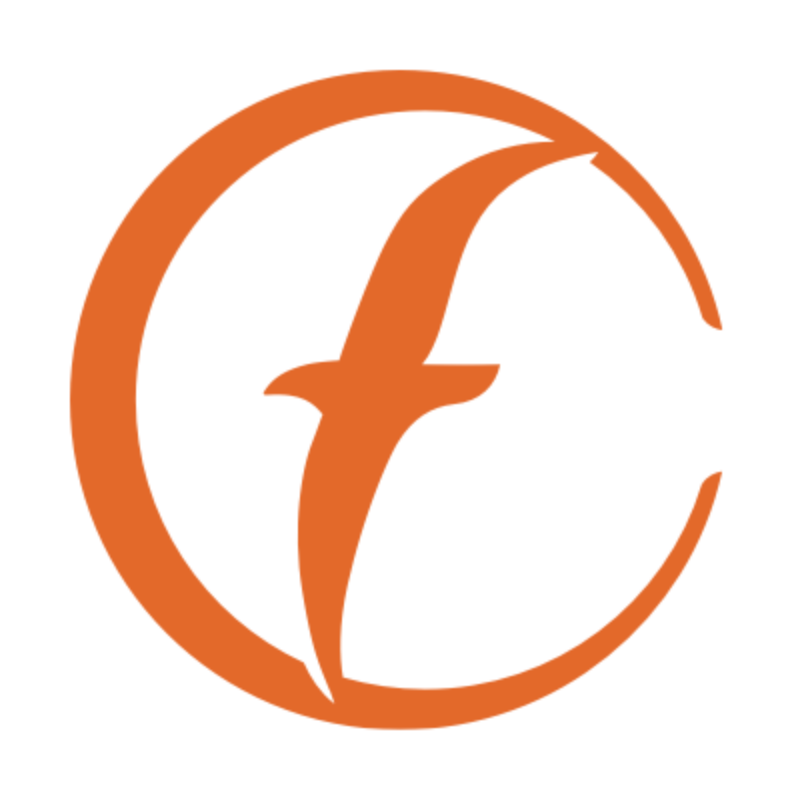 Neosho Area Community Foundation
A trusted resource for philanthropy serving the Neosho area.
Our Mission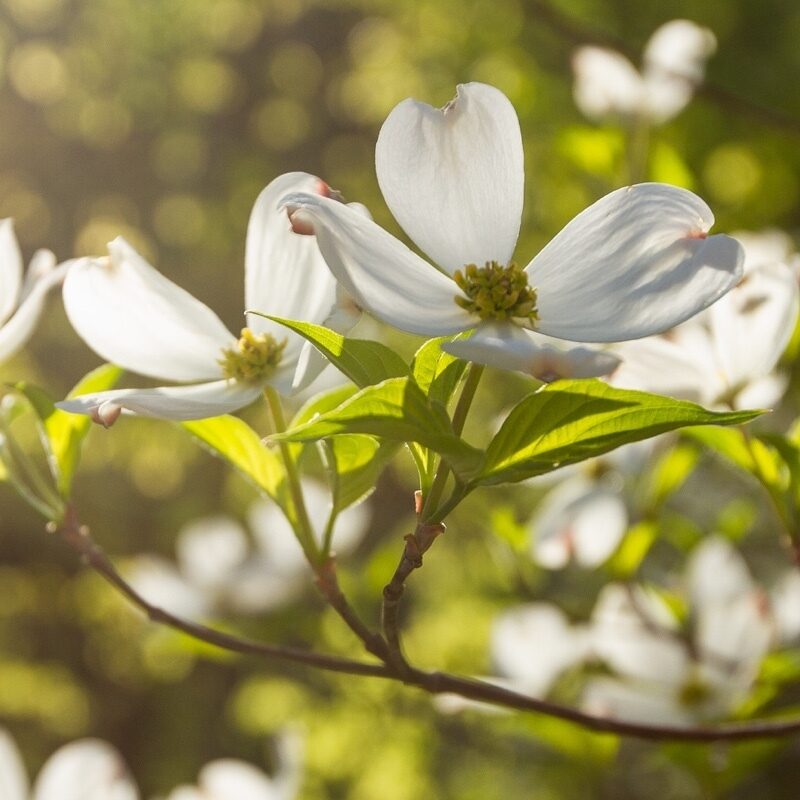 Our mission is to enhance the quality of life in the Neosho area through resource development, community grantmaking, collaboration and public leadership.
Since our founding on March 16, 2011, Neosho Area Community Foundation has distributed more than $161,791 back to the community. We now hold assets totaling $1,399,182 as of June 30, 2022.
Our Leadership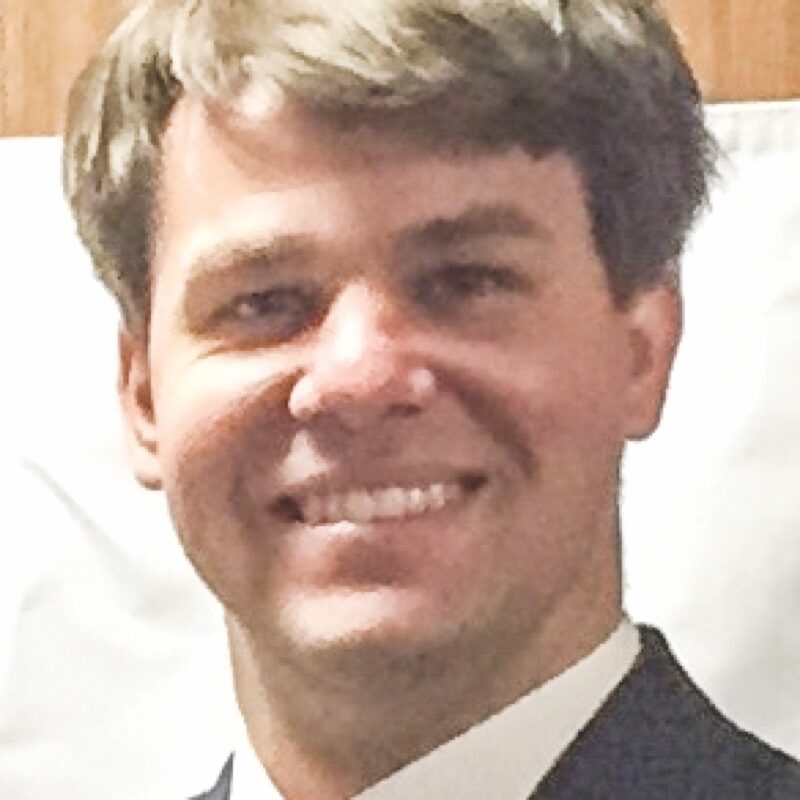 Blake Hierholzer, President
Our foundation is led by members of our community.
Blake Hierholzer, President
Rick Callis
Holly Mitchell
David Sims
Jason Stipp
Support our mission by becoming a donor today.