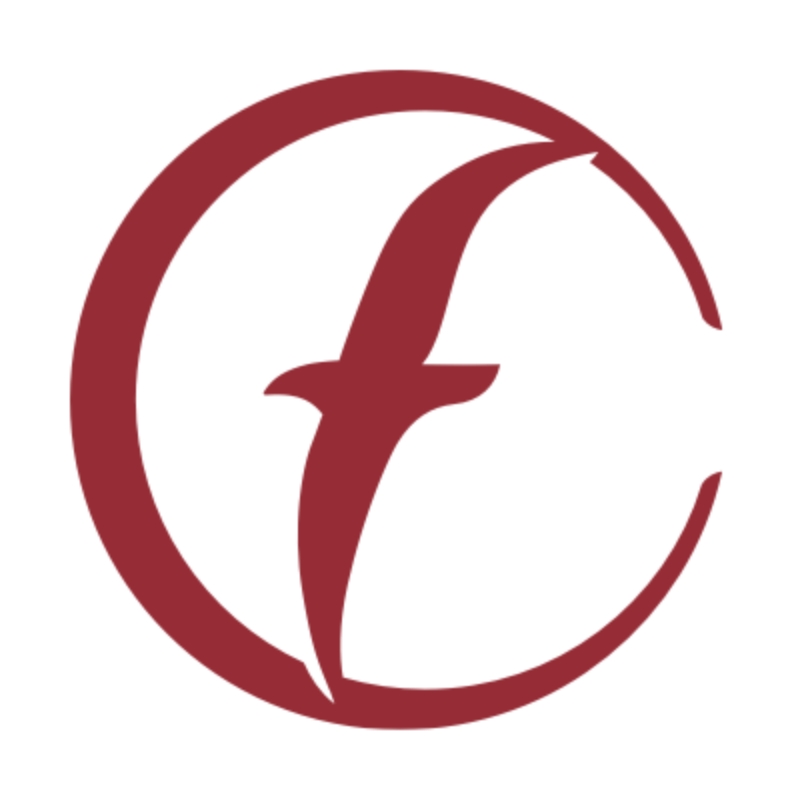 Mountain Grove Area Community Foundation
A trusted resource for philanthropy serving the Mountain Grove area.
Our Mission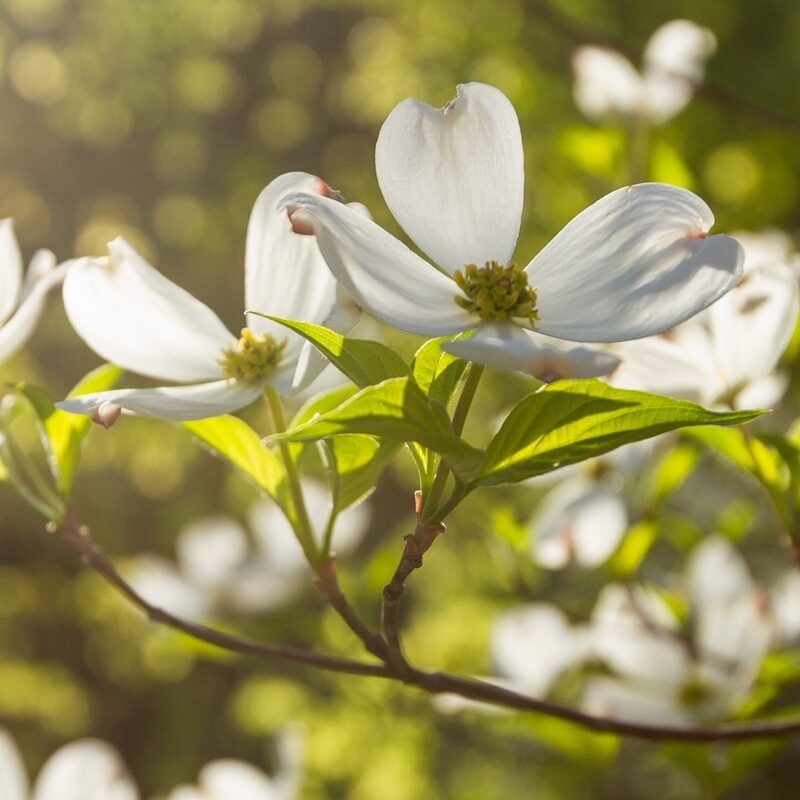 Our mission is to enhance the quality of life in the Mountain Grove area through resource development, community grantmaking, collaboration and public leadership.
Since our founding on Feb. 25, 2004, Mountain Grove Area Community Foundation has distributed nearly $728,000 back to the community. We now hold assets totaling $861,111 as of June 30, 2020.
Our Leadership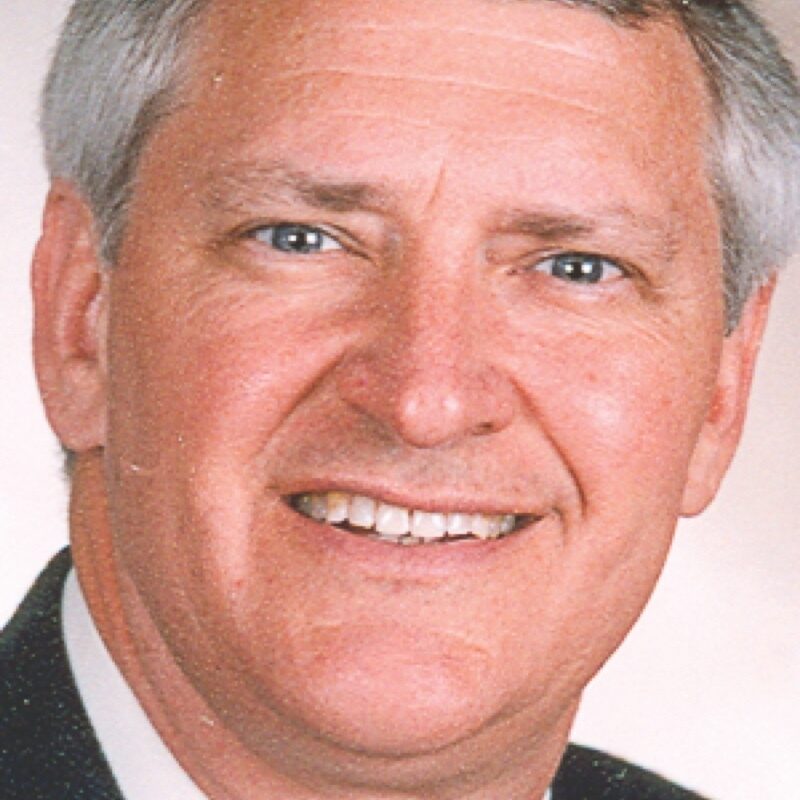 Dr. David Barbe, President
Our foundation is led by members of our community.
Dr. David Barbe, MD, President
Bridget Williams, Vice President
Kim Norris, Secretary
Steve Moody, Treasurer
Liz Citron
Tom Coats
Ernie Ehlers
Lori Golden
Dr. David Gourley
Jim Gunnels
Vallie Hoerning
Judy Kemper
Jay Loveland
Brenda Shannon
Patsy Worrel
Support our mission by becoming a donor today.