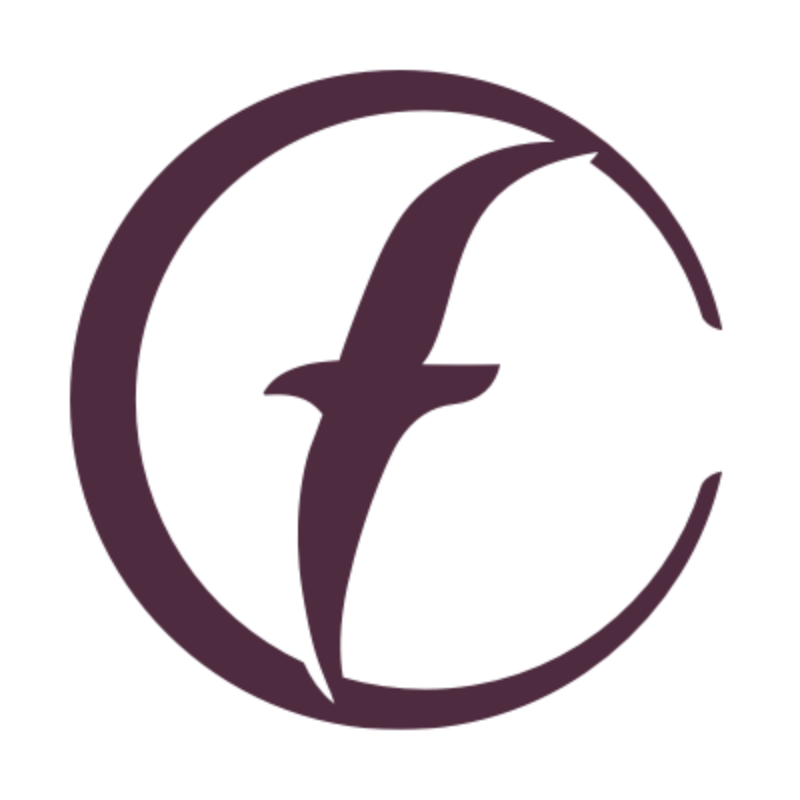 Monett Area Community Foundation
A trusted resource for philanthropy serving the Monett area.
Our Mission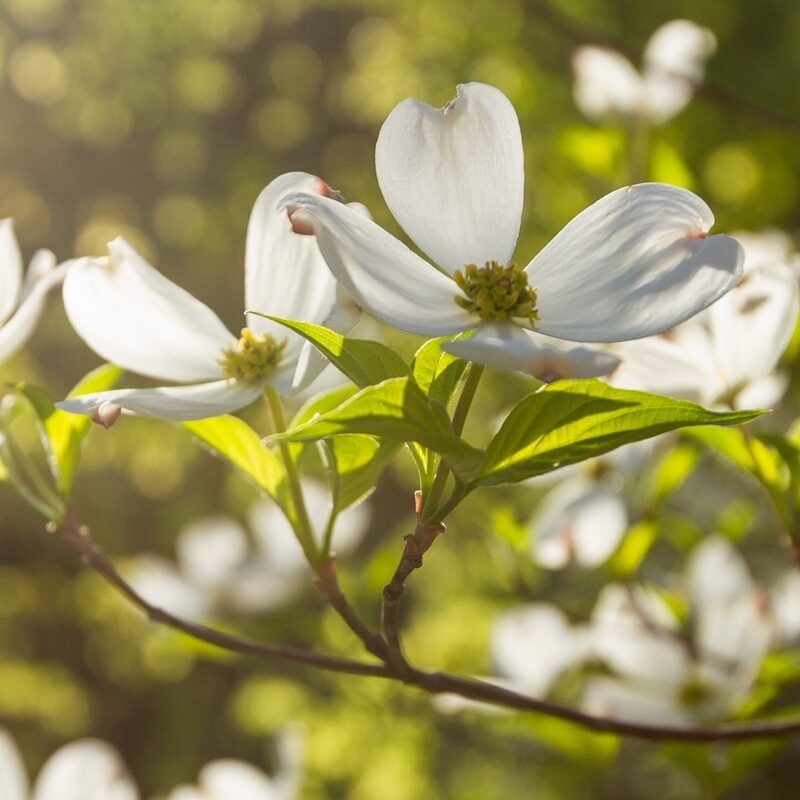 Our mission is to enhance the quality of life in the Monett area through resource development, community grantmaking, collaboration and public leadership.
Since our founding on Sept. 3, 1998, Monett Area Community Foundation has distributed more than $2.5 million back to the community. We now hold assets totaling $4,672,716 as of December 31, 2019.
Our Leadership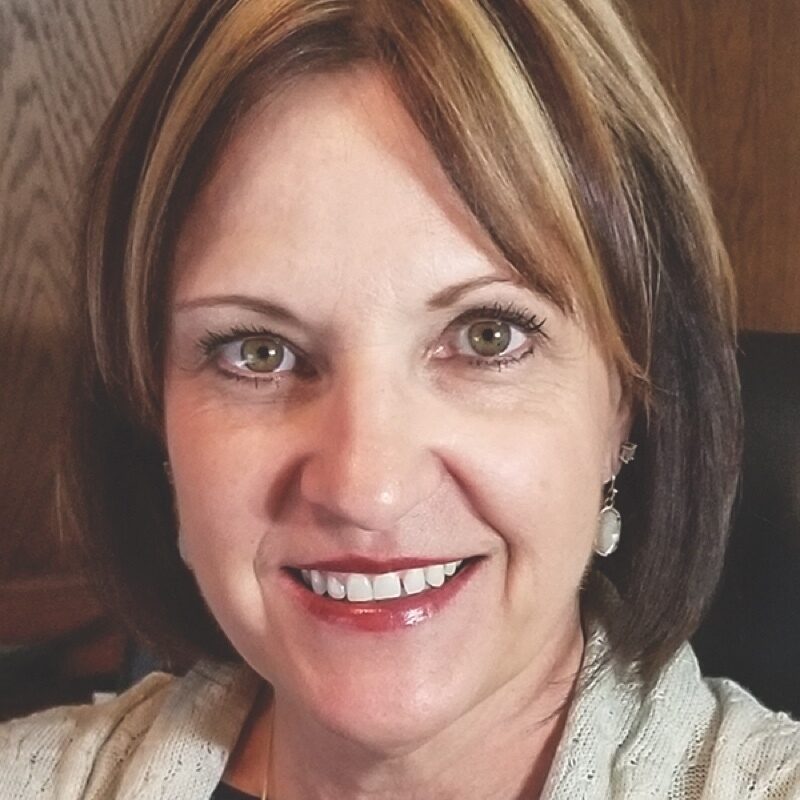 Regina Bowsher, President
Our foundation is led by members of our community.
Regina Bowsher, President
Shawn Hayden, Vice President
Russ Moreland, Secretary
Don Weber, Treasurer
Suzette Huntress
Mark Kaiser
Keith McCracken
Beth Nation
Mark Nelson
Ryan Nestleroad
Brad Ridenour
Alex Severs
Robin Walker
Monett Area Legacy Society
Mark Brownsberger
Gloria June Curbow*
Patricia W. Hall
Mark E. Nelson
*Deceased
Available Grants
The application period for affiliate community grantmaking programs are open at various times through the year.
Funds
Jerry D. And Patricia W. Hall Family Fund
Burl Fowler Stadium Turf Project Fund
Monett Youth in Agriculture Boosters Fund
FBCPC Fund
Priscilla Bradford Memorial Scholarship Fund
CACO - Bennett/Huffmaster Fund
City of Monett Animal Shelter Fund
EFCO Sales Rep Scholarship
Monett Area YMCA Endowment Fund
Arc of the Ozarks - Monett Fund
Garrett Family Fund
Ozark Festival Orchestra Fund
Blessings Forward Scholarship Fund
Kenneth and Mary McShane Fund
Jerry D. and Patricia W. Hall Family Unrestricted Fund
Andrew R. Norton Memorial Scholarship Fund
Devon and Chelsea Bennett Charitable Fund
Monett Community Fund
Jerry D. Hall Computer Science/Technology Scholarship Fund
The Patriot Family Capacity Building Scholarship Fund
Barry-Lawrence County Development Center Facility Fund
First United Methodist of Monett Fund
Leon and Norma Hilton Scholarship for Agricultural Studies
PCHS Scholarship Fund
John C. Bounous Fund
Monett Booster Club Scholarship Fund
Howard and Dorothy Anderson Education Assistance Fund
Monett Administrative Fund
Bill and June Curbow Fund
Southwest Missouri Lutheran High School Fund
Big Brothers Big Sisters - Monett Fund
Monett Youth Empowerment Project Capacity Building Fund
100+ Women Who Care - Monett and Surrounding Area Fund
Monett Historical Society Fund
Rusty and Regina Bowsher Family Fund
Berniece Medlin Scholarship Fund
Pierce City R-VI School Endowment Fund
Monett Festival of Lights Fund
Pierce City R-VI School Capacity Building Fund
Monett Cub Fund
Purdy Renewal Project Fund
Schallert Real Estate Fund
Purdy Recycling Project Youth Empowerment Fund
Schallert Family Fund
Sinclair and Jane Rogers Scholarship Fund
ROHI Monett Fund
Paul and Lois Kaiser Charitable Trust Fund
Kaiser Family Foundation
Kelley Family Charitable Remainder Trust
IDF (Monett) Scholarship Fund
Wallace Family Foundation Donor Advised Fund
Van Eaton Family Foundation
Witt Family Charitable Fund
Karen Sligar Memorial Scholarship Fund
Linn Thornton Christmas Fund
Our Nonprofit Partners
Learn More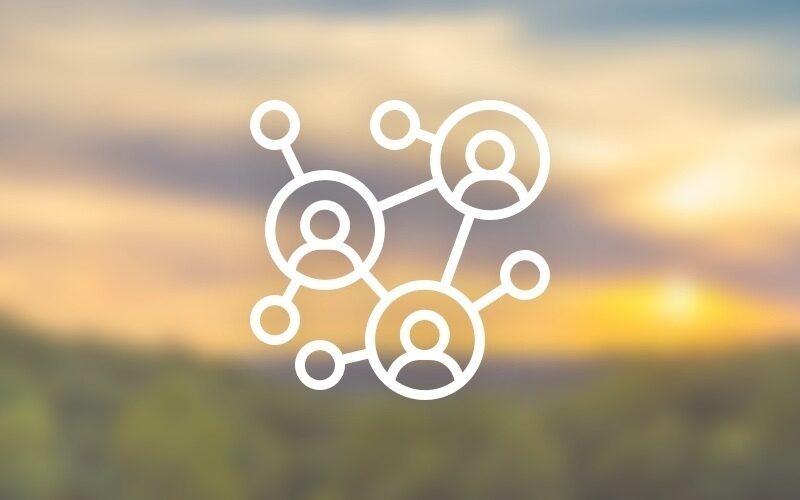 Monett Chamber Foundation
Learn More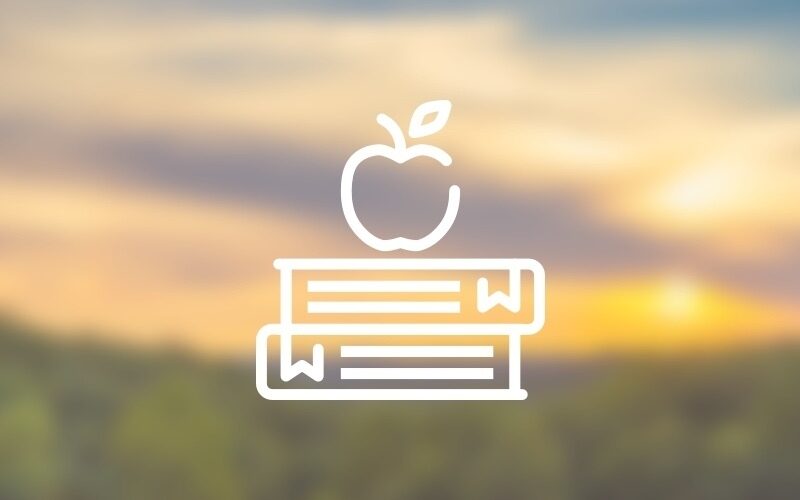 Monett Public Schools Foundation
Learn More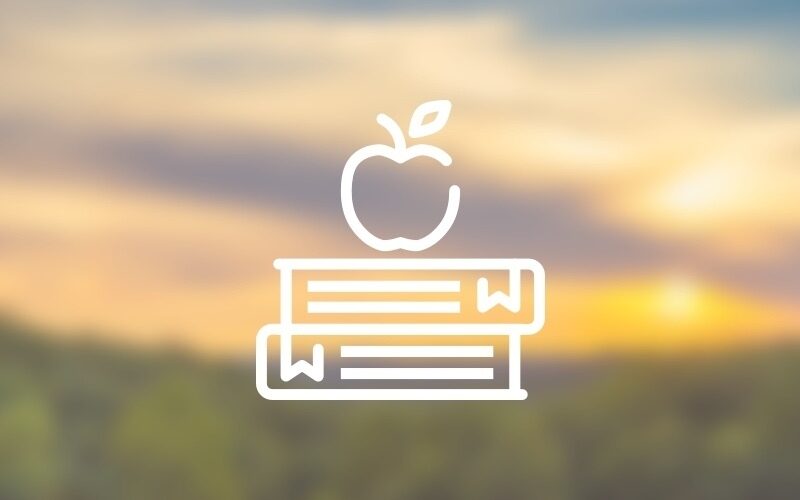 Southwest Missouri Lutheran High School
Support our mission by becoming a donor today.