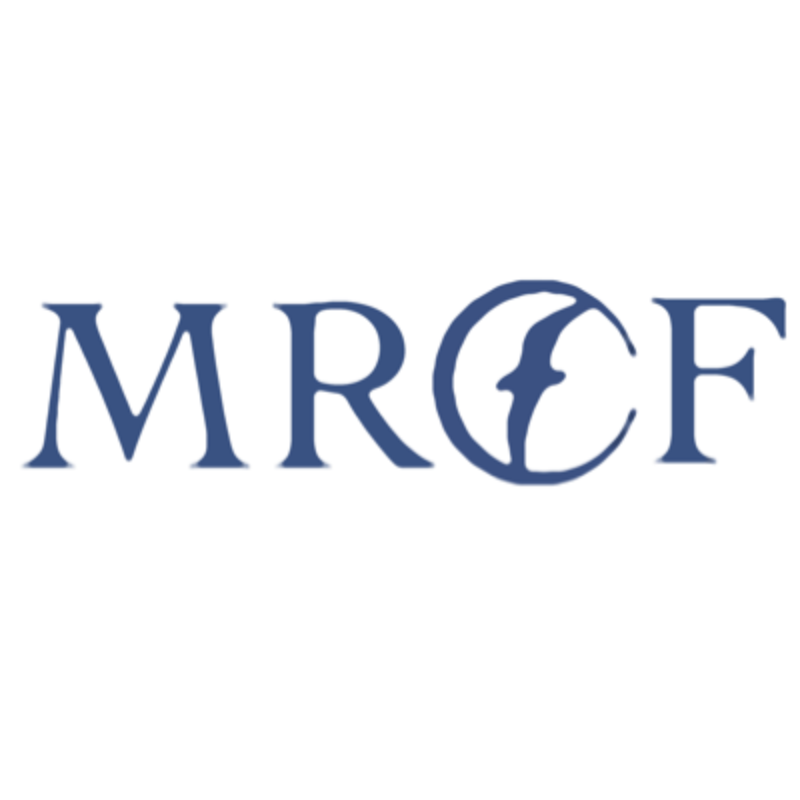 Meramec Regional Community Foundation
A trusted resource for philanthropy serving the Meramec region.
Our Mission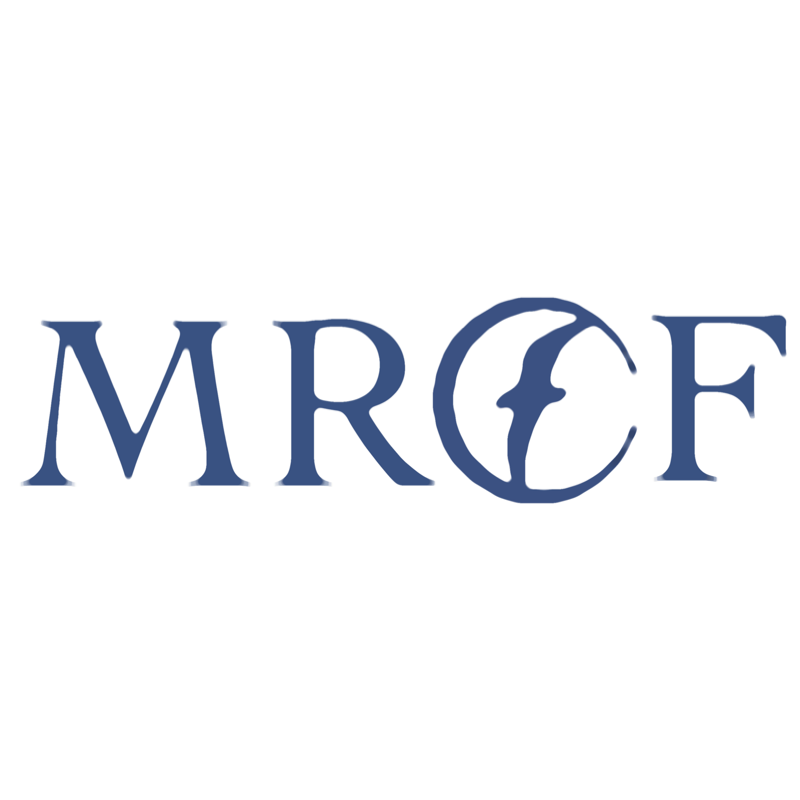 Our mission is to enhance the quality of life in the eight-county Meramec region through resource development, community grantmaking, collaboration and public leadership.
Meramec Regional Community Foundation is the charitable partner of the Meramec Regional Planning Commission, serving Crawford, Dent, Gasconade, Maries, Osage, Phelps, Pulaski and Washington counties.
Since our founding on June 4, 2010, Meramec Regional Community Foundation has distributed more than $848,000 back to the community. We now hold assets totaling $2,902,480 as of June 30, 2020.
Our Leadership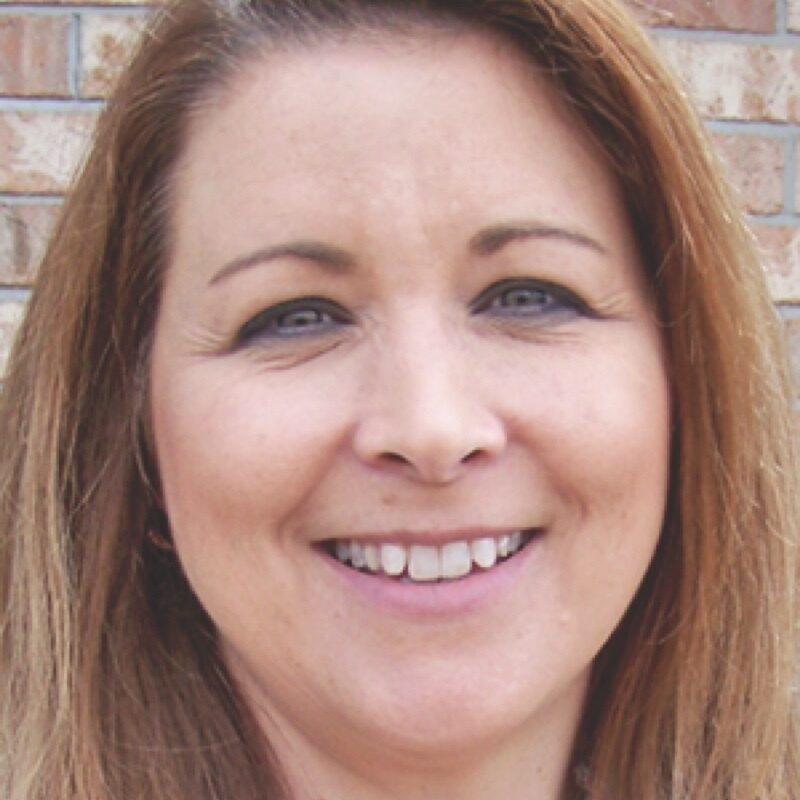 Vicki Lange, Chair
Our foundation is led by citizens of our eight-county region.
Vicki Lange, Chair (Osage County)
Randy Becht (Pulaski County)
Gary Brown (Dent County)
Cindy Merx (Washington County)
Deborah Henderson (Maries County)
Wendy Young (Phelps County)
Vacancy (Crawford County)
Vacancy (Gasconade County)
Greg Harris (MRCF at-large)
Ray Walden (MRPC at-large)
Steve Vogt (MRPC at-large)
Bonnie Prigge, MRPC Executive Director (at-large)
Maria Bancroft, Foundation Coordinator
Meramec Regional Legacy Society
Shawn and Maria Bancroft
Richard and Jeanne Cavender
Lucia Flaim
Mike* and Virgie Mahan
Stephen and Joanne Zap
*Deceased
Available Grants
The application period for MRCF's community grantmaking program runs Oct. 31, 2019, to Jan. 31, 2020. Click on the link below for more information.

Support our mission by becoming a donor today.