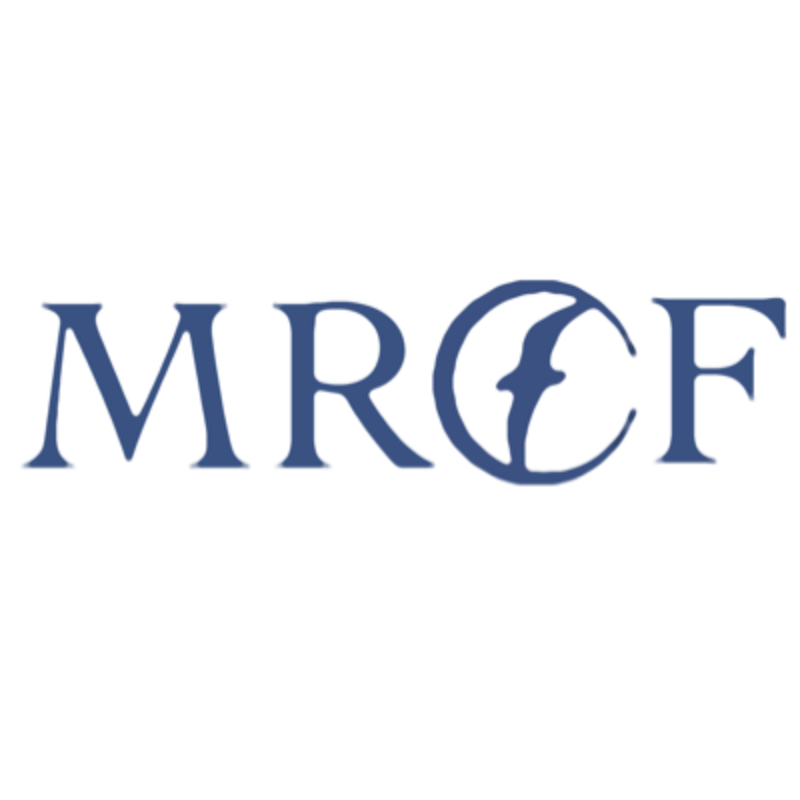 Meramec Regional Community Foundation
A trusted resource for philanthropy serving the Meramec region.
Our Mission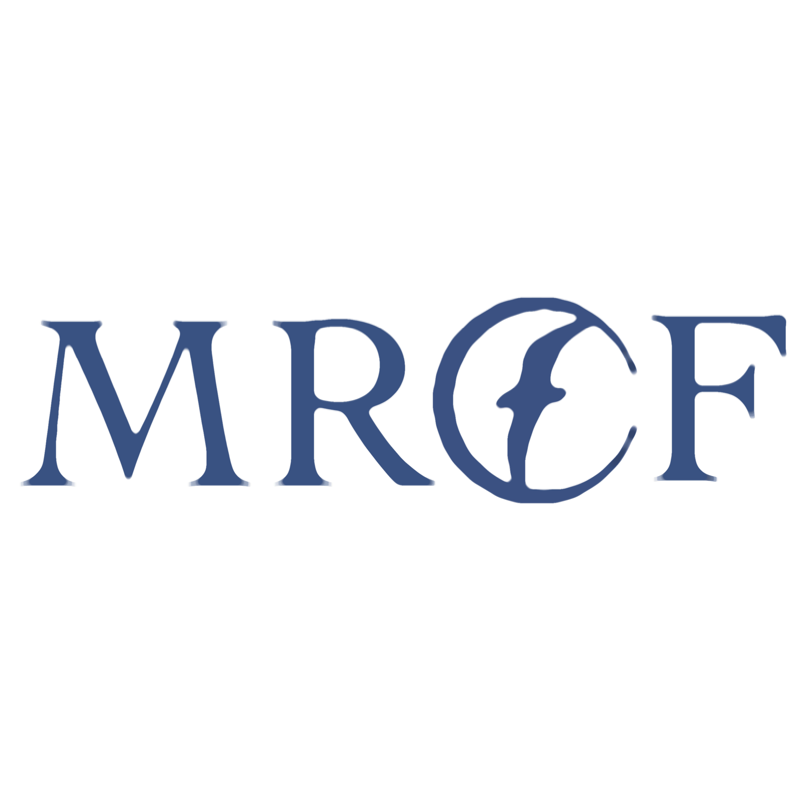 Our mission is to enhance the quality of life in the eight-county Meramec region through resource development, community grantmaking, collaboration and public leadership.
Meramec Regional Community Foundation is the charitable partner of the Meramec Regional Planning Commission, serving Crawford, Dent, Gasconade, Maries, Osage, Phelps, Pulaski and Washington counties.
Since our founding on June 4, 2010, Meramec Regional Community Foundation has distributed more than $1 million to support the region. We now hold assets totaling $3.8 million as of June 30, 2021.
Our Leadership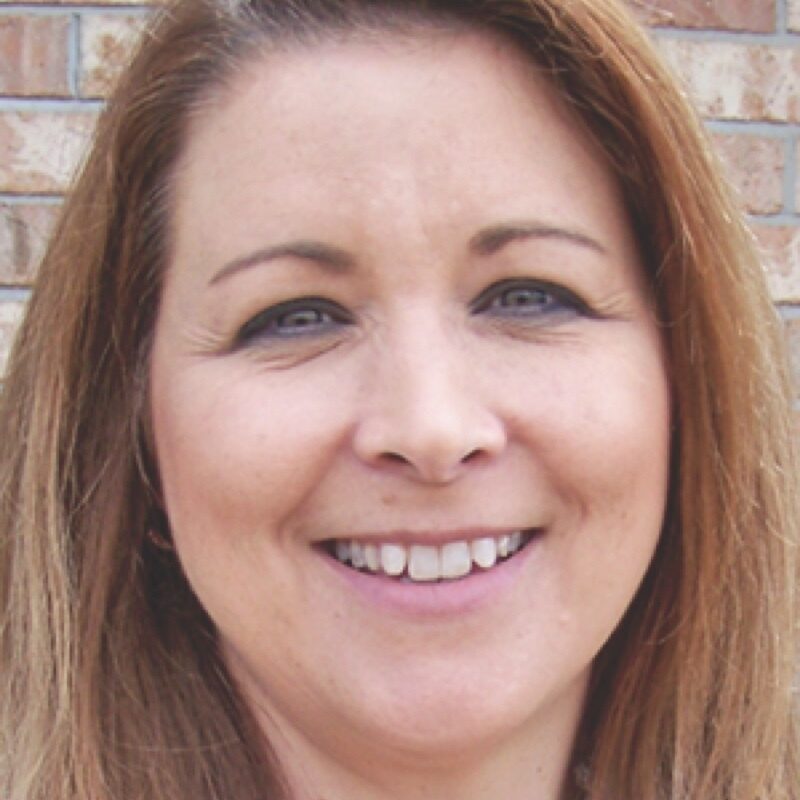 Vicki Lange, Chair
Our foundation is led by citizens of our eight-county region.
Vicki Lange, Chair (Osage County)
Greg Harris, Vice Chair
Randy Becht (Pulaski County)
Gary Brown (Dent County)
Cindy Merx (Washington County)
Jared Niederer (Gasconade County)
Wendy Young (Phelps County)

At-Large Members:
Ray Walden
Steve Vogt
Bonnie Prigge, MRPC Executive Director
Maria Bancroft, Foundation Coordinator
Meramec Regional Community Foundation awards Coover Regional Recovery Grants
Mary 24, 2021 — The Meramec Regional Community Foundation has awarded total grants of $10,000 to five nonprofit agencies for recovery needs related to the COVID-19 pandemic.
The grants are made possible by the Louis L. and Julia Dorothy Coover Charitable Foundation, managed by Commerce Trust Company in partnership with the Community Foundation of the Ozarks. The Meramec Regional Community Foundation is one of 30 CFO affiliate foundations to receive Coover grant funding this year and chose to use its award to hold a community recovery grant round for eligible nonprofits.
The Meramec Regional Community Foundation awarded its Coover Regional Recovery Grants to:
Crocker Presbyterian Church: $2,500 to support its Community Care program
Hope Alliance of Missouri: $2,500 to support its Abundant Blessings program
Owensville Senior Center: $1,000 for operational support
The Rolla Mission: $1,500 to help homeless individuals isolate while contagious with COVID-19
Tri-County Center for Independent Living: $2,500 to support its Consumer Assistance program
"One of the benefits of the CFO's affiliate network is the ability of local leaders to make decisions in the best interests of their own communities," said Jill Reynolds, senior vice president at Commerce Trust. "Using leaders across rural Missouri to award Coover Charitable Foundation grant dollars has contributed to this partnership's success in distributing more than $7 million since 2002."
Meramec Regional Legacy Society
Shawn and Maria Bancroft
Richard and Jeanne Cavender
Lucia Flaim
Mike* and Virgie Mahan
Stephen and Joanne Zap
*Deceased
Support our mission by becoming a donor today.