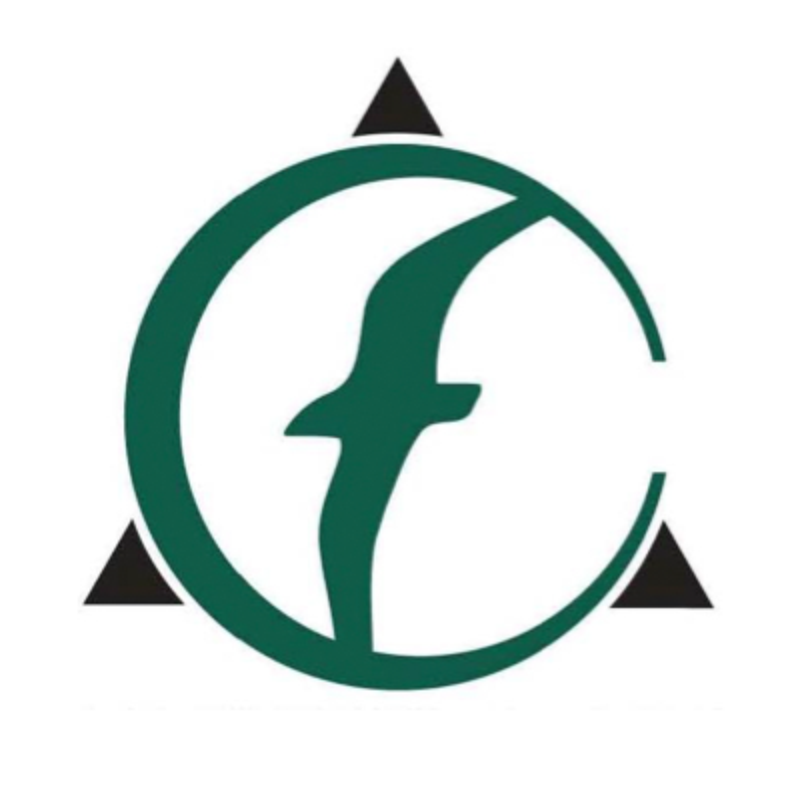 Marshfield Area Community Foundation
A trusted resource for philanthropy serving the Marshfield area.
Our Mission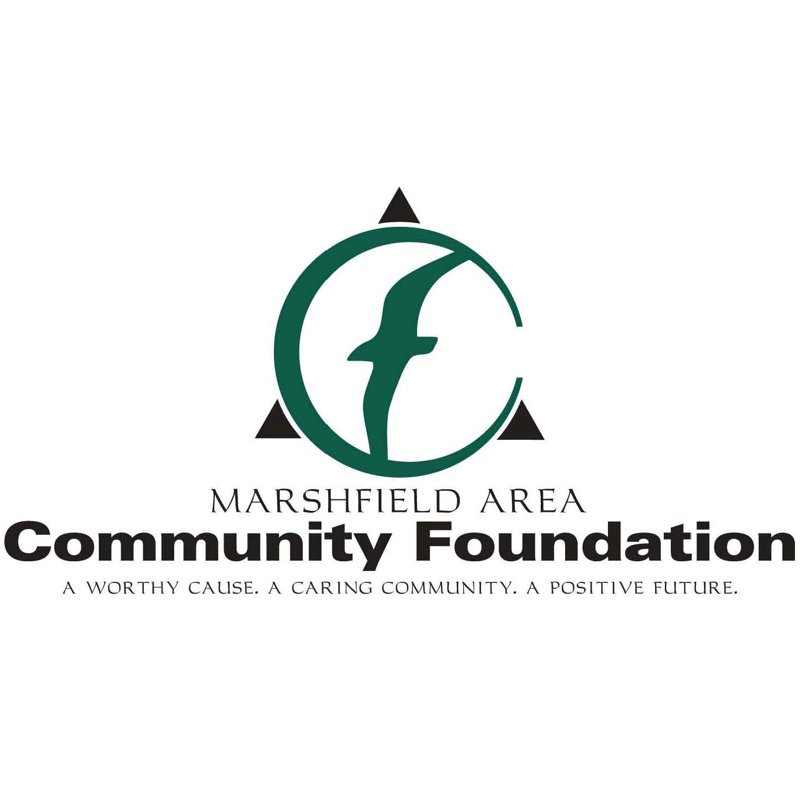 Our mission is to enhance the quality of life in the Marshfield area through resource development, community grantmaking, collaboration and public leadership.
Since our founding on June 3, 2005, Marshfield Area Community Foundation has distributed nearly $1.8 million back to the community. We now hold assets totaling $2,036,416 as of June 30, 2020.
Our Leadership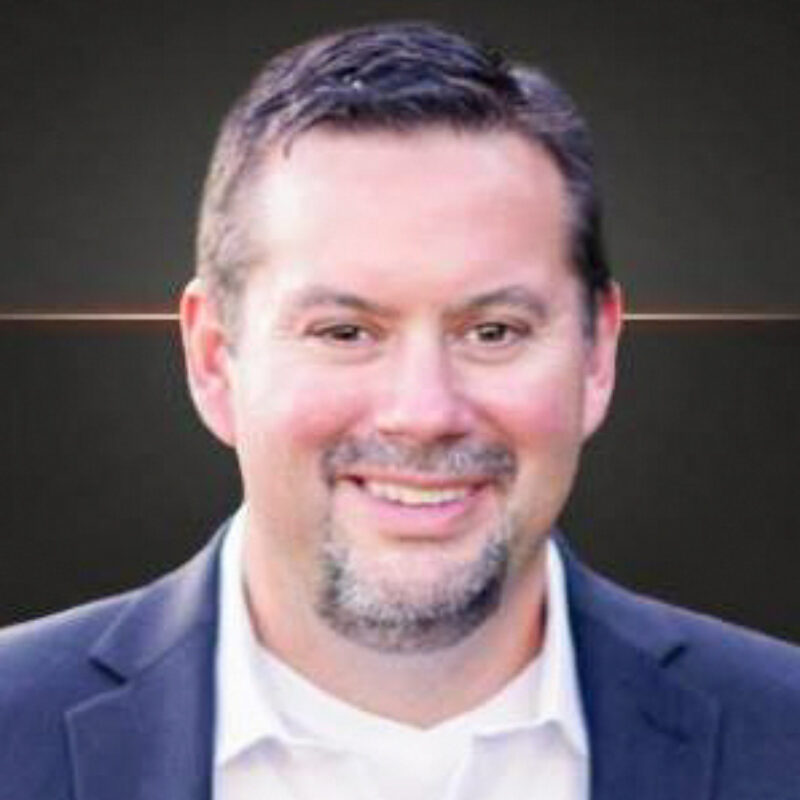 Dustin Ross, President
Our foundation is led by members of our community.
Dustin Ross, President
Tim Lewis, Secretary
Dana Auten
Carm Cleir
Sarah Lowe
Missy Montgomery
Kasey Mathews, Foundation Coordinator
Advisory Board
Anne Armstrong, Dan Beckner, Danielle Boggs, Jamie Clark, John Dickey, Rob Foster, Tracy Gray, Barbara Herren, Anita Hunter, Joy Johnson, Dale Keenan, Sue Minor, Helen Phillips, Chuck Replogle, Vicki Shalloup, Leslie Thomas, Robin White, Darcy Whitehurst
Marshfield Area Community Foundation awards Coover Regional Recovery Grants
April 30, 2021 — The Marshfield Area Community Foundation has awarded total grants of $10,000 to six nonprofit agencies for recovery needs related to the COVID-19 pandemic.
The grants are made possible by the Louis L. and Julia Dorothy Coover Charitable Foundation, managed by Commerce Trust Company in partnership with the Community Foundation of the Ozarks. The Marshfield Area Community Foundation is one of 30 CFO affiliate foundations to receive Coover grant funding this year and chose to use its award to hold a community recovery grant round for eligible nonprofits.
The Marshfield Area Community Foundation awarded its Coover Regional Recovery Grants to:
The Forgotten Initiative: $2,500 for visitation room security improvements
Marshfield Performing Arts Society Inc.: $575 to expand Marshfield Community Theatre's education program
Marshfield Senior Center: $1,925 for the "Reopening Safety" project
Ozark Trails Council Inc. (Boy Scouts of America): $500 for Camp Arrowhead COVID-19 recovery
St. Paul's Learning Center Inc.: $2,500 for operational support
TLC Student Funds: $2,000 for operational support
"One of the benefits of the CFO's affiliate network is the ability of local leaders to make decisions in the best interests of their own communities," said Jill Reynolds, senior vice president at Commerce Trust. "Using leaders across rural Missouri to award Coover Charitable Foundation grant dollars has contributed to this partnership's success in distributing more than $7 million since 2002."
Marshfield Area Legacy Society
Caroline Ames
Anne Foster Armstrong
Jean Benzen and Mike Benzen
Adam Blanch
Kimberly Clark
John W. Dickey
Rob Foster
Steve and Harriett Freeman
Barbara Herren
Anita Hunter
Nicholas W. Inman
Joy Johnson
L. Fay King
Chuck and Tiffany Replogle
Available Grants
The application period for affiliate community grantmaking programs are open at various times through the year.
Support our mission by becoming a donor today.