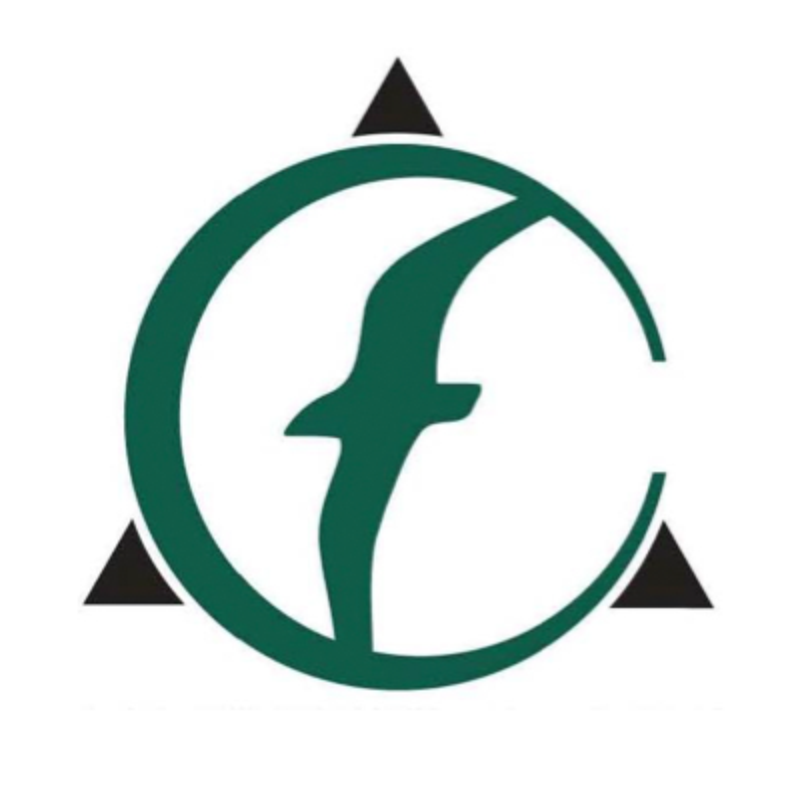 Marshfield Area Community Foundation
A trusted resource for philanthropy serving the Marshfield area.
Our Mission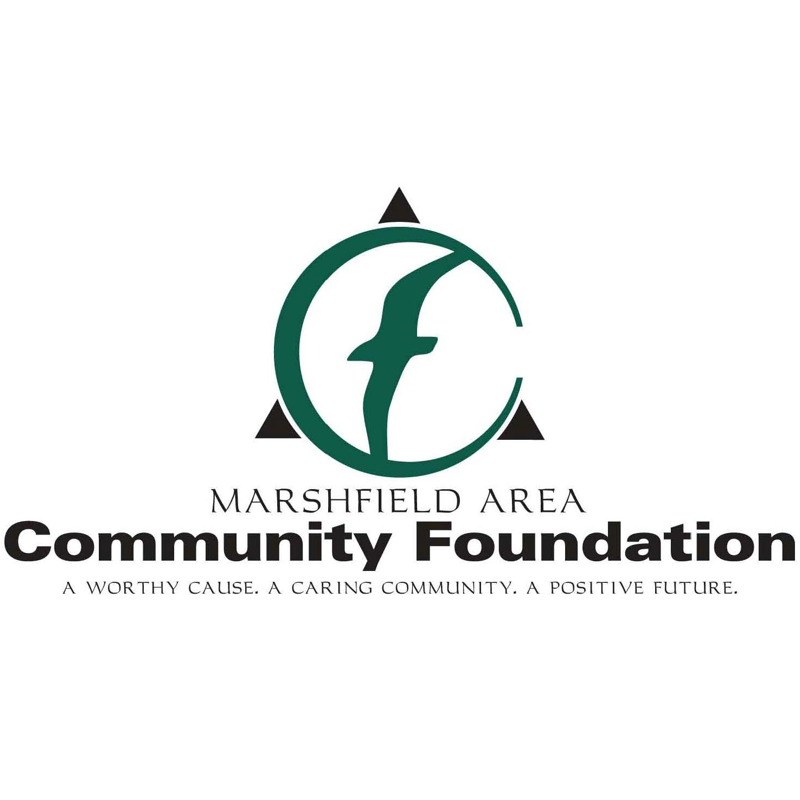 Our mission is to enhance the quality of life in the Marshfield area through resource development, community grantmaking, collaboration and public leadership.
Since our founding on June 3, 2005, Marshfield Area Community Foundation has distributed nearly $2.7 million back to the community. We now hold assets totaling $3,800,836 as of June 30, 2022.
Our Leadership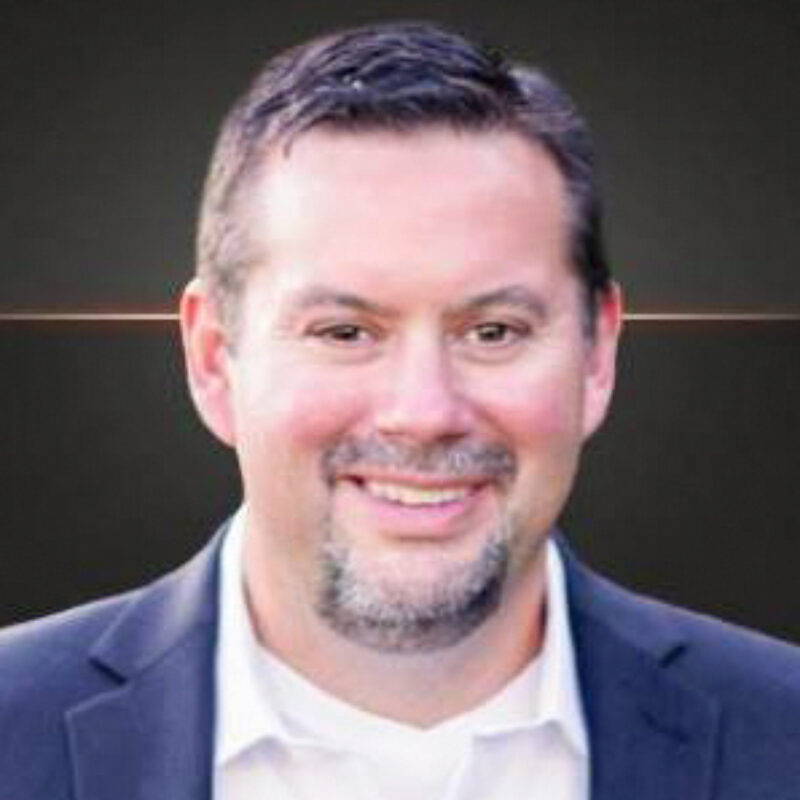 Dustin Ross, President
Our foundation is led by members of our community.
Dustin Ross, President
Tim Lewis, Secretary
Alyssa Andrews
Carm Cleir
Ruby Dudley
Sarah Lowe
Missy Montgomery
Arwen Pratt

Advisory Board
Anne Armstrong, Dan Beckner, Danielle Boggs, Jamie Clark, John Dickey, Rob Foster, Tracy Gray, Barbara Herren, Anita Hunter, Joy Johnson, Dale Keenan, Sue Minor, Helen Phillips, Chuck Replogle, Vicki Shalloup, Leslie Thomas, Robin White, Darcy Whitehurst
CFO honors Marshfield Area Community Foundation with Affiliate of the Year award

Oct. 20, 2021 — The Community Foundation of the Ozarks has selected the Marshfield Area Community Foundation as an Affiliate of the Year, recognizing excellence in leadership among its 53-member affiliate network. The award comes with a $6,000 prize for the MACF's community grantmaking endowment.

The MACF opened 10 new funds, with eight of those being part of an estate gift, thanks to the affiliate's relationship with a professional advisor. These new funds added more than $2.4 million in the last fiscal year, helping to increase the MACF's assets by 121%.
In a year of virtual meetings, the MACF used technology to give grant recipients a new way to tell their stories. The MACF hosted a small gathering for grantees and interviewed them "talk show-style." The interviews were then posted online for the public to view. During the height of the pandemic, the foundation not only gave funds to nonprofits, it gave them a tool to raise awareness for their causes.

The Barton County Community Foundation, Cassville Community Foundation, El Dorado Springs Community Foundation, and Perry County Community Foundation also were recognized as Affiliates of the Year for 2021.
Recipients were selected using several criteria — asset growth, new funds established, overall grantmaking and new Legacy Society members — along with examples of community leadership and collaboration throughout the 2021 fiscal year that ended June 30. The awards were announced during the 2021 Affiliate Appreciation Conference on Oct. 7.
"All of our regional affiliate foundations work to improve communities across our region, but these five definitely lead the way," said Alice Wingo, vice president of affiliates for the CFO. "We congratulate the board members and staff of these Affiliate of the Year winners who do so much to strengthen their rural communities."
Marshfield Area Community Foundation receives $10,000 grant for COVID-19 vaccination efforts

Oct. 20, 2021 — Because of its efforts to encourage COVID-19 vaccinations in Webster County, the Marshfield Area Community Foundation has won a $10,000 challenge grant through the Coover Regional Vaccination Initiative. From July 26 to Sept. 20, the percentage of Webster County residents ages 12 and up to receive at least one dose of a COVID-19 vaccine increased by 7%.

Regional affiliate foundations of the Community Foundation of the Ozarks opted in on behalf of a single county to participate in the program. The CFO tracked data collected by the Centers for Disease Control and Prevention for each county to determine the winners.
The MACF used one-on-one connections to help increase vaccinations when they began to roll out. On her desk, MACF Foundation Coordinator Kasey Mathews kept a list of people looking for the vaccine. When a vaccination event was posted, she passed that information to individuals on her list. Recently, in coordination with the Marshfield Area Chamber of Commerce, the Webster County Health Unit spoke to business owners and individuals about the vaccine. That allowed people to ask questions directly to Health Unit personnel instead of receiving information from less reliable sources.
The prize is an unrestricted grant, which the MACF can use for its own community grantmaking. The CFO announced the winners of the Coover Regional Vaccination Initiative during its annual Affiliate Appreciation Conference on Oct. 7.

The Coover Regional Vaccination Initiative was supported by the Louis L. and Julia Dorothy Coover Charitable Foundation, managed by Commerce Trust Company. The CFO and the Coover Charitable Foundation have partnered since 2002 to award more than $7 million through grantmaking programs, particularly targeted to rural Missouri. The Coover Charitable Foundation is also a key contributor to the CFO's COVID-19 Response and Recovery Fund.
"Congratulations to the Marshfield Area Community Foundation and the great community that it represents," said Jill Reynolds, senior vice president at Commerce Trust. "We applaud the leadership of the foundation board members to make their community safer and take steps towards putting this pandemic behind us."
The Carthage Community Foundation, Joplin Regional Community Foundation, Sarcoxie Community Foundation, Cassville Community Foundation, Monett Area Community Foundation, Jacks Fork Community Foundation and Community Foundation of the Hermann Area also received challenge grants through the Coover Regional Vaccination Initiative for their efforts in their local communities. The program featured a total of $60,000 in challenge grants for winning affiliates.
Marshfield Area Legacy Society
Caroline Ames
Anne Foster Armstrong
Jean Benzen and Mike Benzen
Adam Blanch
Kimberly Clark
John W. Dickey
Rob Foster
Steve and Harriett Freeman
Barbara Herren
Anita Hunter
Nicholas W. Inman
Joy Johnson
L. Fay King
Chuck and Tiffany Replogle
Support our mission by becoming a donor today.