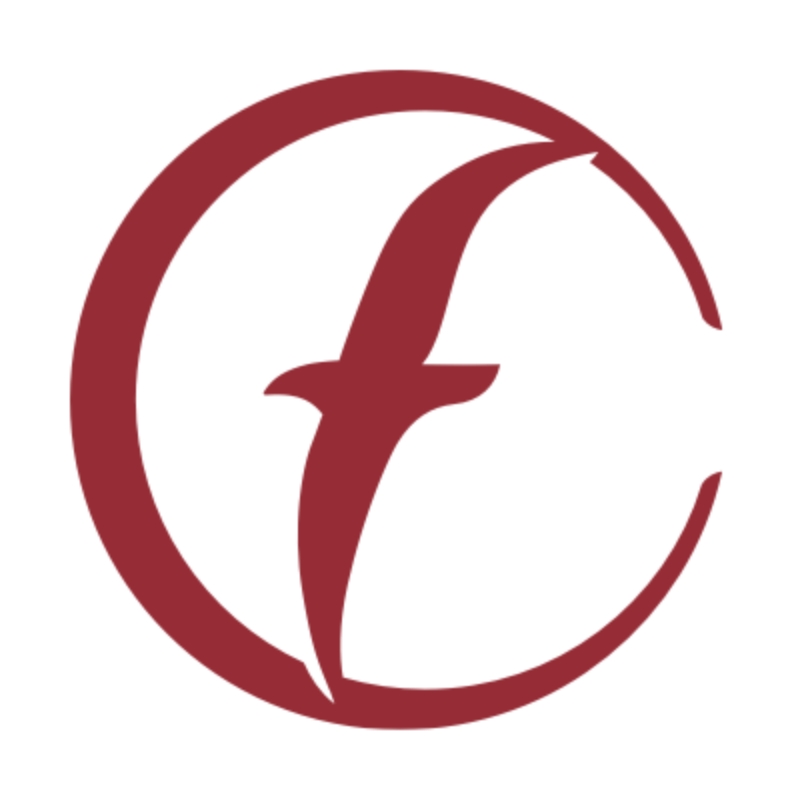 Joplin Regional Community Foundation
A trusted resource for philanthropy serving the Joplin region.
Our Mission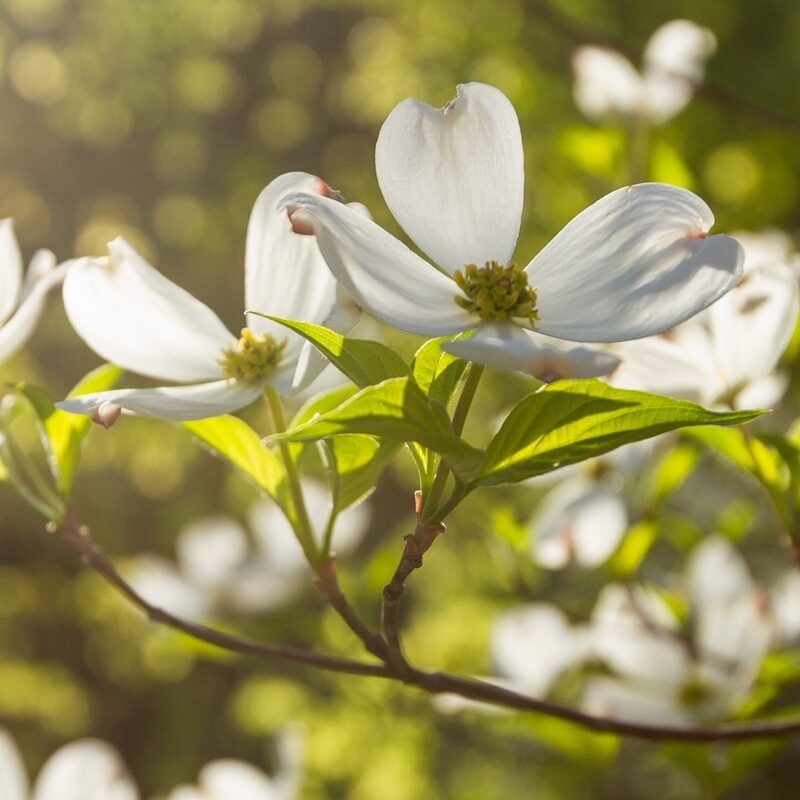 Joplin Regional Community Foundation serves Joplin, Carl Junction and Webb City. Our mission: To build and lead a better community through collaboration and charitable giving.
Since our founding on Dec. 16, 2006, we have distributed nearly $45 million in grants to the community. We now hold assets totaling $11,788,886 as of June 30, 2020.
Our Leadership
Our foundation is led by members of our community.
Chuck Brown, President
Jane Cage, Vice President
Sandie Morgan, Secretary
Keenan Cortez
Chris Dumm
Gary Duncan
Tom Franz
Kevin Greim
Susan Satterlee
Logan Stanley
Scott Vorhees
Bryan Vowels
Terry Wachter
Roger Wrestler
Pete Ramsour, Foundation Manager
Joplin Regional Community Foundation awards Coover Regional Recovery Grants
June 9, 2021 — The Joplin Regional Community Foundation has awarded total grants of $10,000 to four nonprofit agencies for recovery needs related to the COVID-19 pandemic.
The grants are made possible by the Louis L. and Julia Dorothy Coover Charitable Foundation, managed by Commerce Trust Company in partnership with the Community Foundation of the Ozarks. The Joplin Regional Community Foundation is one of 30 CFO affiliate foundations to receive Coover grant funding this year and chose to use its award to hold a community recovery grant round for eligible nonprofits.
The Joplin Regional Community Foundation awarded its Coover Regional Recovery Grants to:
Bright Futures Joplin: $2,500 for Snack Packs Milk Recovery
Building Bridges: $2,500 for operational support
Community Clinic of Southwest Missouri: $2,500 for operational support
Regional Health & Welfare Association: $2,500 for the Emergency Housing & Utility Assistance Program
"One of the benefits of the CFO's affiliate network is the ability of local leaders to make decisions in the best interests of their own communities," said Jill Reynolds, senior vice president at Commerce Trust. "Using leaders across rural Missouri to award Coover Charitable Foundation grant dollars has contributed to this partnership's success in distributing more than $7 million since 2002."
Joplin Regional Legacy Society
Jane Cage
Michelle Ducre
John and Nancy Good
Lisa Knutzen
Steve Lawver (Carl Junction Community Center)
Ann Leach
Sandra J. and Henry G. Morgan
Pete Ramsour
Marty & Lori Smith


Support our mission by becoming a donor today.