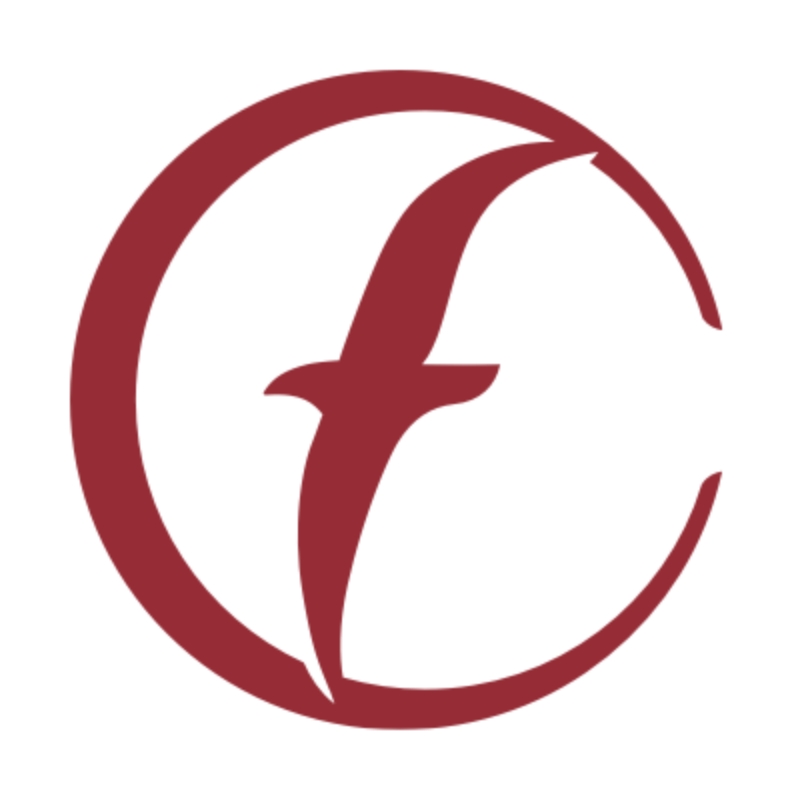 Joplin Regional Community Foundation
A trusted resource for philanthropy serving the Joplin region.
Our Mission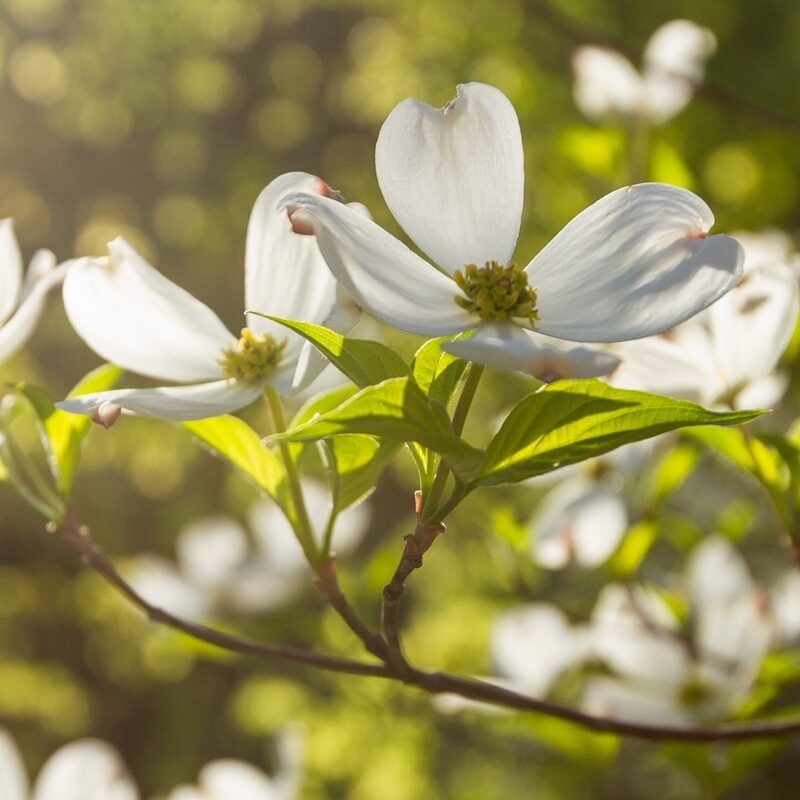 Joplin Regional Community Foundation serves Joplin, Carl Junction and Webb City. Our mission: To build and lead a better community through collaboration and charitable giving.
Since our founding on Dec. 16, 2006, we have distributed more nearly $45 million in grants to the community. We now hold assets totaling $11,788,886 as of June 30, 2020.
Our Leadership
Gary Duncan, President
Our foundation is led by members of our community.
Gary Duncan, President
Jane Cage, Vice President
Sandie Morgan, Secretary
Chuck Brown
Chris Dumm
Nancy Good
Mike Gray
Fred Osborn
Susan Satterlee
Eric Secker
Logan Stanley
Matt Stovern
Bryan Vowels
Terry Wachter
Pete Ramsour, Foundation Coordinator
The Philanthropic Society's 2020 grantmaking priorities: Safety, Wellness and Readiness
The Philanthropic Society will present a total of $125,000 in grants to three areas of focus: Safe Joplin, Well Joplin and Ready Joplin. Information on each area is listed here.
Applications will be accepted online March 2–May 31. Grants will be awarded during an event on May 20.
The Philanthropic Society was formed by JRCF in 2018 to respond to emerging community needs by making a significant charitable impact. The group is comprised of members who donated at least $2,000 in annual dues to the JRCF Philanthropic Society Fund. Last year, the group made its first grants totaling $100,000 to Jasper County CASA and Kansas City University of Medicine and Biosciences for projects addressing children's health and child abuse reduction.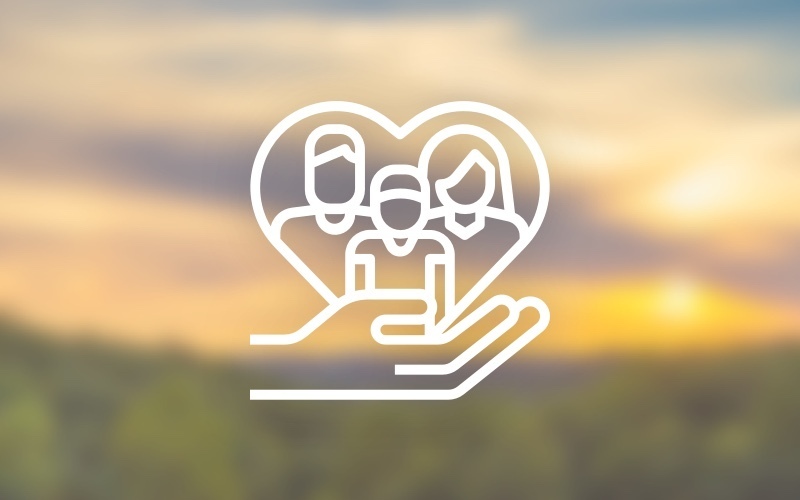 Safe Joplin: $50,000 will be granted to a project focusing on the following issues:
Provide support to parents and caregivers
Promote engagement and education campaigns
Provide education and support to victims of domestic violence
Engage neighborhoods to prevent crime
Advocate for safety policies and funding
Decrease child abuse and neglect
Decrease intimate partner violence
Decrease neighborhood crime
Work to adopt policies promoting safety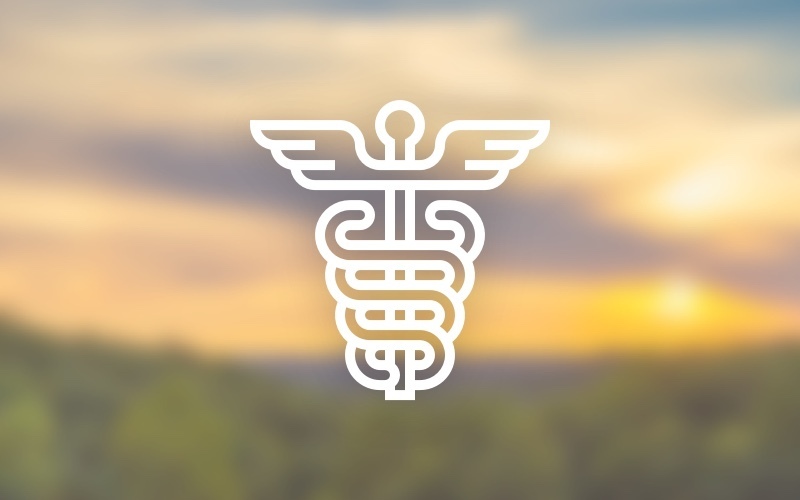 Well Joplin: $50,000 will be granted to a project focusing on the following issues:

Promote social support networks for physical activity
Conduct town halls and listening sessions for mental health
Develop tools and educational resources for mental health and substance abuse
Advocate for health/mental health and wellness policies
Decrease obesity rates
Increase physical activity
Decrease poor mental health days
Increase in policies in support of persons who need substance abuse assistance
Decrease substance abuse
Work to adopt policies pertaining to good health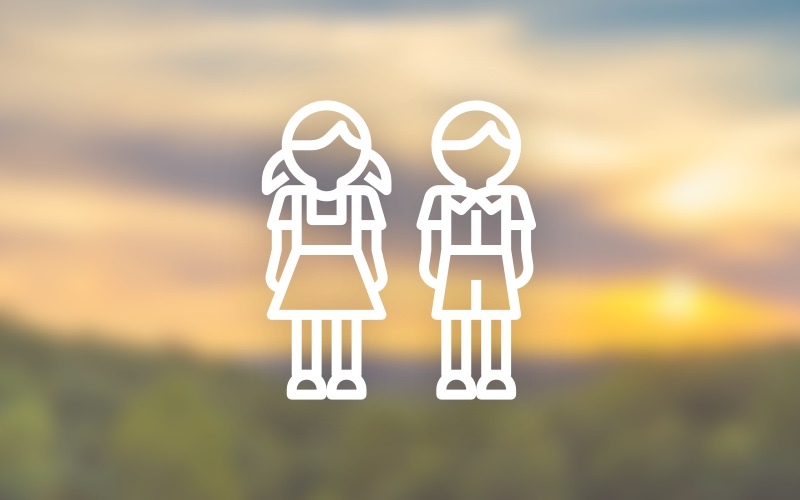 Ready Joplin: $25,000 will be granted to a project focusing on the following issues:

Promote early childhood education and quality childcare
Promote parental engagement
Support community-wide reading
Support mentoring and job shadowing
Advocate for early childcare and parental policies
Advocate for job readiness programs and policies
Increase kindergarten readiness
Increase educational attainment
Increase work readiness skills
Increase capacity to help self and others
Increase economic self-sufficiency
Work to adopt policies regarding early childhood and job readiness
Joplin Regional Legacy Society
Jane Cage
Michelle Ducre
John and Nancy Good
Lisa Knutzen
Steve Lawver (Carl Junction Community Center)
Ann Leach
Sandra J. and Henry G. Morgan
Pete Ramsour
Marty & Lori Smith


Support our mission by becoming a donor today.