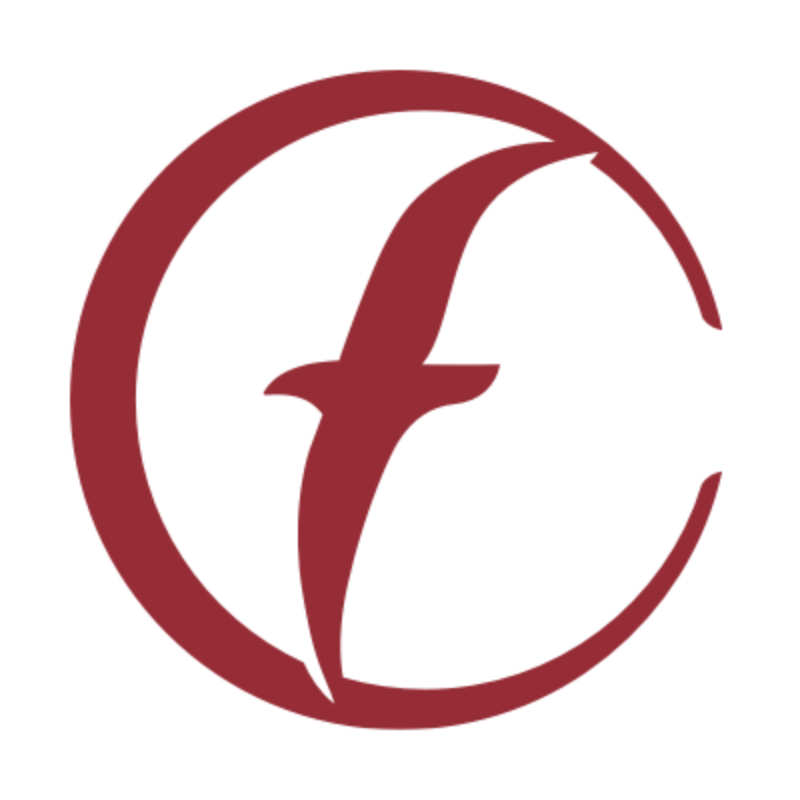 Joplin Regional Community Foundation
A trusted resource for philanthropy serving the Joplin region.
Our Mission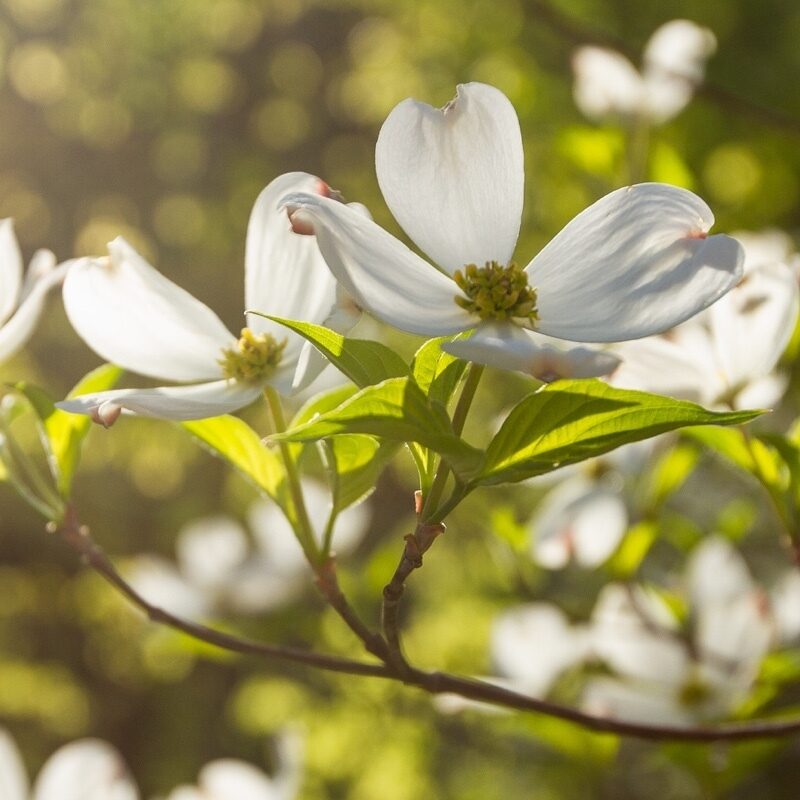 Joplin Regional Community Foundation serves Joplin, Carl Junction and Webb City. Our mission: To build and lead a better community through collaboration and charitable giving.
Since our founding on Dec. 16, 2006, we have distributed more than $51 million in grants to the community. We now hold assets totaling $12.1 million as of June 30, 2021.
Our Leadership
Our foundation is led by members of our community.
Chuck Brown, President
Jane Cage, Vice President
Kevin Greim, Secretary
Keenan Cortez
Chris Dumm
Gary Duncan
Tom Fran
Kevin Greim
Sandie Morgan
Louise Secker
Logan Stanley
Scott Vorhees
Bryan Vowels
Terry Wachter
Roger Wrestler
Pete Ramsour, Foundation Manager
JRCF establishes Answering the Call Fund to support children of fallen or injured officers
March 17, 2022 — The Joplin Regional Community Foundation is pleased to announce the establishment of the Answering the Call Fund. This new charitable fund will support children of public safety officers in Jasper and Newton Counties who are killed or injured in the line of duty.
The grant selection committee will consist of:
Matt Stewart, executive director of the Children's Center and former Joplin Police Department chief;
Rep. Lane Roberts, state representative for the 161st District and former JPD chief;
Tracy Nielson-Healey, wife of fallen JPD Officer Tim Nielson;
Scott Vorhees, JRCF board member; and
Tom Franz, JRCF board member.
The JRCF is now accepting gifts to the Answering the Call Fund. Secure online donations can be made at cfozarks.org/answeringthecall. Gifts by check should be made payable to the JRCF with "Answering the Call" noted in the memo line and mailed to: JRCF, P.O. Box 471, Joplin, MO, 64802.
For any questions or to discuss other charitable giving opportunities, please contact Pete Ramsour, JRCF foundation manager, at 417-439-7328 or joplinrcf@cfozarks.org.
The Philanthropic Society opens application period for $150,000 in high-impact grants
February 15, 2022 — Grant applications for a total of $150,000 are now being accepted by the Joplin Regional Community Foundation's Philanthropic Society, a group of community members with a mission to provide high-impact grants to address red-flag issues.
For this year's grantmaking, the Philanthropic Society will award $50,000 grants to address three priorities in Joplin, Webb City and Carl Junction:
Barriers to Work and Prosperity
Housing
Community Health
The grants will provide seed funding to organizations that can build out current programs or create new services that improve the status of the three categories. The selection committee will prioritize proposals from organizations that can communicate a vision and long-term plan on how they will address the identified problems and demonstrate collaboration with other community agencies willing to partner in the effort to improve community wellbeing.

The deadline for applications is 11:45 p.m., Monday, April 4. Organizations with 501(c)3 or similar nonprofit status, such as civic, educational or faith-based groups, may apply. Finalists will be notified and given instructions on the next phase of the program by Tuesday, April 19. Recipients will be announced in late May. To begin the application process, go to cfozarks.org/applyforgrants.
The Philanthropic Society was formed by the JRCF in 2018 to respond to emerging community needs by making a significant charitable impact. The group is comprised of members who donate at least $2,000 in annual dues to the JRCF Philanthropic Society Fund. Over the past three years, the Philanthropic Society has awarded more than $373,000 to nonprofits serving Joplin, Webb City and Carl Junction.
"The Philanthropic Society looks favorably on grant requests that lay out a plan to find innovative and collaborative solutions that address these issues within Joplin, Webb City and Carl Junction," said Pete Ramsour, foundation manager for the JRCF.
Joplin Regional Legacy Society
Jane Cage
Michelle Ducre
John and Nancy Good
Lisa Knutzen
Steve Lawver (Carl Junction Community Center)
Ann Leach
Sandra J. and Henry G. Morgan
Pete Ramsour
Marty & Lori Smith


Support our mission by becoming a donor today.