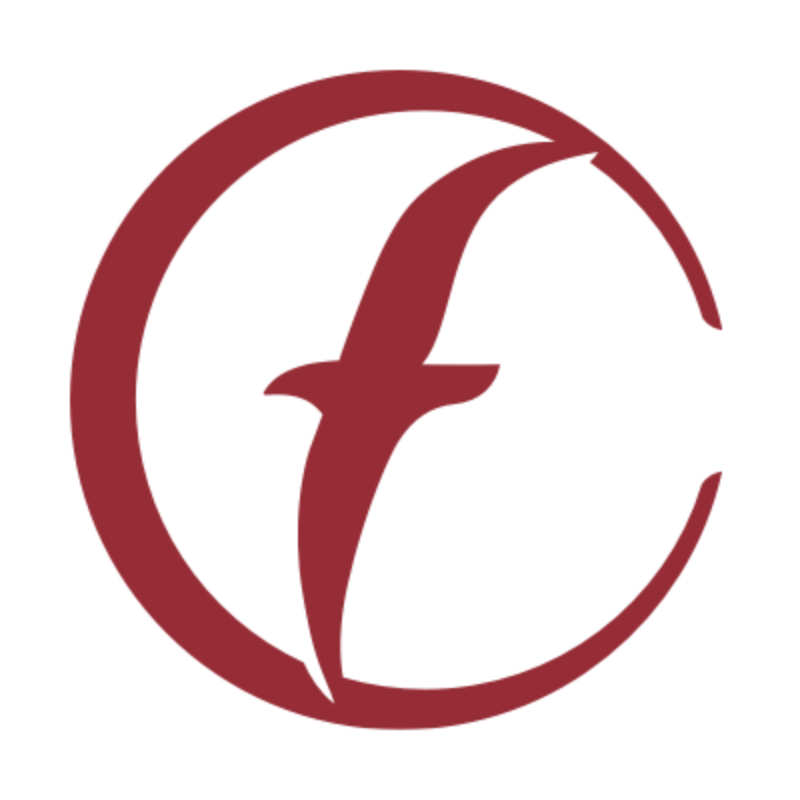 Joplin Regional Community Foundation
A trusted resource for philanthropy serving the Joplin region.
Our Mission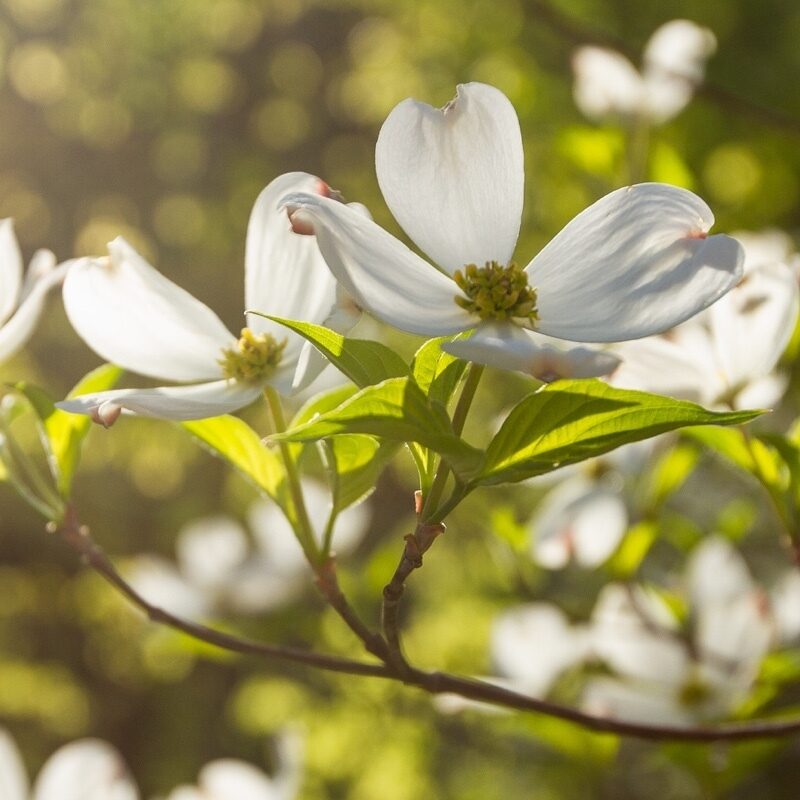 Joplin Regional Community Foundation serves Joplin, Carl Junction and Webb City. Our mission: To build and lead a better community through collaboration and charitable giving.
Since our founding on Dec. 16, 2006, we have distributed more than $59 million in grants to the community. We now hold assets totaling $10,897,785 as of June 30, 2022.
Our Leadership
Our foundation is led by members of our community.
Logan Stanley, President
Louise Secker, Vice President
Kevin Greim, Secretary

Ellen Carter
Keenan Cortez
Chris Dumm
Tom Franz

Sandie Morgan

Sarah Mwangi
Scott Vorhees

Bryan Vowels
Roger Wrestler

Erin Turner
Nancy Good
Pete Ramsour, Foundation Manager
Philanthropic Society presents $175,000 in grants to area nonprofit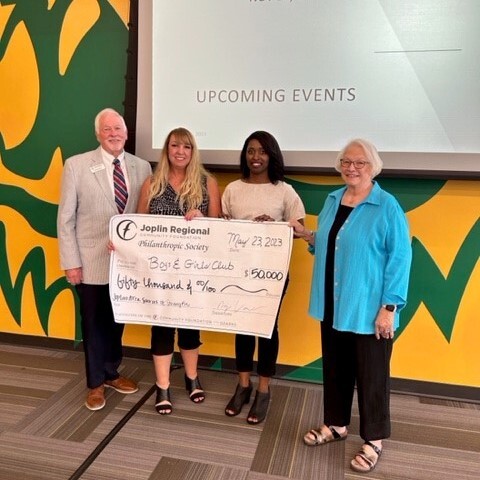 The Philanthropic Society of the Joplin Regional Community Foundation announced the recipients of three grants totaling $175,000 through its latest high-impact grant round on Tuesday, May 23. The grants were presented during the Philanthropic Society's annual grant luncheon at Missouri Southern State University's North End Zone Facility.
The three recipients of these grants are:
Children's Haven of Southwest Missouri: $75,000 to create a program establishing providers for respite care to local foster care families, in addition to temporary care for children whose families are facing a sudden, unanticipated disruption in their childcare situation.
Higher Power Garage: $50,000 to address the lack of transportation impacting many local residents by repairing donated vehicles, purchasing vehicles for repair, updating shop equipment and promoting the program.
Joplin Boys & Girls Clubs of Southwest Missouri: $50,000 to support Project Learn, a summer and after-school program designed to help kids become better learners.
Following an application process, the winners were chosen from a group of six finalists by a committee made up of members of the Philanthropic Society. The program is open each year to 501(c)3 nonprofits and agencies with similar tax-exempt status like schools, government entities and faith-based organizations.
The Philanthropic Society was formed by the JRCF in 2018 to respond to emerging community needs by making a significant charitable impact. The group comprises 100 members who donate at least $2,500 in annual dues to the JRCF Philanthropic Society Fund. Over the past three years, the Philanthropic Society has awarded more than $762,000 to nonprofits serving Joplin, Webb City and Carl Junction.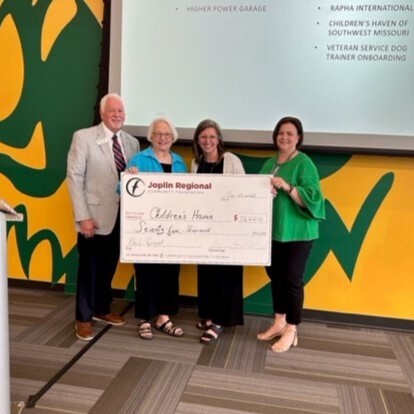 Joplin Regional Legacy Society
Jane Cage
Michelle Ducre
John and Nancy Good
Lisa Knutzen
Steve Lawver (Carl Junction Community Center)
Ann Leach
Sandra J. and Henry G. Morgan
Pete Ramsour

Michele D. Sexton, Matthew D. Lonardo, and Deandra R. Sexton
Marty & Lori Smith
Support our mission by becoming a donor today.