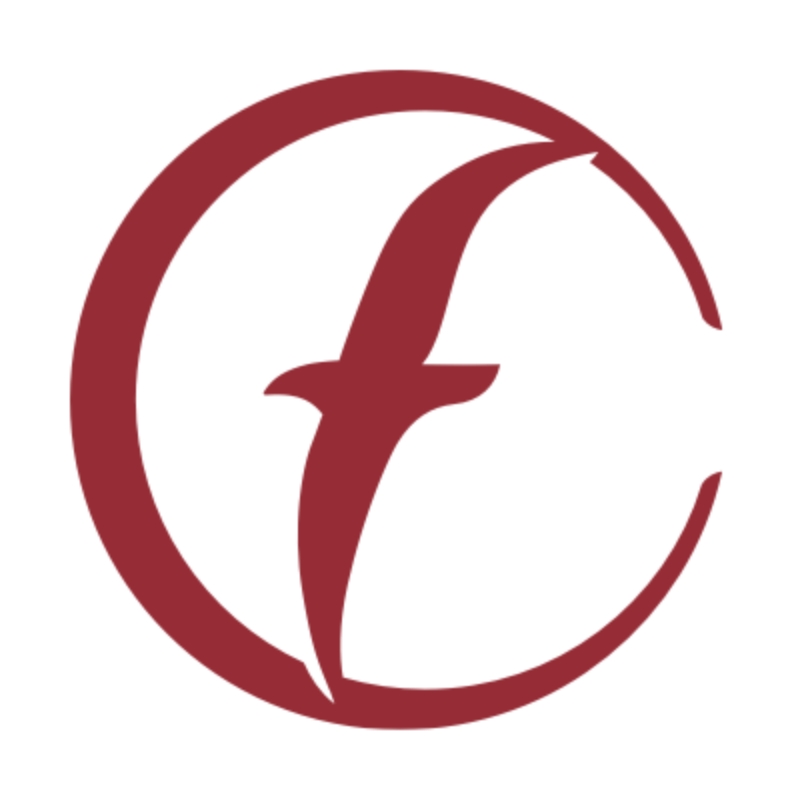 Joplin Regional Community Foundation
A trusted resource for philanthropy serving the Joplin region.
Our Mission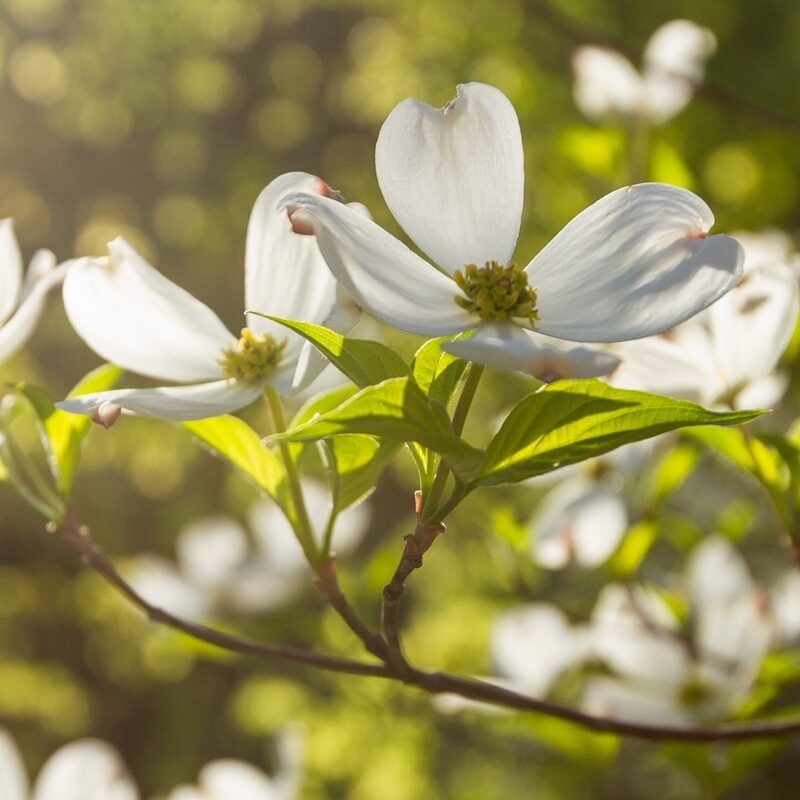 Joplin Regional Community Foundation serves Joplin, Carl Junction and Webb City. Our mission: To build and lead a better community through collaboration and charitable giving.
Since our founding on Dec. 16, 2006, we have distributed more nearly $45 million in grants to the community. We now hold assets totaling $11,788,886 as of June 30, 2020.
Our Leadership
Our foundation is led by members of our community.
Chuck Brown, President
Jane Cage, Vice President
Sandie Morgan, Secretary
Keenan Cortez
Chris Dumm
Gary Duncan
Tom Franz
Kevin Greim
Susan Satterlee
Logan Stanley
Scott Vorhees
Bryan Vowels
Terry Wachter
Roger Wrestler
Pete Ramsour, Foundation Coordinator
The Philanthropic Society awards $125,000 for projects targeting safety, wellness and readiness
Sept. 25, 2020 — The Philanthropic Society of the Joplin Regional Community Foundation is pleased to announce grants totaling $125,000 to four local agencies.
For this year's grantmaking, the Philanthropic Society defined safety, wellness and readiness as its priorities. Chosen from 18 applicants, the grants are awarded to:
ASCENT Recovery Residence: $50,000 for the Recovery Outreach Community Center Launch program, which will expand its Moral Recognition Training, add 30 hours per week of peer support and create a family training program. This grant will make MRT available to those seeking services but are ineligible for treatment court.
Family Self Help Center dba Lafayette House: $41,650 for the Dating Matters Community Education Program to address domestic violence in the area. Lafayette House serves nearly 600 domestic and sexual violence victims each year. With grant funding, Lafayette House will implement a prevention program and education campaign for students ages 11–14 to decrease a partner violence and provide education and support for victims.
Wildcat Glades Friends Group: $10,239 for the Wildcat Glades Village Project to outfit the Education Cottage and create an outdoor learning station. The grant will allow the purchase tables, chairs and technological improvements for the cottage.
Rapha International: $23,111 for the Joplin Trauma Counseling and Training Center, which targets survivors of trauma, sexual exploitation and sex trafficking in the Joplin area from ages 5 through adulthood, with priority given to clients with lower income. The grant will enable Rapha International to hire a part-time counselor and invest in basic counseling center necessities.
The Philanthropic Society was formed by JRCF in 2018 to respond to emerging community needs by making a significant charitable impact. The group is comprised of members who donate at least $2,000 in annual dues to the JRCF Philanthropic Society Fund. Last year, the Philanthropic Society made its first grants totaling $100,000 to Jasper County CASA and Kansas City University of Medicine and Biosciences for projects addressing children's health and child abuse reduction.
Joplin Regional Legacy Society
Jane Cage
Michelle Ducre
John and Nancy Good
Lisa Knutzen
Steve Lawver (Carl Junction Community Center)
Ann Leach
Sandra J. and Henry G. Morgan
Pete Ramsour
Marty & Lori Smith


Support our mission by becoming a donor today.