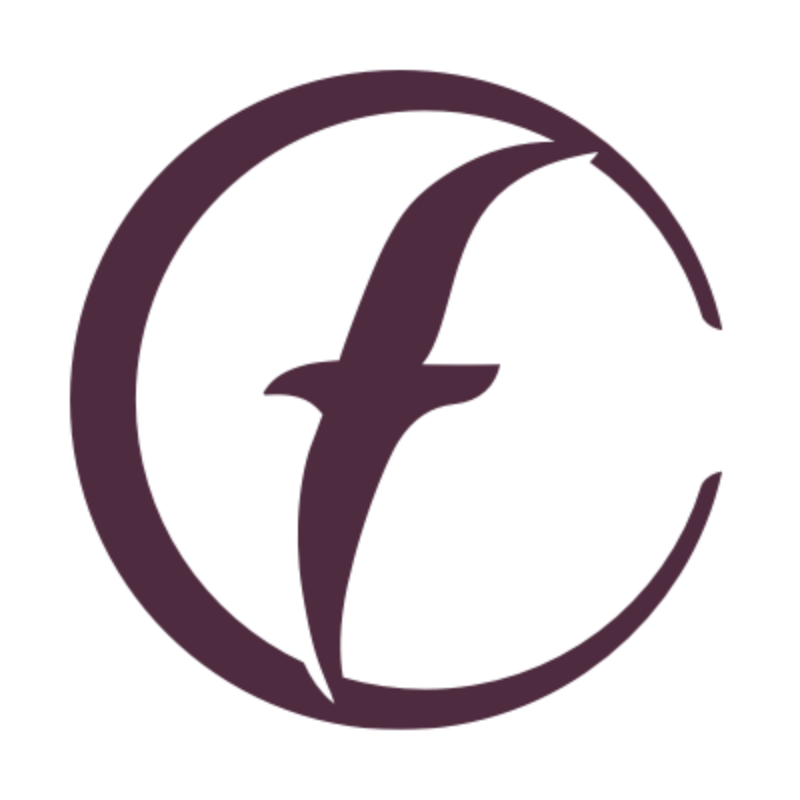 Hickory County Community Wellness Foundation
A trusted resource for philanthropy serving the communities of Hermitage and Hickory County.
Our Mission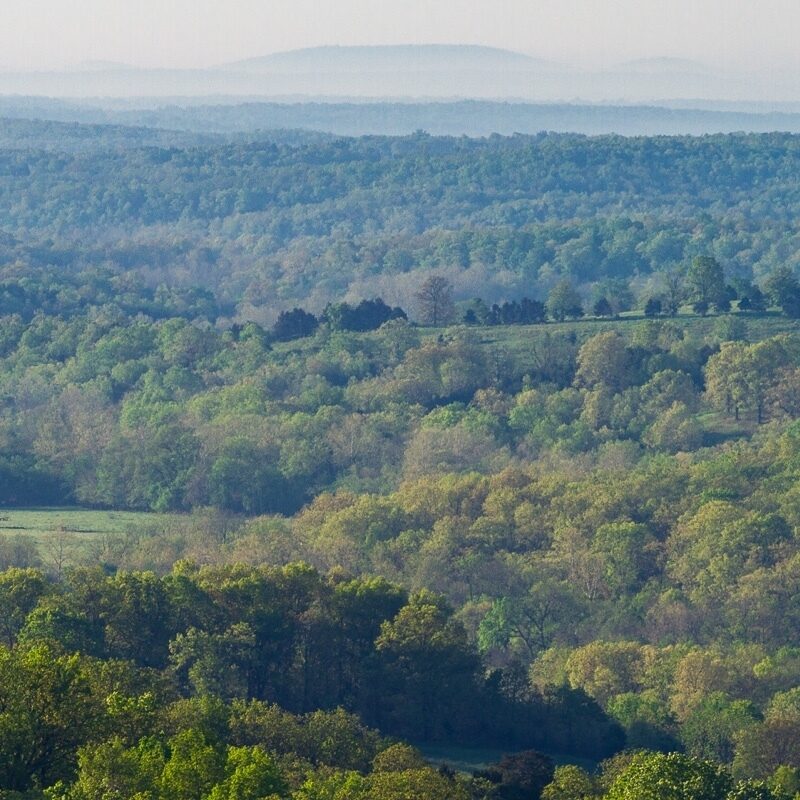 Our mission is to enhance the quality of life in Hickory County through resource development, community grantmaking, collaboration and public leadership.
Since our founding on December 11, 1999, Hickory County Community Wellness Foundation has distributed more than $155,209 in grants to the community. We now hold assets totaling $429,917 as of June 30, 2021.
Our Leadership
Our foundation is led by members of our community.
Gary Edwards, President
Nancy Sisson, Vice President
Brian Wright, Treasurer
Stacy Coulsell, Secretary
Bill Arnold
Mark Houser
Gary Lile
Cindi Mudd
Jody Vecchio
Support our mission by becoming a donor today.