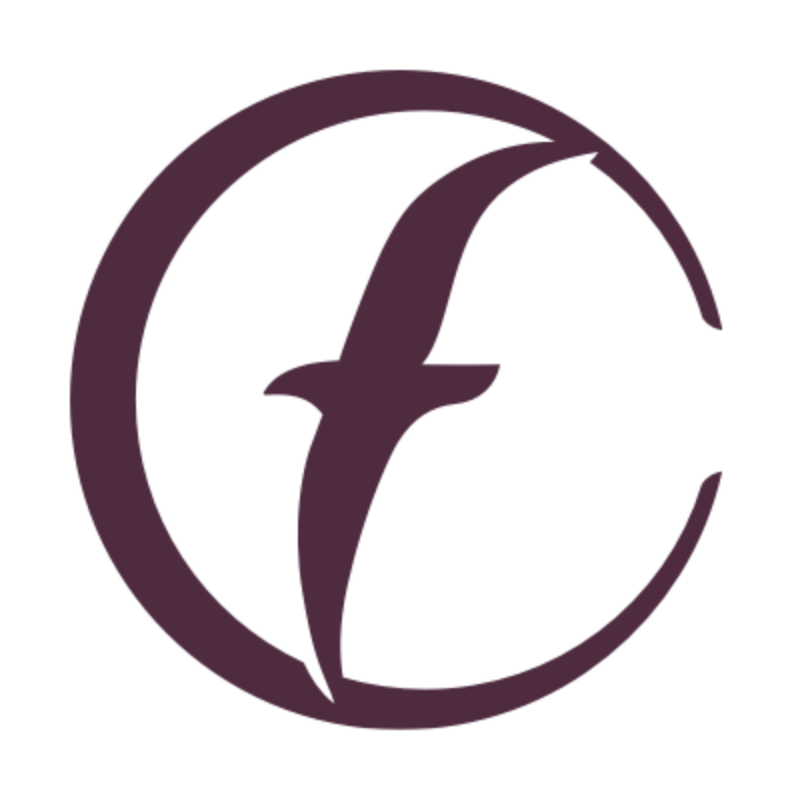 Hickory County Community Wellness Foundation
A trusted resource for philanthropy serving the communities of Hermitage and Hickory County.
Our Mission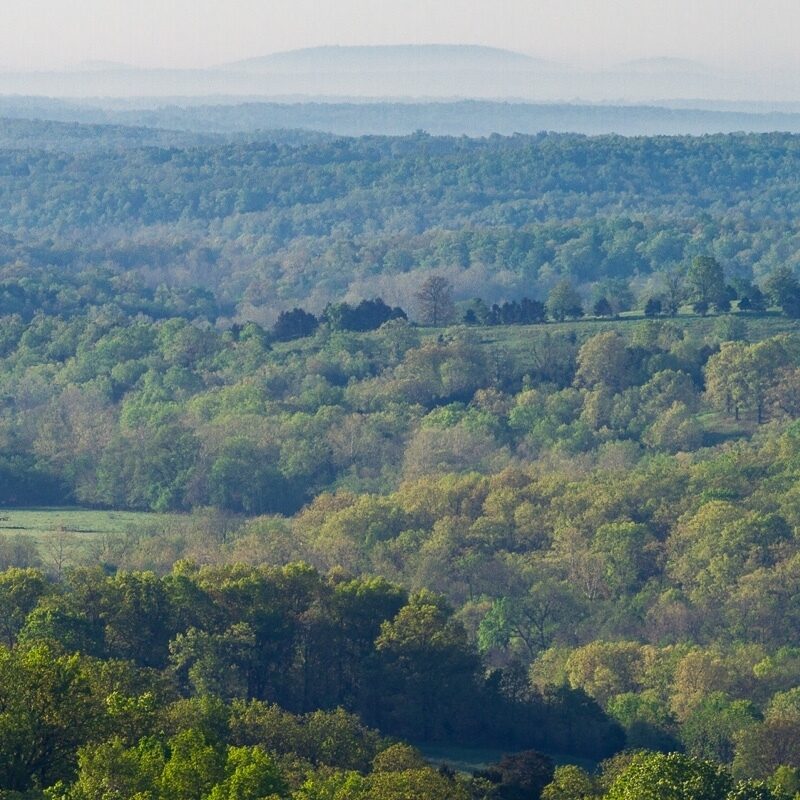 Our mission is to enhance the quality of life in Hickory County through resource development, community grantmaking, collaboration and public leadership.
Since our founding on December 11, 1999, Hickory County Community Wellness Foundation has distributed more than $161,009 in grants to the community. We now hold assets totaling $394,761 as of June 30, 2022.
Our Leadership
Our foundation is led by members of our community.
Gary Edwards, President
Dawn Vader, Vice President
Lori Hays, Secretary
Debbie Smith
Nancy Strobel
Brian Wright
Fall Family Fun Festival 2022
Join the Hickory County Health Department, Hickory County Wellness Foundation, Central Fire District, Hickory County, and Pomme De Terre State Park for the Fall Family Fun Festival on September 24!
Cardboard boat race registration is $25 per team of four. All participants must be 18+ and must wear a life jacket. The race will begin at 2:30 p.m.
Proceeds from the event will go to the Hickory County Community Wellness Foundation to support local nonprofits.
Additional information and a waiver can be found here. Questions? Contact Lori Hays at haysl@hickoryountyhealth.org or 417-745-2138.
Support our mission by becoming a donor today.