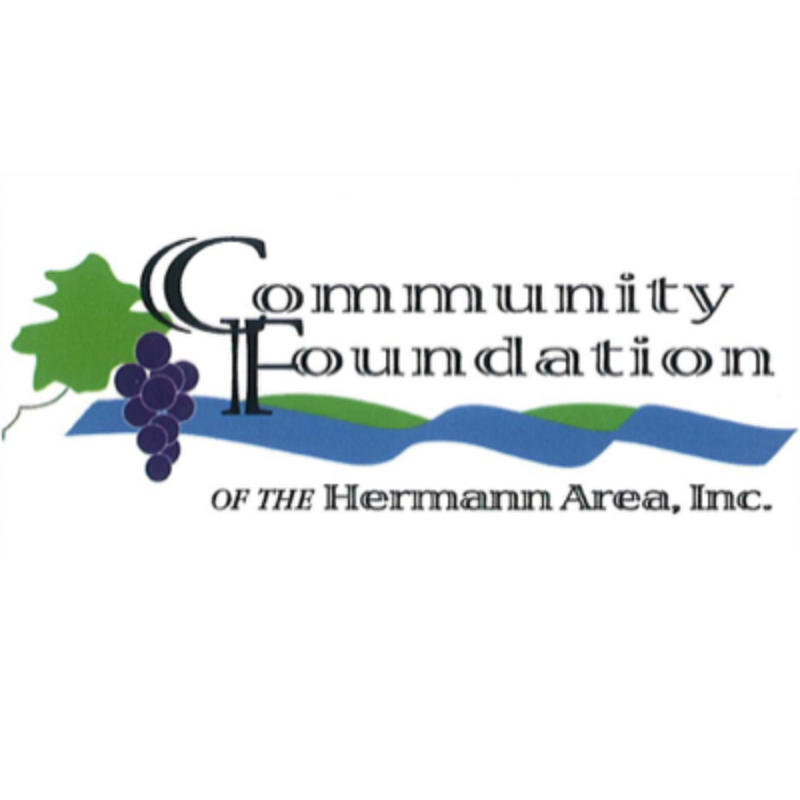 Community Foundation of the Hermann Area Inc.
A trusted resource for philanthropy serving the Hermann area.
Our Mission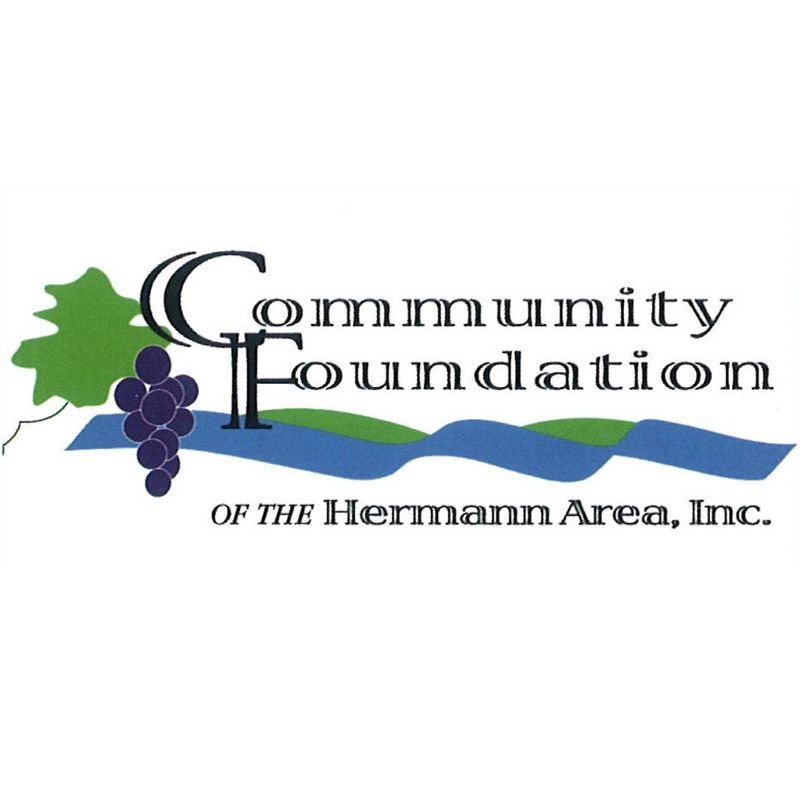 Our mission is to enhance the quality of life in the Hermann area through resource development, community grantmaking, collaboration and public leadership.
Since our founding on June 6, 2005, the Community Foundation of the Hermann Area Inc. has distributed more than $2,000,000 in grants to the community. We now hold assets totaling $3,008,600 as of June 30, 2020.
Our Leadership
Our foundation is led by members of our community.
Gary Heldt, President
Ron Kraettli, Vice President
Paula Pierce, Secretary
Dustin Kallmeyer, Treasurer
Carol Brandt
Brian Grannemann
Chuck Hartbauer
Brett Hellmann
Tom Jacquin
Gary Leimkuehler
Cathy Lloyd
Bartow Molloy
Steve Mueller
Dr. Scott Smith
Zach Stobart
Bart Toedtmann
Tim Ulhorn
Mark Wallace
Martha Hermosillo, Foundation Coordinator
Hermann Area Legacy Society
Support our mission by becoming a donor today.