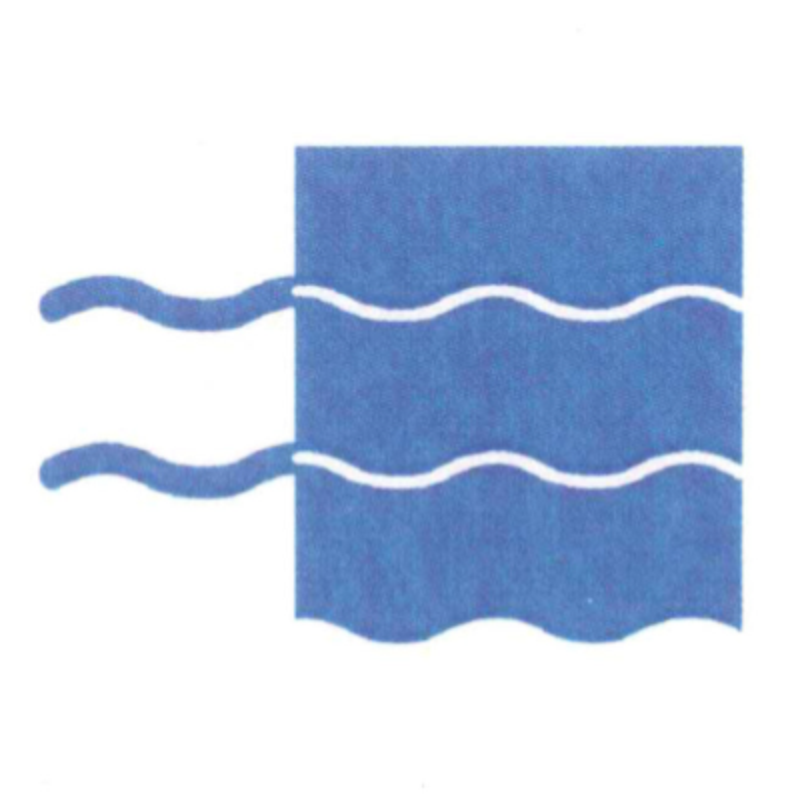 Finley River Community Foundation
A trusted resource for philanthropy serving the communities of Ozark and Christian County.
Our Mission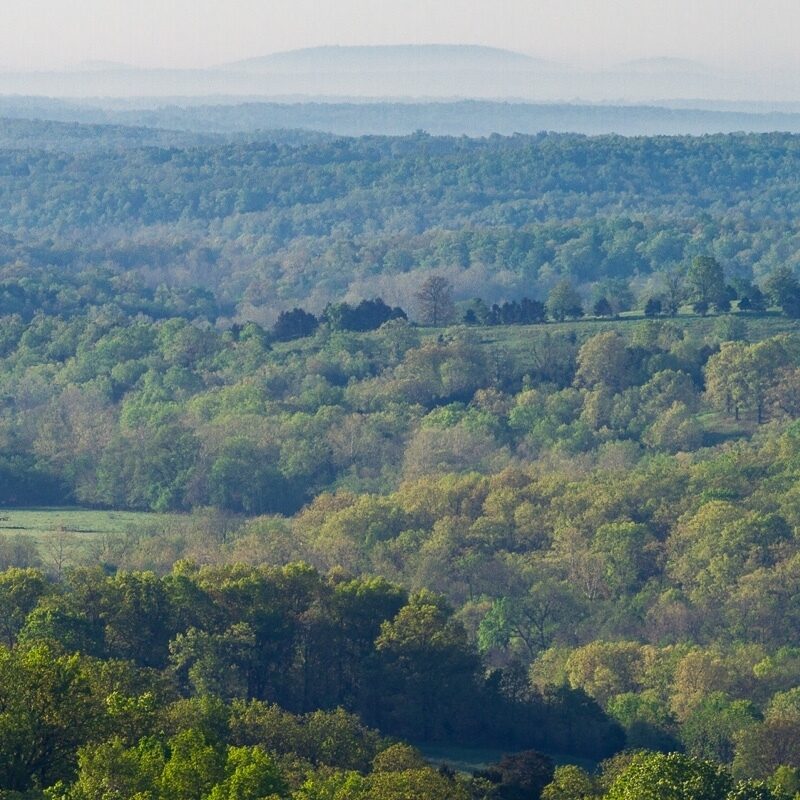 Our mission is to enhance the quality of life in Christian County through resource development, community grantmaking, collaboration and public leadership.
Since its founding on May 17, 2001, the FRCF has distributed more than $4.9 million in grants to the community. We now hold assets totaling $4,681,096 as of June 30, 2022.
Our Leadership
Our foundation is led by members of our community.
Gerald Chambers, President
Mike Woody, Vice President
Hollie Estes, Treasurer
Elise Crain, Secretary
Janis Creek
John Hedgpeth
Carl Hefner
Jean Ann Hutchinson
Todd Johnson
Jessica Martin
Dana Murfin
Nichole Rucker
Zeke Young
Jackie Barger, Honorary Board Member
Carole Collins, Honorary Board Member
Finley River Community Foundation awards Coover Regional Recovery Grants
June 24, 2021 — The Finley River Community Foundation has awarded total grants of $10,000 to six nonprofit agencies for recovery needs related to the COVID-19 pandemic.
The grants are made possible by the Louis L. and Julia Dorothy Coover Charitable Foundation, managed by Commerce Trust Company in partnership with the Community Foundation of the Ozarks. The FRCF is one of 30 CFO affiliate foundations to receive Coover grant funding this year and chose to use its award to hold a community recovery grant round for eligible nonprofits.
The FRCF awarded its Coover Regional Recovery Grants to:
Children's Smile Center: $1,250 to purchase gloves for staff at the Ozark clinic
Dogwood Ranch Corp.: $2,500 for Healing Reins Equine Therapy Scholarships
Girl Scouts of the Missouri Heartland: $1,250 for COVID-19 safety protocols at Camp Finbrooke
Least of These Inc.: $1,250 to support the Full Plate program
Volunteers in Medicine Christian County: $2,500 for medications and immunizations
Women in Need of the Ozarks: $1,250 to support the Sustaining Working Women program
"One of the benefits of the CFO's affiliate network is the ability of local leaders to make decisions in the best interests of their own communities," said Jill Reynolds, senior vice president at Commerce Trust. "Using leaders across rural Missouri to award Coover Charitable Foundation grant dollars has contributed to this partnership's success in distributing more than $7 million since 2002."
Finley River Legacy Society
Dr. Cindy Baker
Jackie Barger
Margie Beadles
Earl M. Brake Jr.
Brian Cathey
Clifton* and Carole Collins
Elise Crain
Janis Creek

Hollie Estes
Susan Haralson
Mary Teresa Hedgpeth
Patty Johns
Joseph L. LaBarge Jr.
Matthew Lemmon
Samuel and Jessica Martin
Karen L. Miller
Randy Mitchum
John Nixon
Mark* and Sarah Orr
Kathryn Owens
Bill and Debbie Phillips
Dale and Rachel Robertson
Nichole Rucker
Tom and Patti Tobin
John D. Torgerson
Mark A. Woods
*Deceased
Available Grants
The application period for affiliate community grantmaking programs are open at various times through the year.
Support our mission by becoming a donor today.