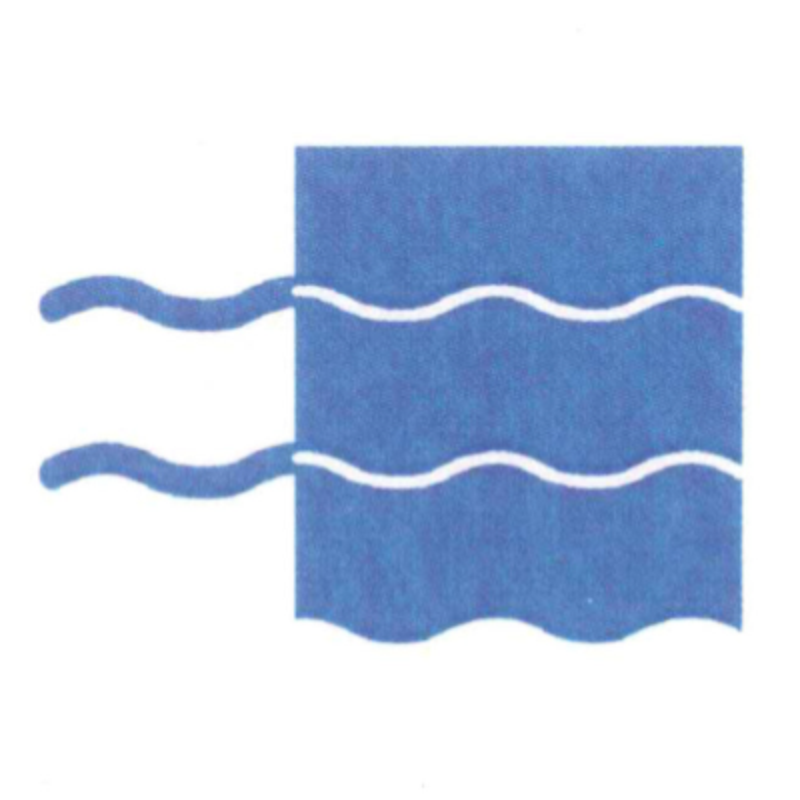 Finley River Community Foundation
A trusted resource for philanthropy serving the communities of Ozark and Christian County.
Our Mission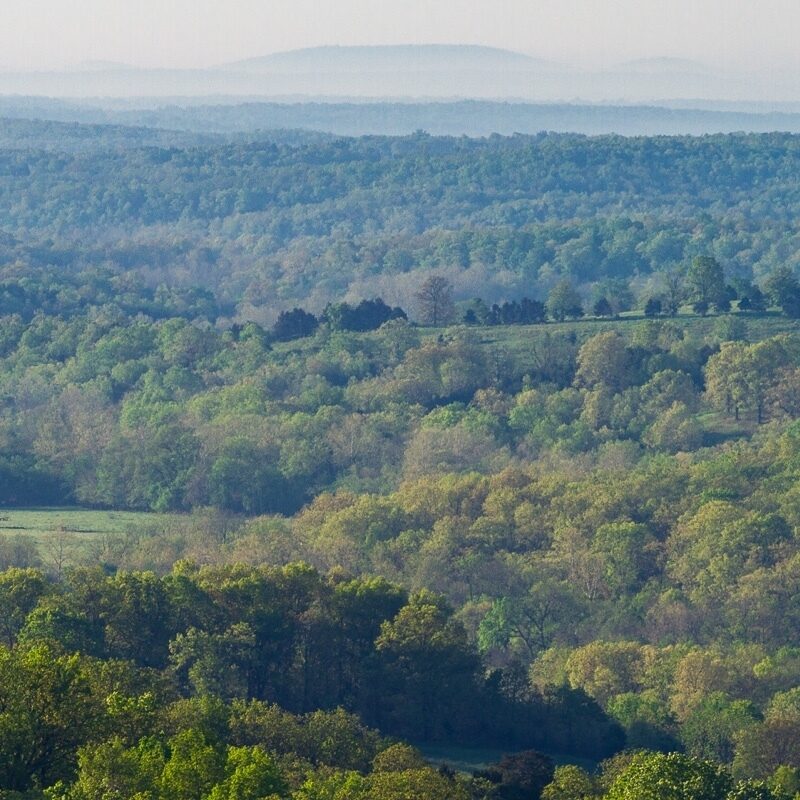 Our mission is to enhance the quality of life in Christian County through resource development, community grantmaking, collaboration and public leadership.
Since its founding on May 17, 2001, the FRCF has distributed more than $3,638,128 in grants to the community. We now hold assets totaling $2,434,185 as of June 30, 2020.
Our Leadership
Our foundation is led by members of our community.
Gerald Chambers, President
Mike Woody, Vice President
Hollie Estes, Treasurer
Nichole Rucker, Secretary
Karen Miller, President Emeritus
Elise Crain
Janis Creek
Terry Hedgpeth
Carl Hefner
Todd Johnson
Jessica Martin
Stephanie Mitchell
Janet Morris
Rocky Valentine
Zeke Young
Jackie Barger, Honorary Board Member
Finley River Legacy Society
Dr. Cindy Baker
Jackie Barger
Margie Beadles
Earl M. Brake Jr.
Brian Cathey
Clifton* and Carole Collins
Elise Crain
Janis Creek
Susan Haralson
Mary Teresa Hedgpeth
Patty Johns
Joseph L. LaBarge Jr.
Matthew Lemmon
Karen L. Miller
Randy Mitchum
John Nixon
Mark* and Sarah Orr
Kathryn Owens
Bill and Debbie Phillips
Dale and Rachel Robertson
Tom and Patti Tobin
John D. Torgerson
Mark A. Woods
*Deceased
Available Grants
The application period for affiliate community grantmaking programs are open at various times through the year.
Support our mission by becoming a donor today.